Looking for something new to unwind with? Maybe try one of these...
Uncharted 4: A Thief's End
This really is the once-in-a-generation action-adventure experience that you must play once in your life. Full of incredibly detailed set-pieces, action sequences and dialog, guaranteed to give the player a solid 15-20 hours of fun.
games
narrative
adventure
action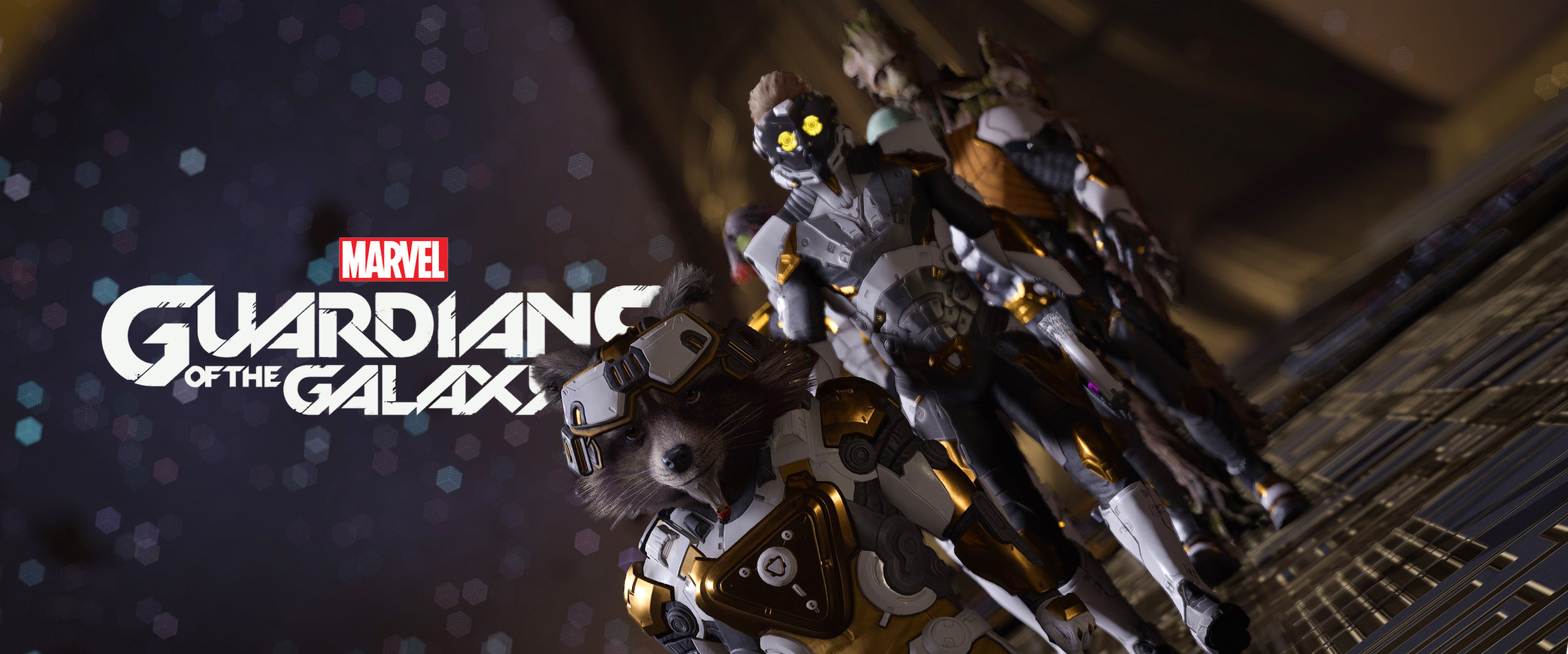 This single player adventure title features one of the best versions of the guardians in a compelling storyline with jaw dropping environments, visuals and 80s soundtrack. Even though it falls short in combat, I'll recommend this for the dialog and quips alone.
games
narrative
action
adventure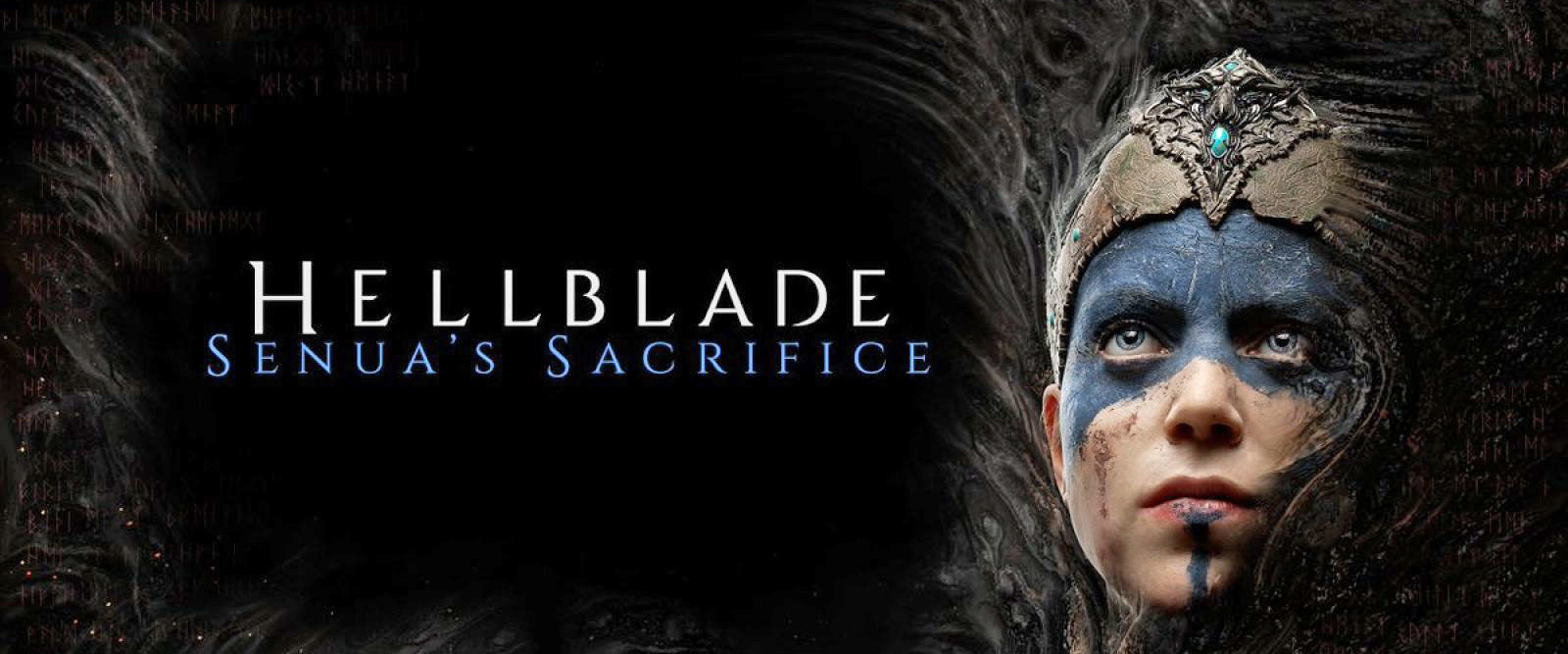 Hellblade: Senua's Sacrifice
Although it looks like a generic Nordic title at a first glance, this piece of art created by a team of just 20 developers is pure thrill inducing, dark adventure exploring mental illness in a hellish landscape. A must recommend!
games
narrative
action
adventure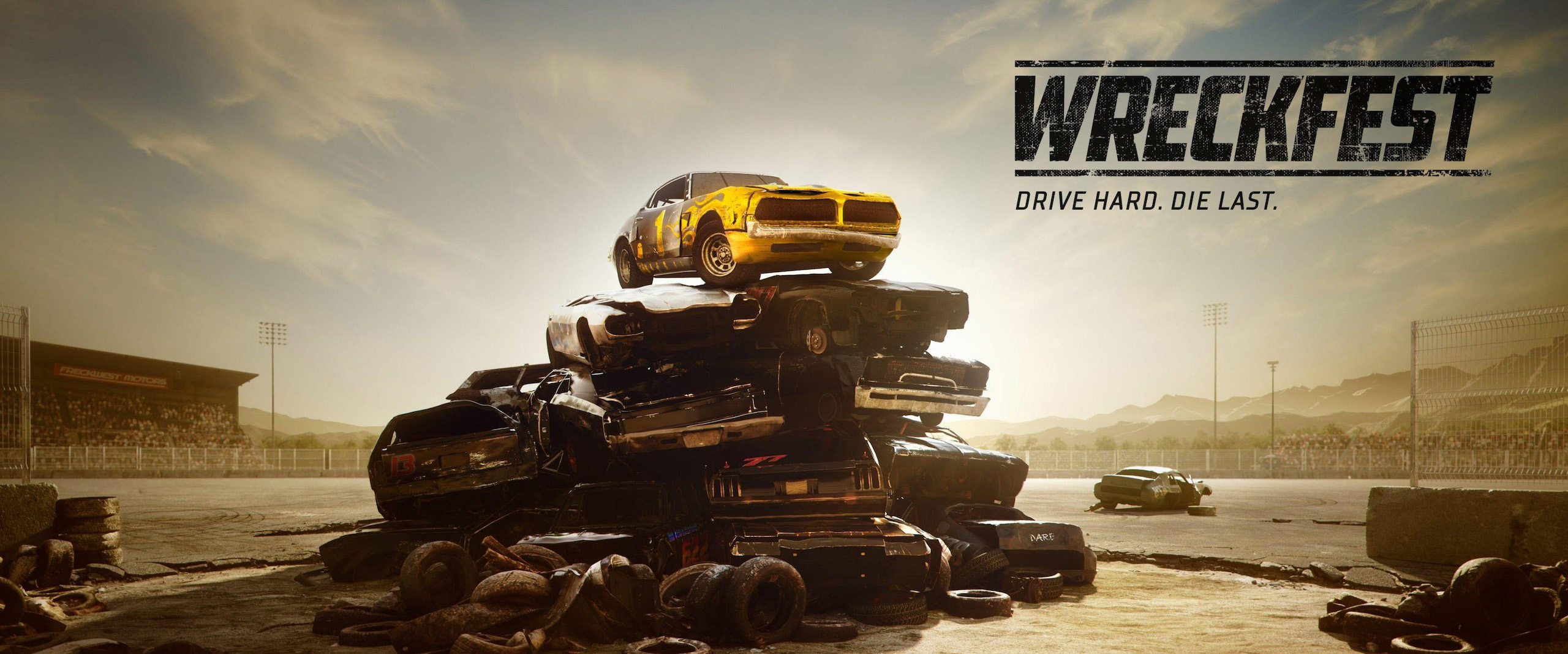 Ever wanted to have a deathmatch with 24 other players in a field, while driving lawnmowers? What about racing a bunch of sofa cars dressed as the Stig! Even Jeremy Clarkson didn't think of that! Wreckfest, the ultimate next gen demolition racing.
games
racing
demolition
action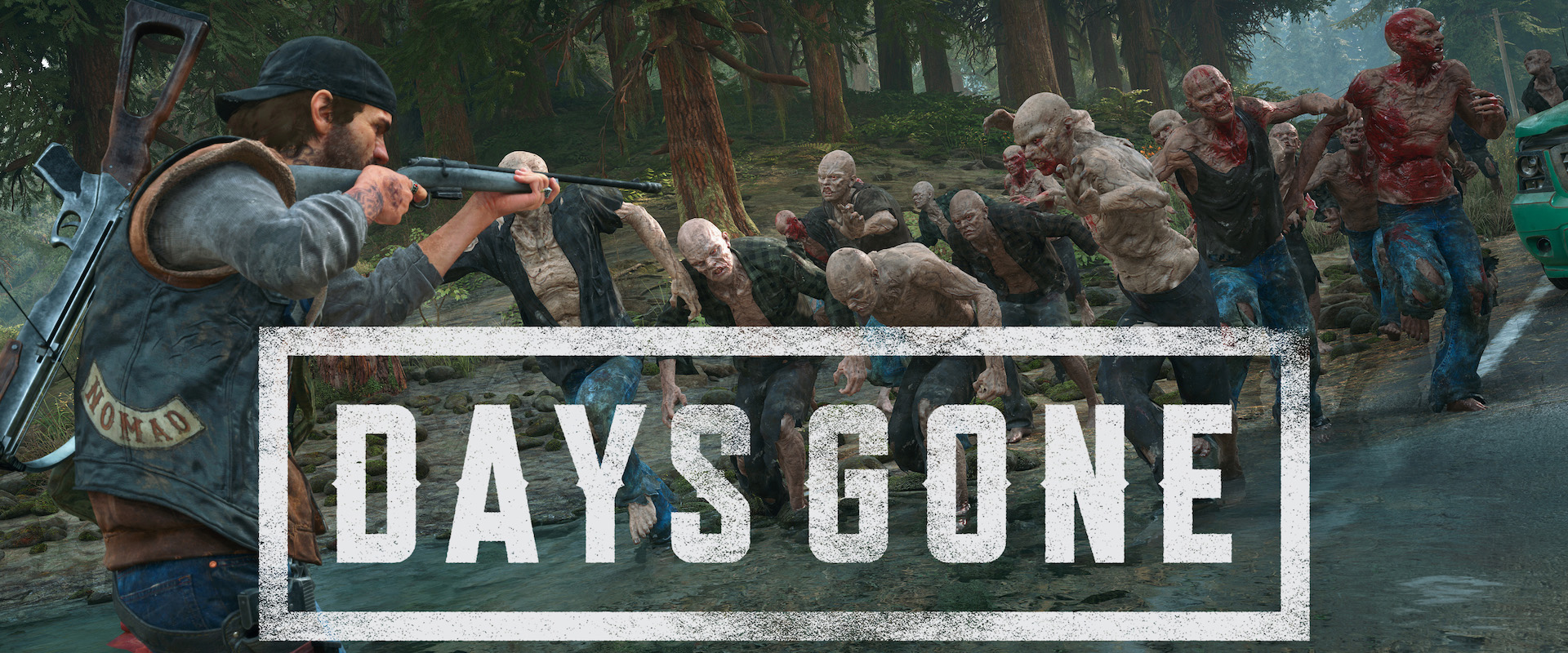 Set in a post-apocalypse, zombie infested Oregon, the open world of Days Gone is tough, takes some time getting used to; but it immerses you once you do. A great title to spend two weekends in, especially during the circumstances. Recommended.
games
action
adventure
open world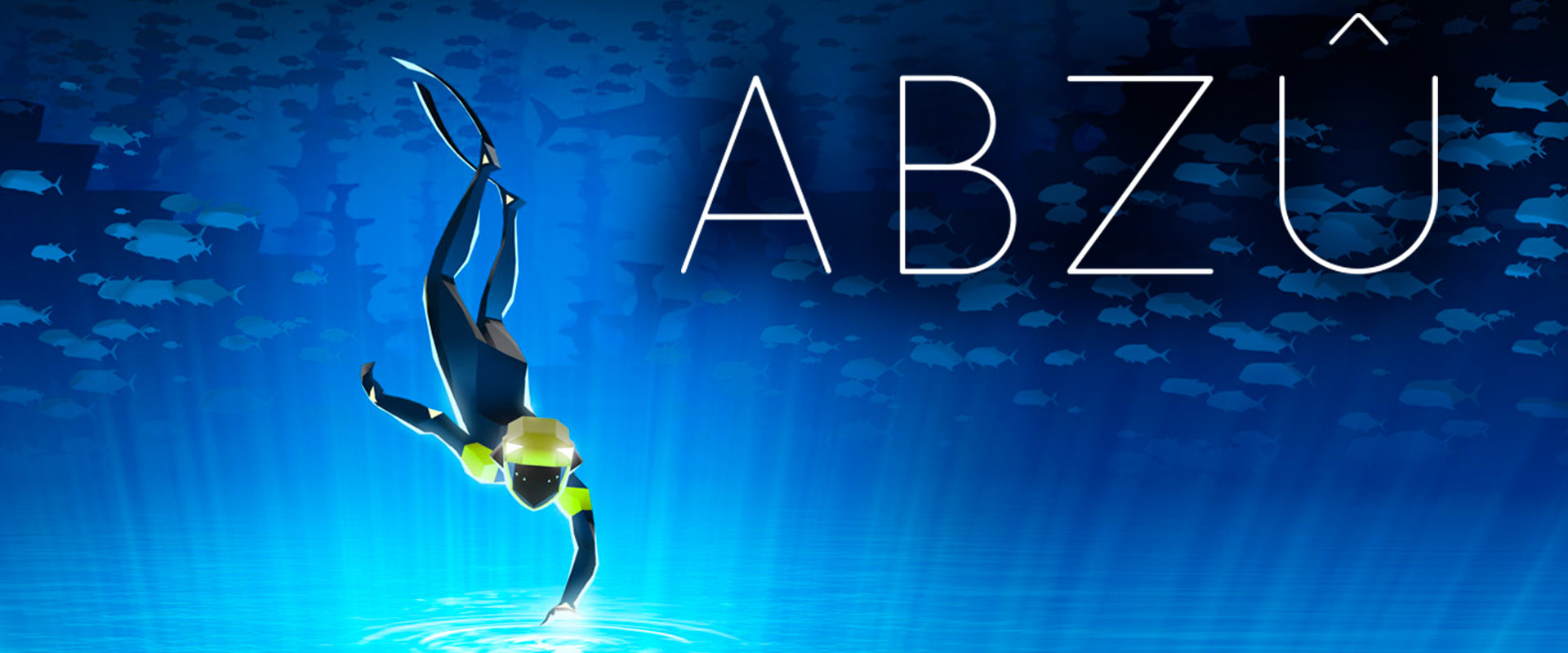 Dive in (quite literally) into this underwater adventure. Enjoy a beautiful seascape, interact with oceanic life, and immerse yourself in this serene world with an equally tranquil music.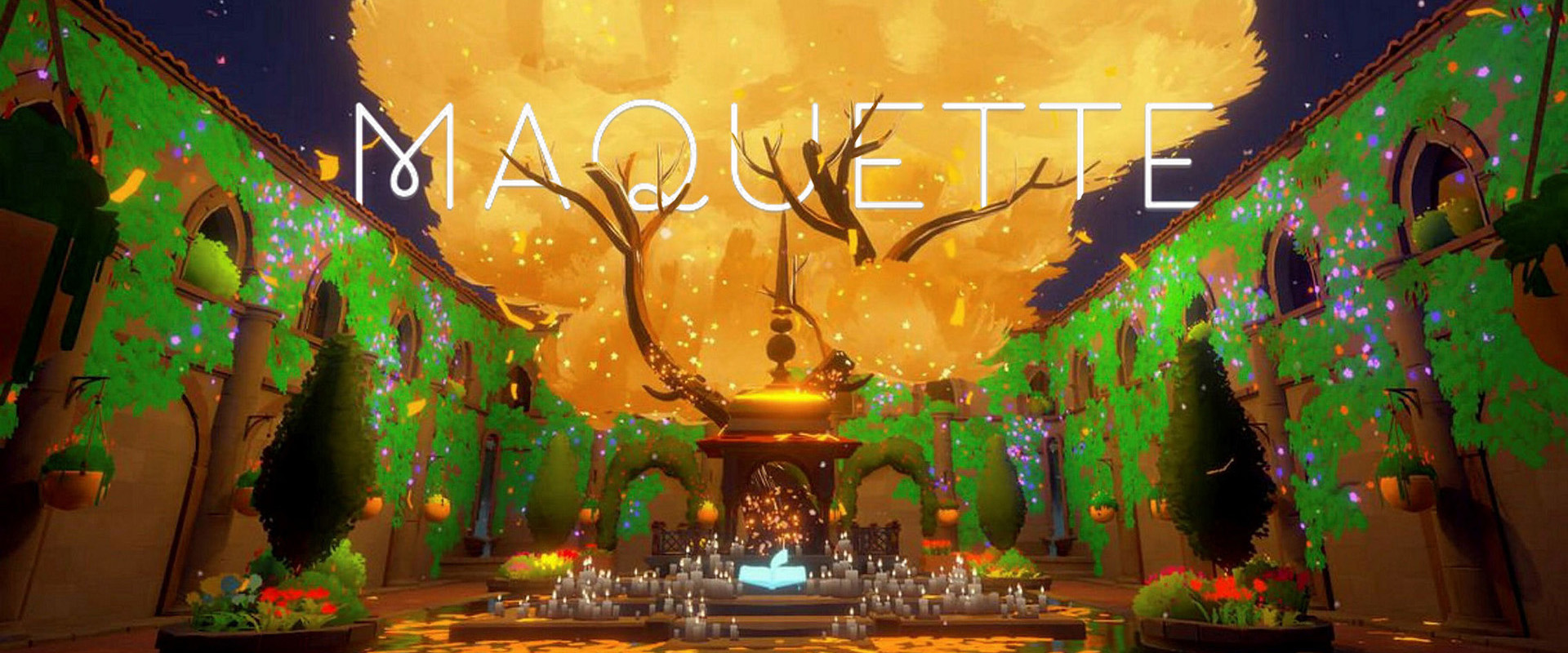 A puzzle game exploring the inevitability of change with a unique recursion concept, set in a beautiful environment. Recommended if you like puzzle games, looking for something short and cool to play, and are bored with the usual formula.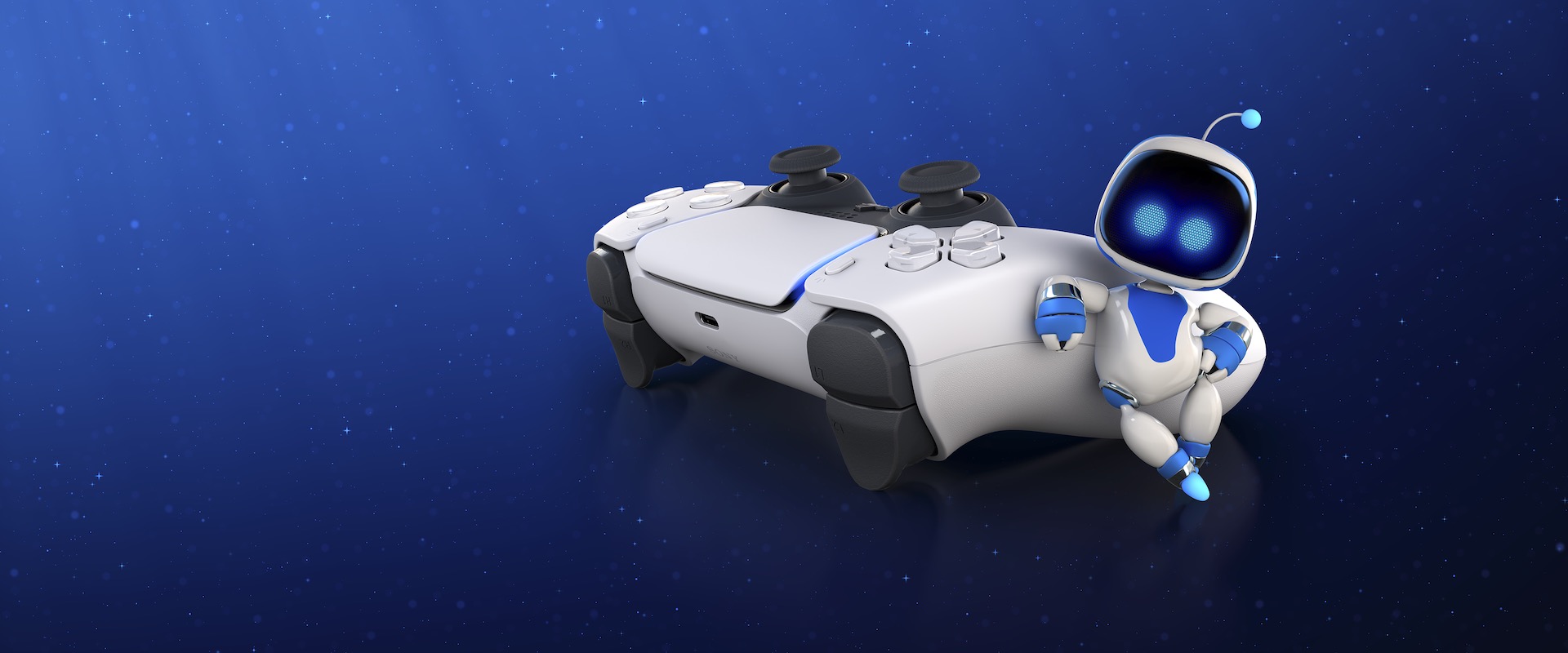 THIS... IS... NEXT GEN! Simple. Fun. Cute. Will always bring a smile on your face.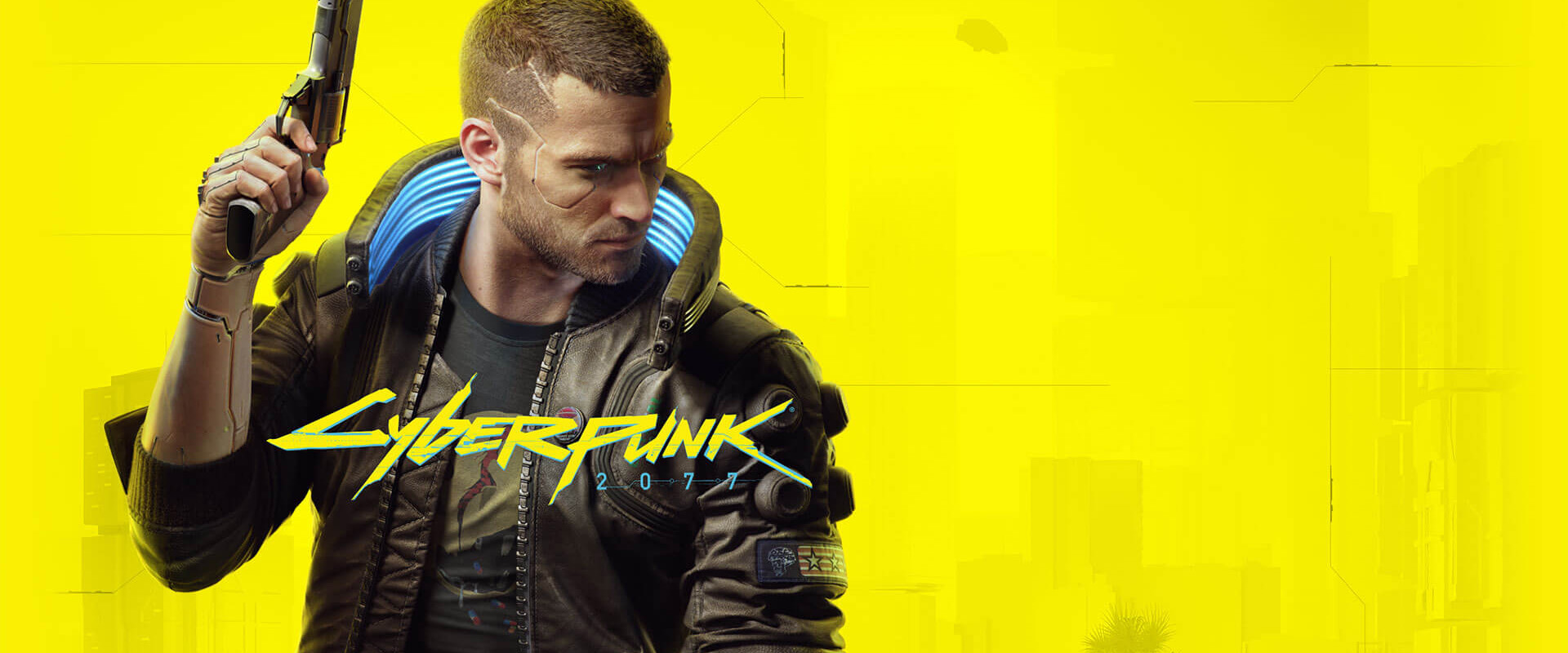 Welp! There goes, not going to pre-order any game again, ever. Really cannot say more about this unfinished product of corporate greed that hasn't already been said. But still, there are some good bits to it. cues PONPON SH¡T
A Plague's Tale: Innocence
This amazing game from a relatively smaller team rivals several big budget AAA games in terms of storytelling, visual design, gameplay and voice acting. A one of a kind adventure set in Europe during the Bubonic Plague, it has a lot of heart. Especially relevant during this modern-era plague. Recommended.
games
narrative
adventure
stealth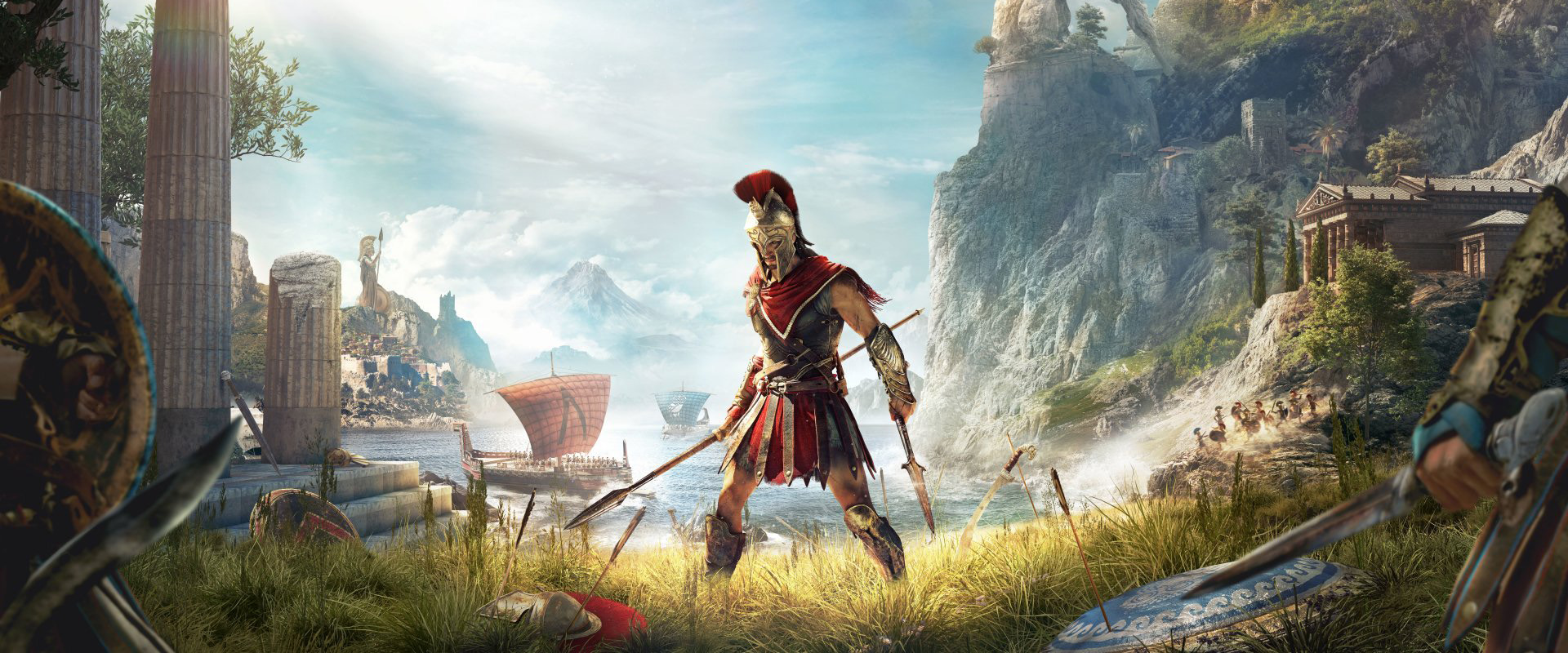 Dive into Ancient Greece in this installment of Assassins Creed. Explore the islands on foot and horseback, sail across the Aegan sea on a ship. Even with a weak RPG and combat system and repetitive gameplay, it is fun to explore.
What looked a quick puzzle game at a glance became one of the deepest philosophical and existential-contemplation journeys throughout this experience. All paired with excellent puzzles, environments and soundtrack. Highly Recommended.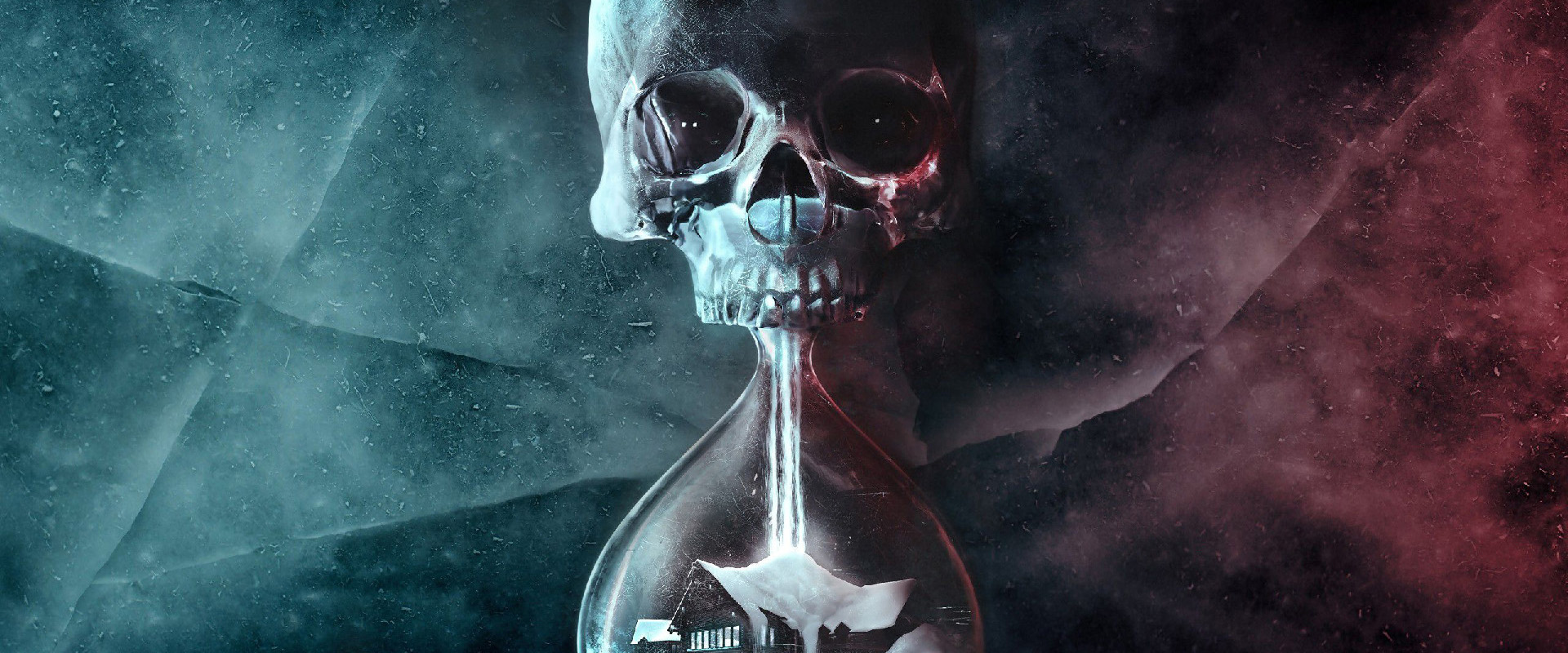 This was scary and fun to play alone the first time. Even better to play with friends the second time to watch their reactions. Horror B-movies as a create-your-own-adventure video game is turning out to be better than a well written 90-minute horror flick.
games
narrative
adventure
horror