Movies, TV and Youtube. Throw some popcorn in the microwave, and binge!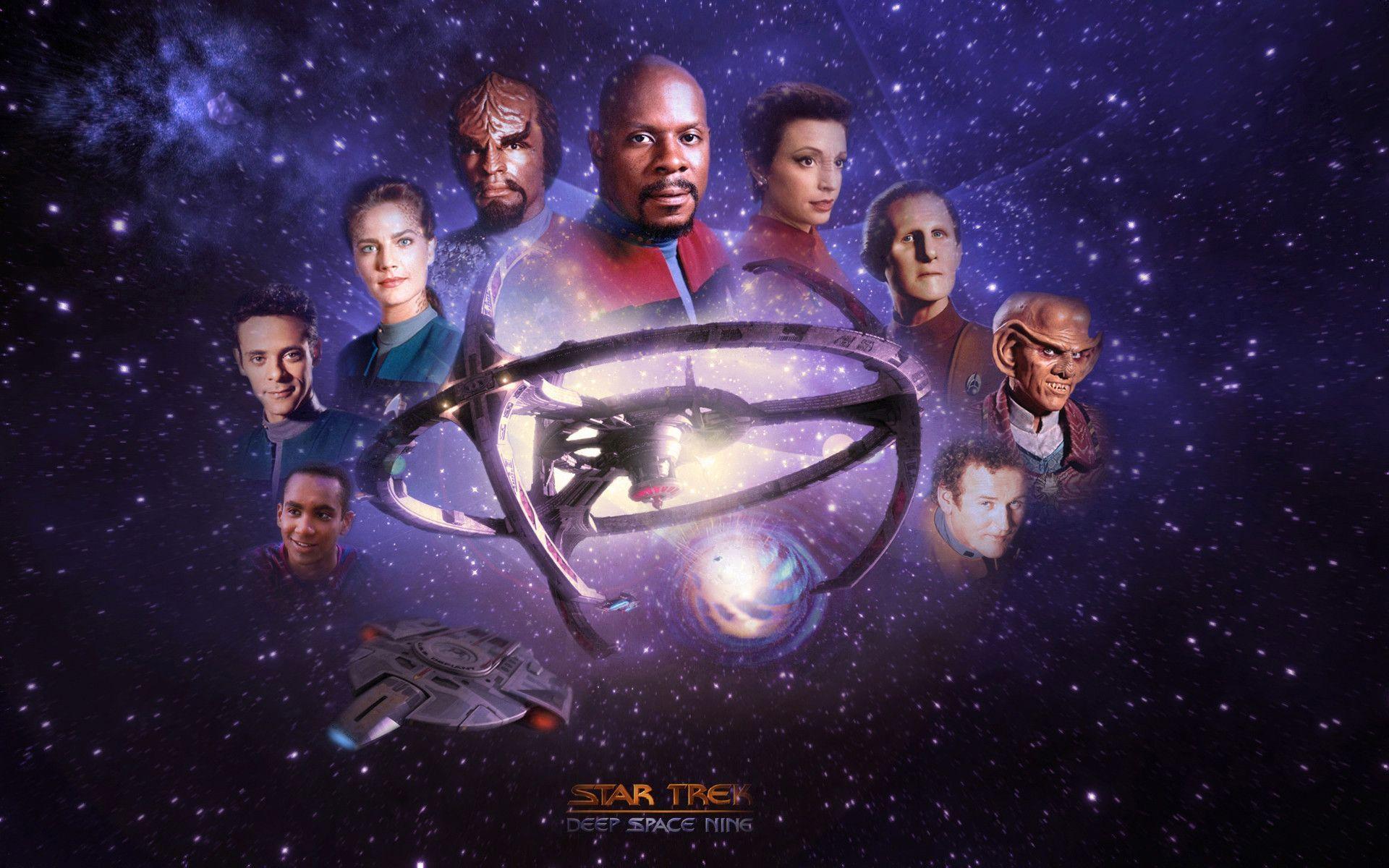 Star Trek: Deep Space Nine Watch Guide
Set on a space station overlooking a wormhole, Deep Space Nine is considered one of the best trek series, featuring plentiful good stories. This list covers the most essential DS9 episodes for rewatch or to catch up on.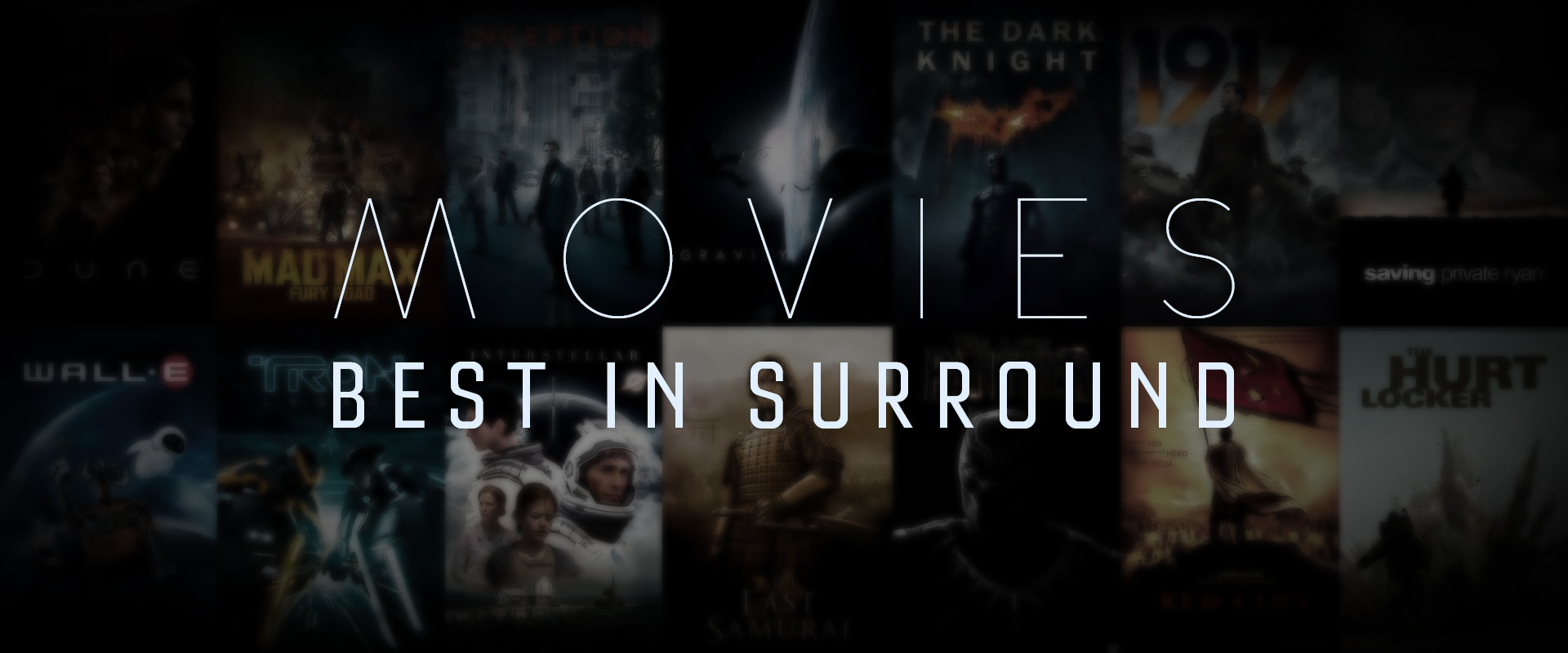 Movies Best Enjoyed in Surround Sound
A collection of movies with high definition dynamic sound effects, mixing and music. These movies are best experienced with a dedicated 5 or more channel sound system, with a sub-woofer or two.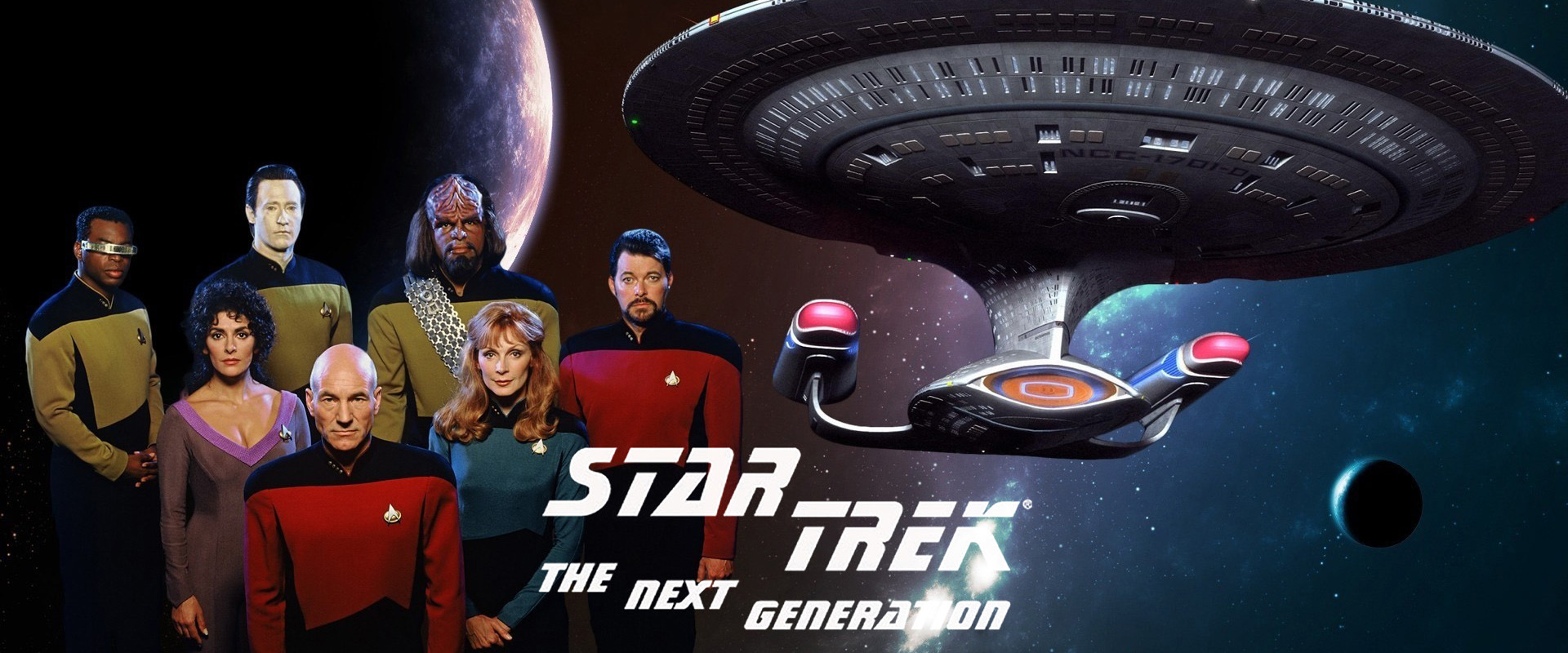 Star Trek: The Next Generation Watch Guide
Set over a century after the original Star Trek, the Next Generation features some of the best stories in ST as well as the whole sci-fi genre, serving as inspiration for many. This list covers the most essential TNG episodes.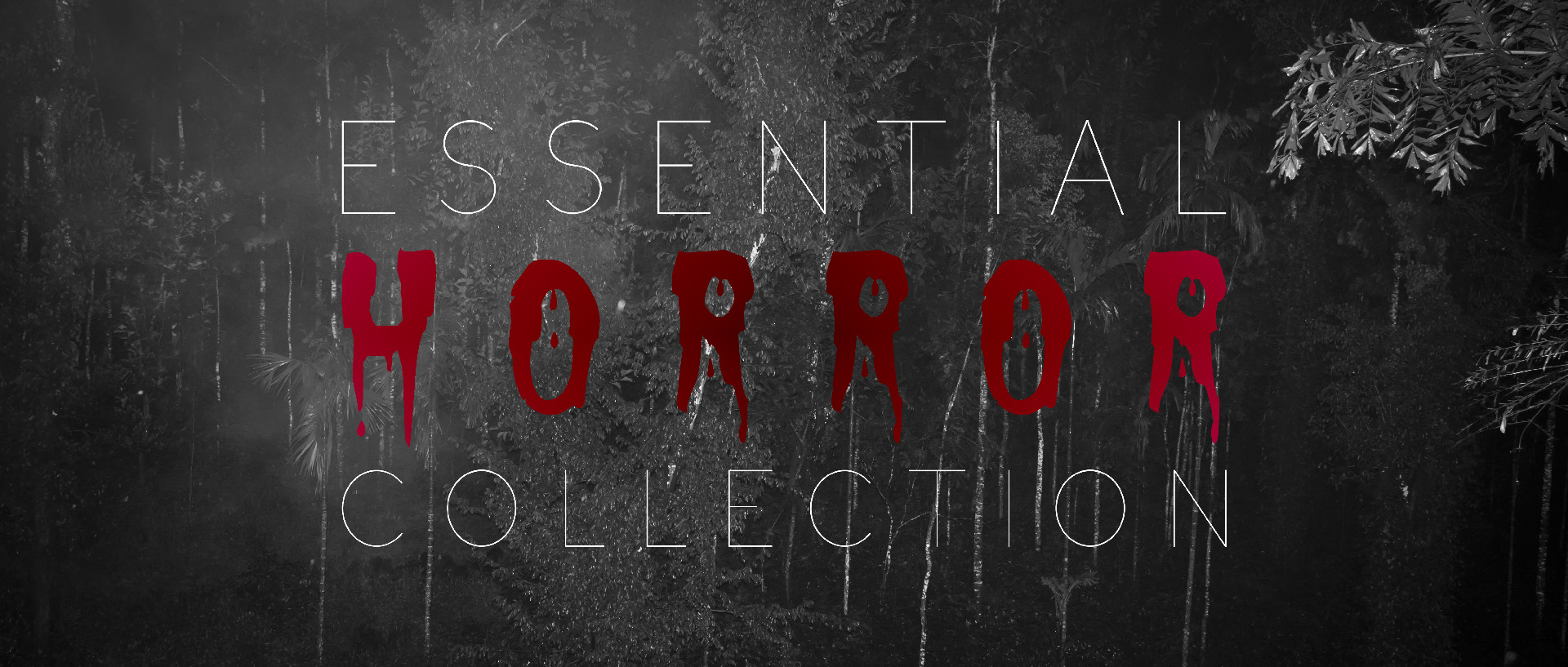 A collection of great horror and thriller films, that (may) keep you up at night. Grab those soft toys and put these up in a dark room. Turn the volume up if you dare!
Discover beautifully presented documentaries on topics in technology, business, science and history. Produced and narrated by Dagogo Altraide, this series of informative videos is sure to broaden your mind and perspective on how things work.
Like 3B1B but for genetics, this series of educational videos cover a variety of scholarly subjects by means of CGI simulation. Enjoy these adorable blobs getting on with their lives, unaware they are in a simulation...
Explore beautiful landscapes, discover strange and wonderful things with a broad British bloke in Japan. This is seriously as entertaining as it is informative.
Surprisingly wholesome. Family friendly. Jeremy Clarkson using speed and power of a GINORMOUS tractor to... farm. A departure from vehicular misadventures across the globe Clarkson is used to, this turned out be more calming than city streets in the middle of the lock-down. Must recommend.
"The most creative chef on the internet" — Binging with Babish. YSAC lives up to their name, this strange cooking channel has everything you can think of – from cooking 101 lessons to food rap music complete with pets-doing-things overlays. So turn on your Undoh, and get cooking!
"All of this has happened before... and it will happen again". cue epic drums. This action packed drama sci-fi series from the 00s checks all boxes for a perfect show. Highly Recommended.
This adaptation of the novel series of the same name is one of the best science fiction series. Filled with interesting characters, drama, realistic physics, high quality visual effects, and space battles. A must watch!
"The government has a secret system, a machine that spies on you every hour of every day. It was designed to detect acts of terror but it sees everything. Violent crimes involving ordinary people. The Government considers these people irrelevant. We don't." An almost perfect sci-fi crime drama, complete with well written characters, stroy arcs and epic music. Highly Recommended.
"Take my love, take my land; Take me where I cannot stand; I don't care, I'm still free; You can't take the sky from me." — A bit of everything in this unfortunately short lived show set in space. The best sci-fi series to have existed (well before the Expanse came along)