About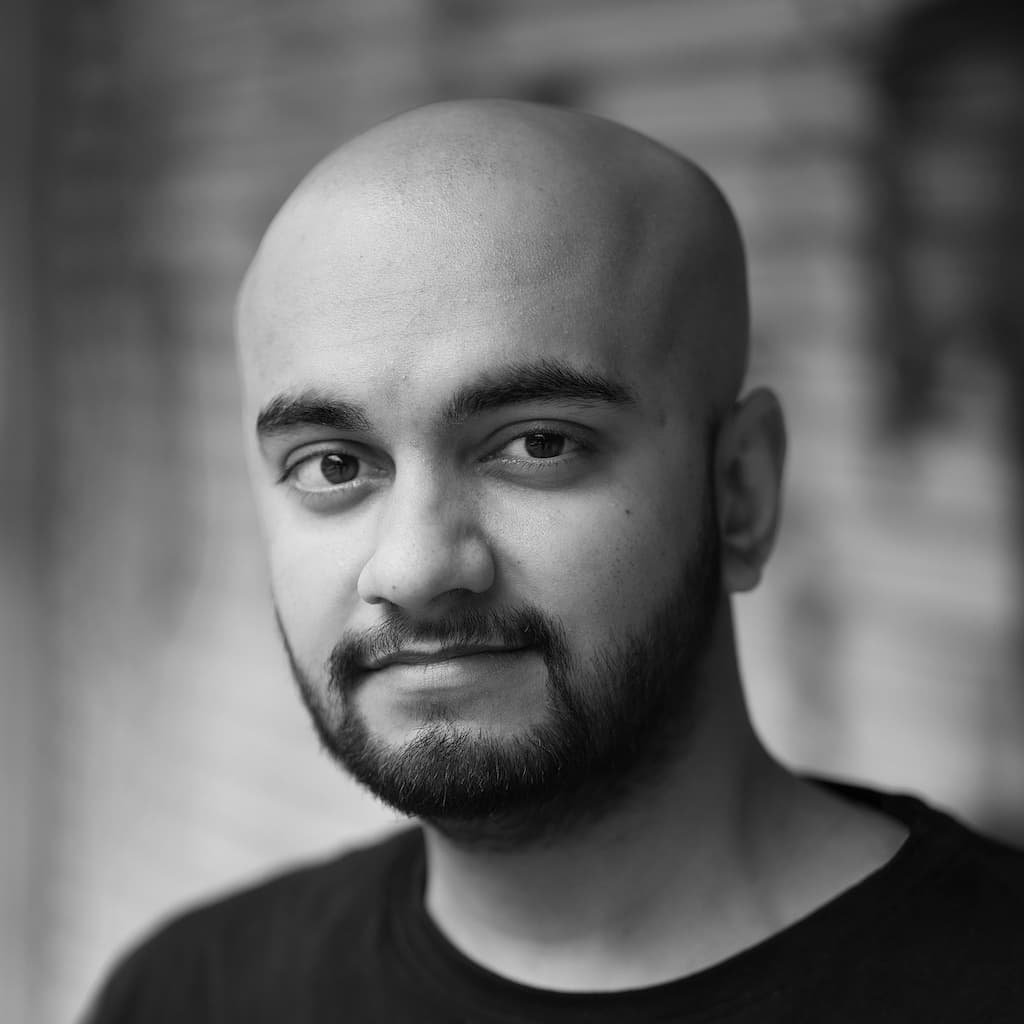 Product Engineer | Developer | Designer | Photographer
Currently making real-estate investments more accessible over at Stake. Previously I have worked with a startups across Ed-tech, Accessibility, Social Care, Social Networking, E-commerce and Services domains, Most of these were early stage companies, where I was given the opportunity to wear multiple hats, expand the breadth of skills and slowly deepening my prowess across a bunch of different verticals.
---
Over the half dozen years in my professional career, I have been a full stack web developer, a native iOS and Android developer, a cross platform mobile developer, IoT developer, interface and experience designer, software architect, product manager, team lead, and the go-to techie.
I am also skilled in design and multimedia, having honed those hobbies as professional skills over the course of my career in occasions that demanded the use of — product photography, presentations, marketing, startup pitches (some of which were essential in raising investments) etc.
I hold a engineering degree in computer science from MIT (this one, notthat one), and am interested in science and technology. I enjoy cooking, photography, and video games.
---