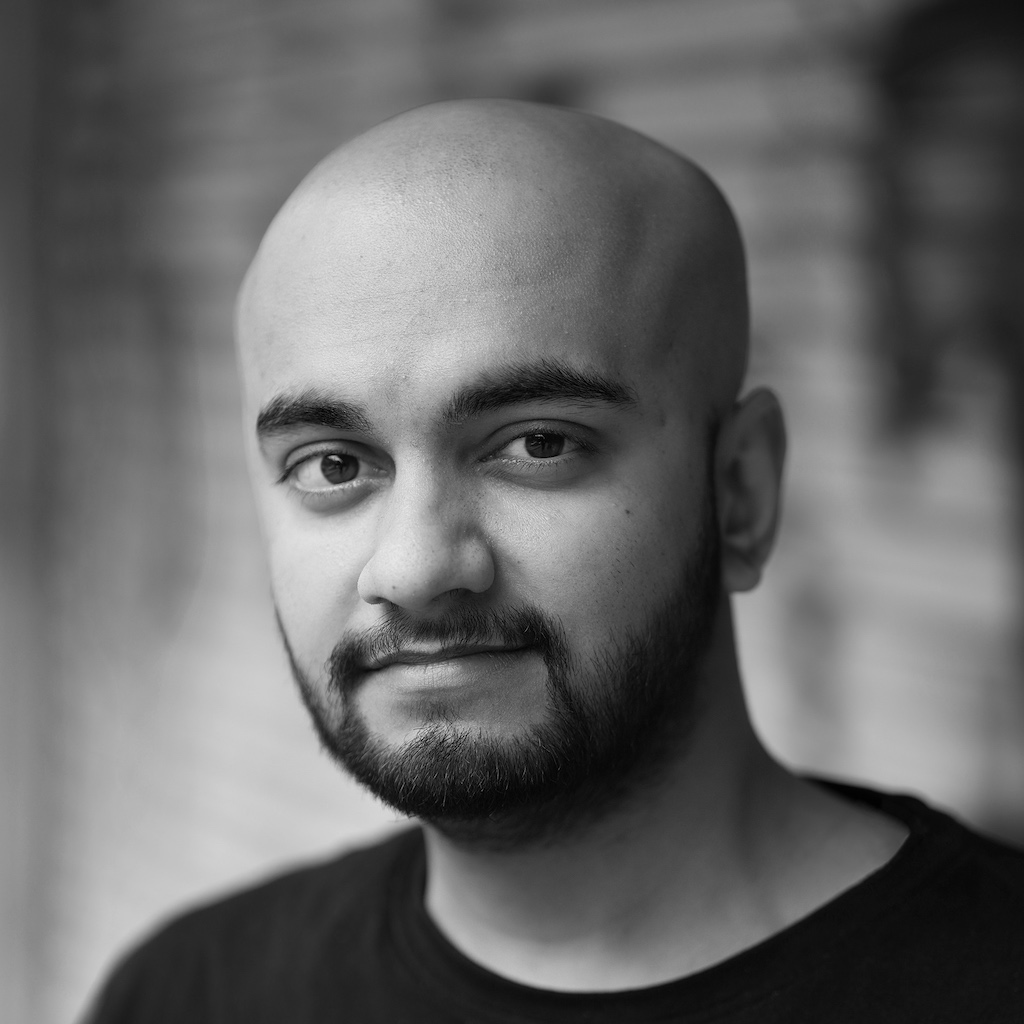 I turn ideas into products, beverages into code, events into photographs, stick-drifts into low K/Ds, slouch into binge, and groceries into food.
Currently making real-estate investments more accessible over at Stake. Previously I have worked with a couple of startups across Ed-tech, Accessibility, Social Care, Social Networking, E-commerce and Services domains, where I've worn multiple hats as a product engineer, full stack, web and mobile developer, interface and experience designer. I hold a engineering degree in computer science from MIT (this one, not that one), and am interested in science and technology.
Connect over e-mail or shoot a direct message on Telegram/ZuccPhoto.