Avikant's Site
Tech, Photos, Games and Stuff.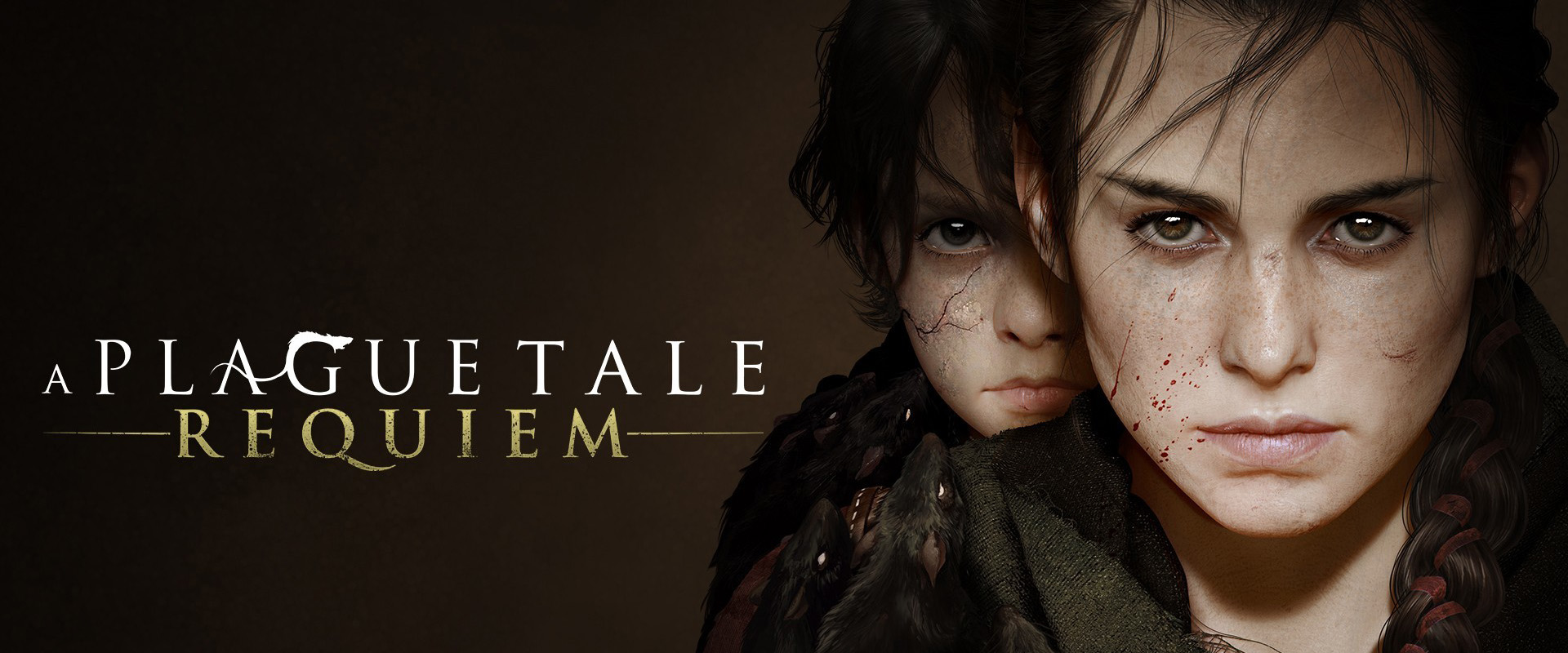 Step up in every way from it's predecessor, Requiem plays with your hardware as much as it plays with your emotions. A truly next-gen experience with massively detailed environments and visuals, brilliant art direction and voice acting. Highly recommended.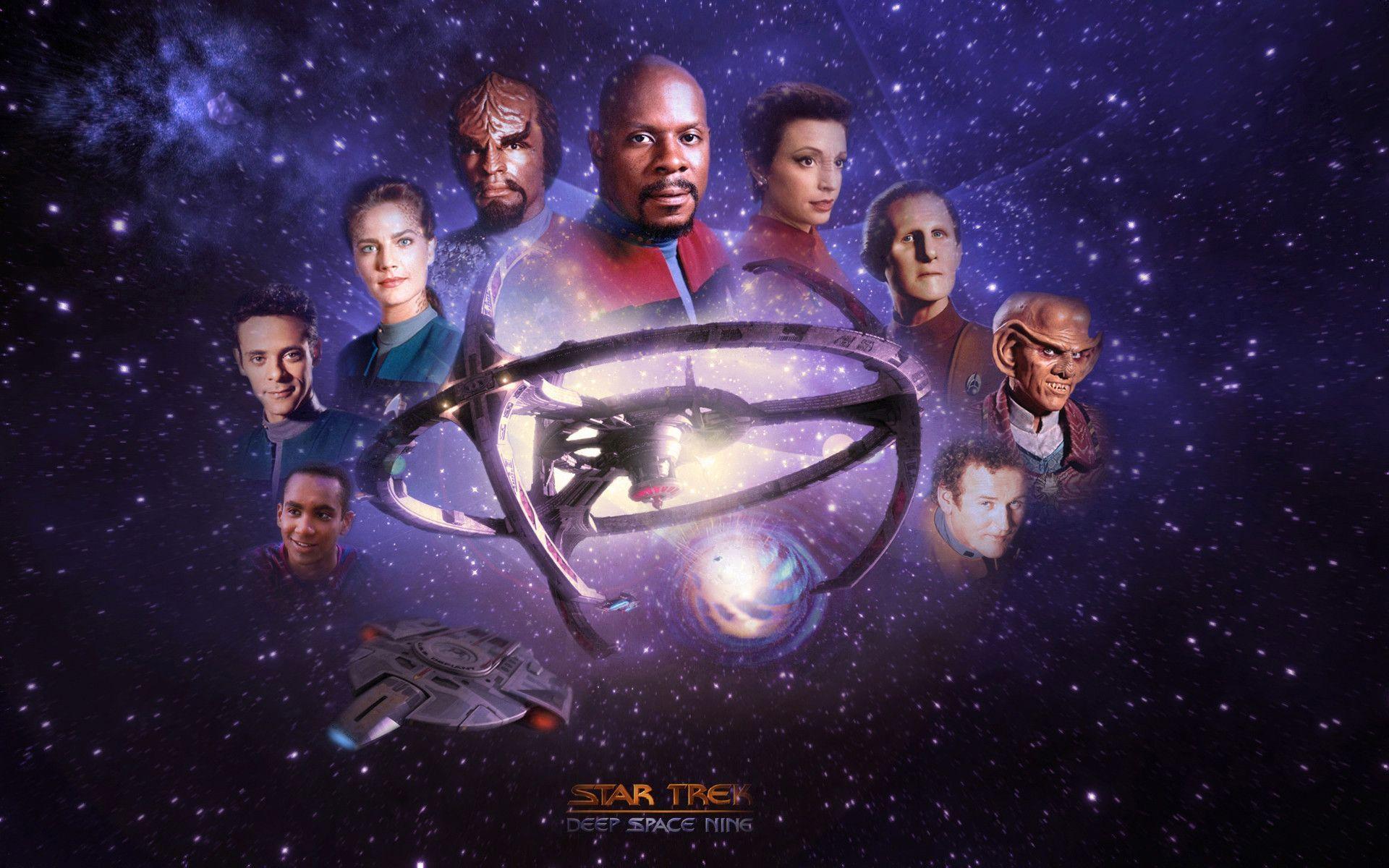 Star Trek: Deep Space Nine Watch Guide
Set on a space station overlooking a wormhole, Deep Space Nine is considered one of the best trek series, featuring plentiful good stories. This list covers the most essential DS9 episodes for rewatch or to catch up on.