Avikant's Site
Tech, Photos, Games and Stuff.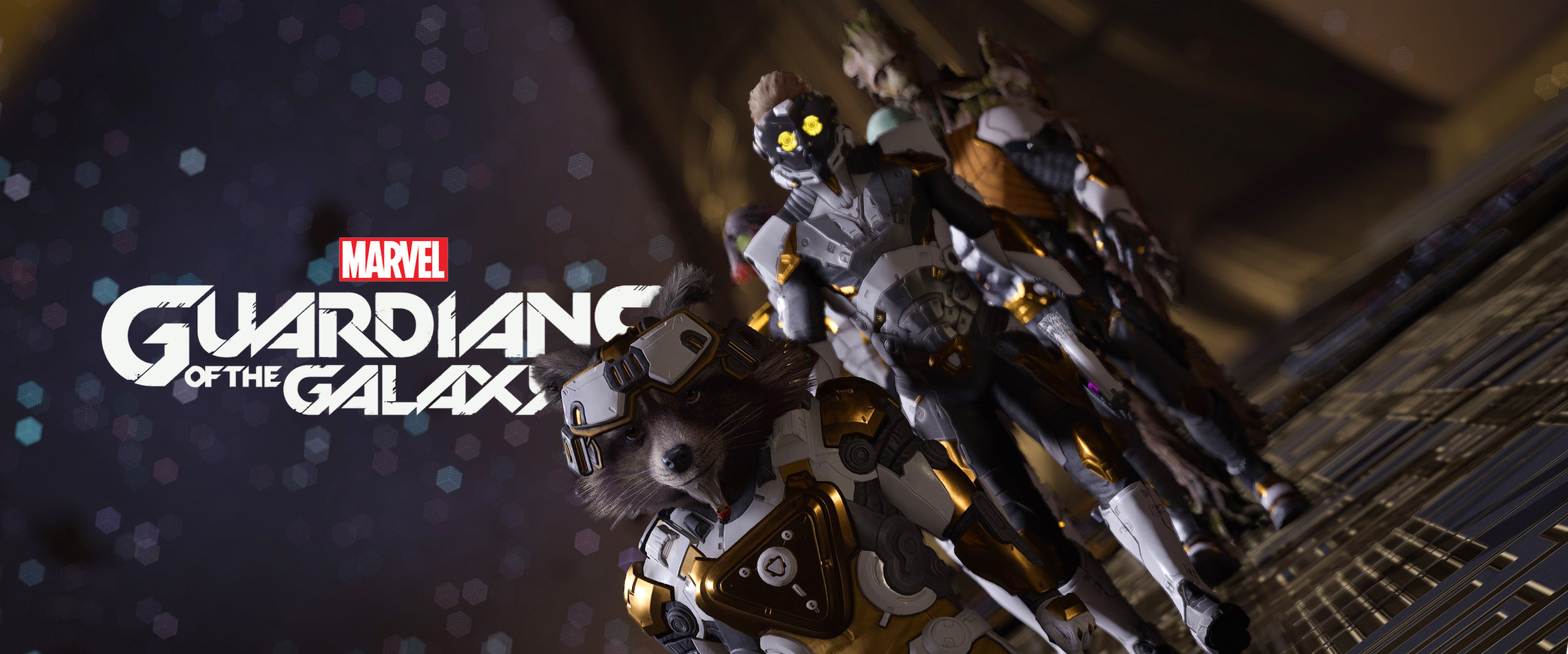 This single player adventure title features one of the best versions of the guardians in a compelling storyline with jaw dropping environments, visuals and 80s soundtrack. Even though it falls short in combat, I'll recommend this for the dialog and quips alone.
games
narrative
action
adventure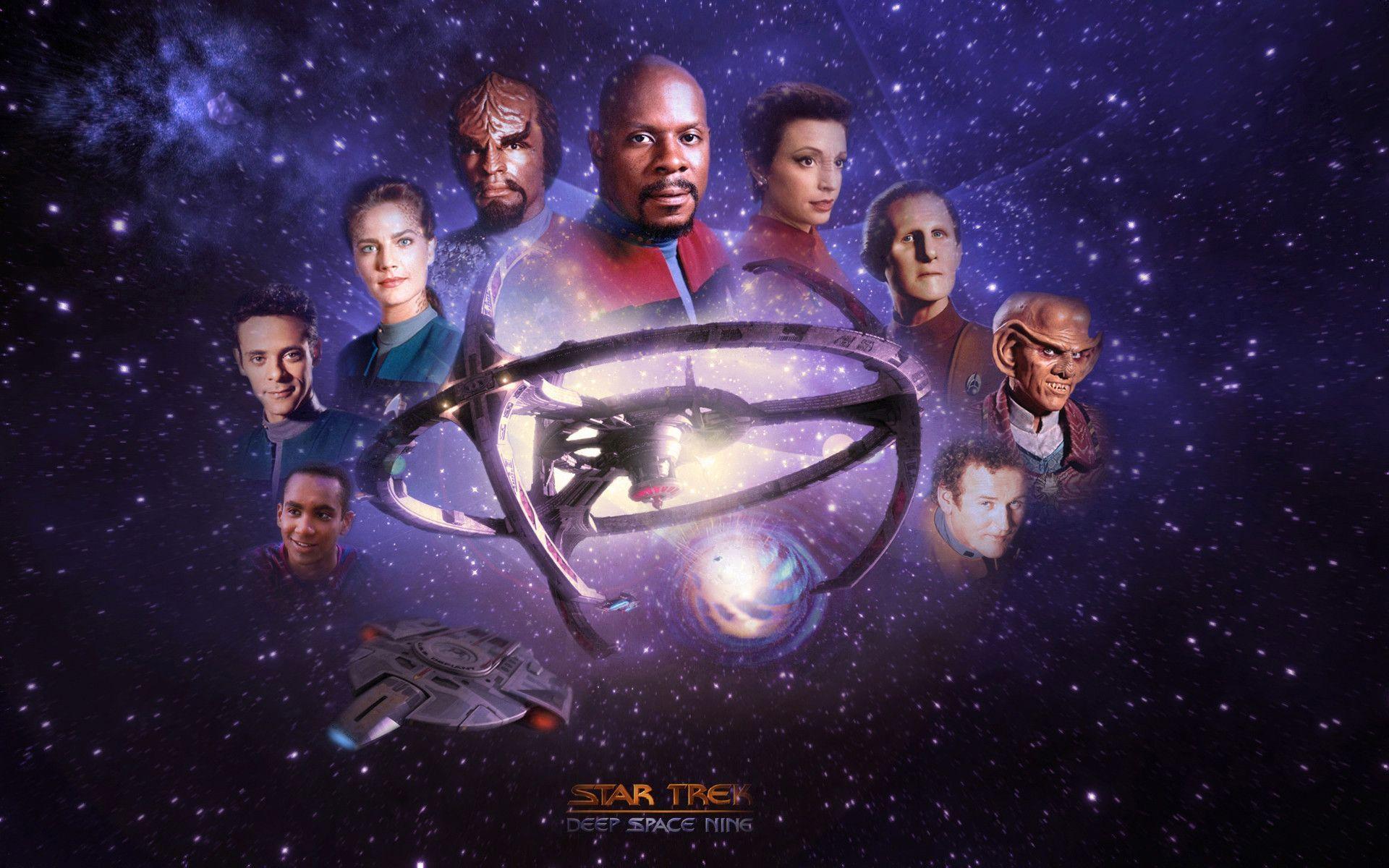 Star Trek: Deep Space Nine Watch Guide
Set on a space station overlooking a wormhole, Deep Space Nine is considered one of the best trek series, featuring plentiful good stories. This list covers the most essential DS9 episodes for rewatch or to catch up on.