Avikant's Site
Tech, Photos, Games and Stuff.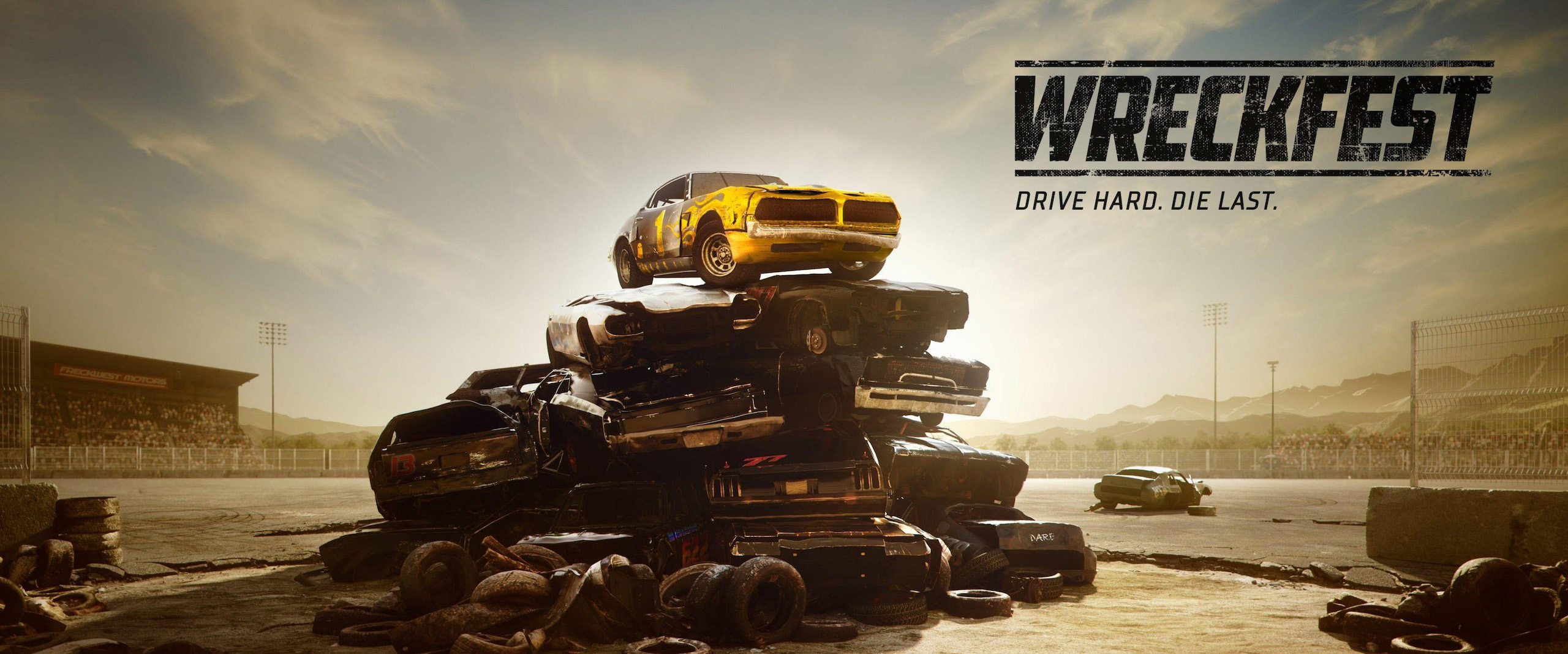 Ever wanted to have a deathmatch with 24 other players in a field, while driving lawnmowers? What about racing a bunch of sofa cars dressed as the Stig! Even Jeremy Clarkson didn't think of that! Wreckfest, the ultimate next gen demolition racing.
games
racing
demolition
action
Surprisingly wholesome. Family friendly. Jeremy Clarkson using speed and power of a GINORMOUS tractor to... farm. A departure from vehicular misadventures across the globe Clarkson is used to, this turned out be more calming than city streets in the middle of the lock-down. Must recommend.