Avikant's Site
Tech, Photos, Games and Stuff.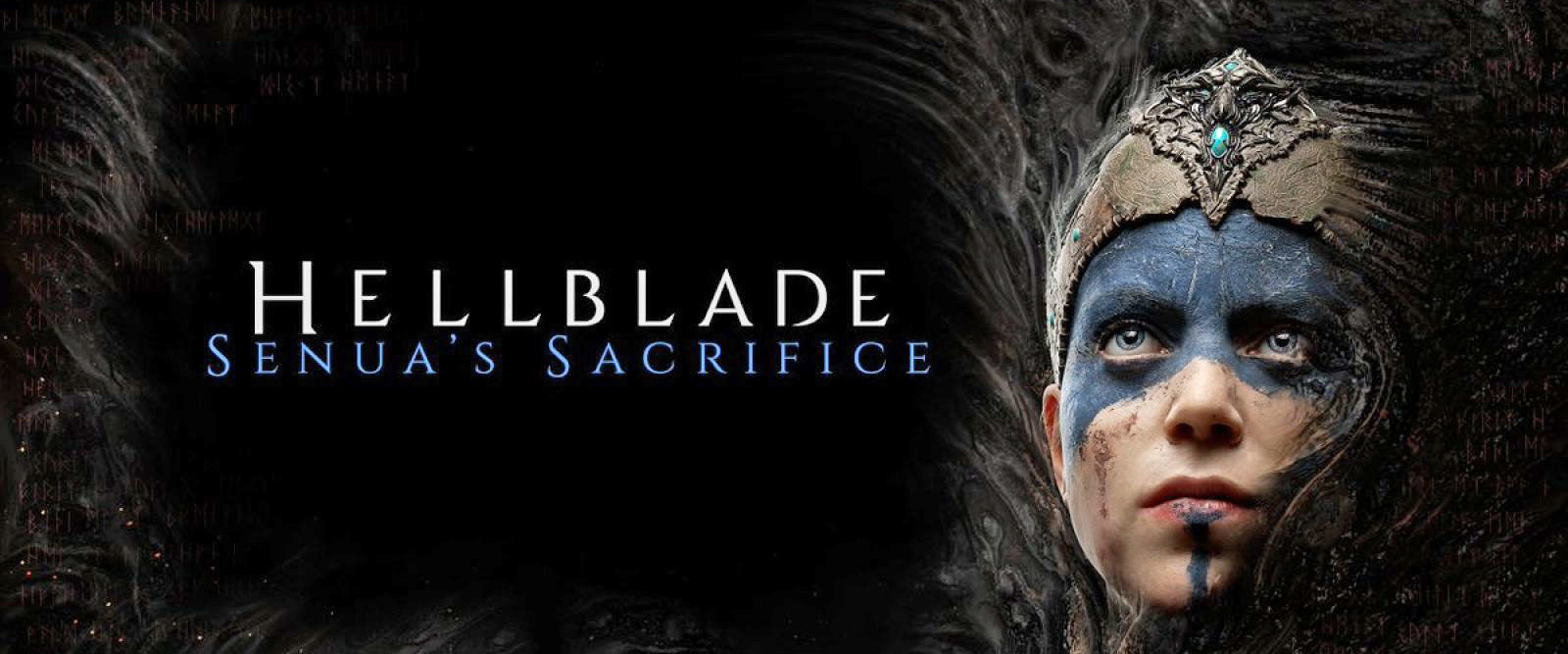 Hellblade: Senua's Sacrifice
Although it looks like a generic Nordic title at a first glance, this piece of art created by a team of just 20 developers is pure thrill inducing, dark adventure exploring mental illness in a hellish landscape. A must recommend!
games
narrative
action
adventure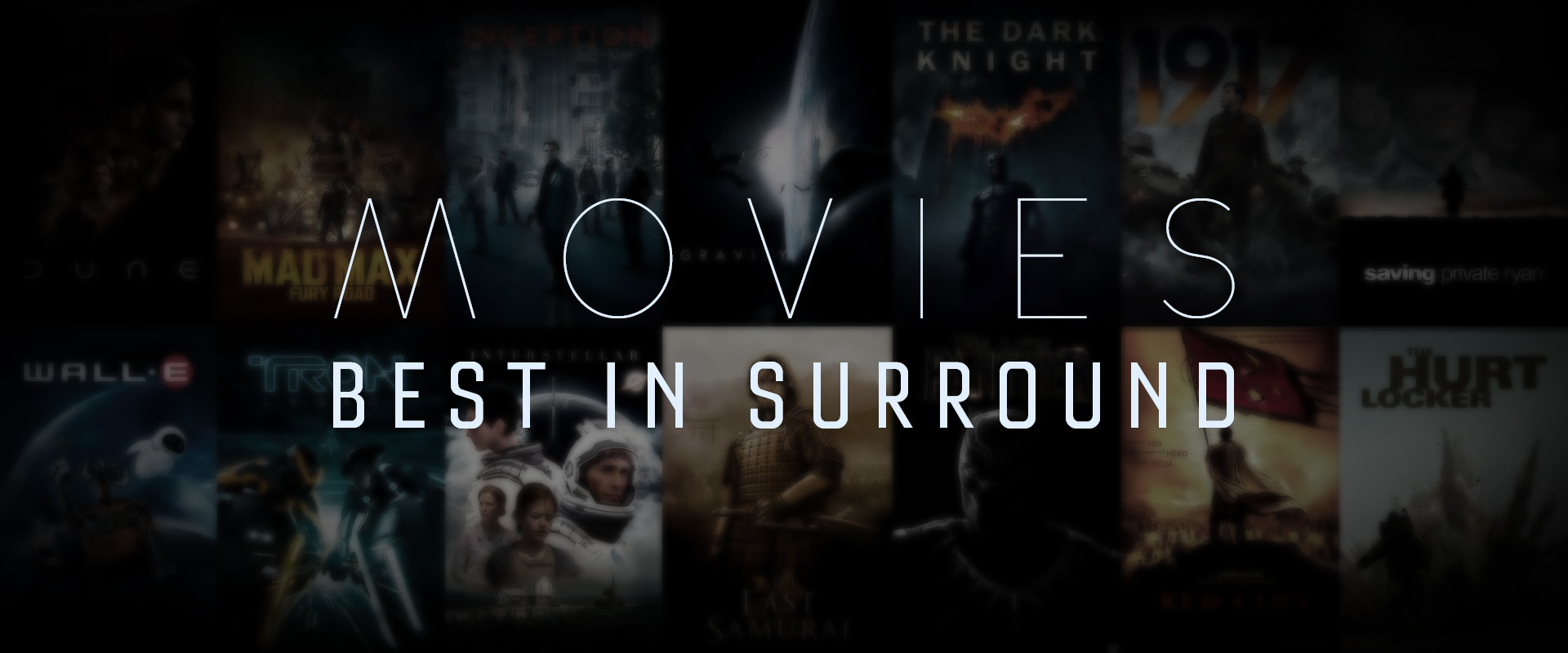 Movies Best Enjoyed in Surround Sound
A collection of movies with high definition dynamic sound effects, mixing and music. These movies are best experienced with a dedicated 5 or more channel sound system, with a sub-woofer or two.