Avikant's Site
Tech, Photos, Games and Stuff.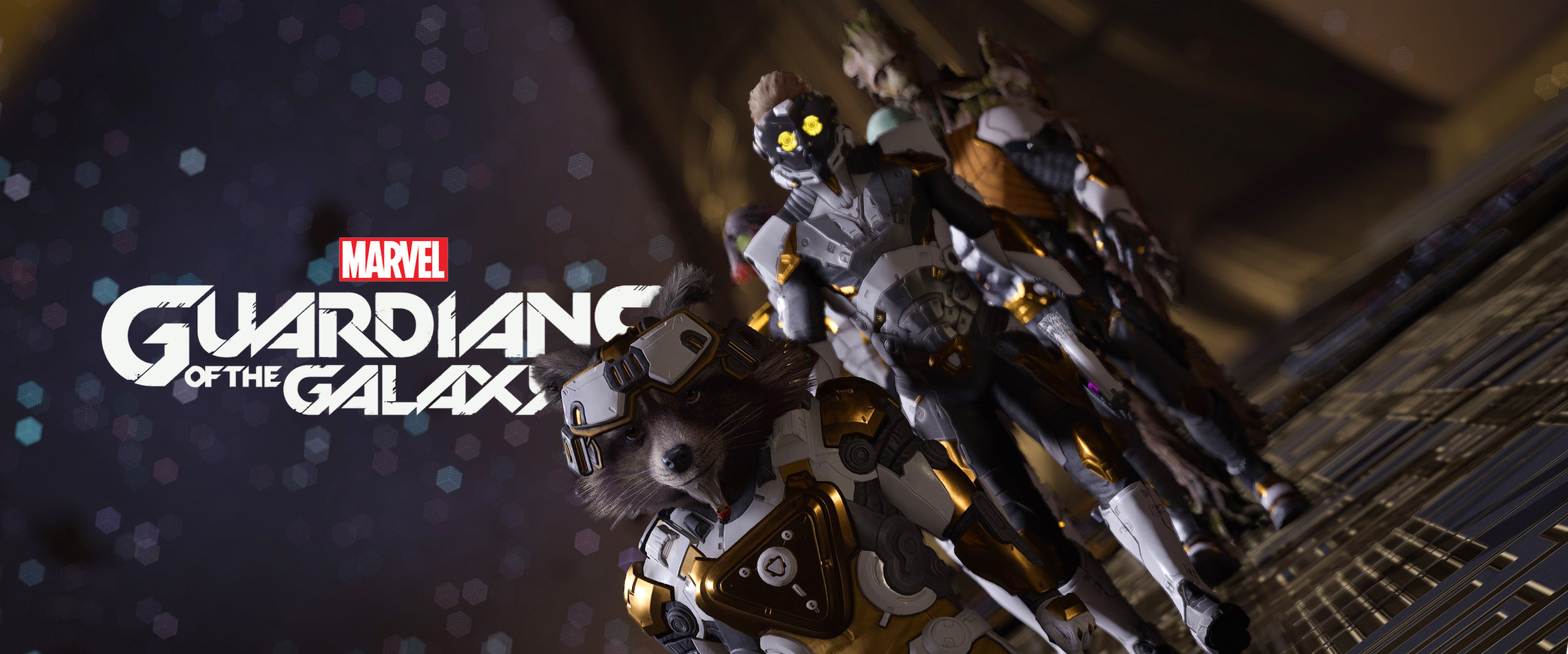 This single player adventure title features one of the best versions of the guardians in a compelling storyline with jaw dropping environments, visuals and 80s soundtrack. Even though it falls short in combat, I'll recommend this for the dialog and quips alone.
games
narrative
action
adventure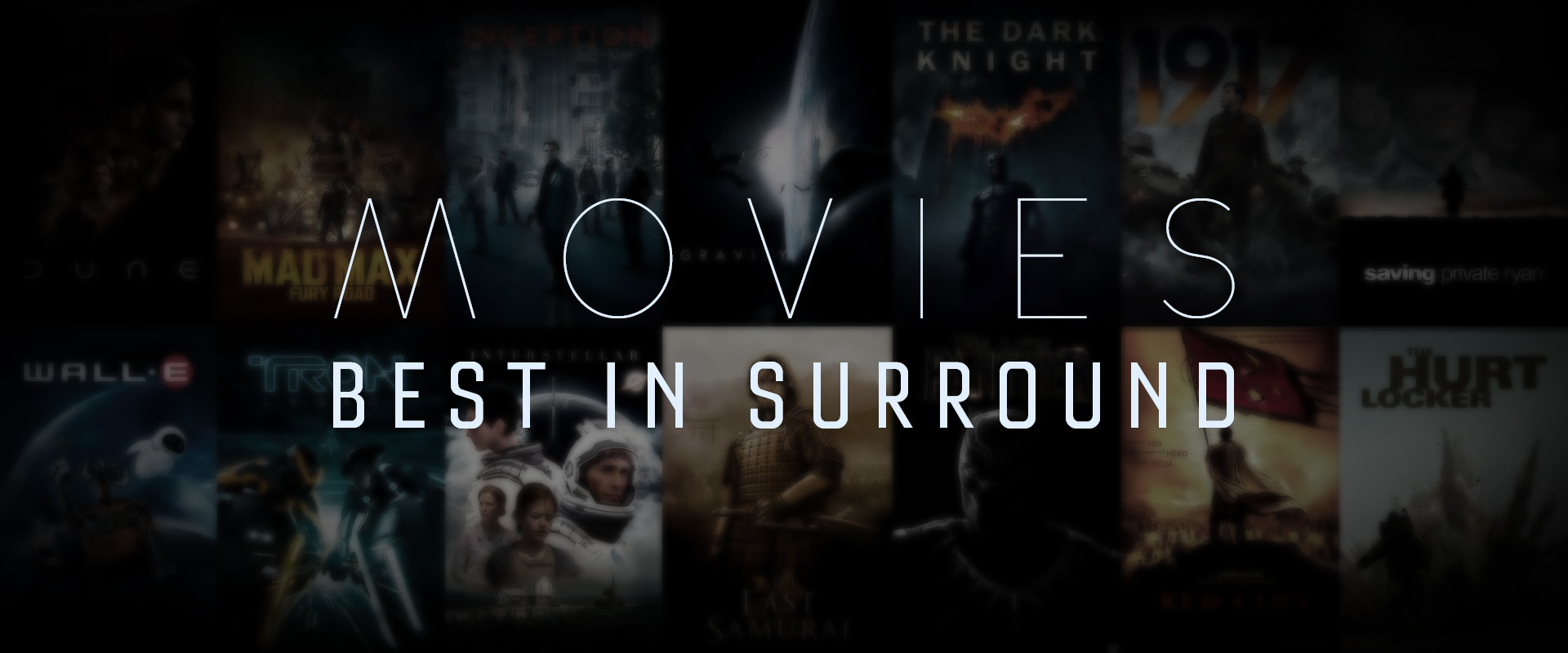 Movies Best Enjoyed in Surround Sound
A collection of movies with high definition dynamic sound effects, mixing and music. These movies are best experienced with a dedicated 5 or more channel sound system, with a sub-woofer or two.