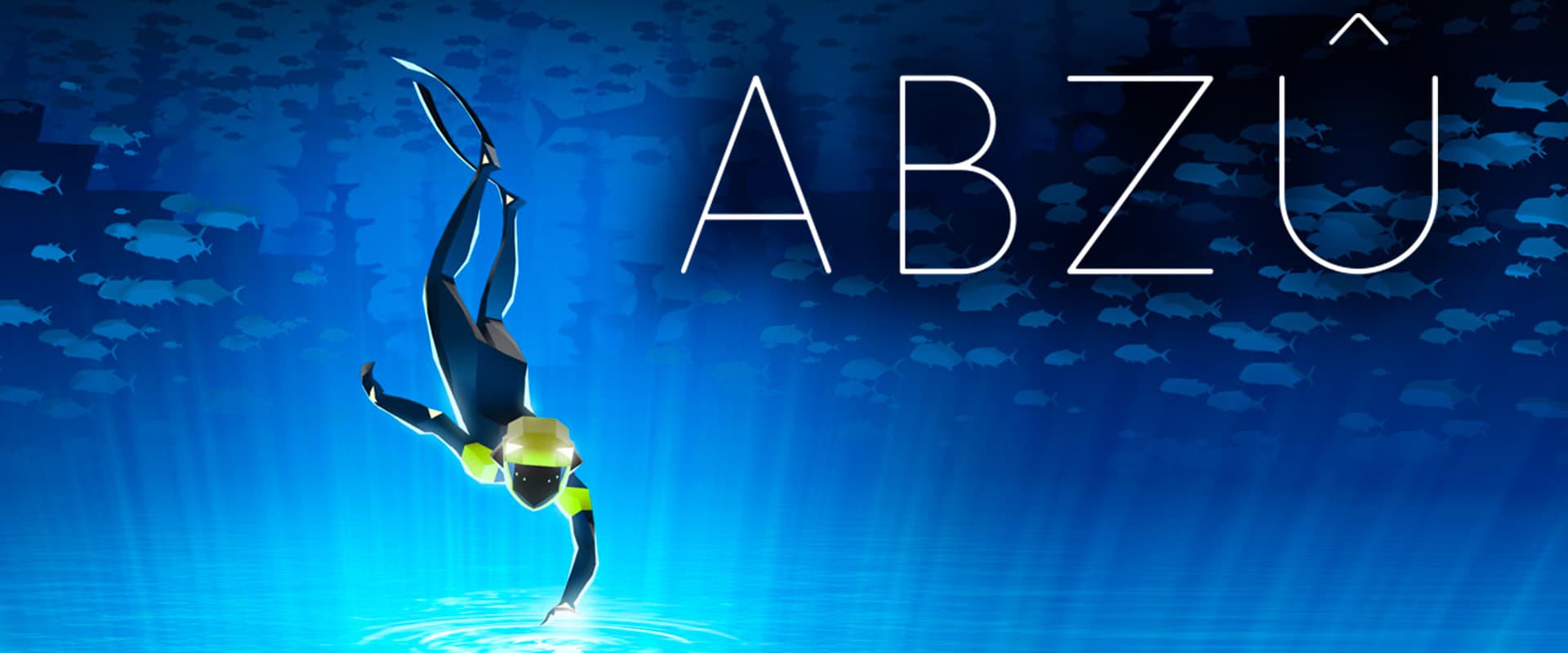 Dive in (quite literally) into this underwater adventure. Enjoy a beautiful seascape, interact with oceanic life, and immerse yourself in this serene world with an equally tranquil music.
What' good
Calming
Visual Design
Vibrant and Unique Creatures
Music
What' not so
Maybe too similar to Journey
I loved journey, got anything else like it?
Literally an ocean of wisdom
Sorta like an underwater journey
---
ABZU
Simply beautiful and pleasing.