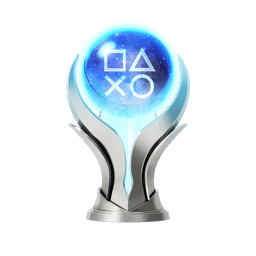 Can't believe I took this long to get into the world of ace combat! While not realistic at all, it is very difficult not to have fun with this one.
What' good
Super-fun!
Great soundtrack
Runs well
What' not so
No photo-mode
A bit grainy?
ACE COMBAT: SKIES UNKNOWN
Laser plane go brrrr!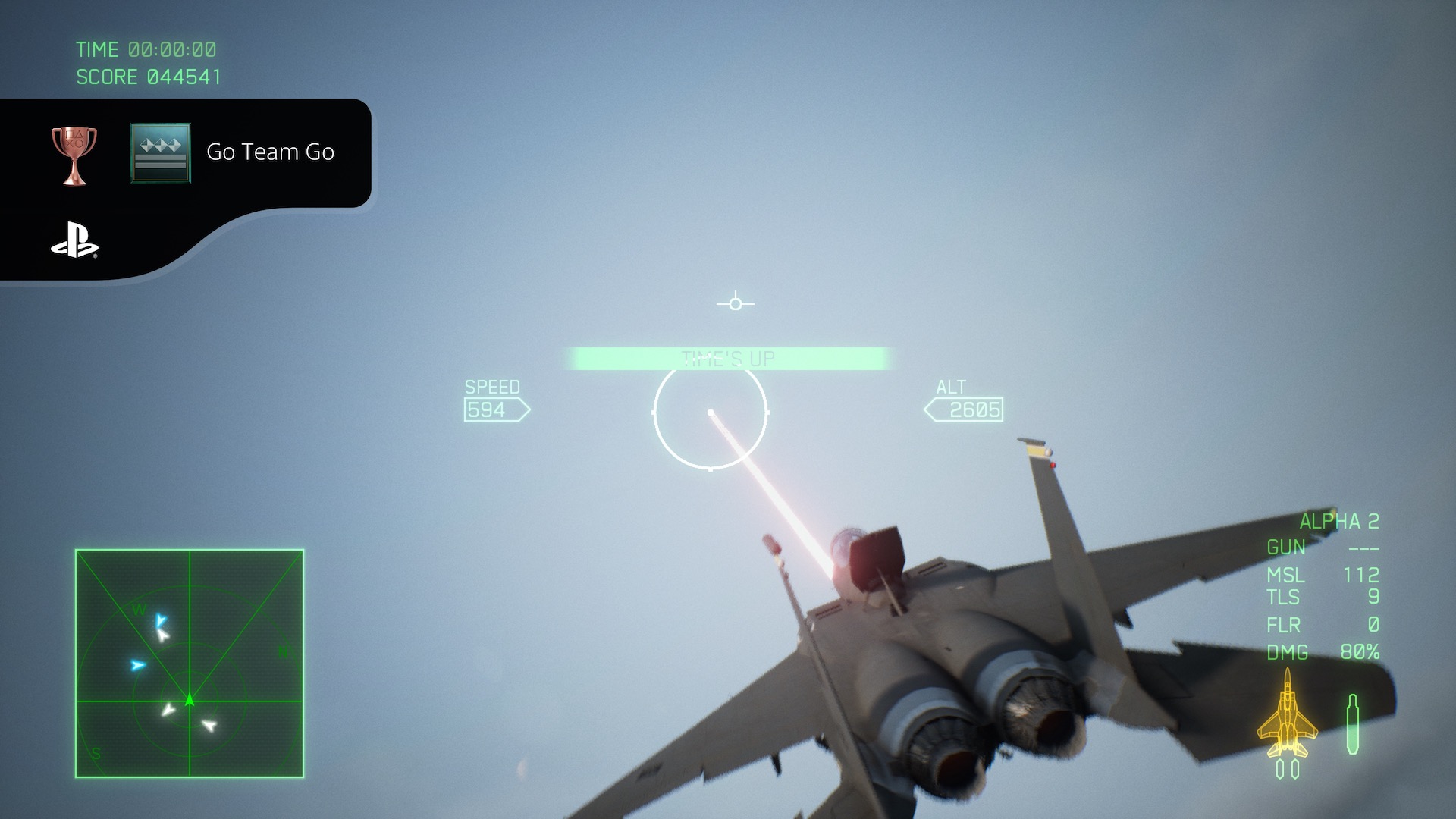 Uh, oh, drones are here. This is totally not a representation of the future.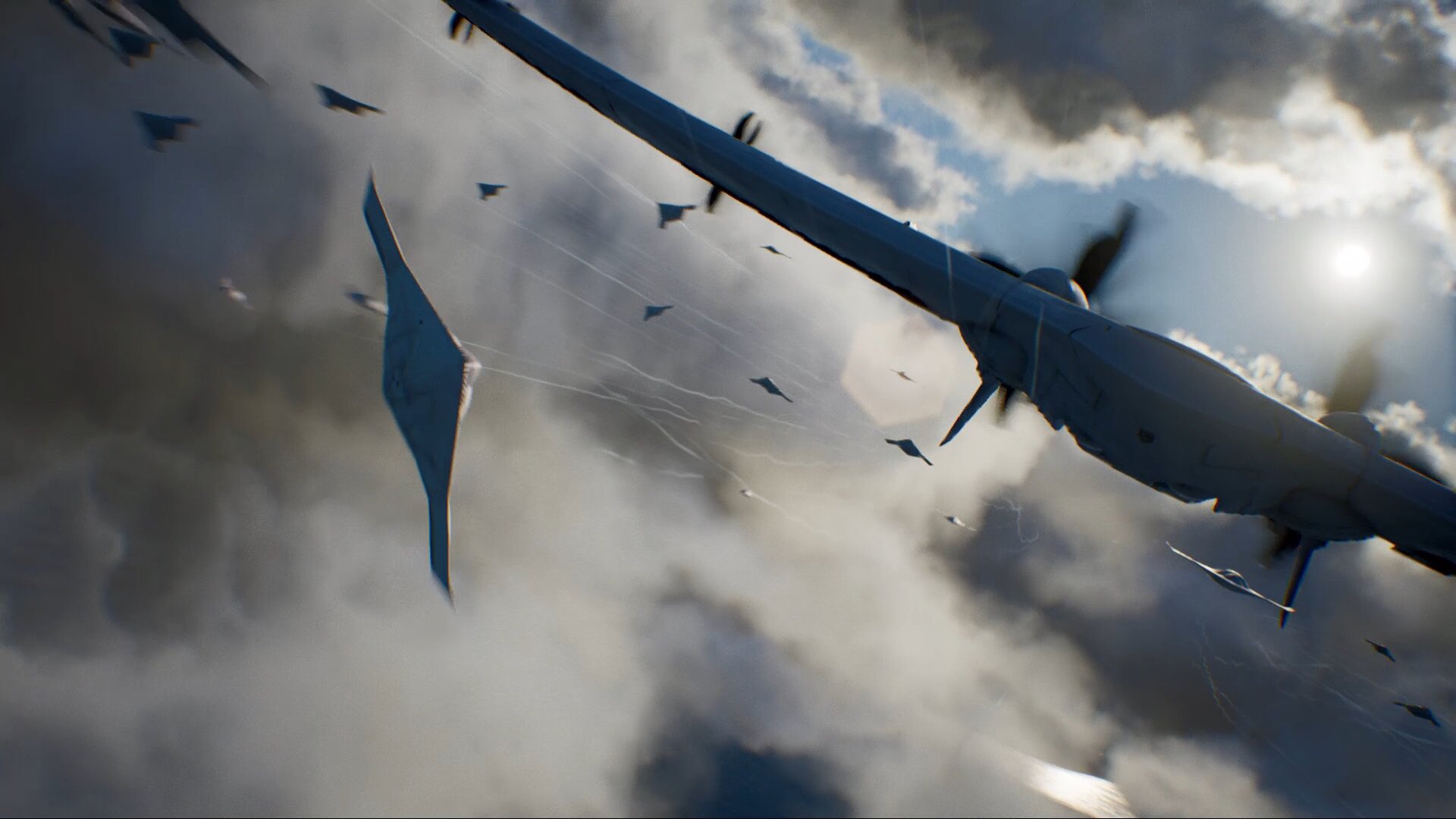 Darkstar with lasers? This thing is faster than the default missiles!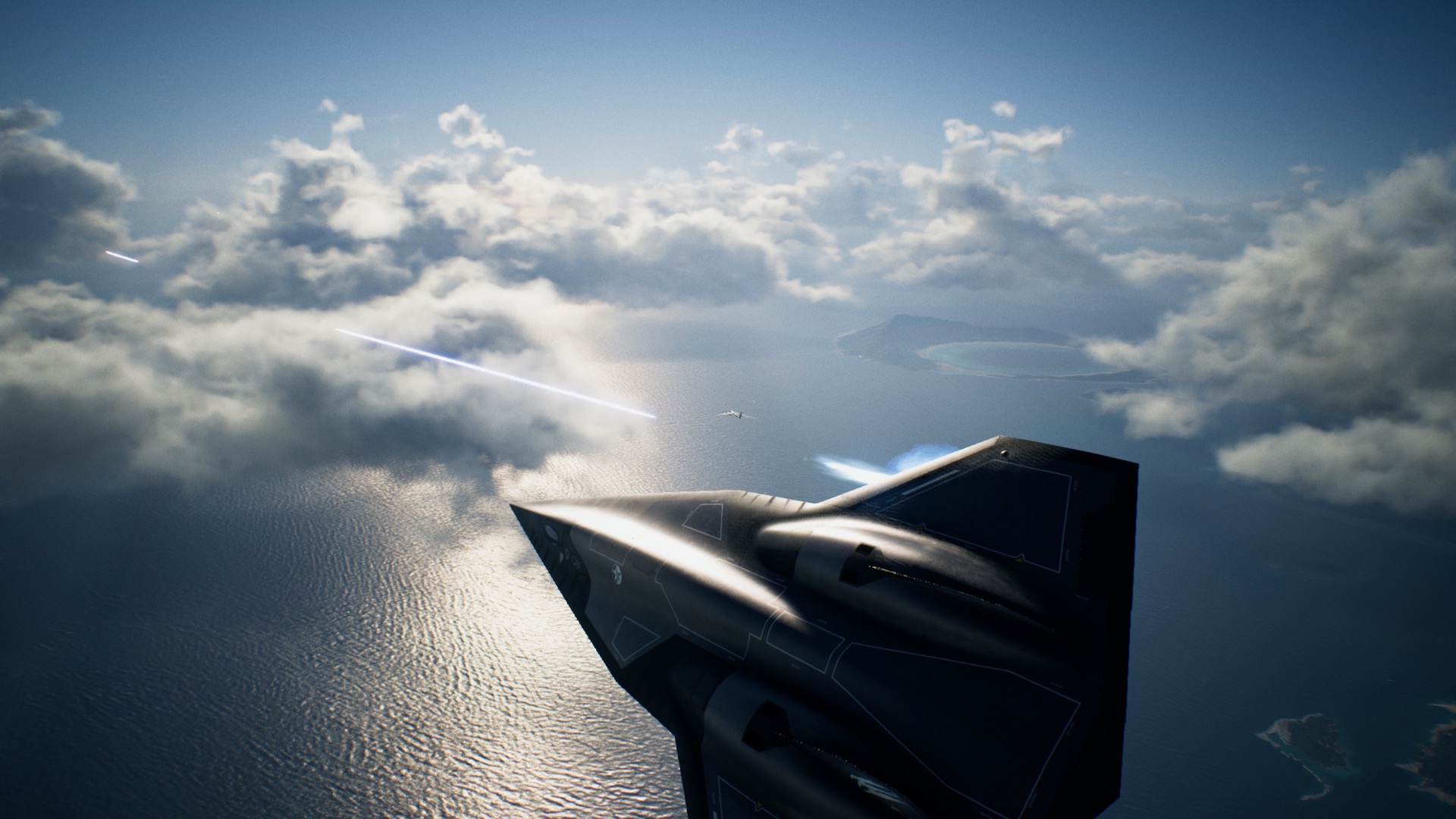 The lack of photo mode is a pain to be sure.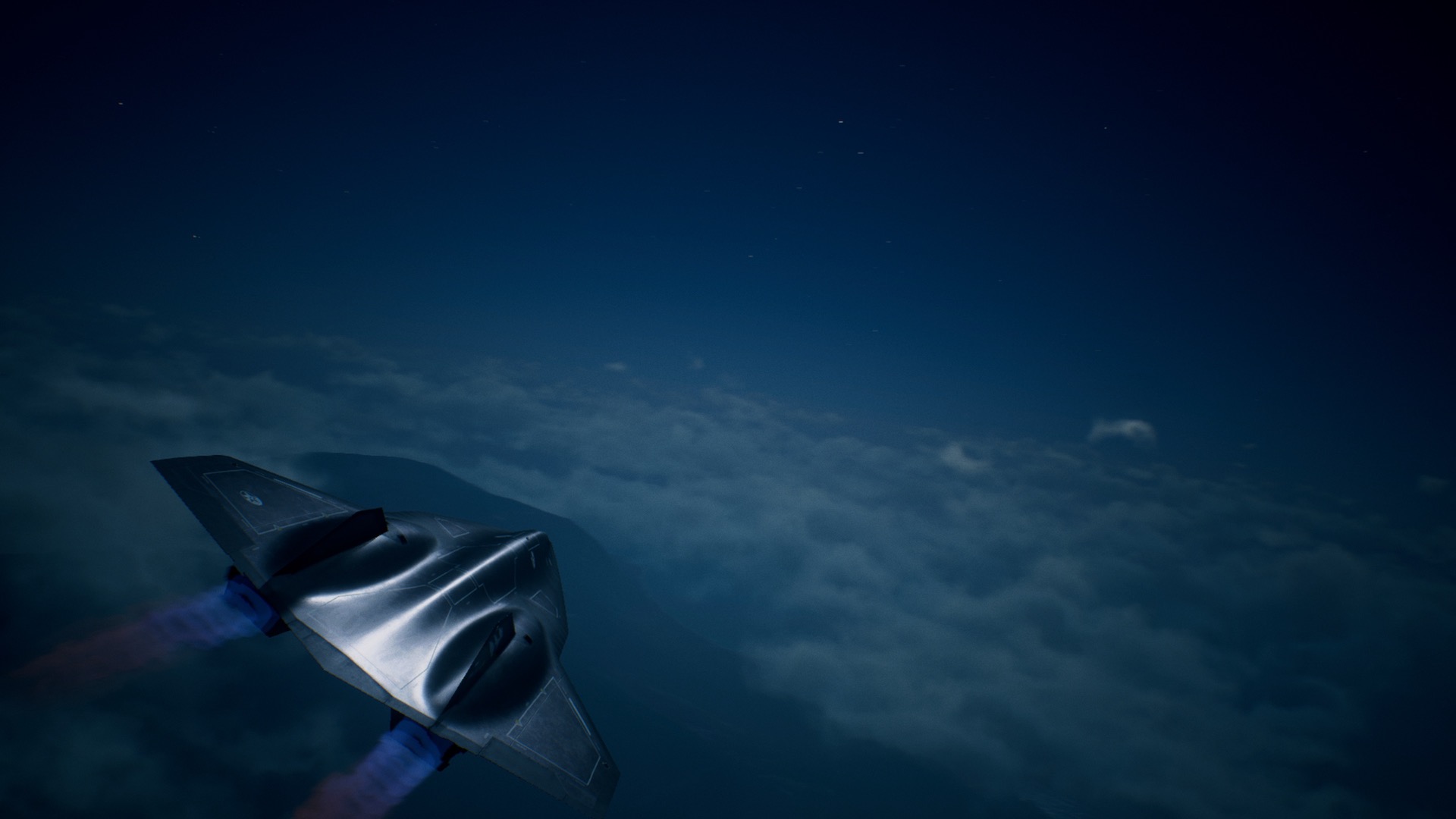 New favorite aircraft design is the Su-47 Berkut!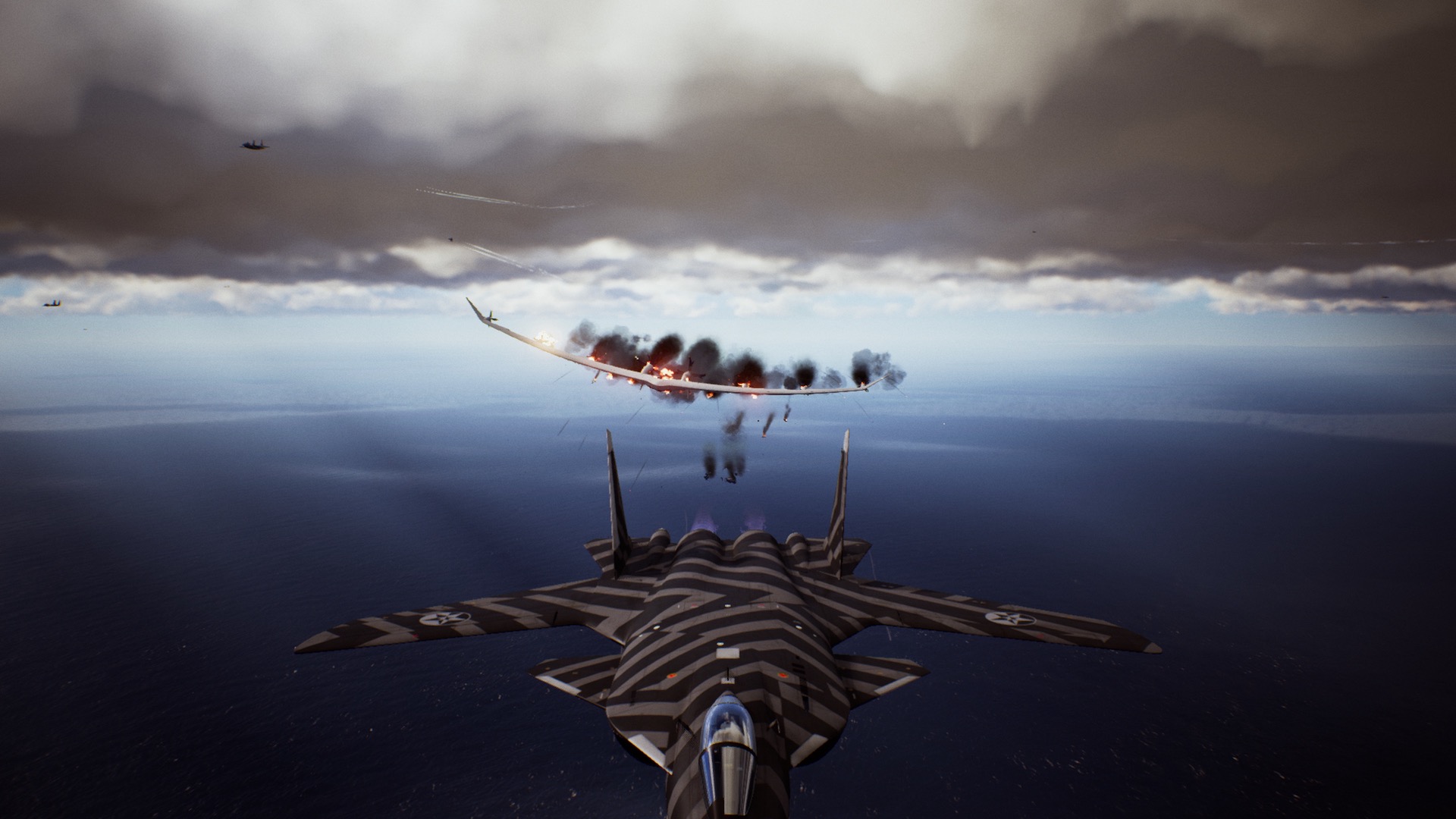 ---
Heck, the multiplayer is fun too. I only started playing this for the platinum, but damn if it doesn't have its moments.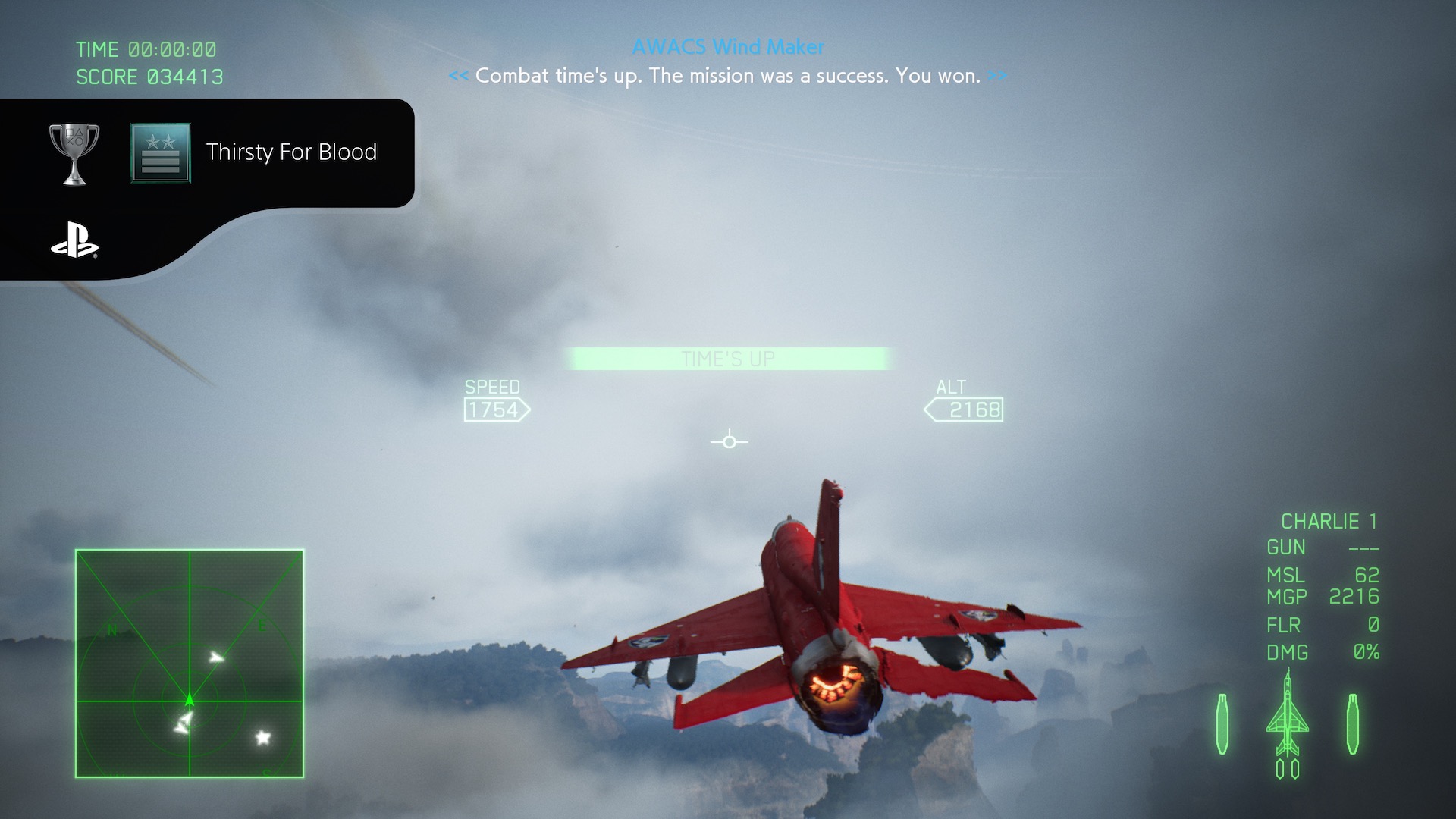 Su-57 with pew-pew is too OP.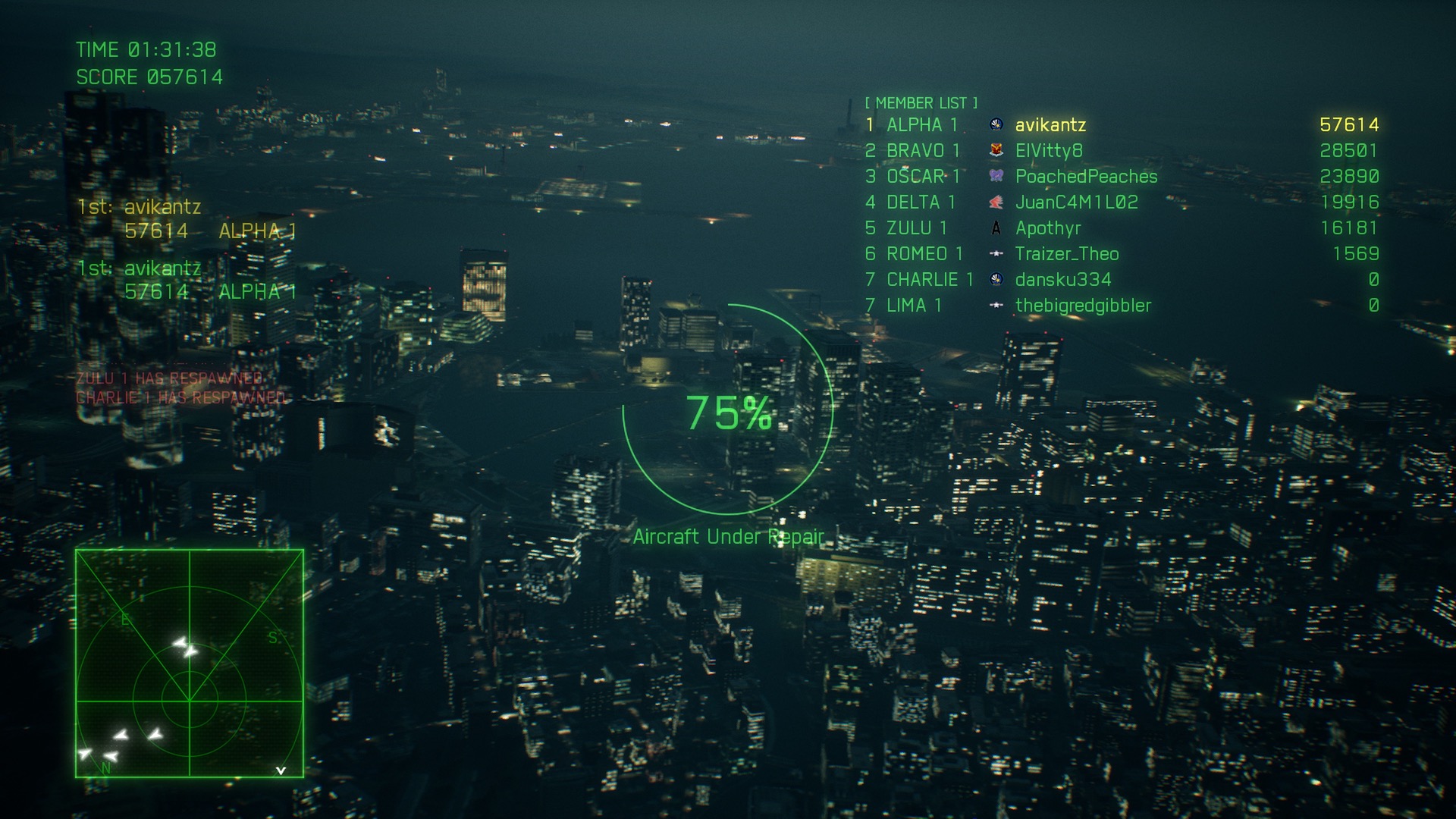 ---
Difficulty challenges you in different ways.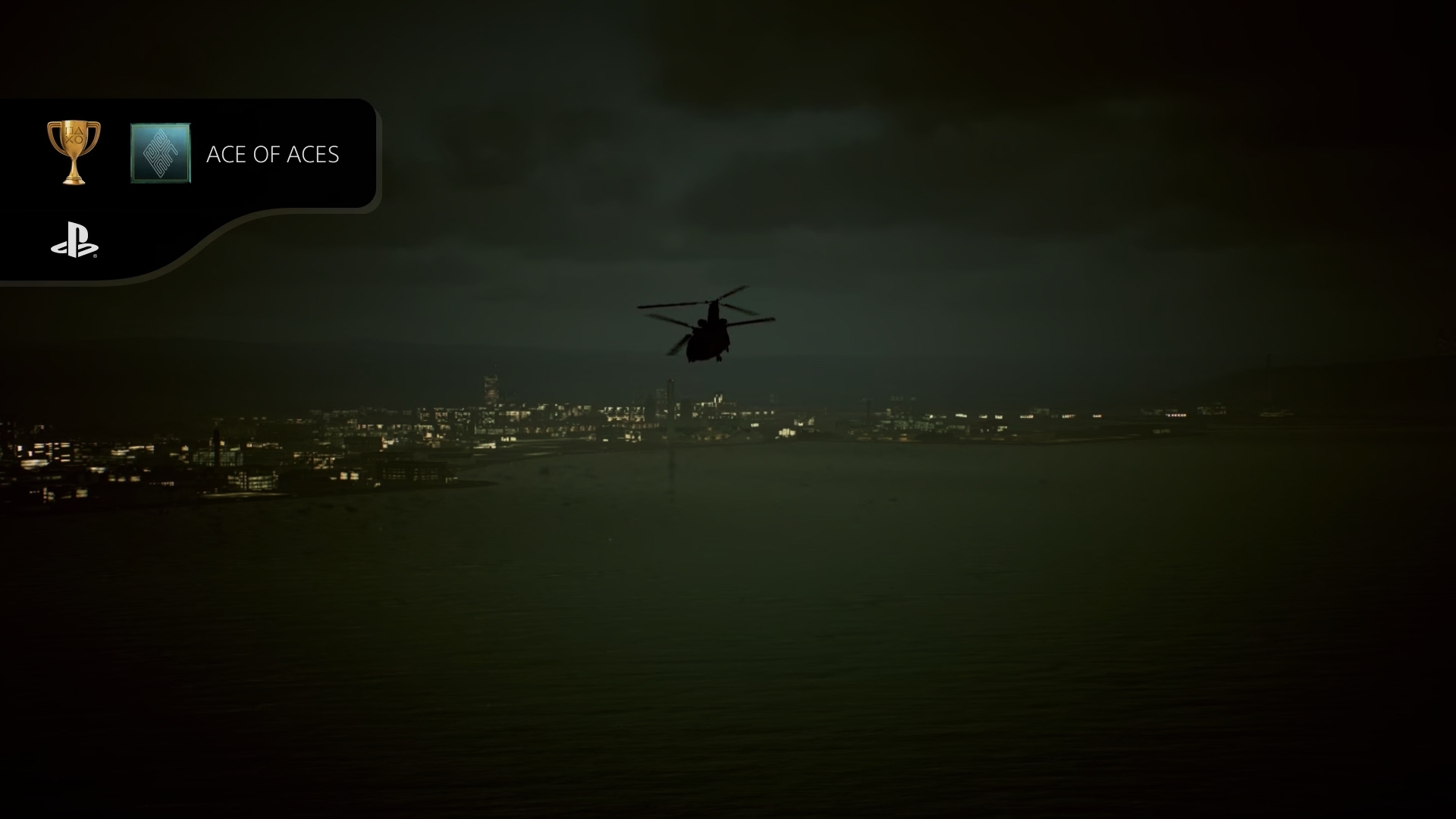 All done! Now to wait for AC8!