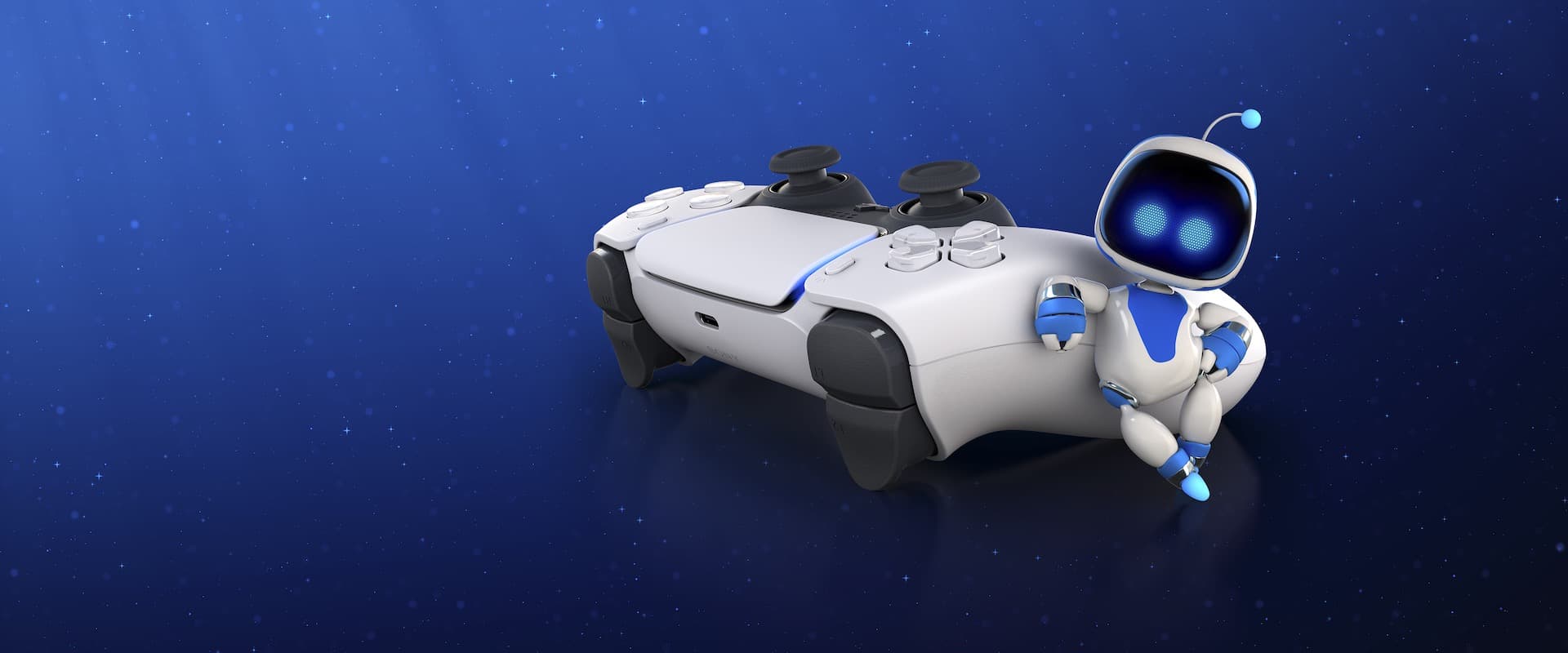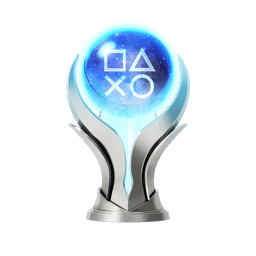 THIS... IS... NEXT GEN! Simple. Fun. Cute. Will always bring a smile on your face.
What' good
Visuals
Haptics
Playfulness
This showcase of next gen console abilities is a testament to the possibilities with the hardware — both console and the controller, which plays a huge role in bringing the feeling of "next gen" to you.
---
Astro's Playroom
Well you (astro) step into the hardware of the PS5, and complete a bunch of different puzzles outlining the features of controller and the console and unlock collectibles on the way from the entire history of playstation (1994–). It does not get any more celebratory than this.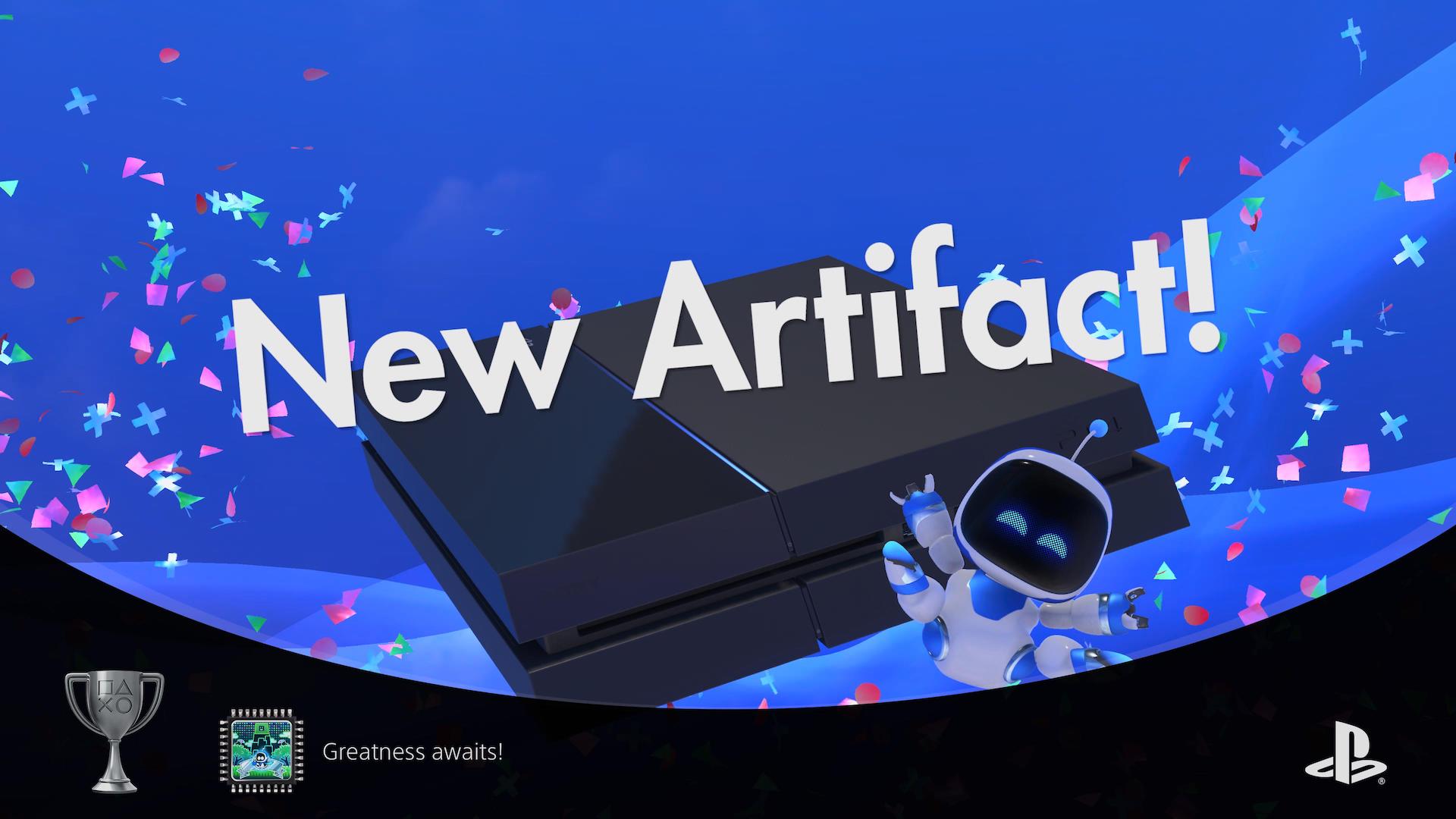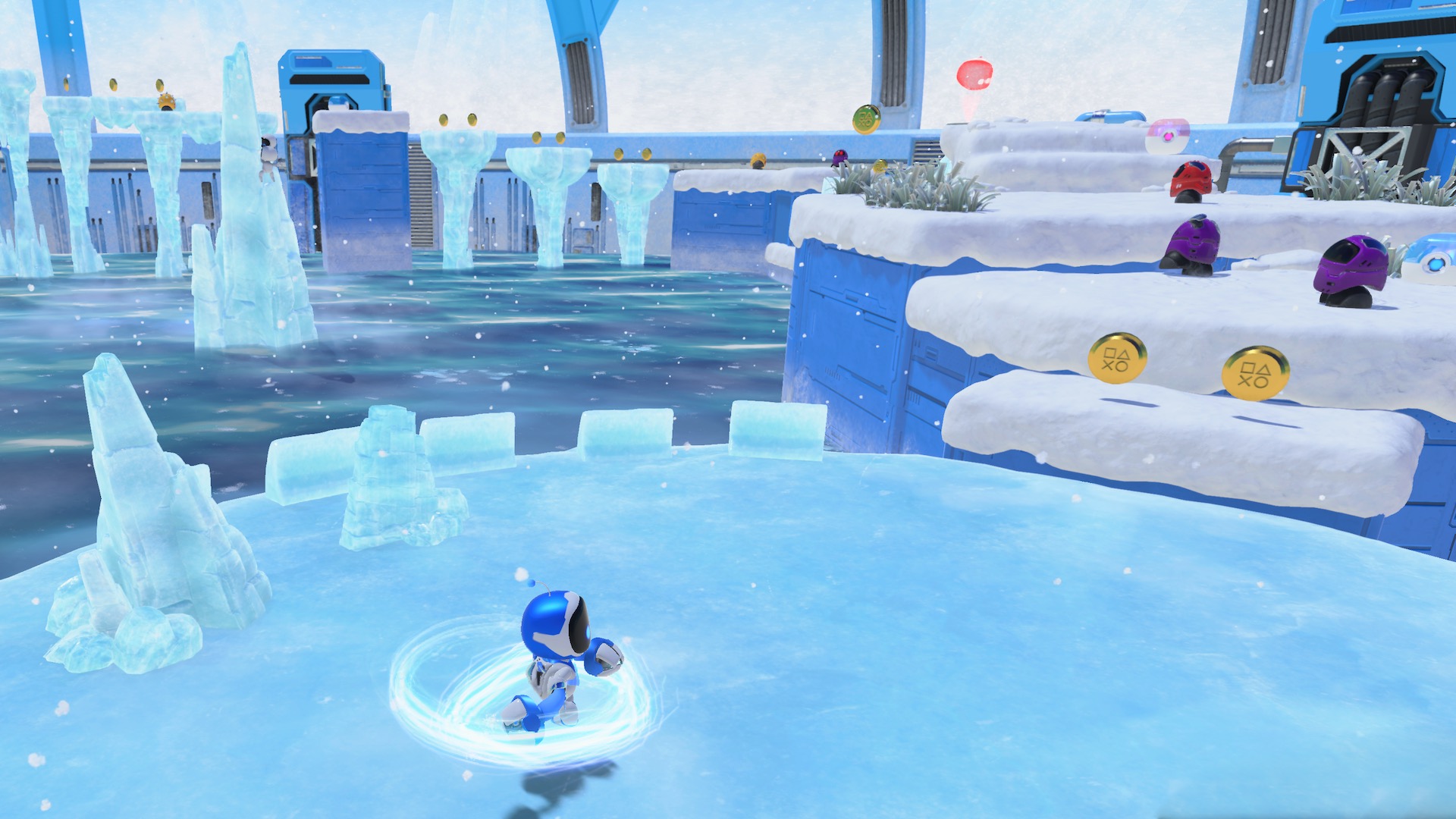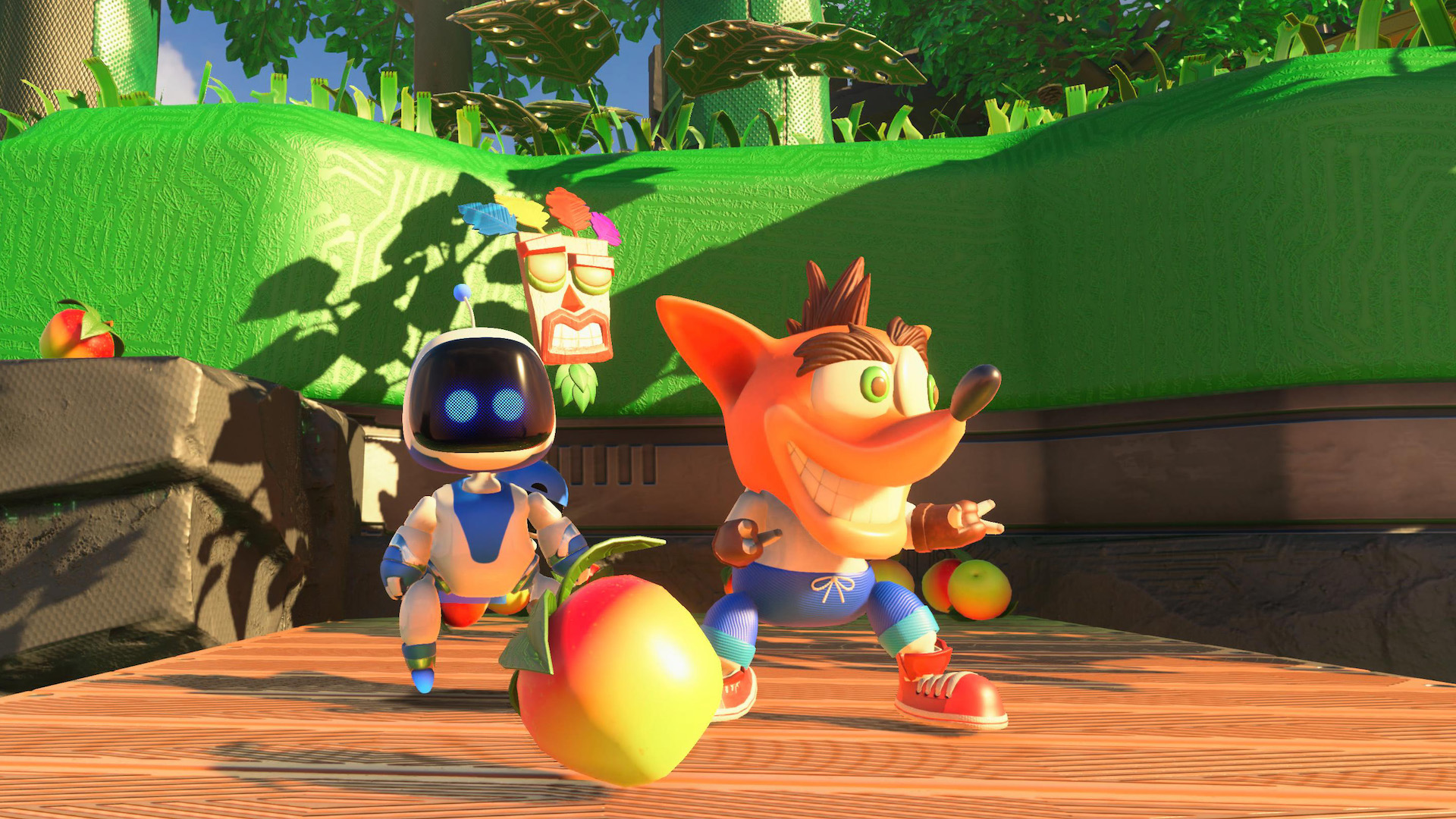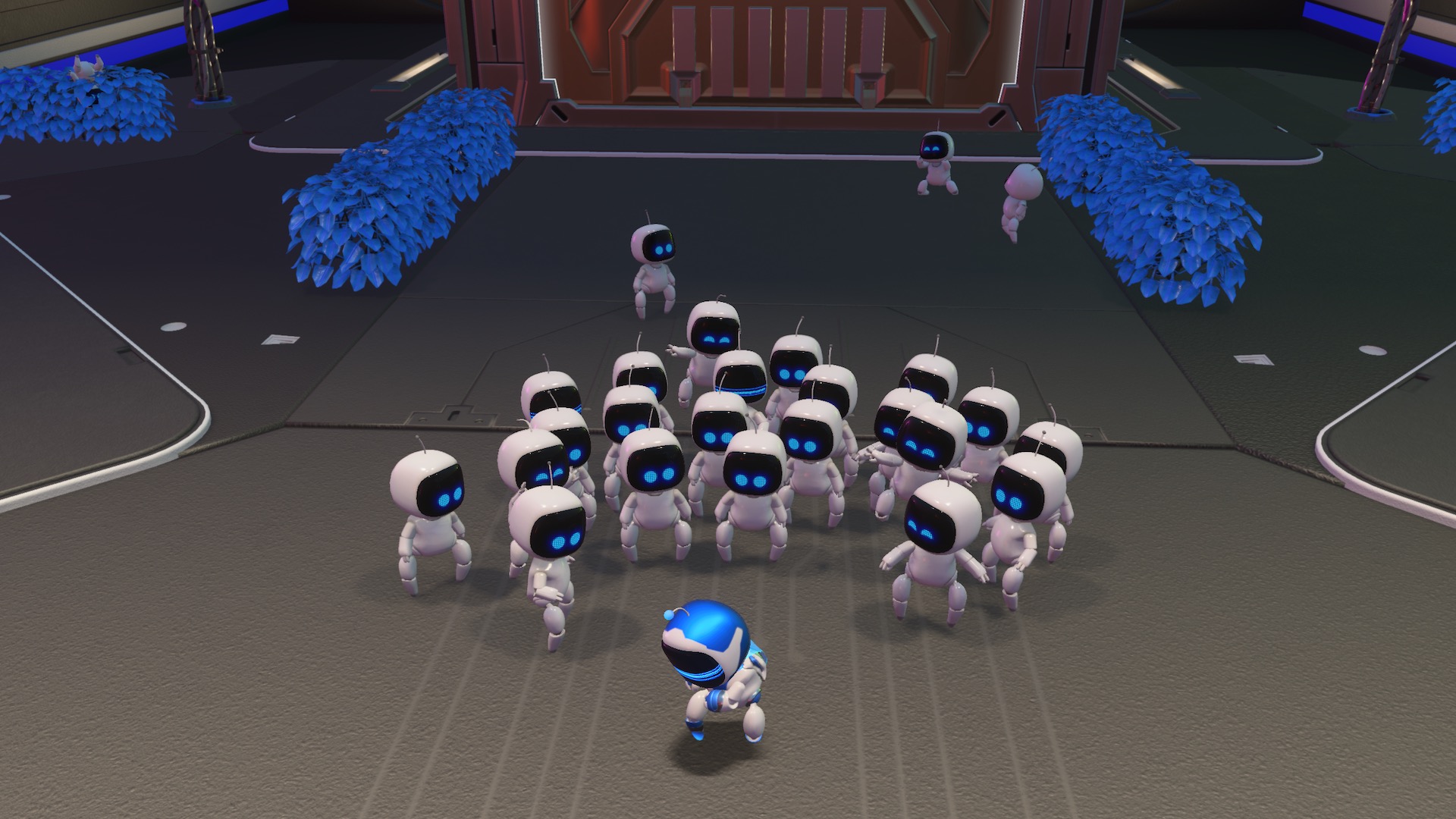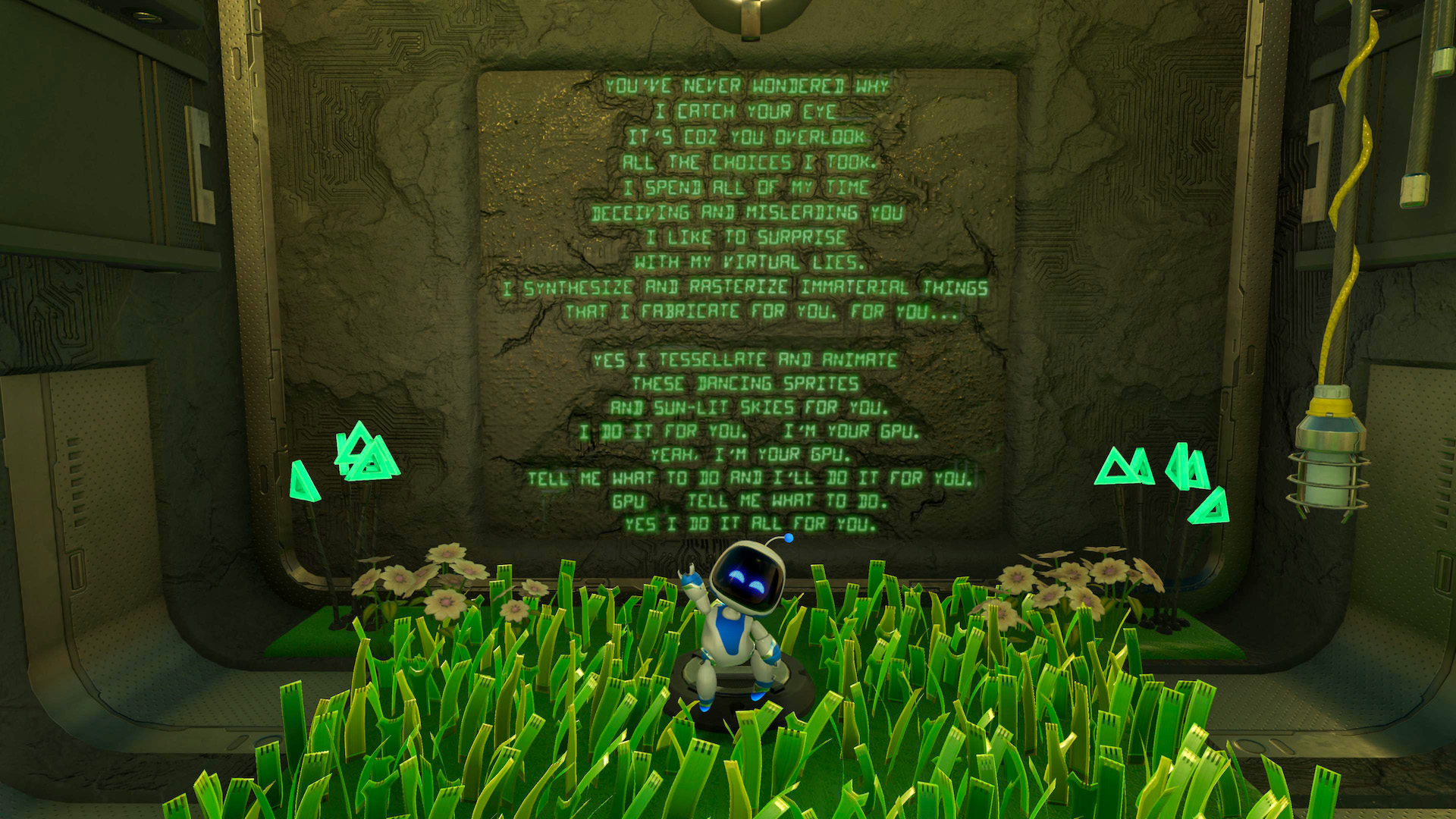 YOU'VE NEVER WONDERED WHY

I CATCH YOUR EYE

IT'S COZ YOU OVERLOOK

ALL THE CHOICES I TOOK

I SPEND ALL OF MY TIME

DECEIVING AND MISLEADING YOU

I LIKE TO SURPRISE

WITH MY VIRTUAL LIES.

SYNTHESIZE AND RASTERIZE IMMATERIAL THINGS

THAT I FABRICATE FOR YOU. FOR YOU..

BYES I TESSELLATE AND ANIMATE

THESE DANCING SPRITES

AND SUN-LIT SKIES FOR YOU.

DO-IT FOR YOU.

I'M YOUR GPU.

YEAH. I'M YOUR GPU.

TELL ME WHAT TO TO AND I'LL DO IT FOR YOU.

GPU

TELL ME WHAT TO DO.

YES I DO IT ALL FOR YOU.