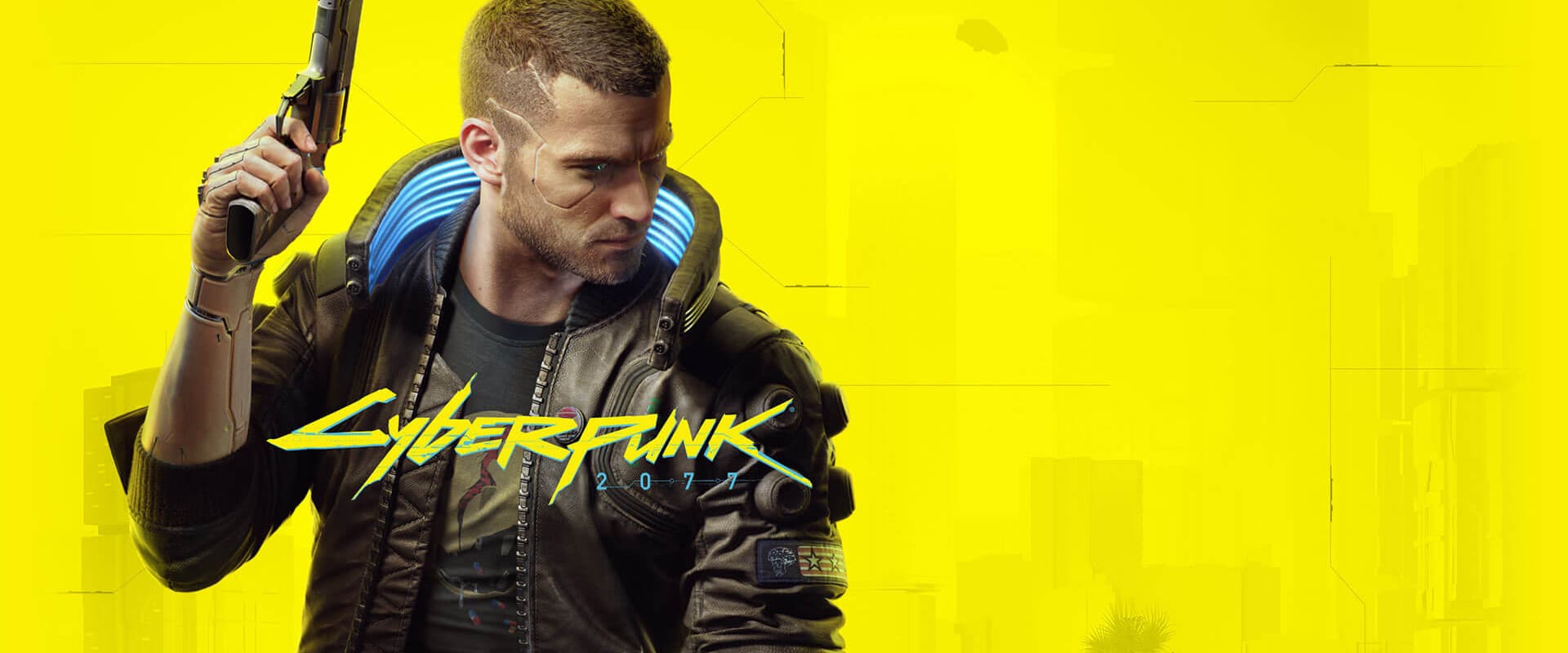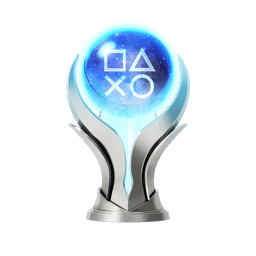 Welp! There goes, not going to pre-order any game again, ever. Really cannot say more about this unfinished product of corporate greed that hasn't already been said. But still, there are some good bits to it.
What' good
(Mostly) Great story
Optional content
Art and Visuals
Music
What' not so
Bugs
B U G S ! !
Performance issues
Restricted to first person view
Well, I jumped on the hype train pre-ordered it on the console I had back then (PS4, Slim); Took the day off when it finally released after numerous delays, avoided reviews and spoilers and hoped for the best.
Yeap, just finished downloading
Customized my character, so far so good. Going with the corpo life path
Well, it is an very old machine
Still, it that how it's supposed to be?
Well, reviews don't say any good thing about last gen consoles
Crashed 10 mins in the story
---
Cyberpunk 2077
A fool indeed. For pre-ordering this and staying clear of spoilers. Sigh.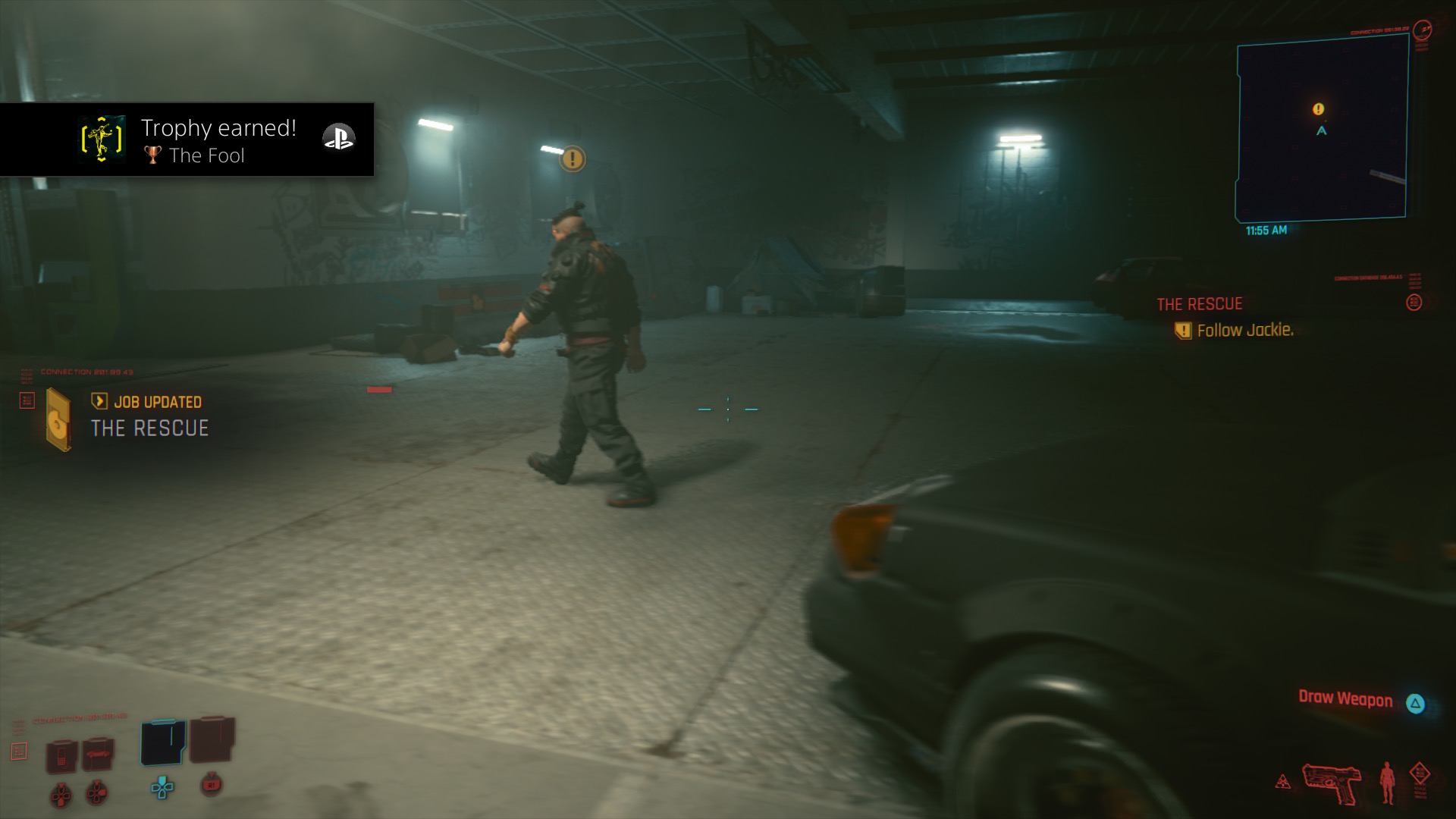 Oh well, what a disaster. Ended up playing till the heist mission (somehow) surviving numerous crashes, with it looking like a heckin 480p badly compressed video on my 4k display. Still, it sounded good! I also don't really enjoy playing games in first person, doesn't really feel right some eight feet away from the TV on the couch, but I guess that's a personal preference.
Woah, the irony is strong with this one.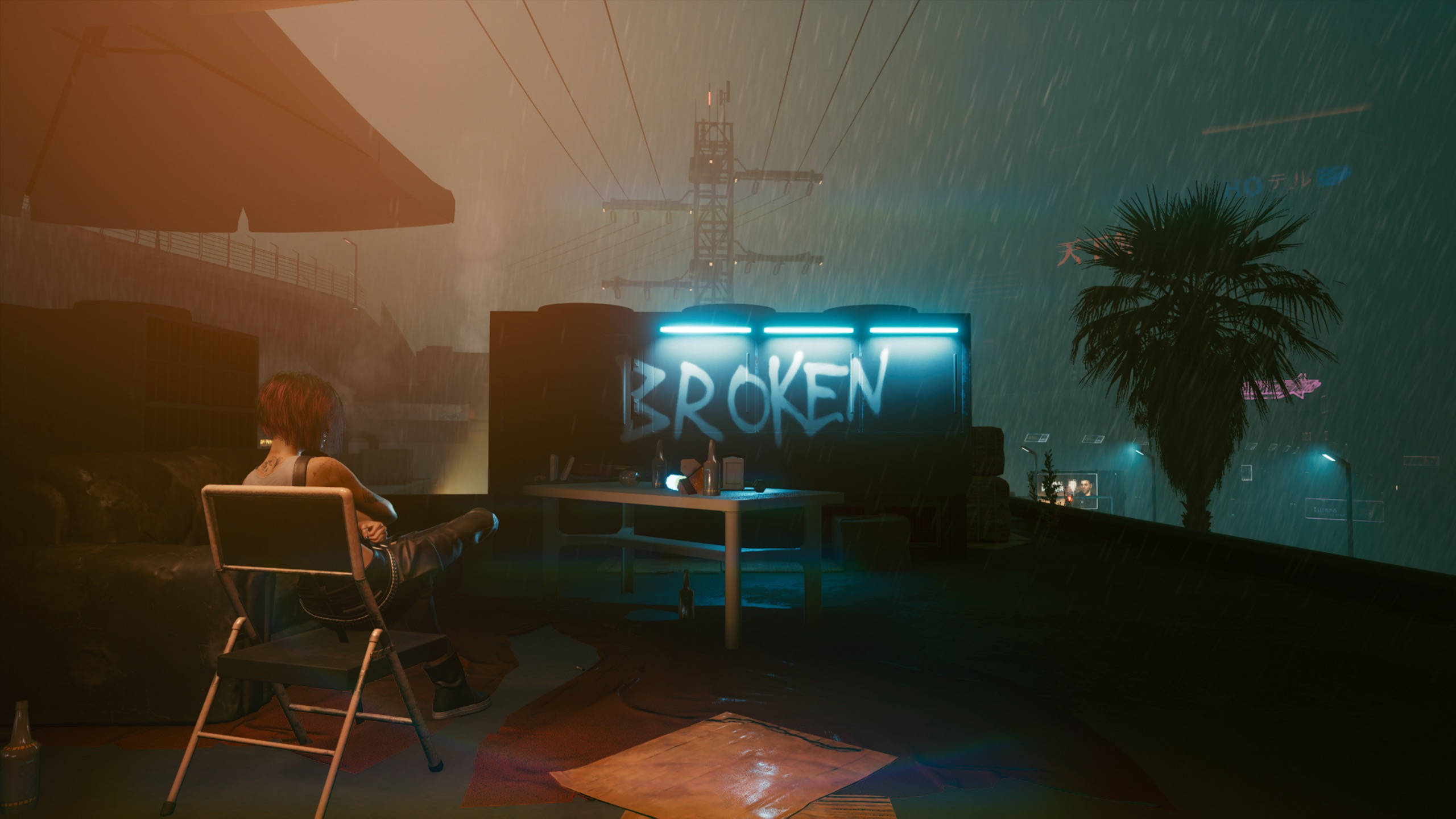 After watching Digital Foundry do an analysis on the last gen consoles, decided I'm going to try it out on my mediocre laptop instead (Thanks GOG for not putting a frakking DRM).
Completed the main story in the coming few days, along with a bunch of side quests. The game really could've use some more work. Still, it had its moments.
Best gun ever?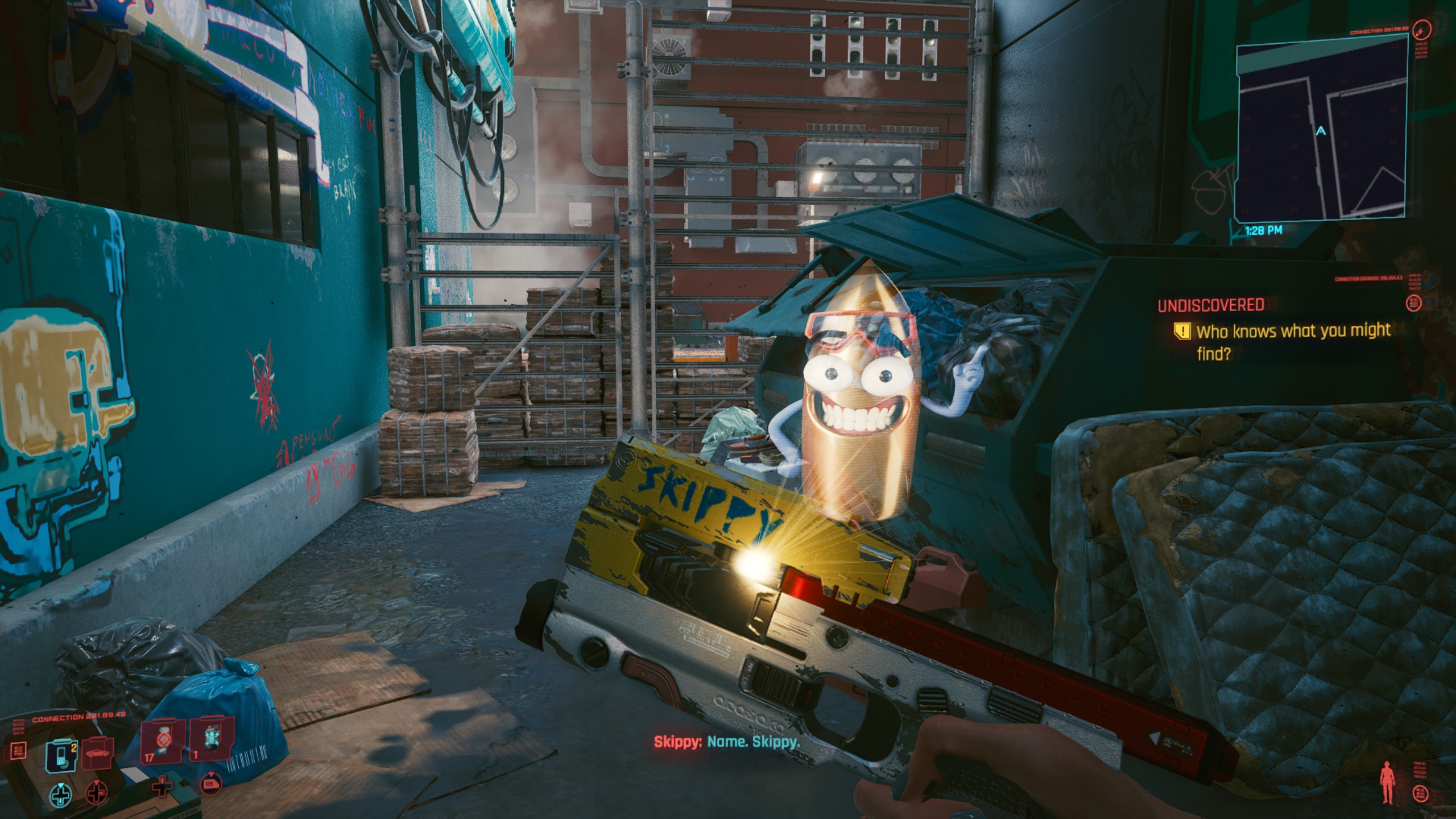 Ah yes, next gen food!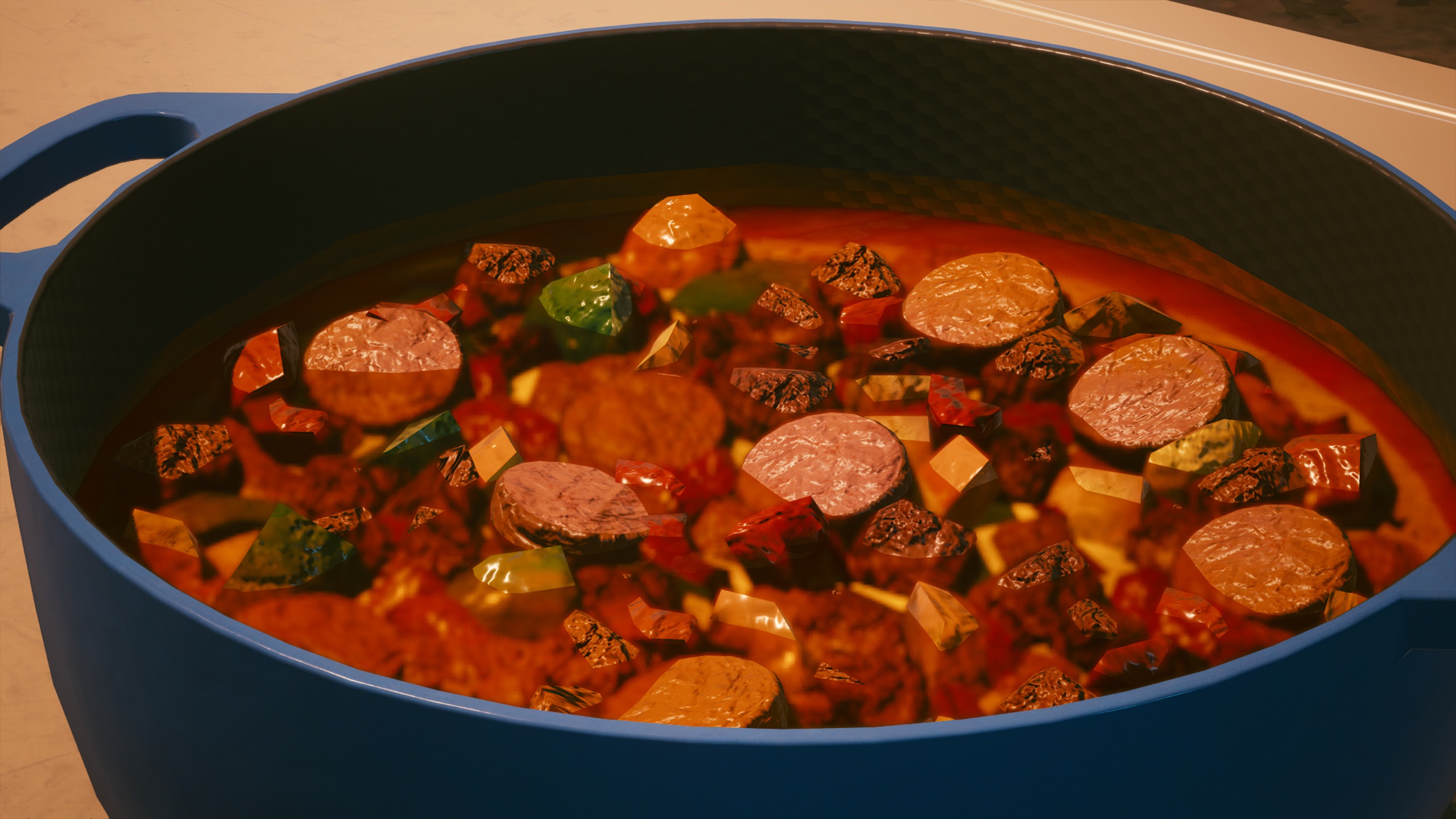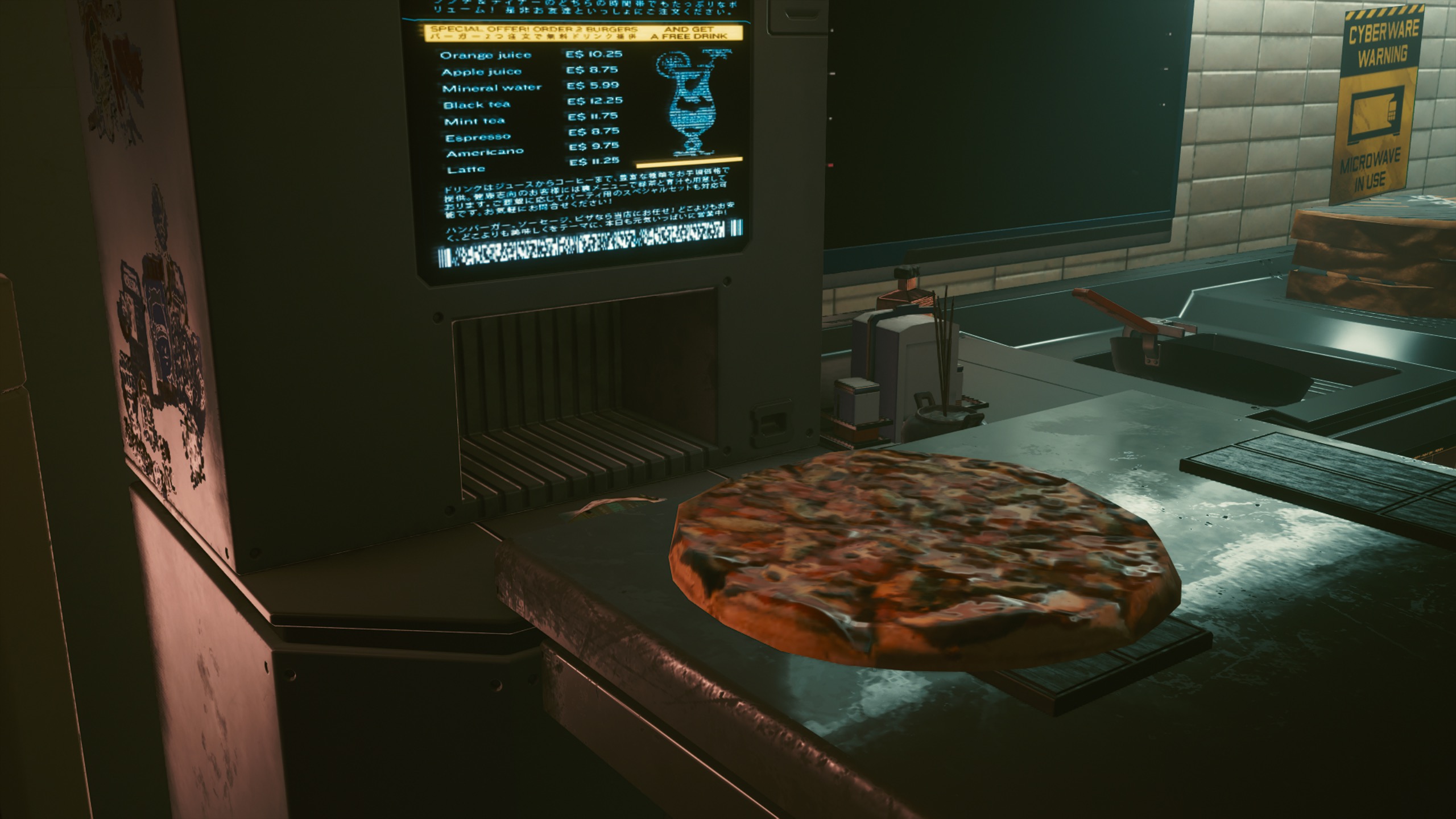 Metaverse is leading to this heh.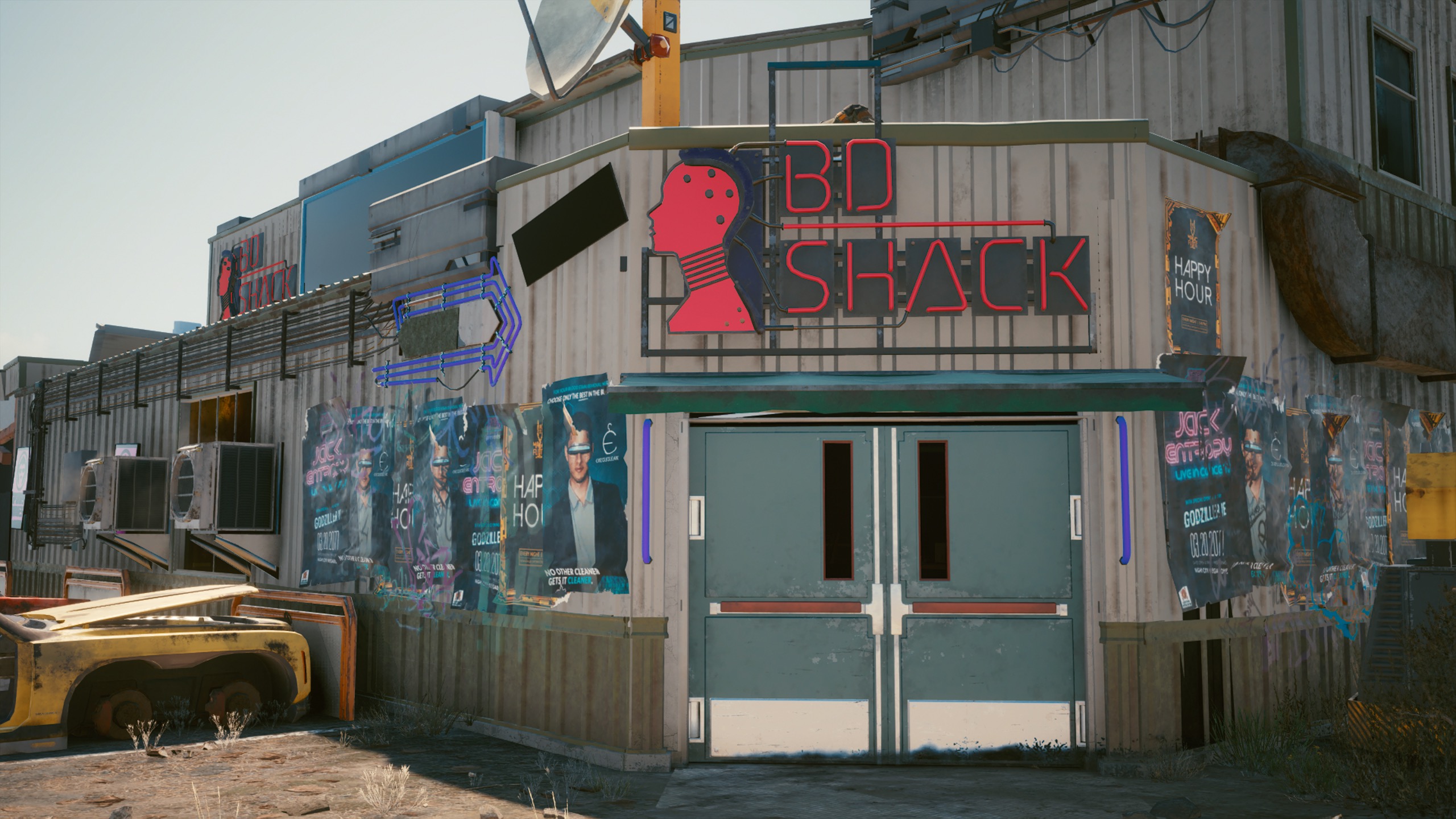 Gotta take a closer look. After all they devs spent more time on this than the performance :p.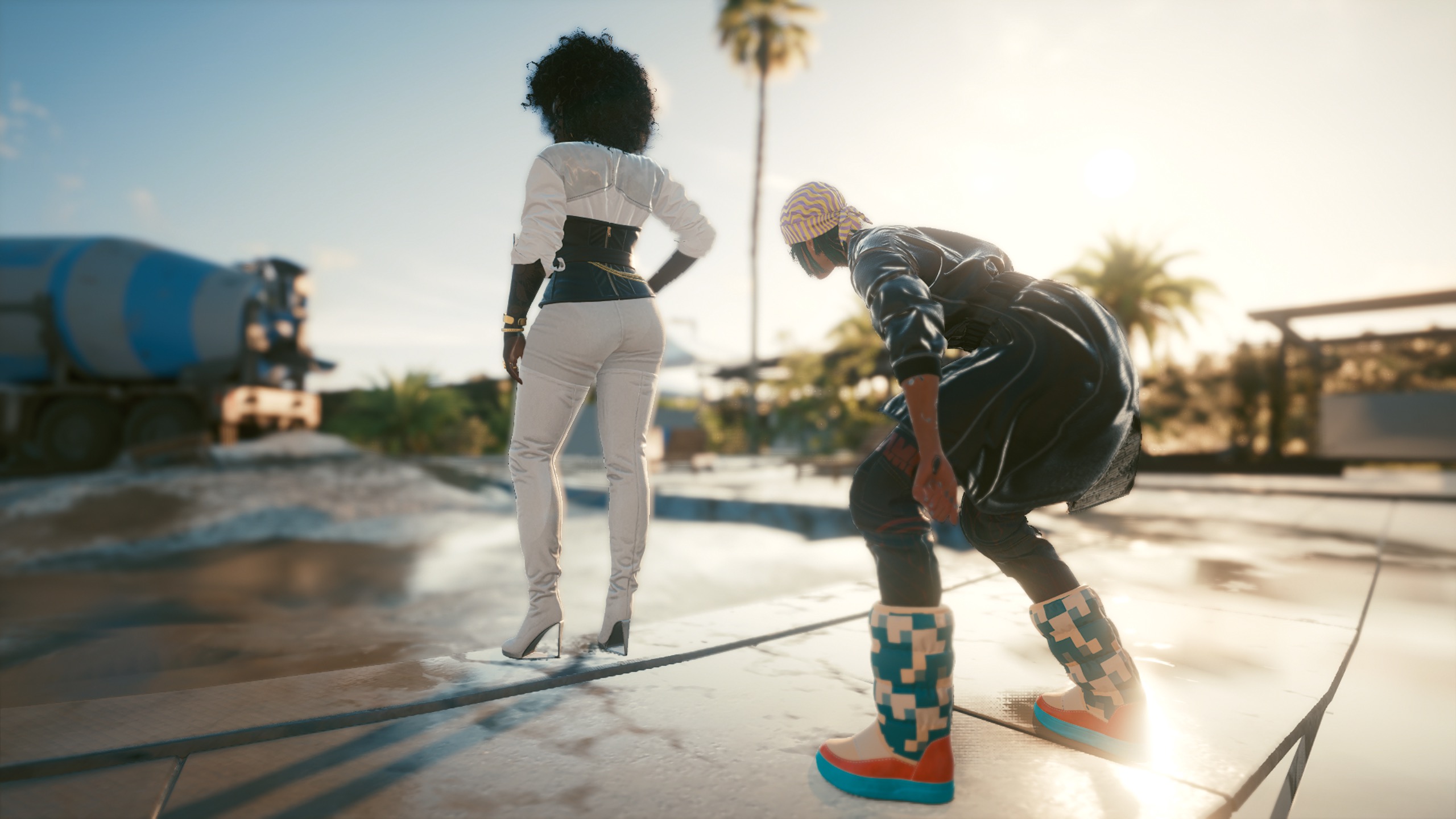 You bet!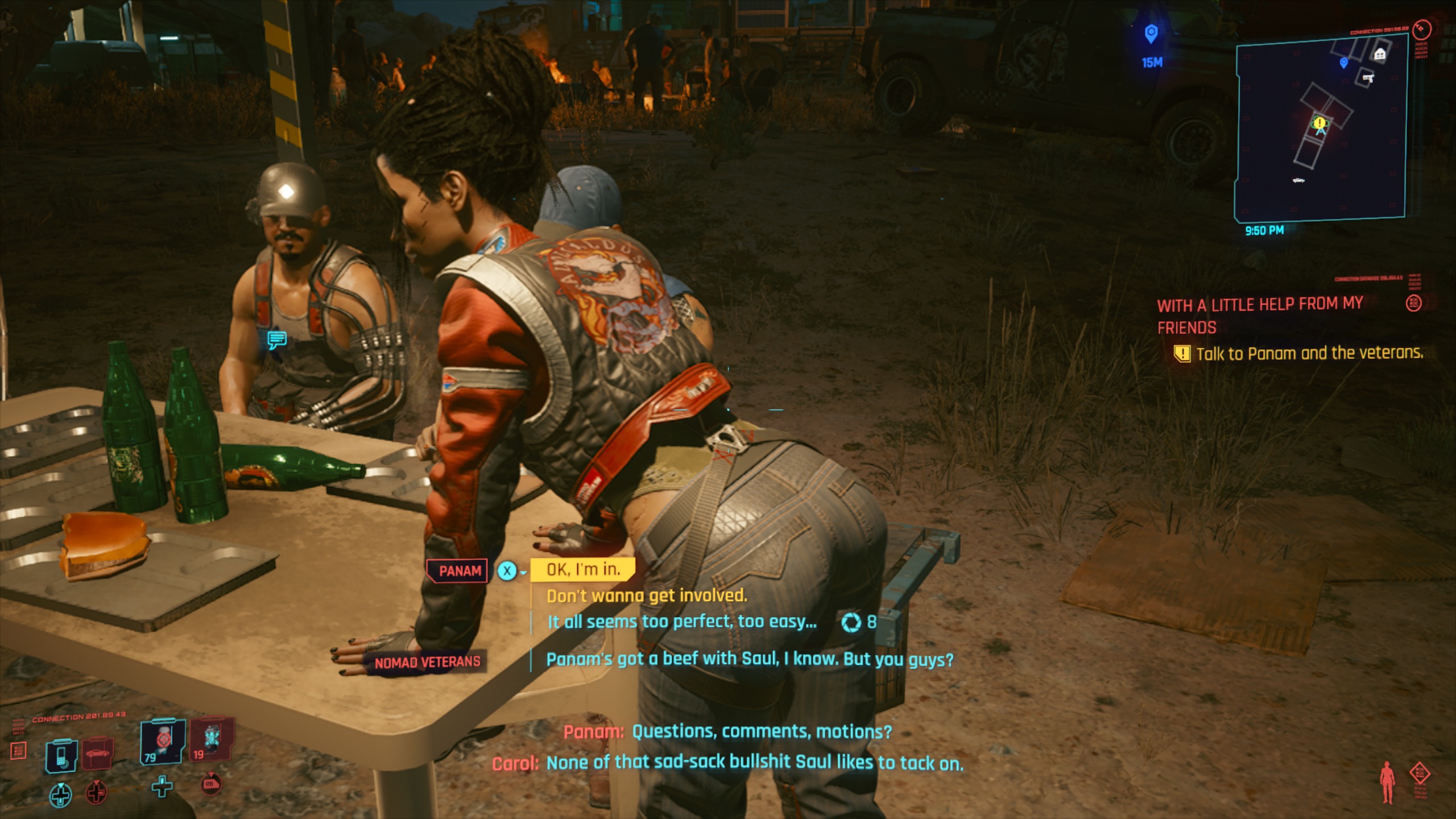 Writing on Games has made a wonderful video on one of the quests.
And if you're looking for a full review, well, here's one of my favorite reviewers' take on it.
Look how they've massacred my boy.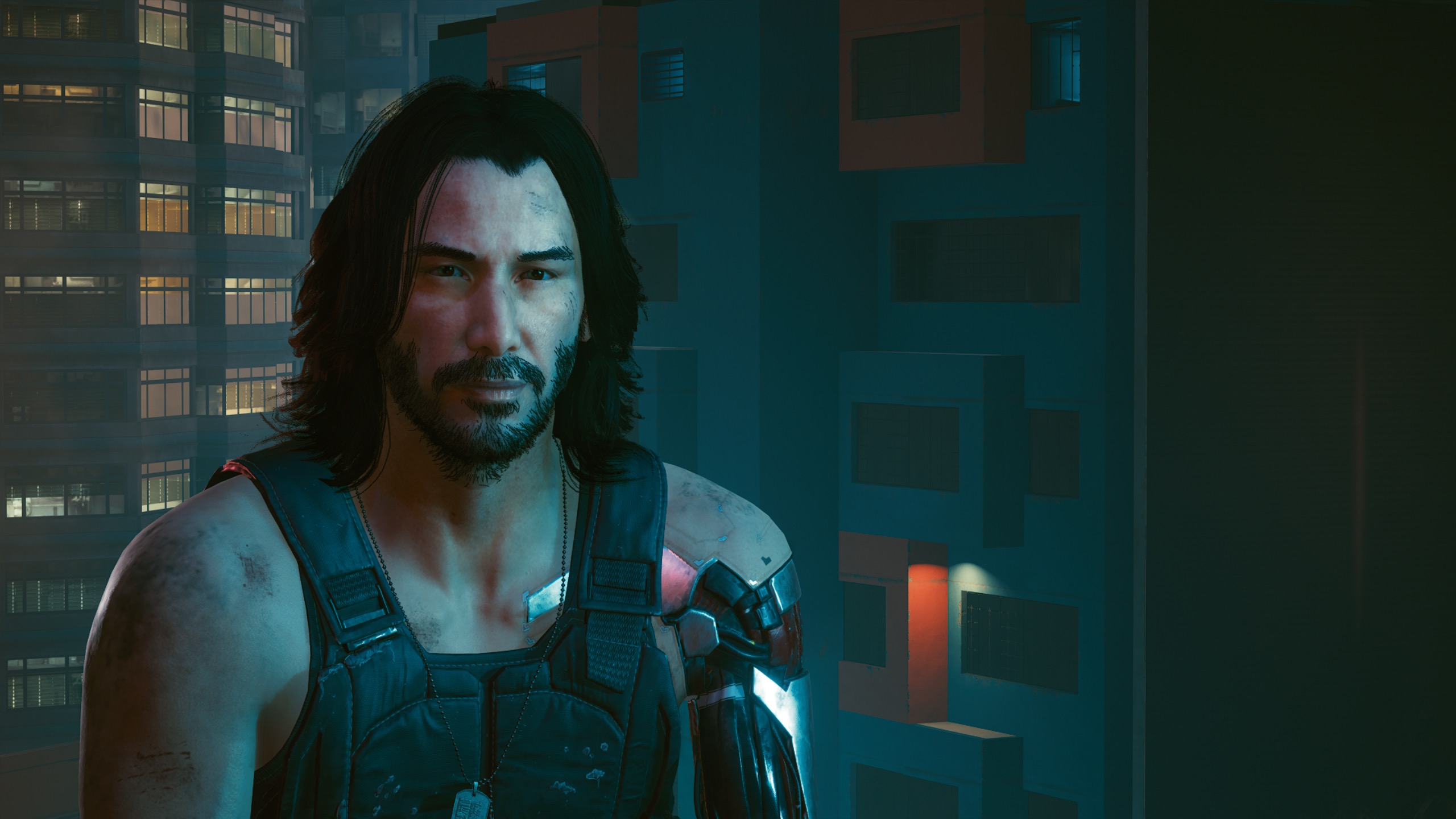 I'm only going to recommend this if you've a higher-end system. Do not bother playing it on PS4/XONE, you will not have a good time. PC version as of this writing is also riddled with a LOT of those pesky bugs.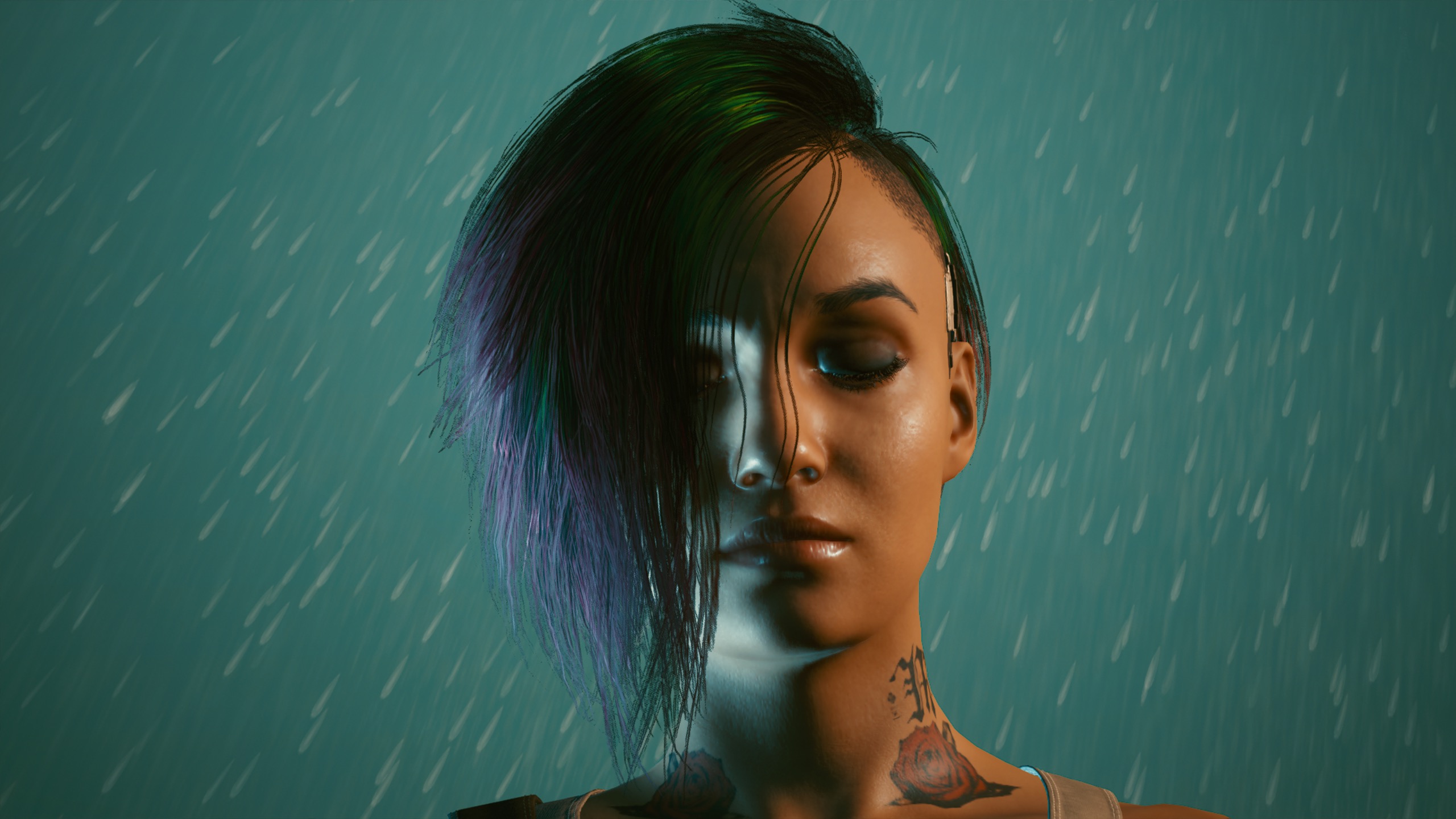 Hopefully it'll get better on time, and they'll release a proper next-gen port so I can play my digital copy on PS5 (when if I'm able to get one rolls eyes).
Till then, well, at least we have PONPON SHIT!
Update (Oct 2022): It's definitely much better now, finally was able to get that sweet sweet platinum. Cross save does not work for trophies though, so I'd to boot up the old PS4 version to finish buying all those cars. Ain't got time to do the whole damn thing again! Take notes CD Projekt!