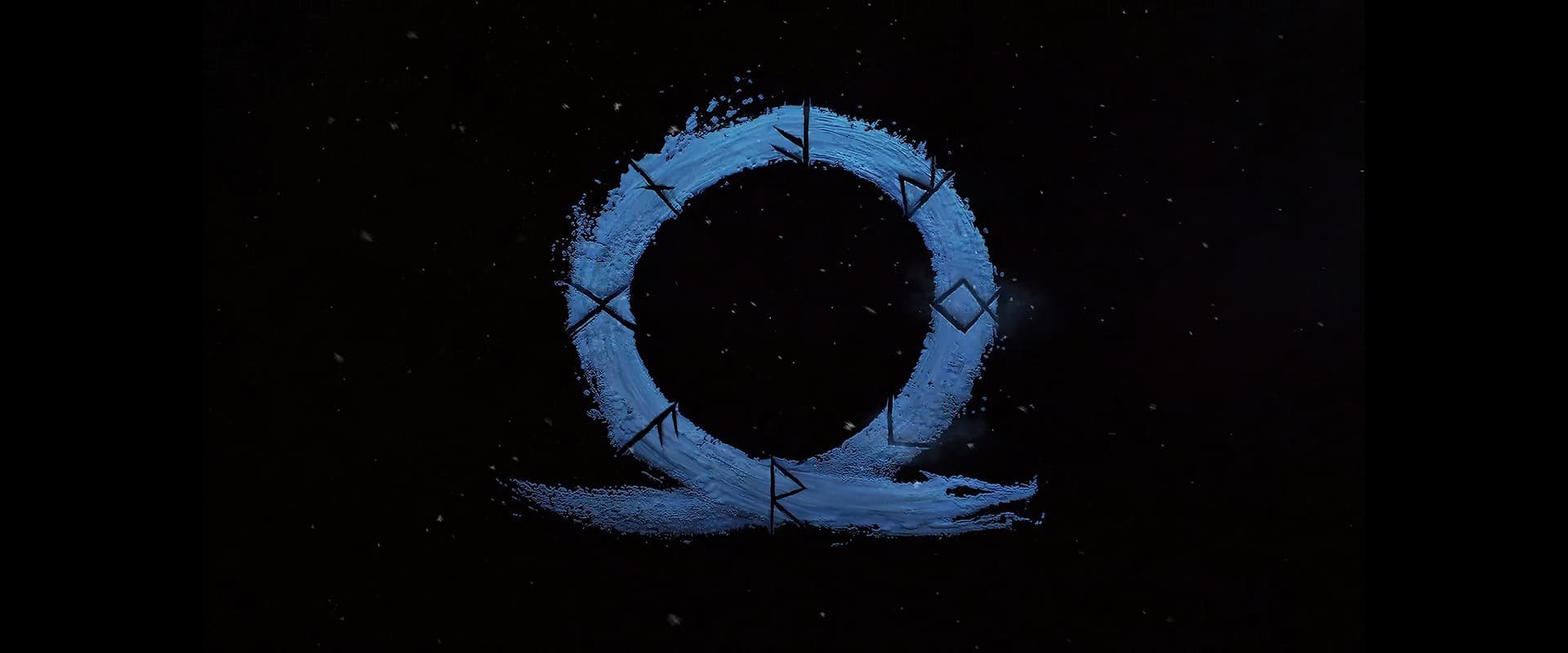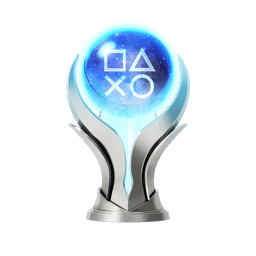 Get up boi! Take time off work, we gotta prevent ragnarök, and totally not inadvertently cause it. One of the best pieces of media ever made.
What' good
Story
Gameplay
Voice Acting
Music
Art and Visuals
It's here! The BIG one, and boi it is a whopper!
God of War Ragnarök
It plays well, sounds great, story, characters, dialog is top tier. What else is there to say.
One of the best pieces of media ever made!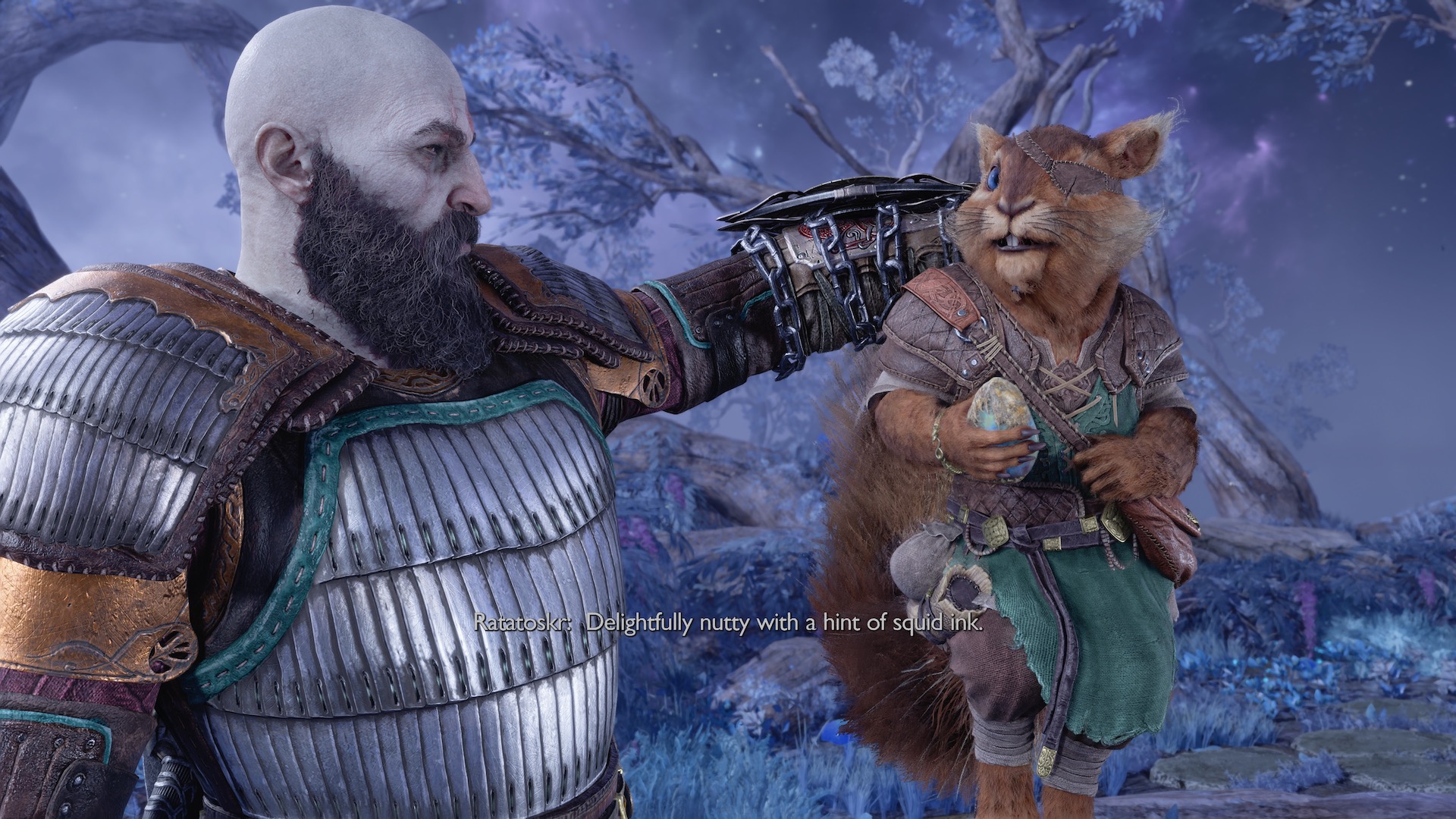 Hmm, a squirrel is going to lick my stones?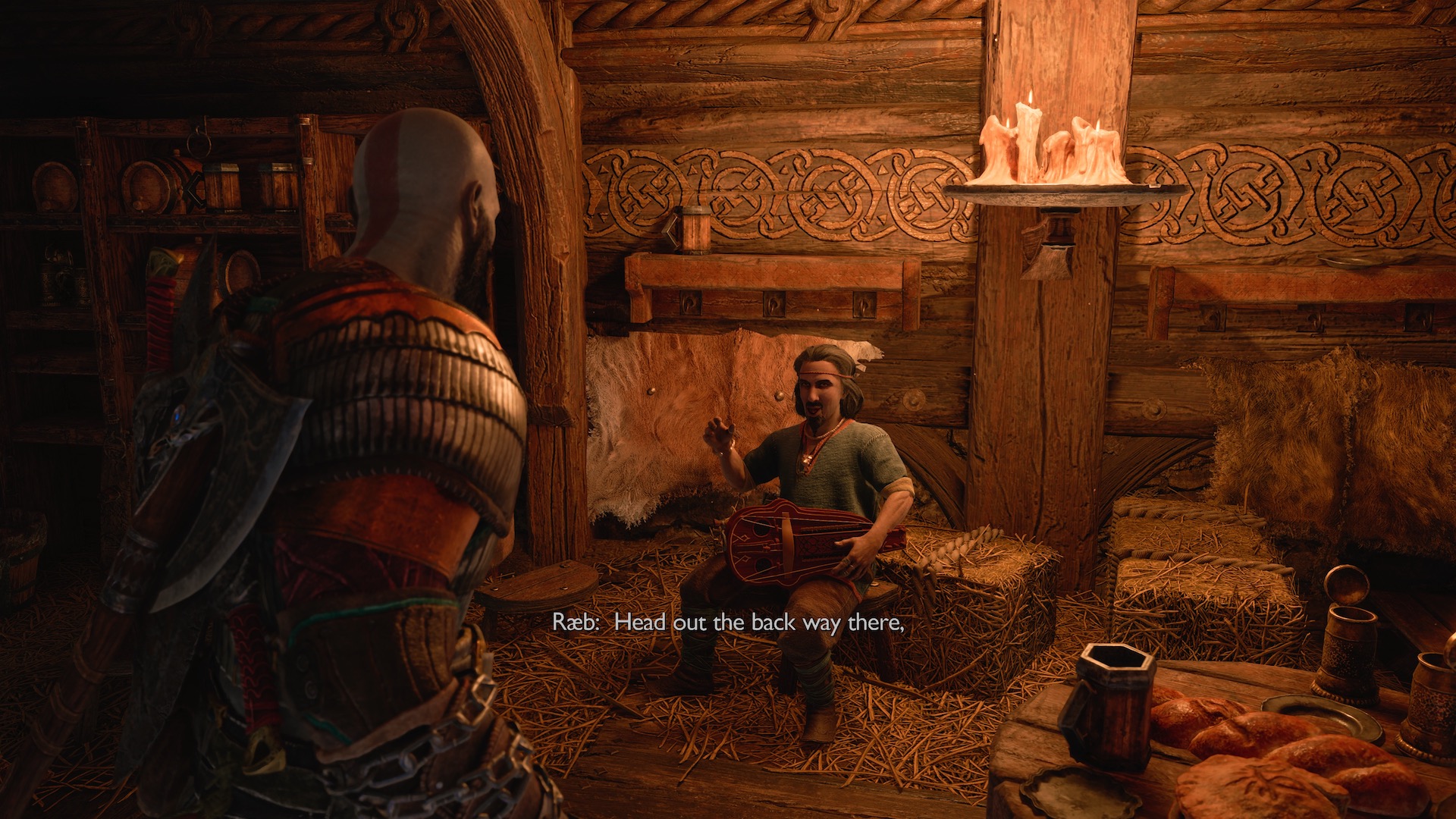 So nice of the studio to put the composer in the game!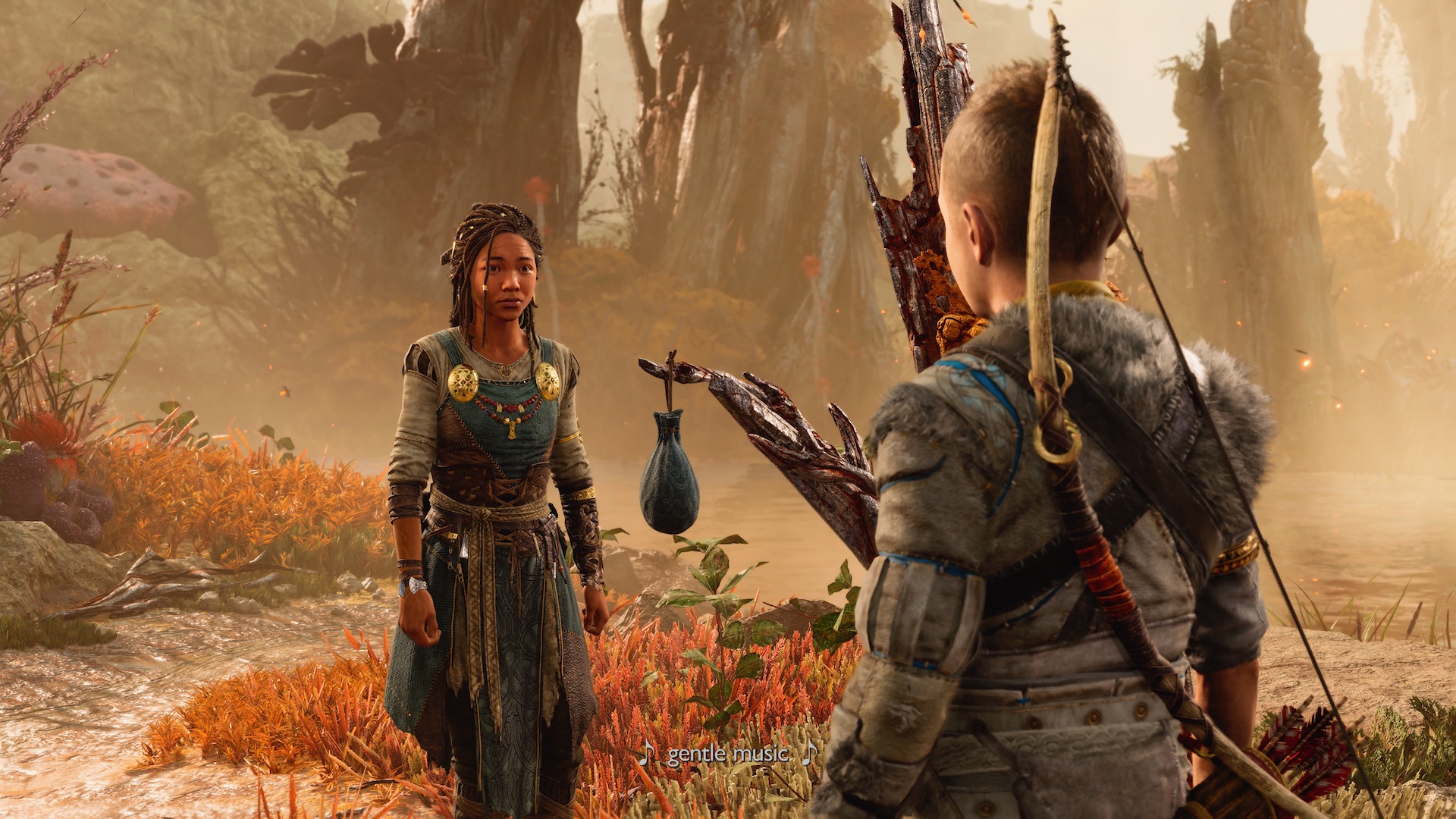 Guuurrrrrllll?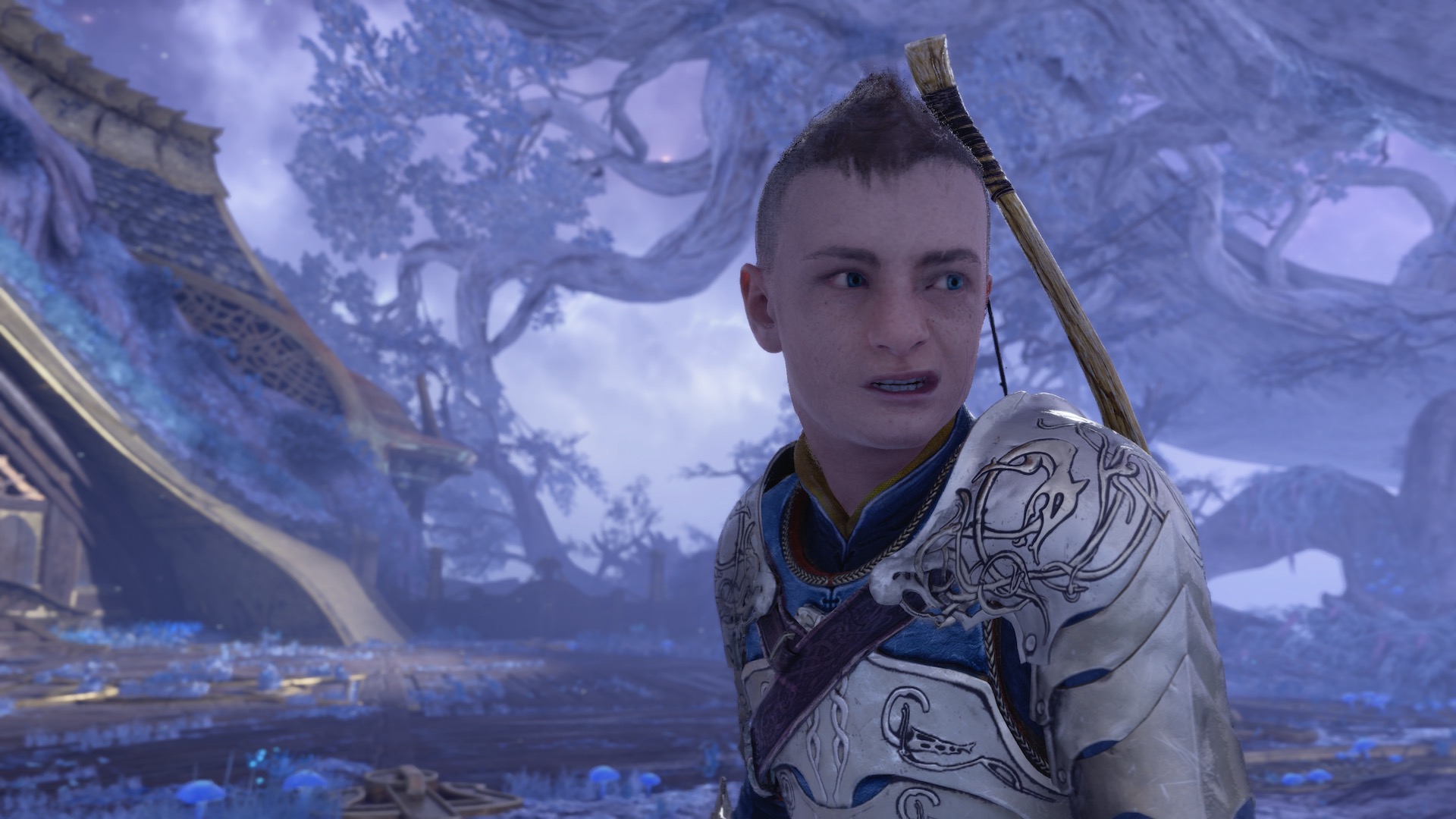 BOOOOOY, where are you off to!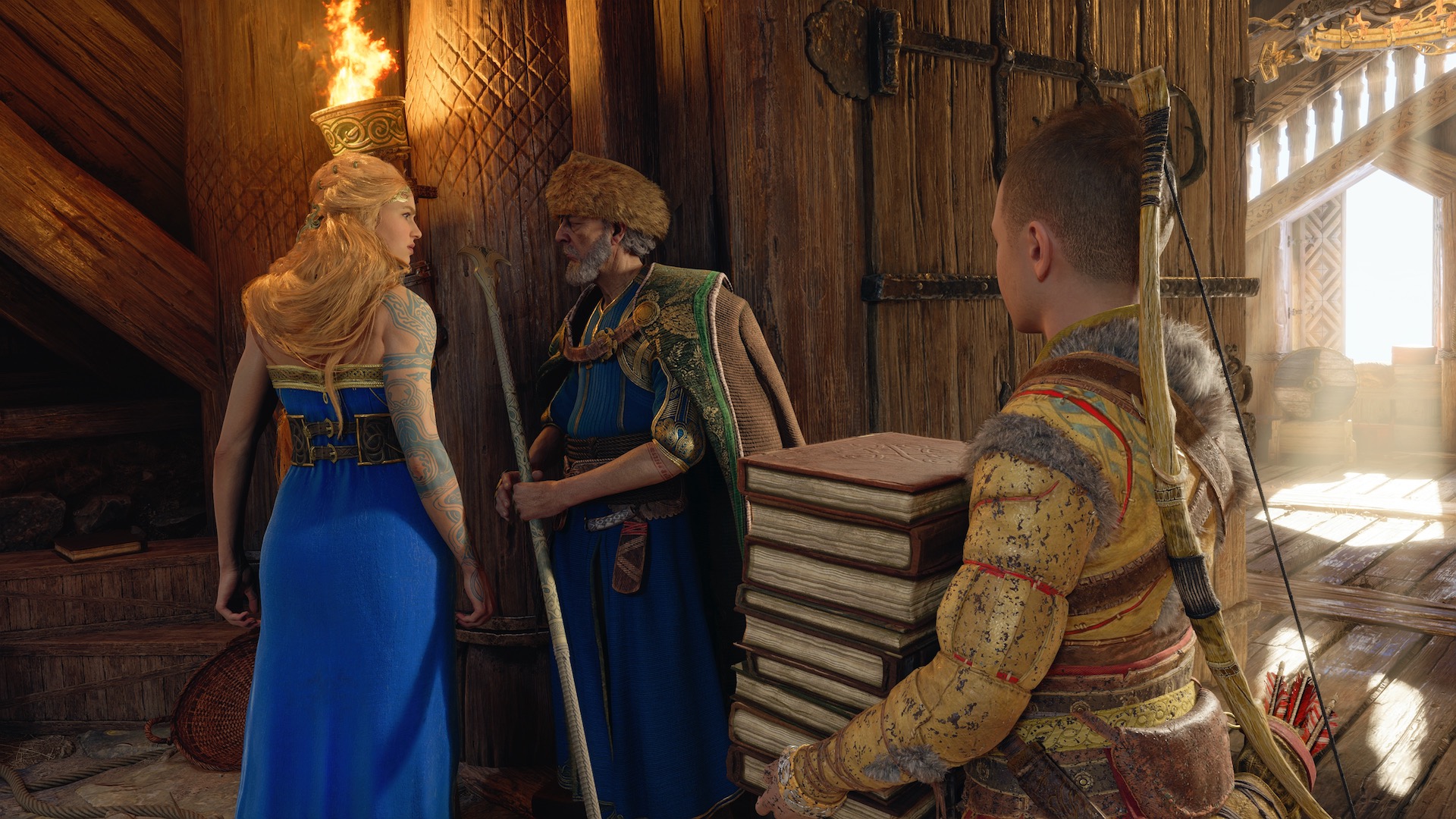 "It's not what you think, I'm here to study!"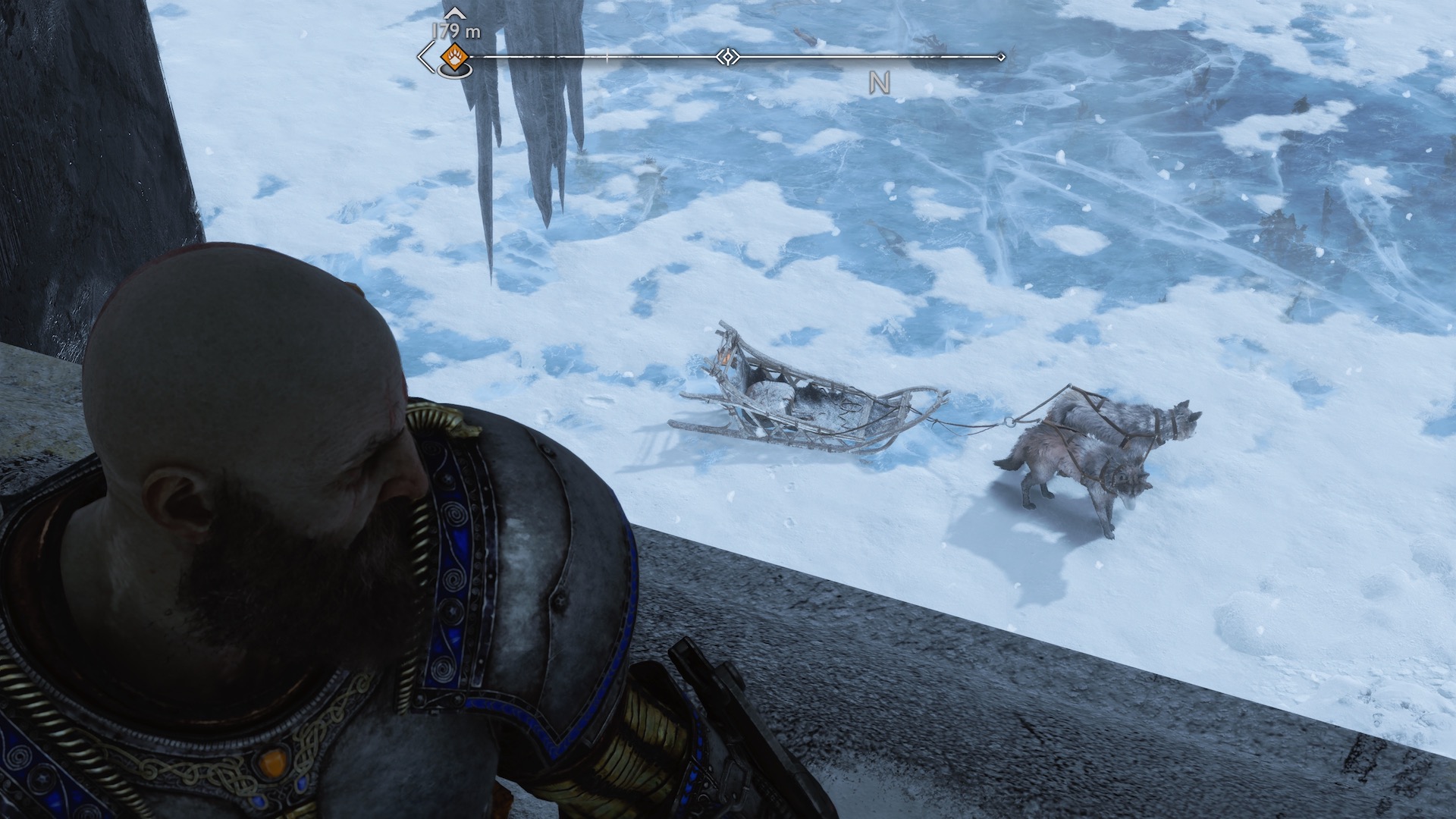 Ah, my uber is here, it is as if fimbulwinter has no effect on rides.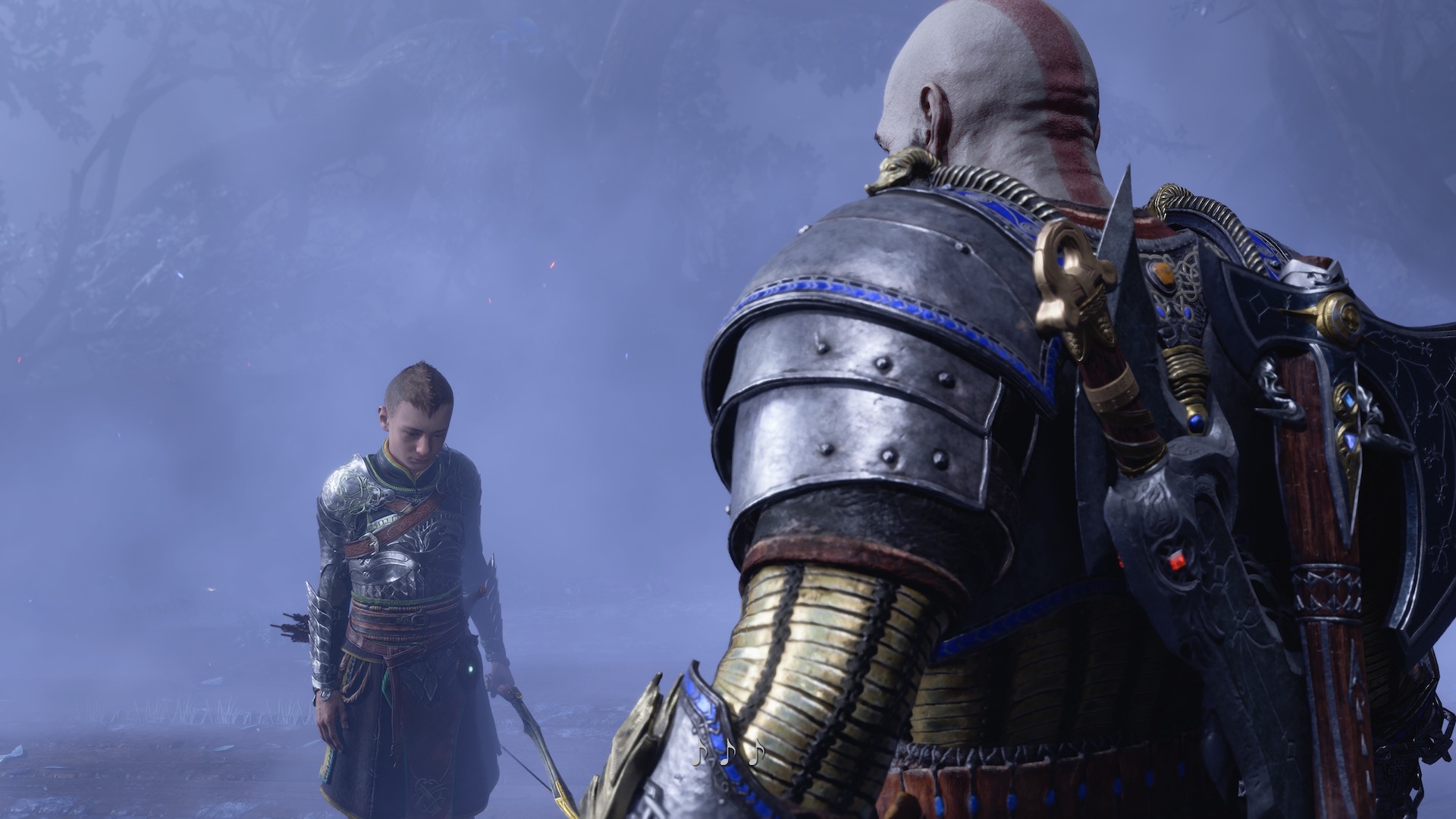 I am disappointed, son.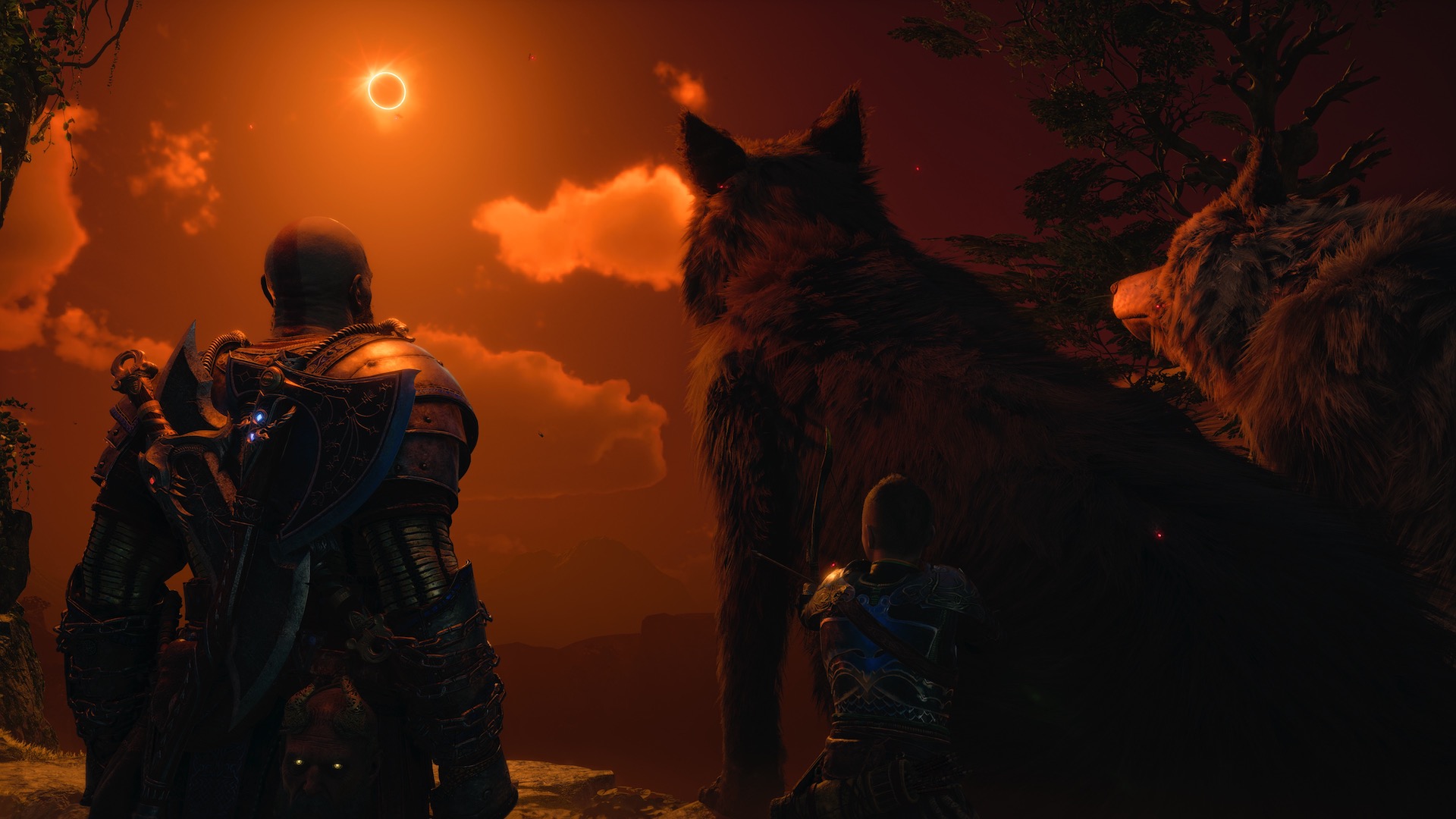 Ah the sun and moon wolves!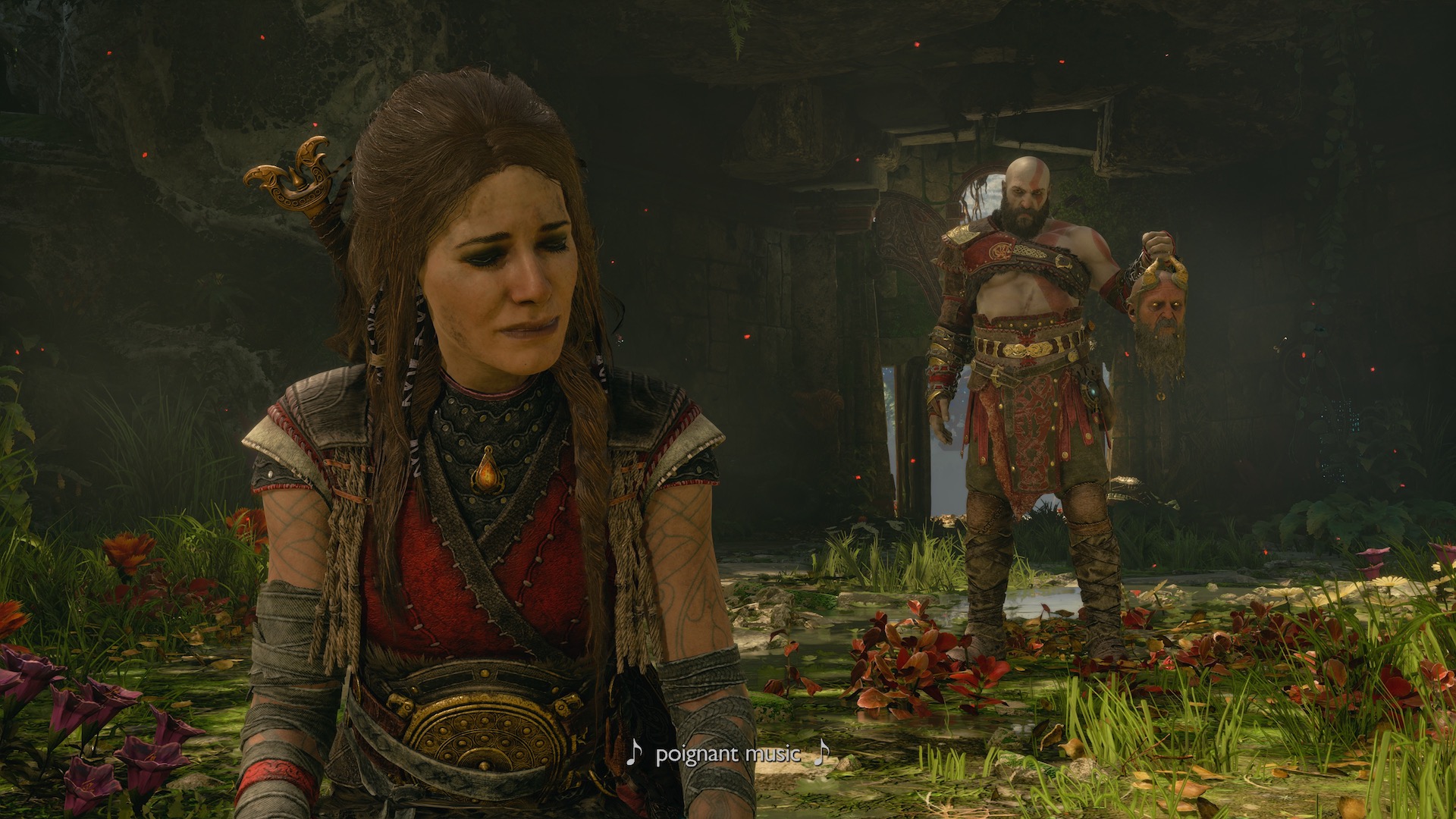 The writing on the side quests favors is brilliant!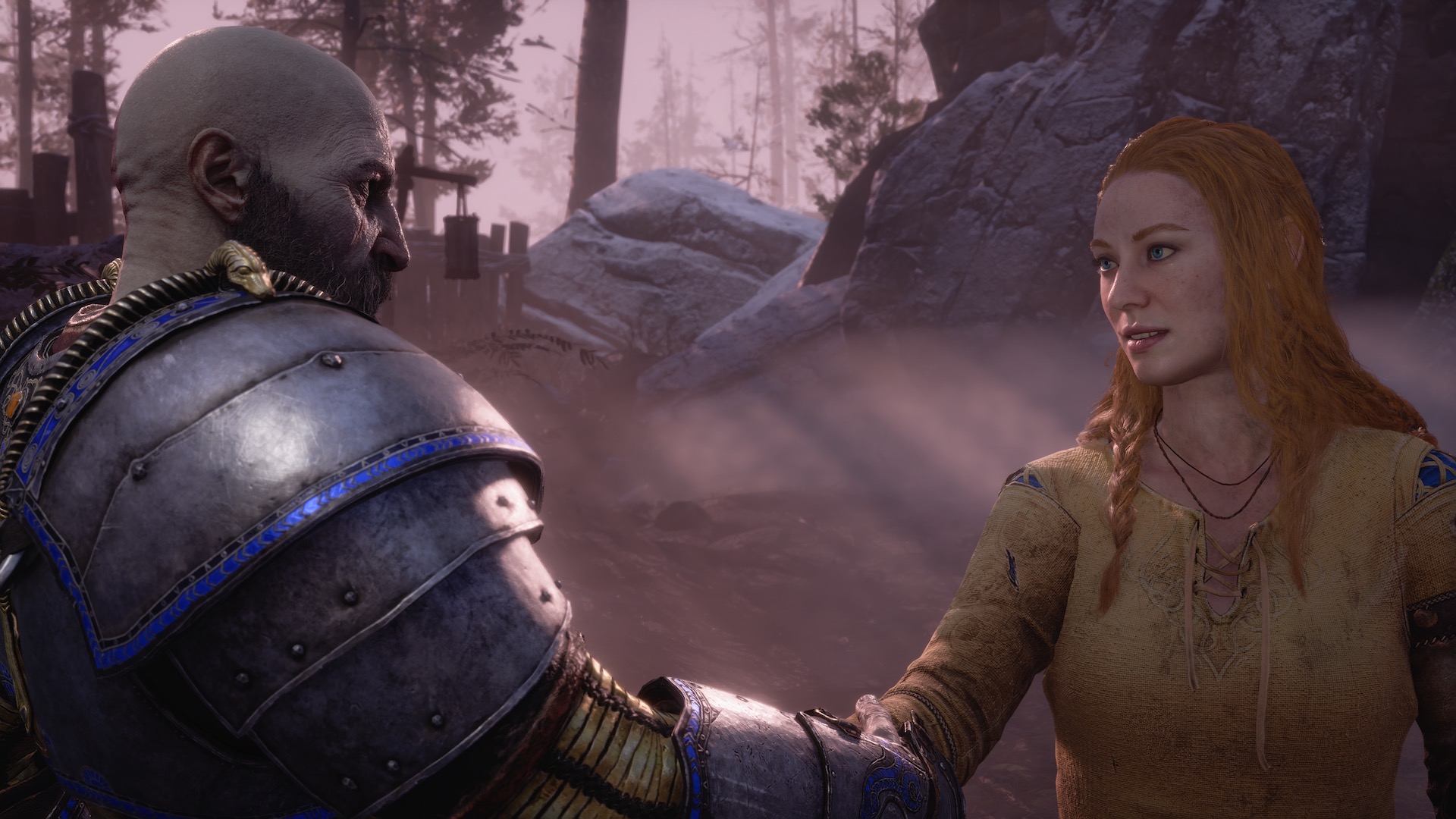 GRUMPLES!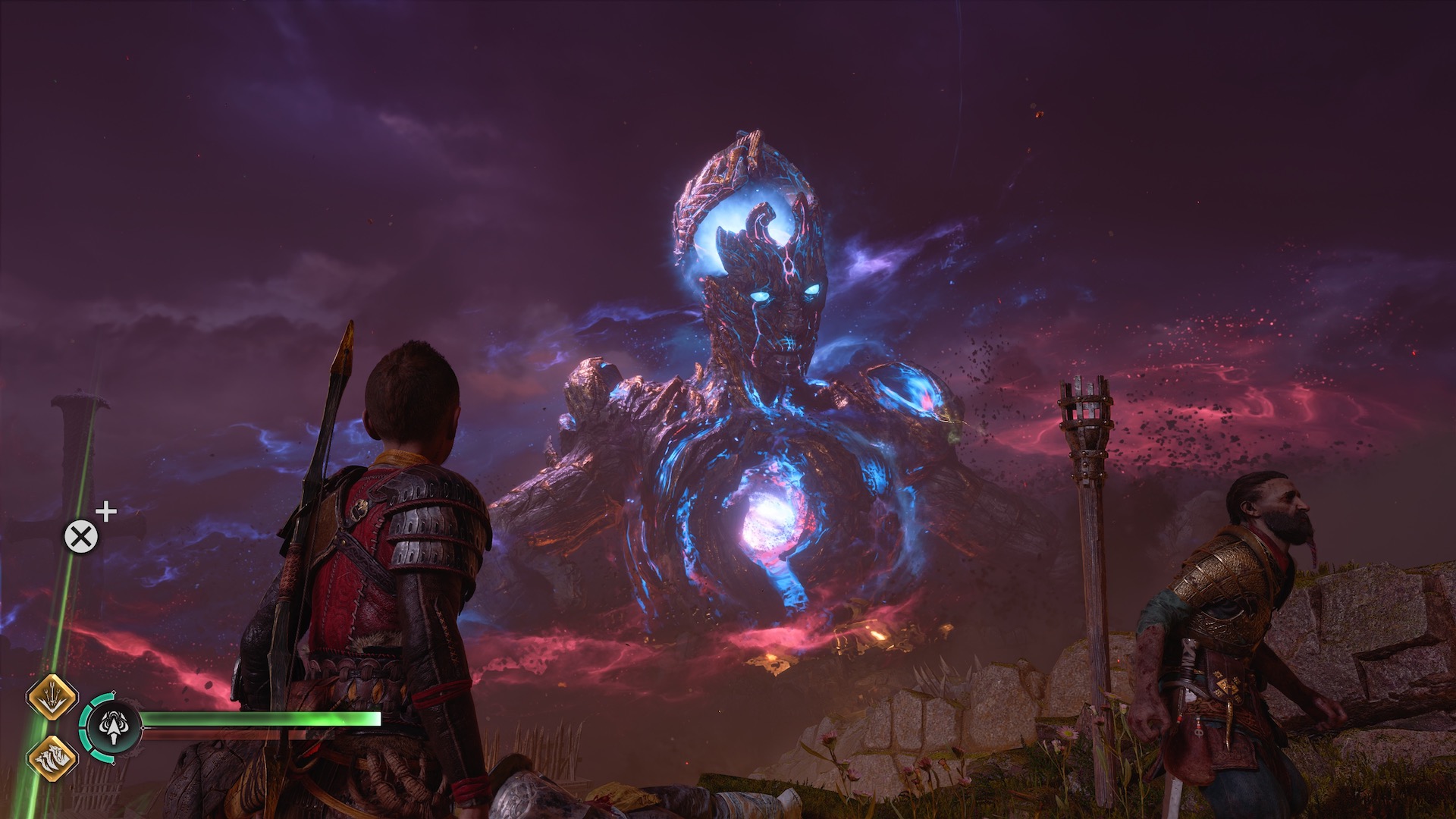 Oh, ragnarök is finally happening!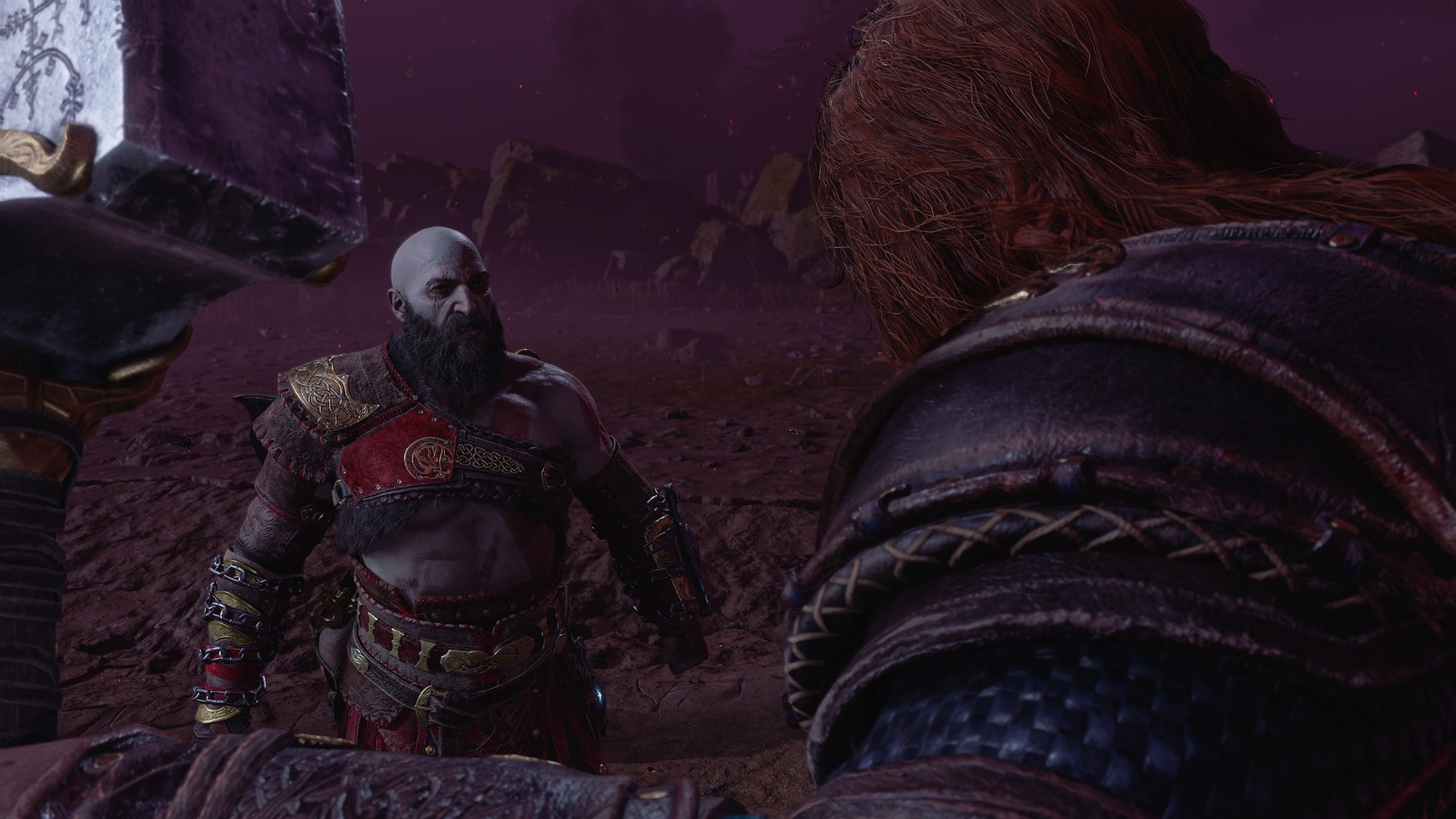 "Money does not matter" — Rich people
"War is not the answer" — God of war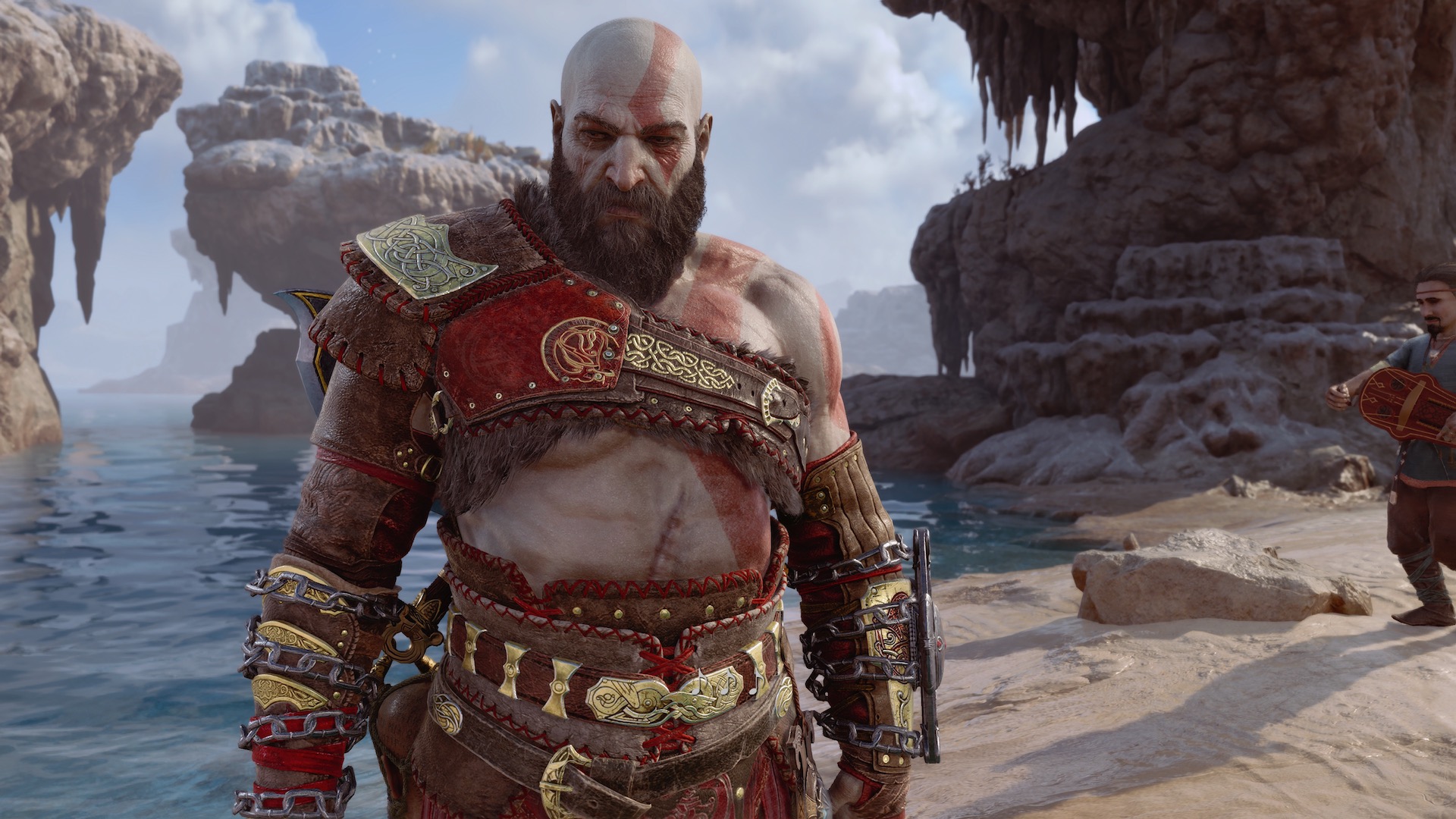 THE FEEEEELS!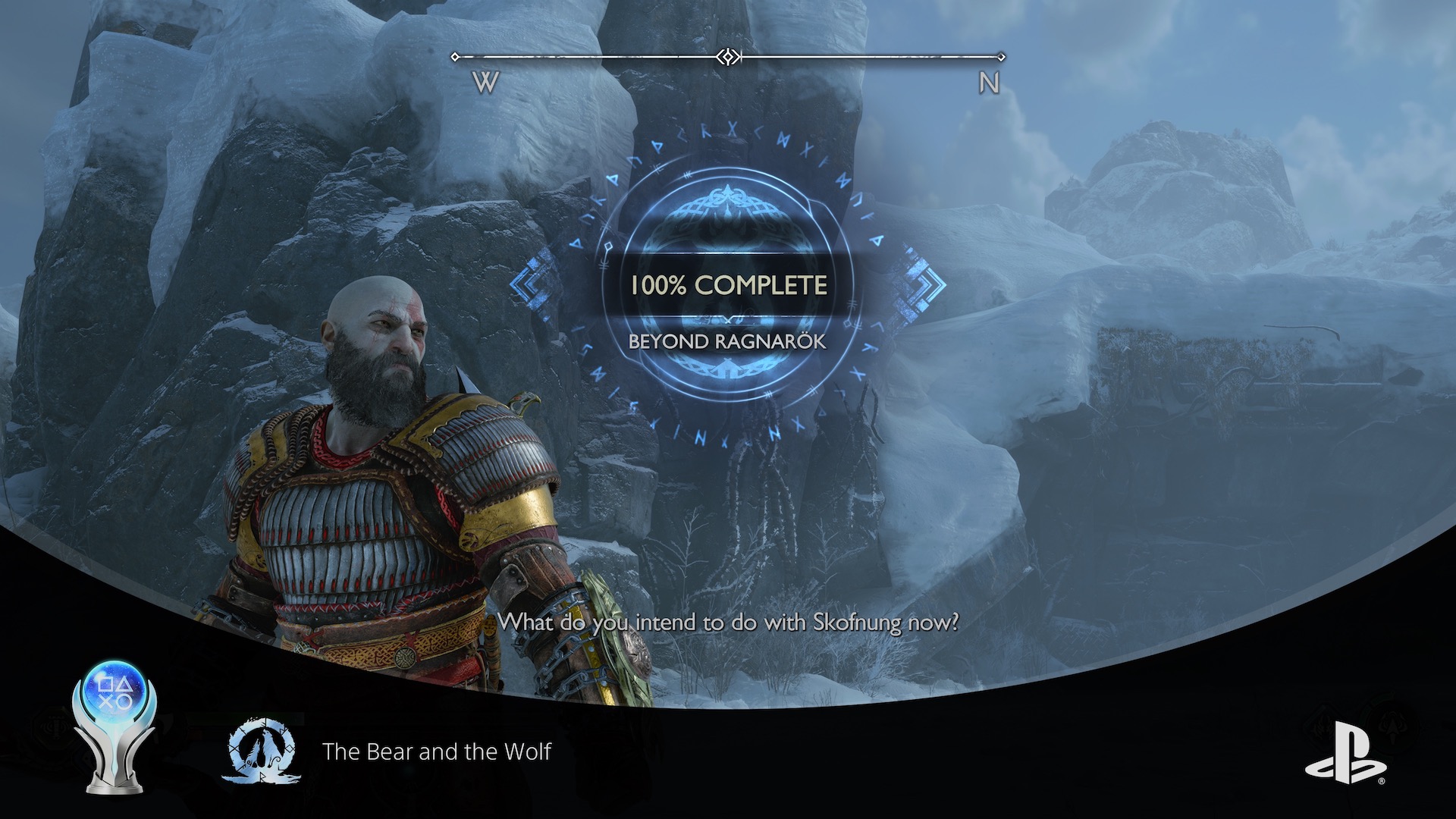 Well, what to do now, nothing will ever compare to this!