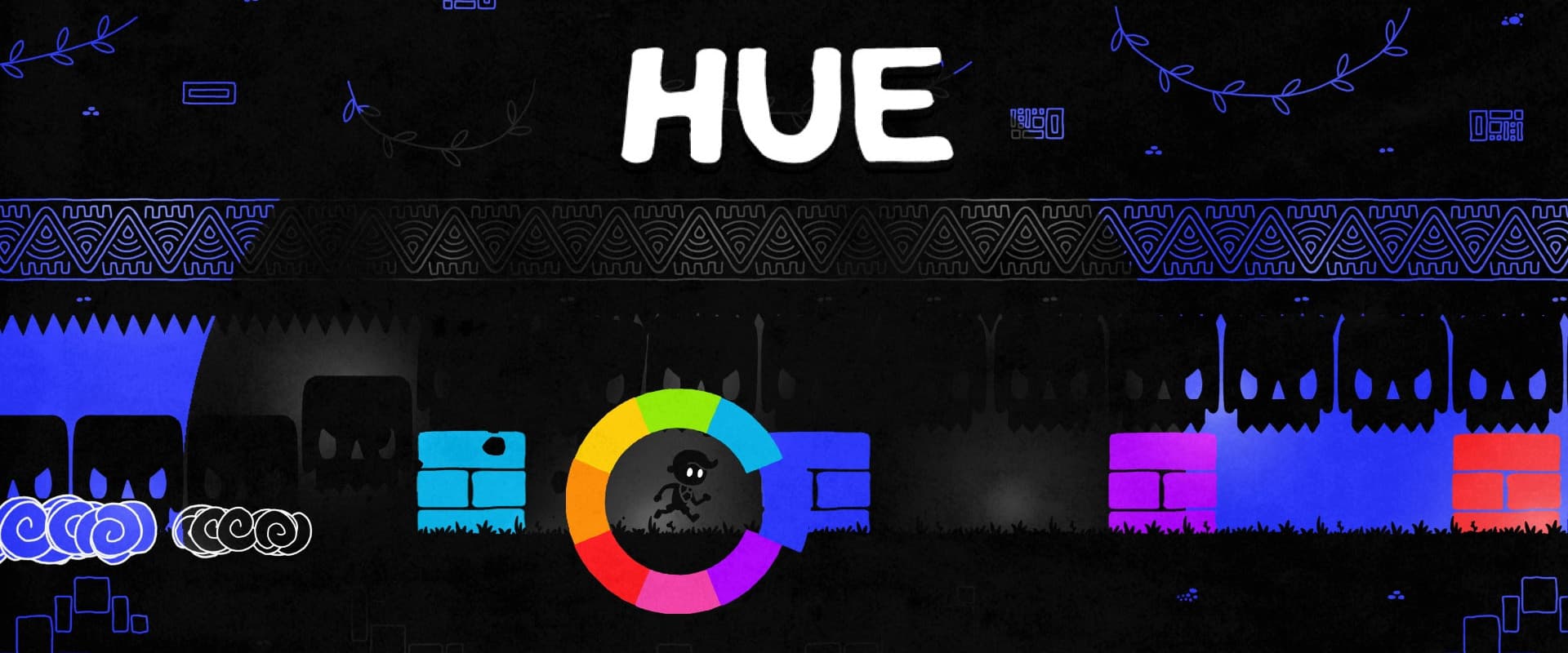 Colorful adventure puzzler-platformer where we change the environment by changing the color. A nice little surprise from Fiddlesticks.
What' good
Unique Gameplay
Bright Colors
Hue
Dive into this vibrant one-of-a-kind platformer where the world changes based on the color you've selected.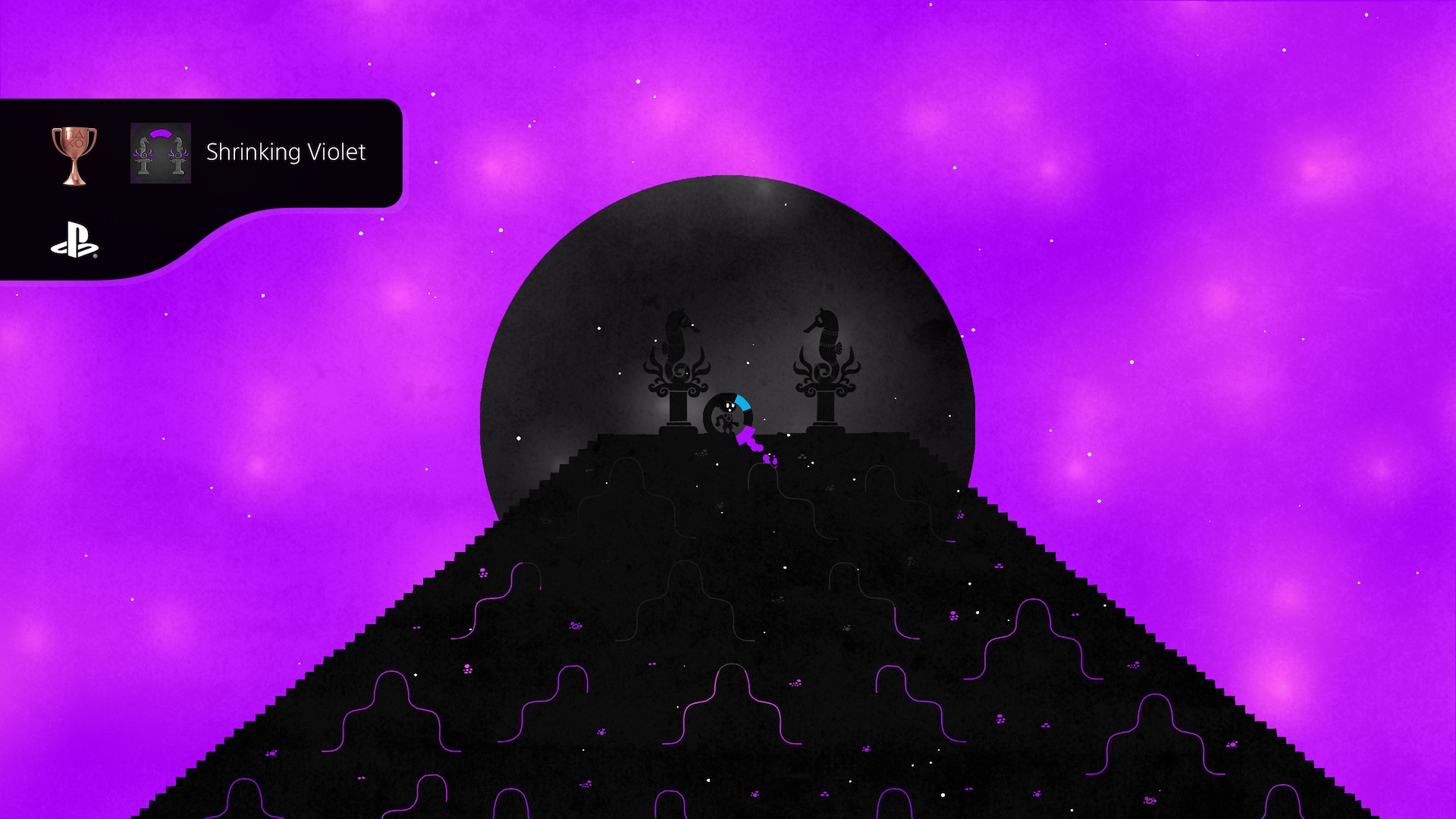 It's really vibrant.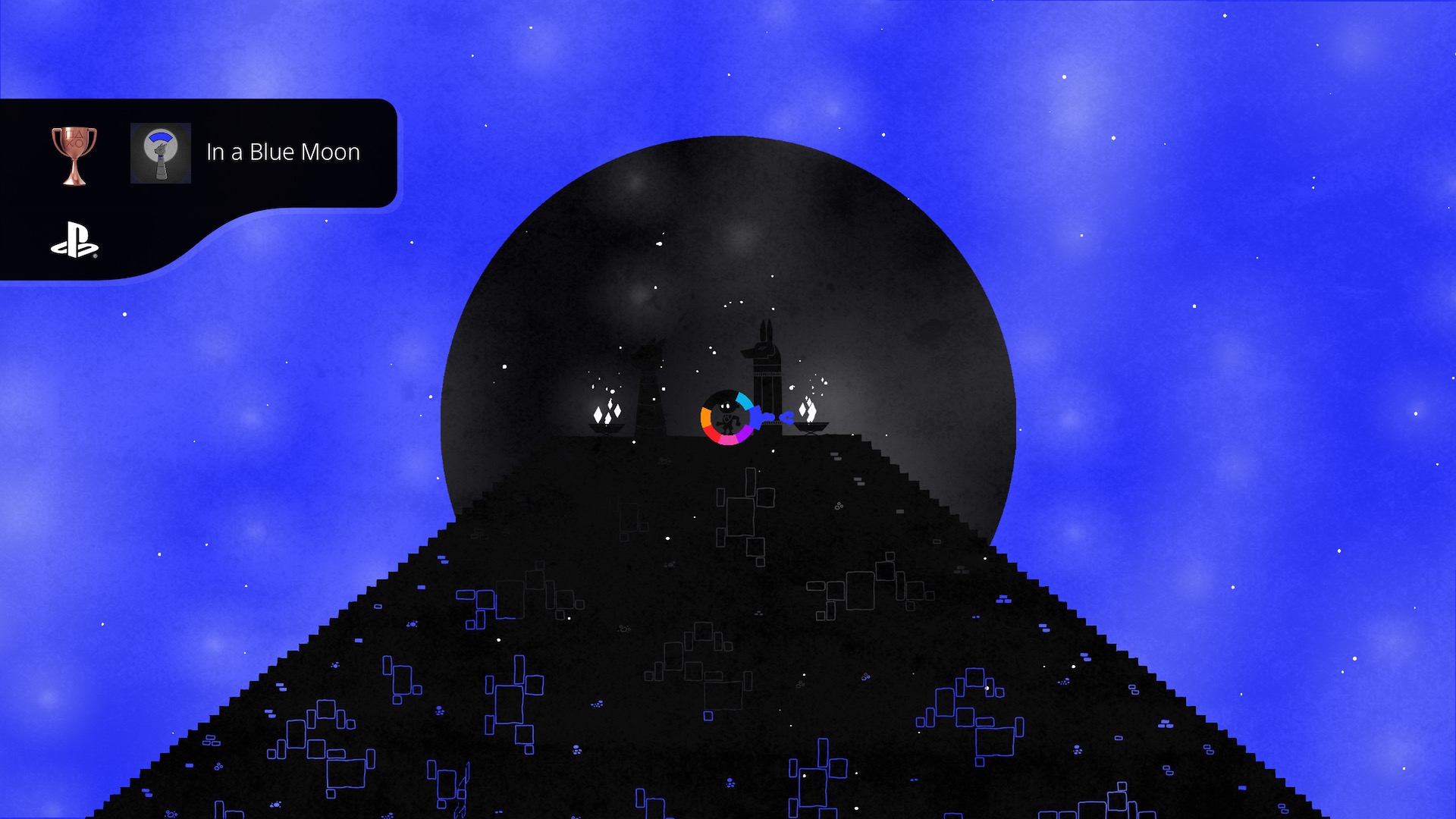 On a bright-enough display, this is enough to tone your entire room!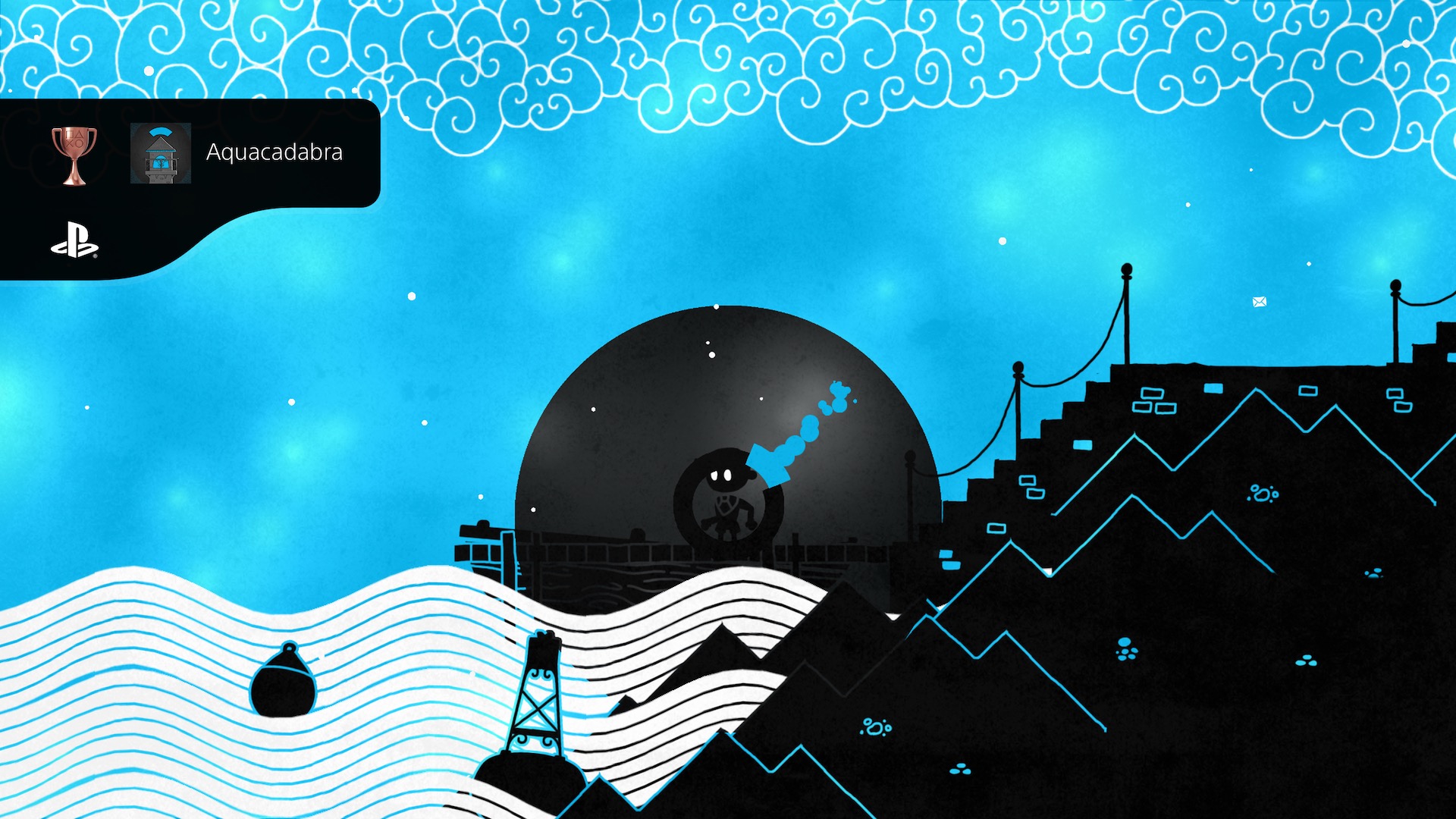 Eight different tones, tie-in together to form intricate puzzles.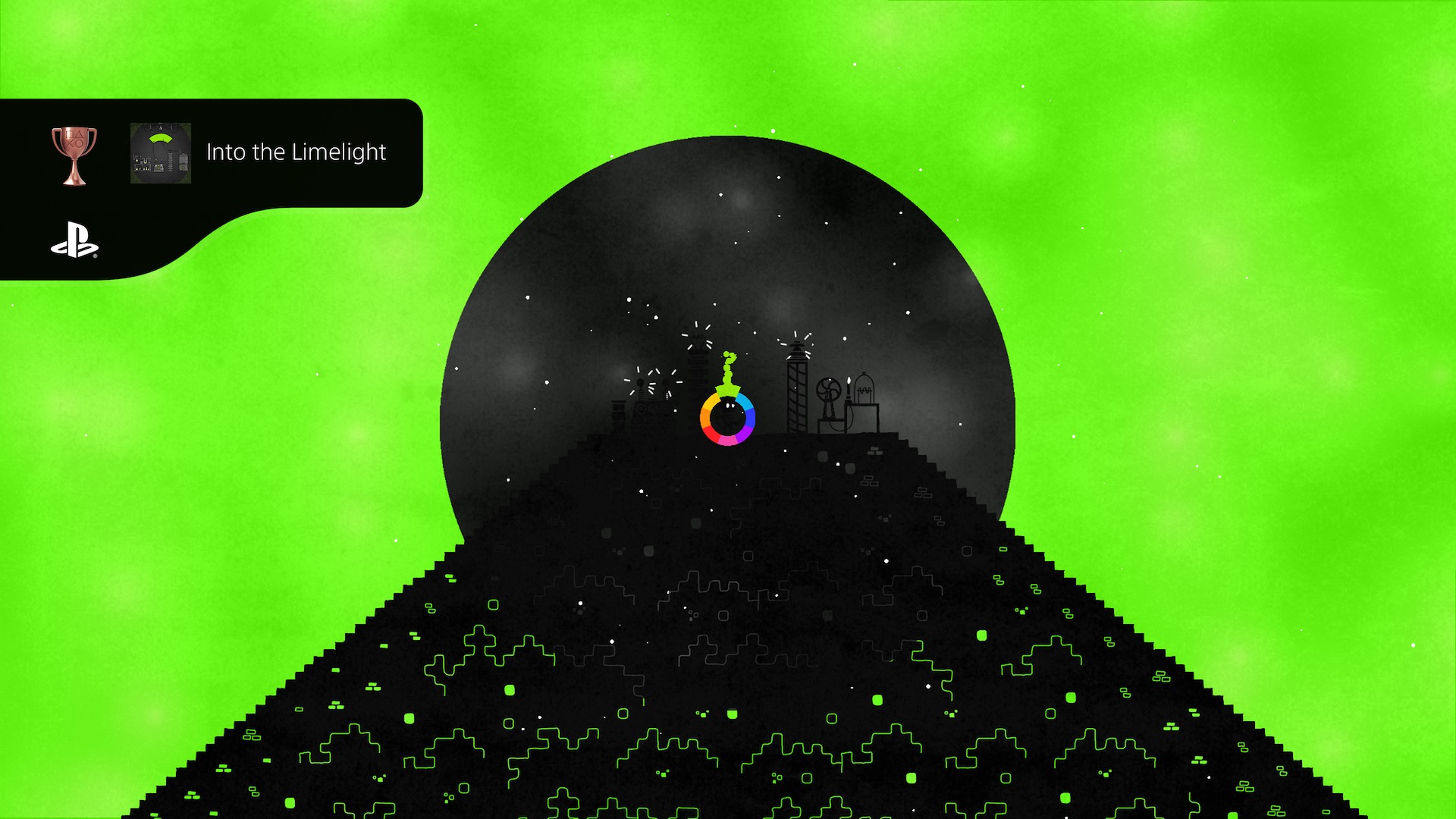 It's not a very long game, but it's a memorable one.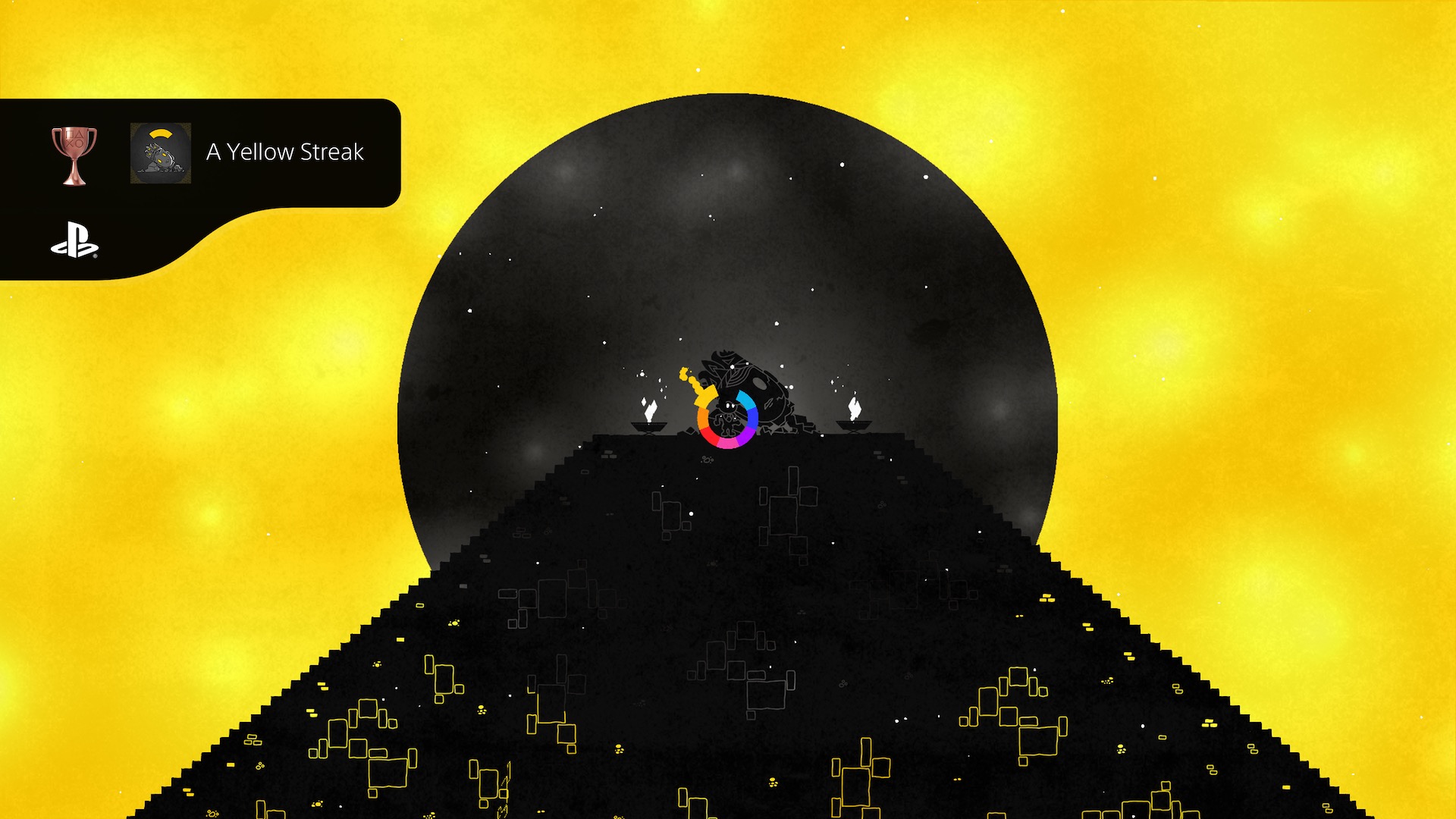 Love the art-design spread across the title.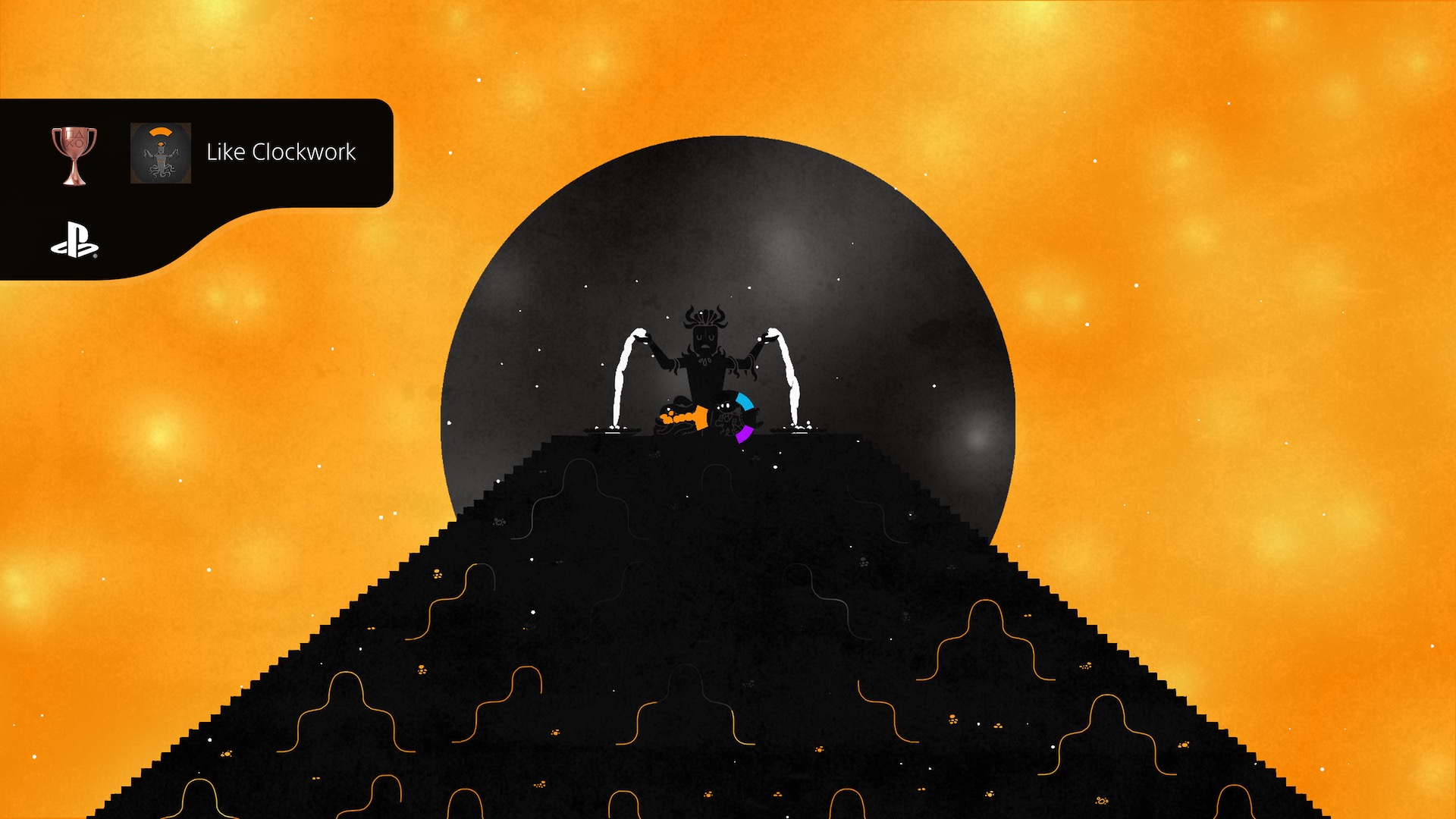 Red-handed?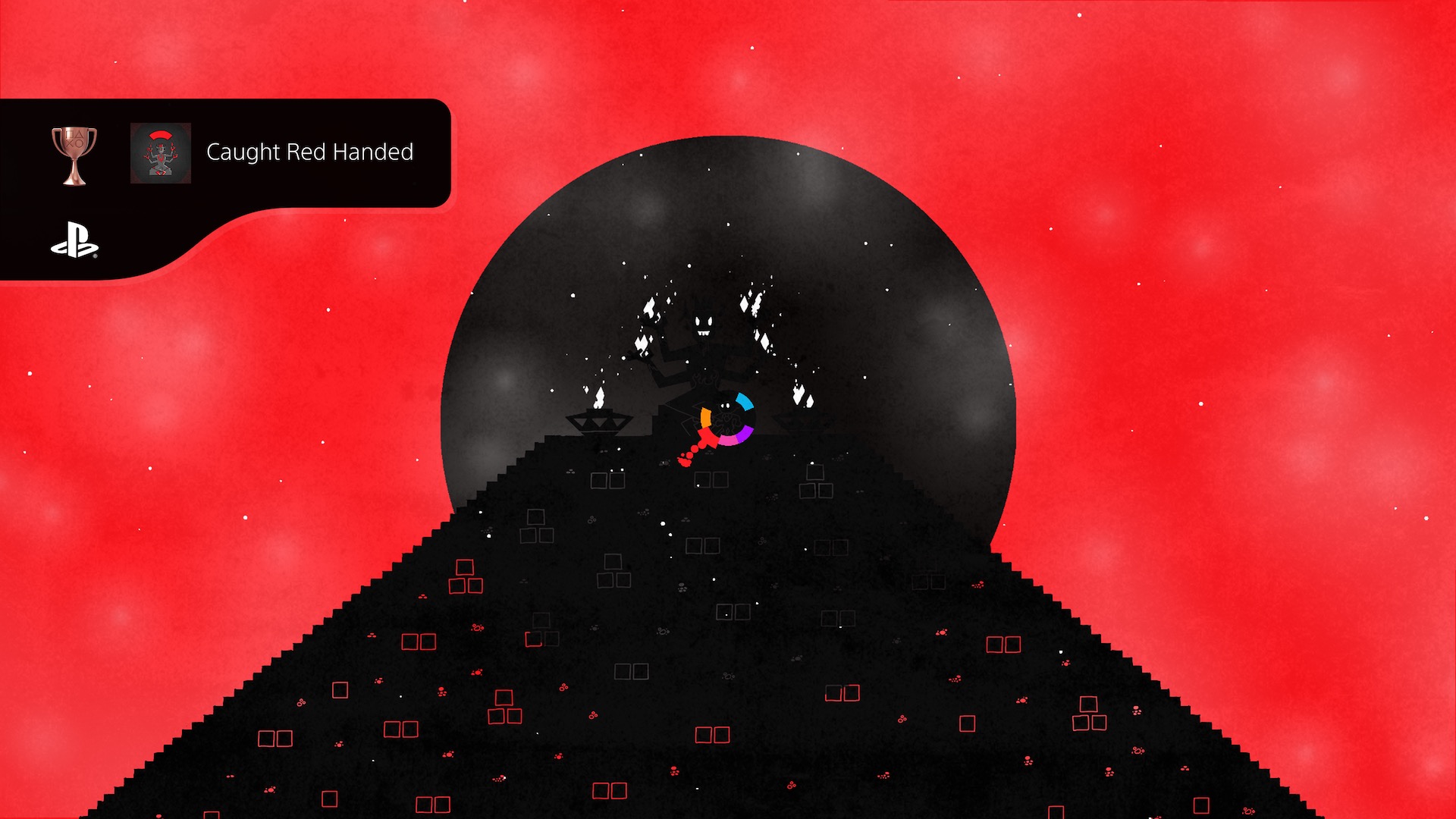 Almost could've been a full rainbow color spectrum.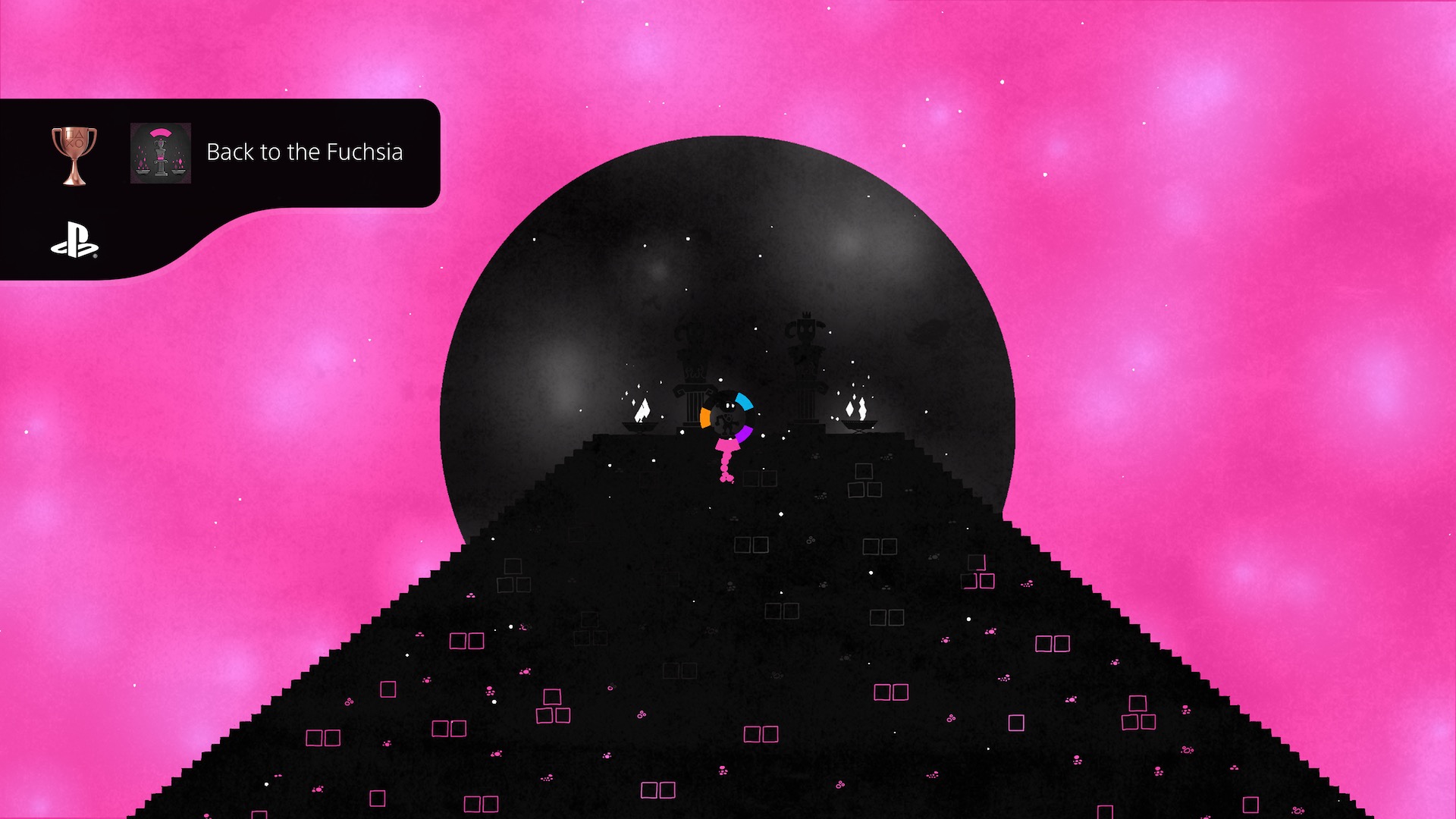 ---
Recommended, it's available on PS+ and GamePass.