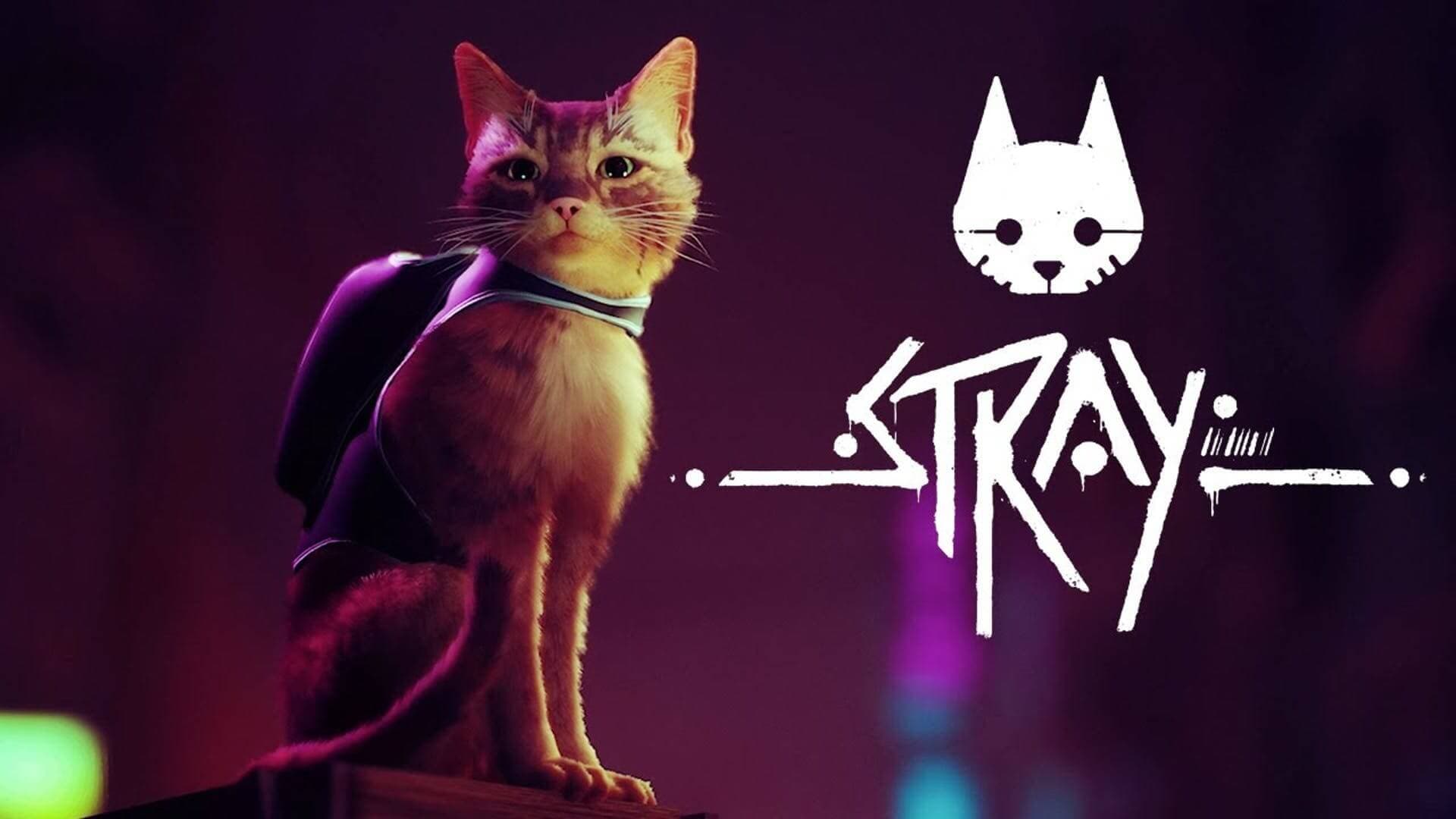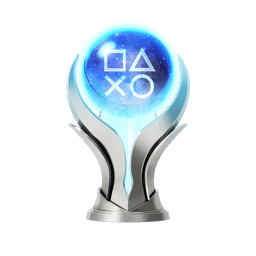 Play as a cat! Dedicated meow button! What more do you want? Oh wait there's a pretty good story and setting as well! And the gameplay is great! Did I mention you play as a cat? LET'S MEOW!
What' good
Play as a cat!
CAT!
Meow button
Great story
Gameplay
Did I mention you play as a cat?
What' not so
A bit smaller than I had hoped
Set a post-human cyberpunk world, you play as a cat. You can meow. You can jump. You can climb. You can scratch. You can throw things. You can solve puzzles. You can explore. You can be a cat.
Come for the cat game, and stay for the story and the world building. No dialogue, no annoying micro transactions, no online-only modes. Just a cat, and a pretty visually appealing world that you can explore. And a thrilling story that you can uncover.
Stray
Oh noooo meow!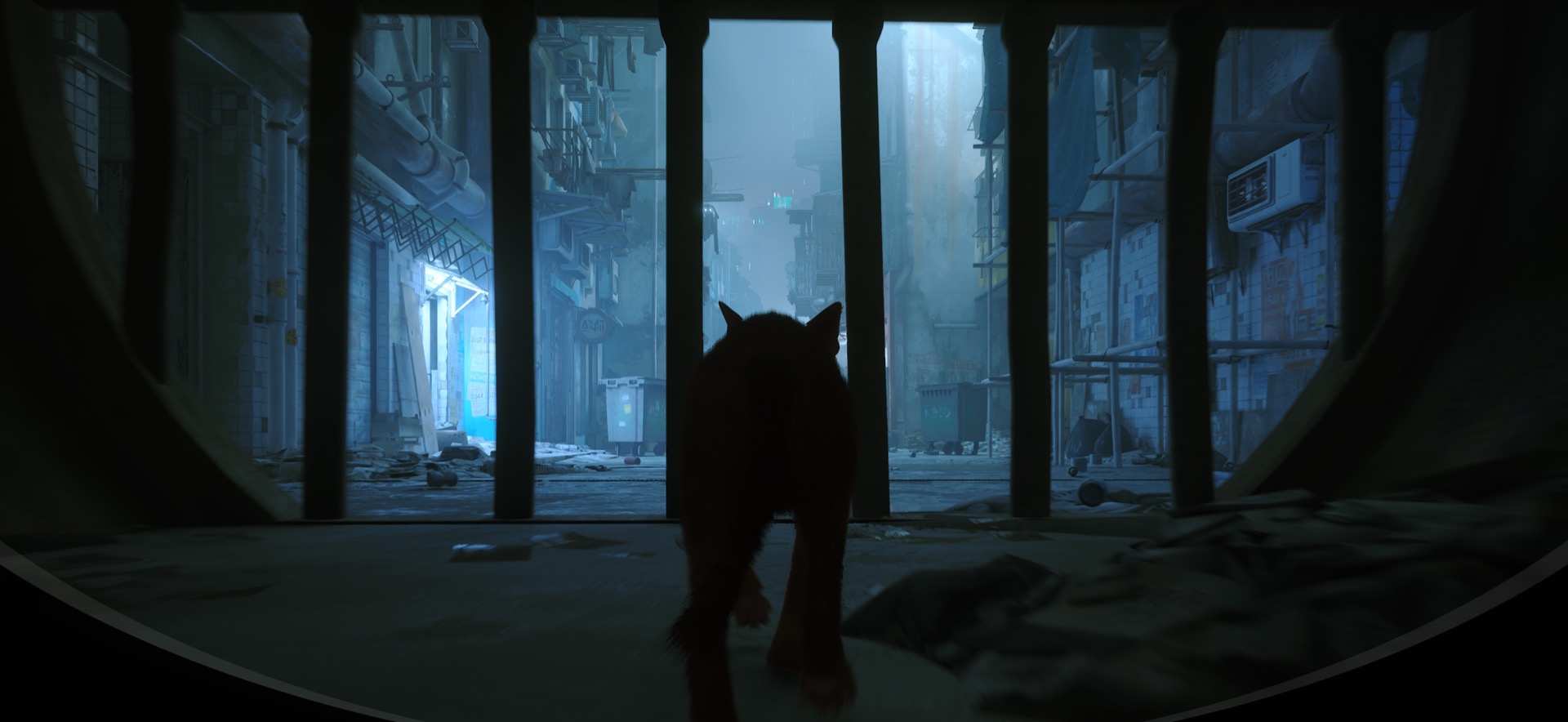 Need to scratch that itch. Love these little cat things the unnamed orange protagonist does.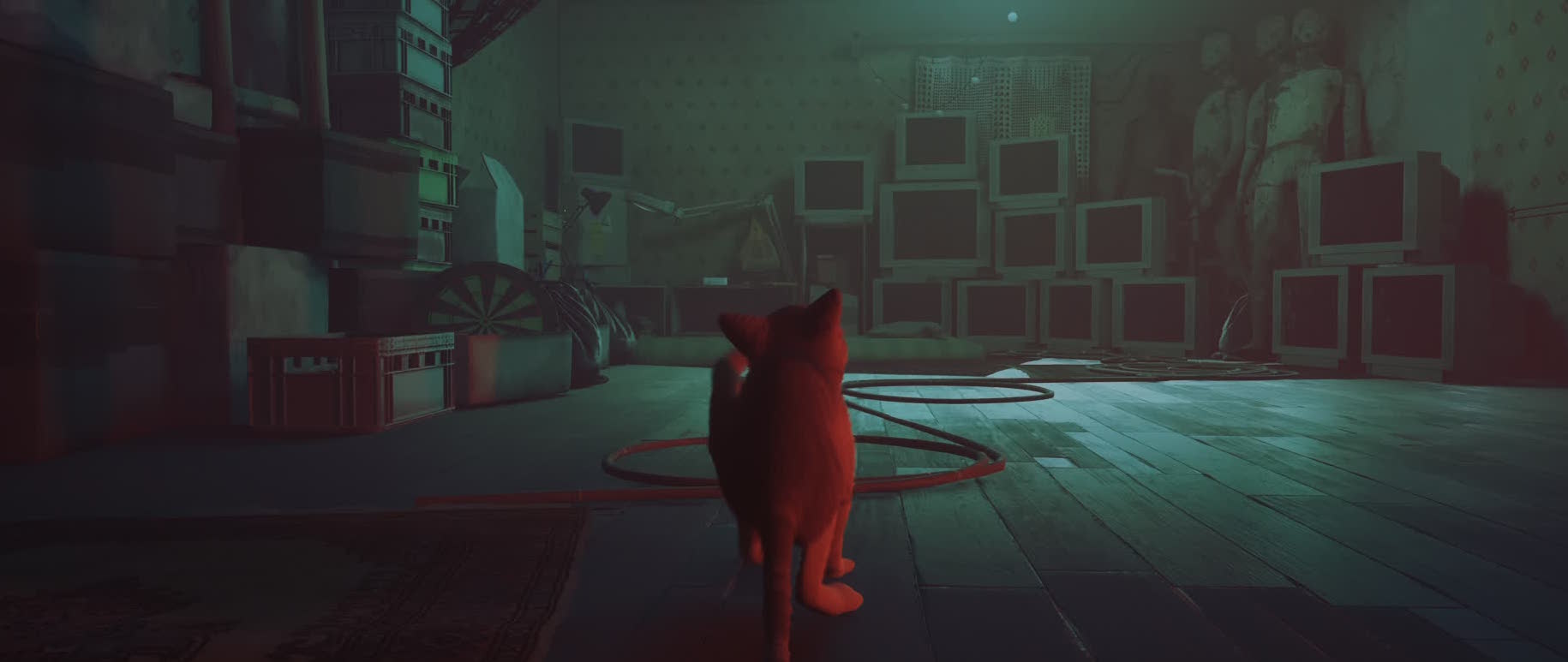 Keep those claws sharp!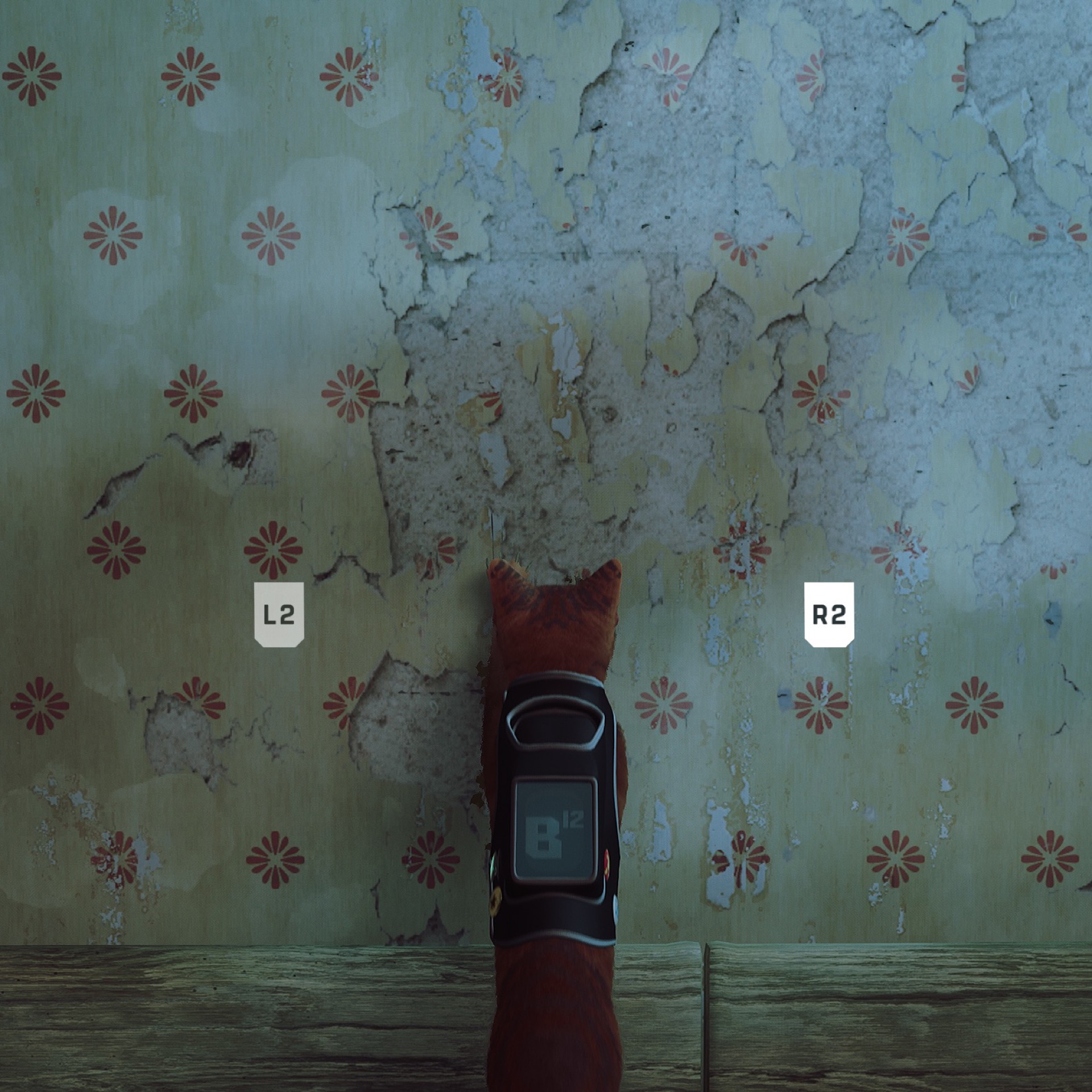 Lemme check what's on TV.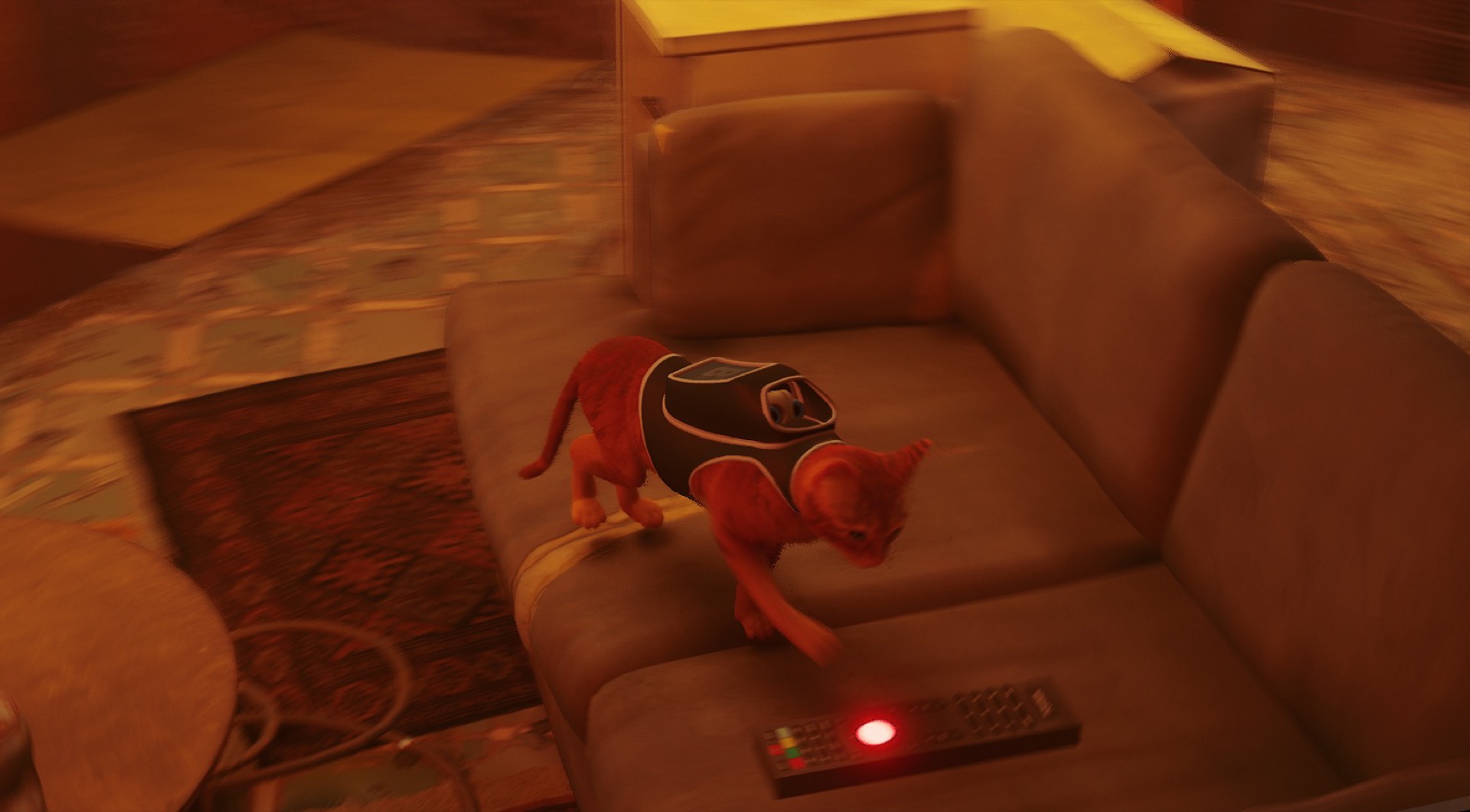 The soundtrack is pretty good too.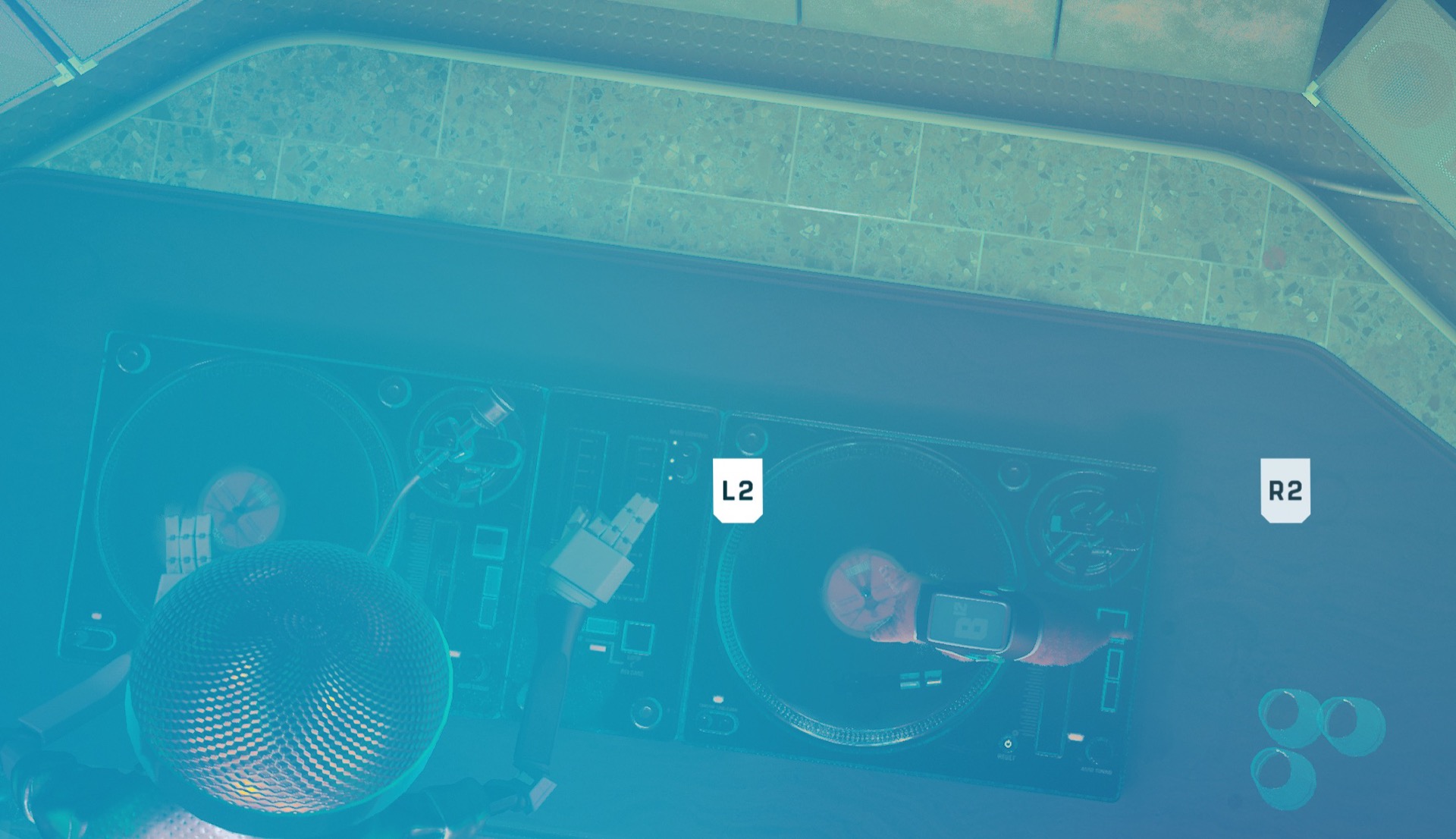 The setting and visuals are extraordinary.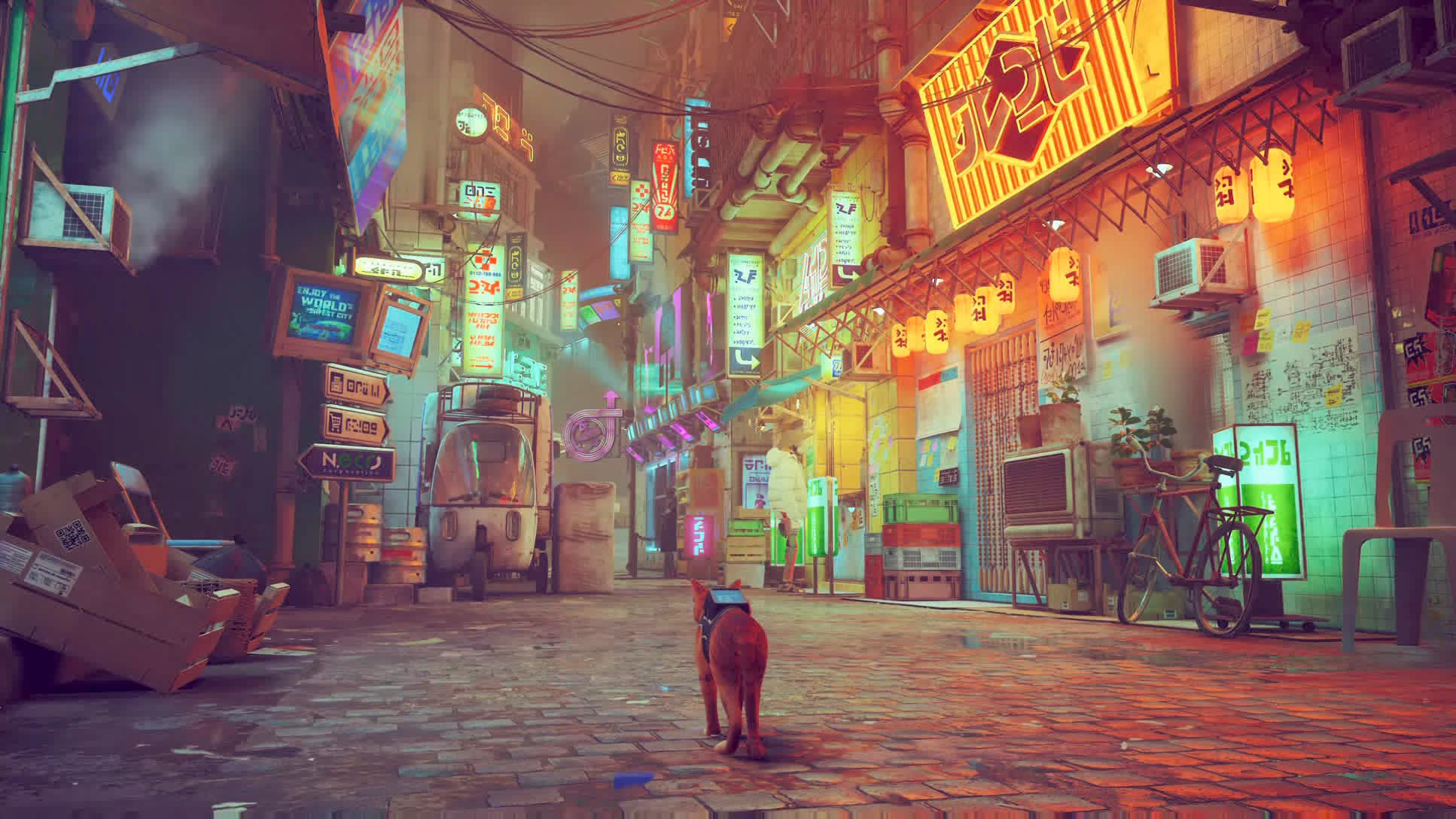 There's robots that live in the world. All humans are gone for good.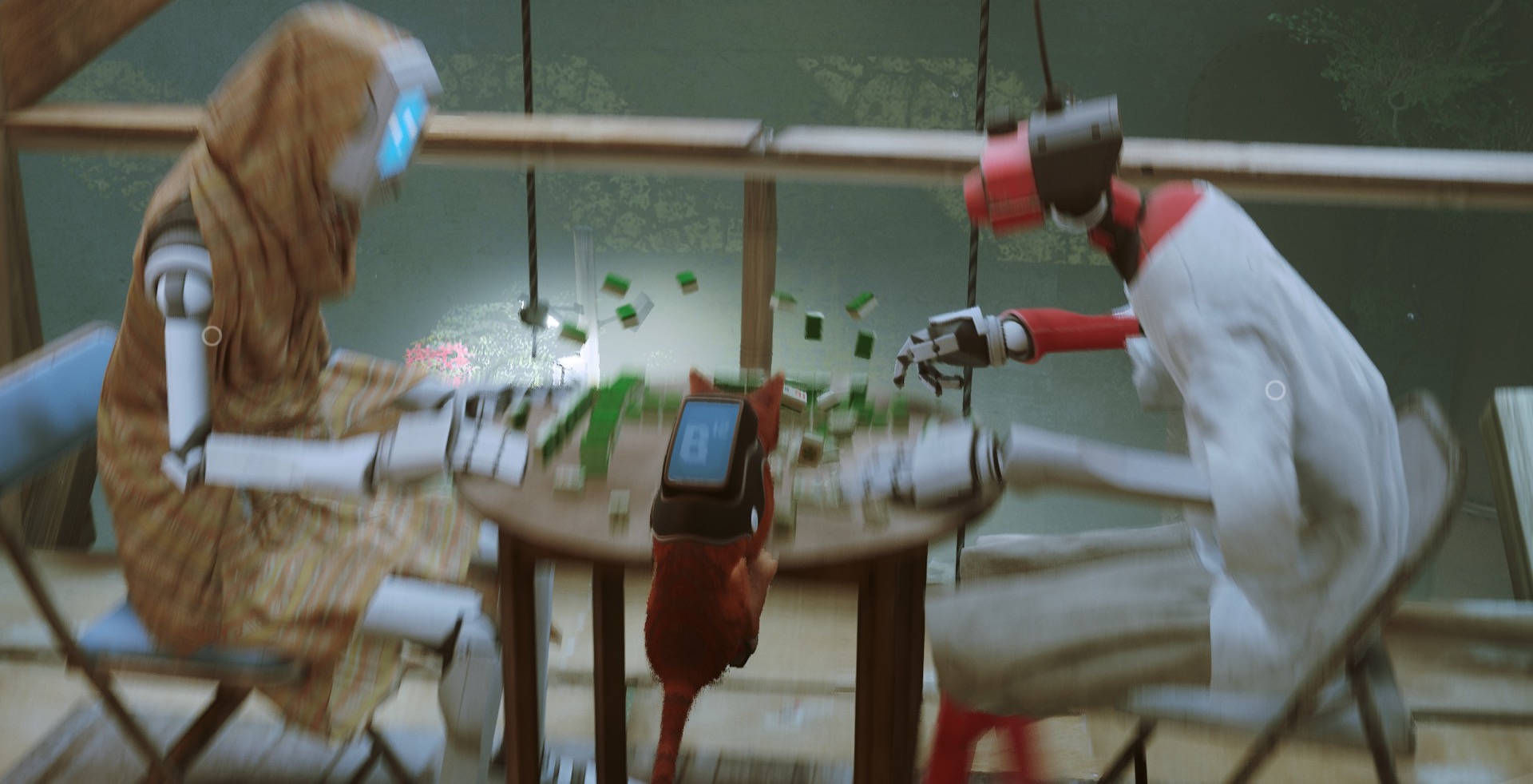 Yep, we remember it too. The next big one we will not live to remember. Oh well!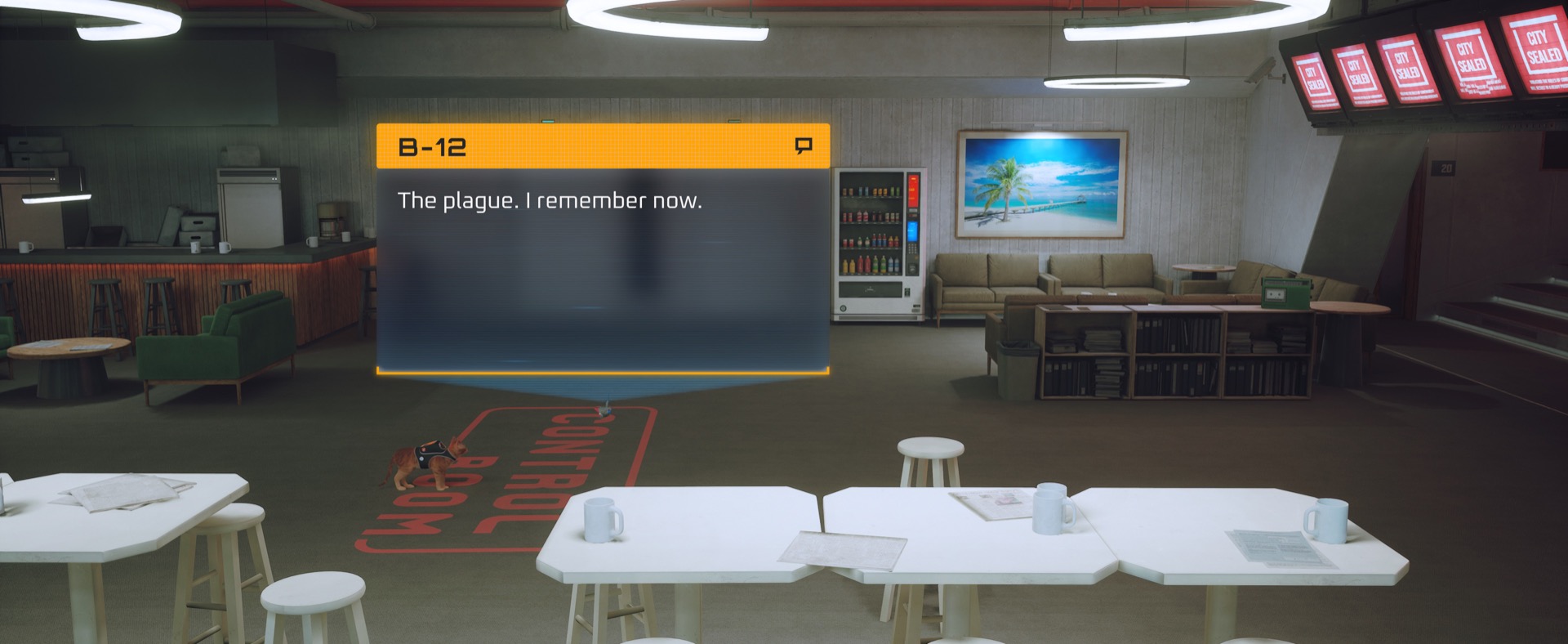 Run, cat, run!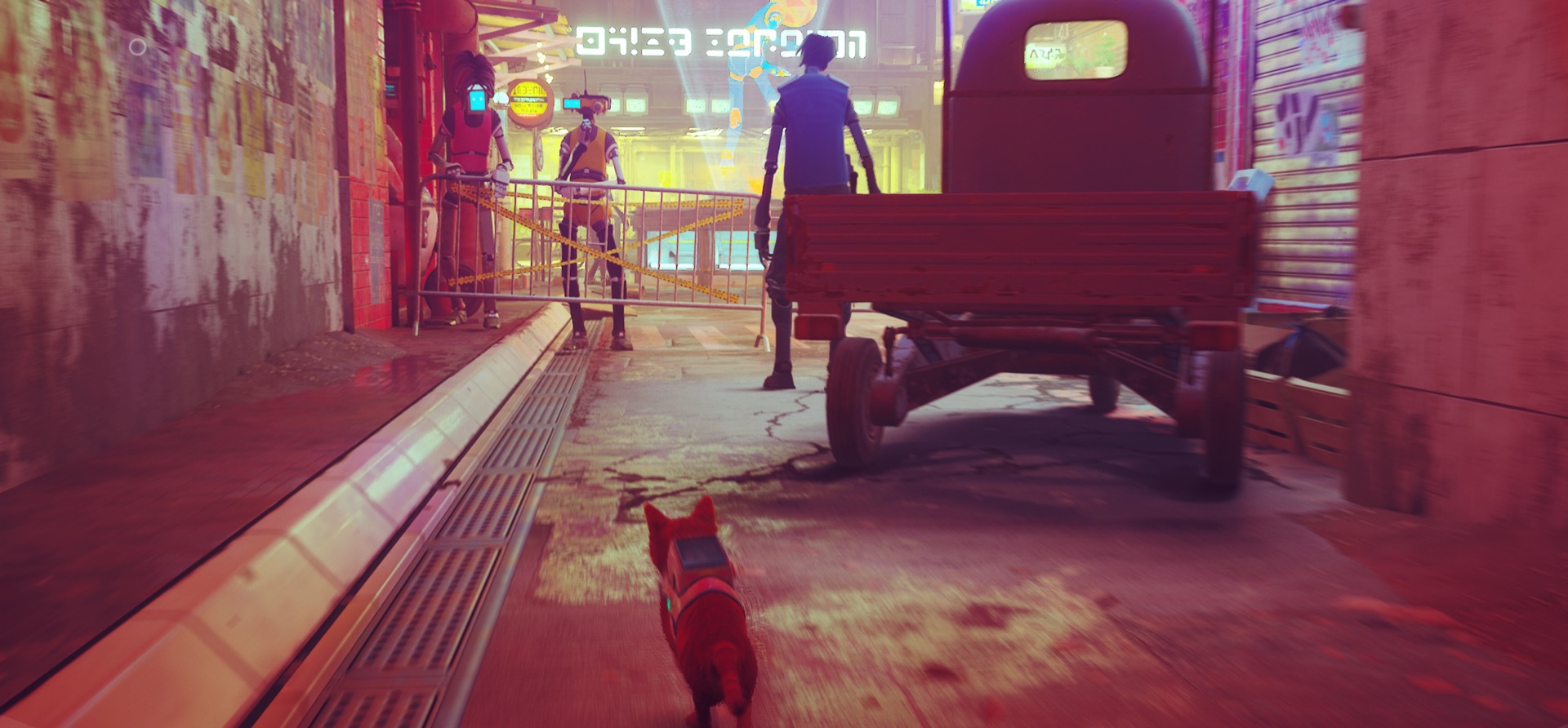 Time to take a nap.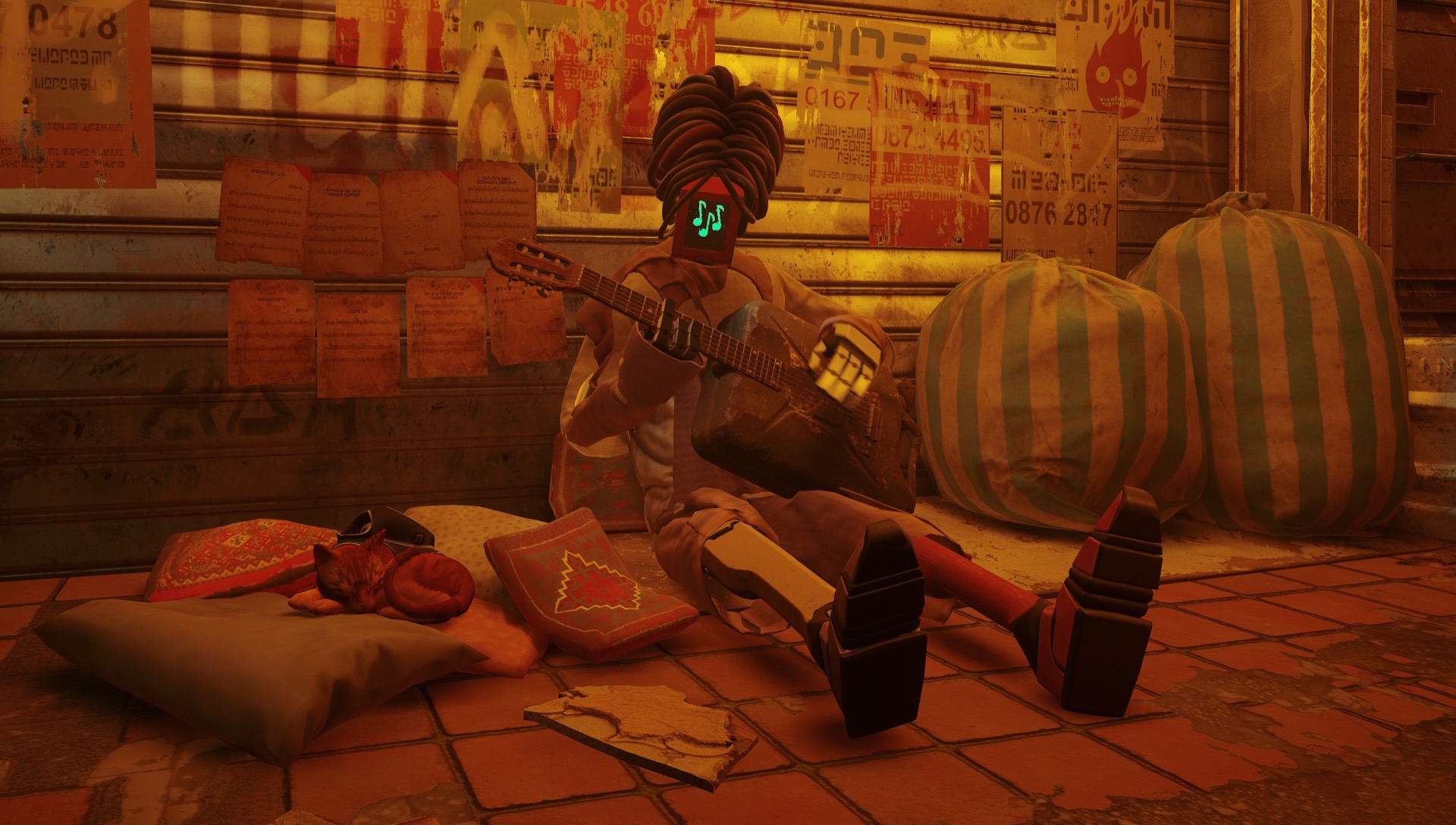 This is a great title. The fun little things you can do like interact with small objects on ledges to push them off. Or the way you can jump and climb and scratch and meow.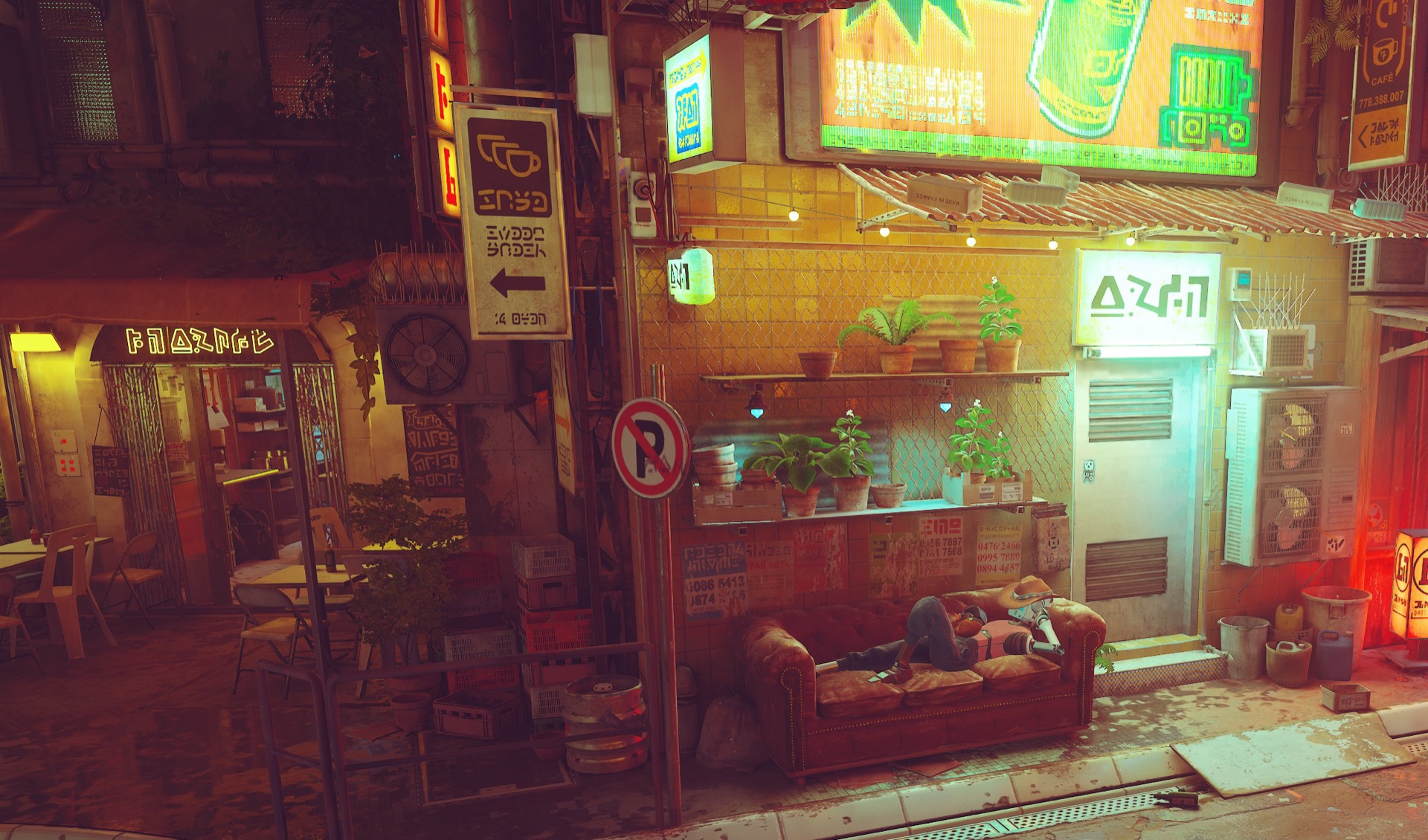 Did I mention you play as a cat?
Check it out or whatever, unless you're strictly a dog person. In which case, you're missing out.