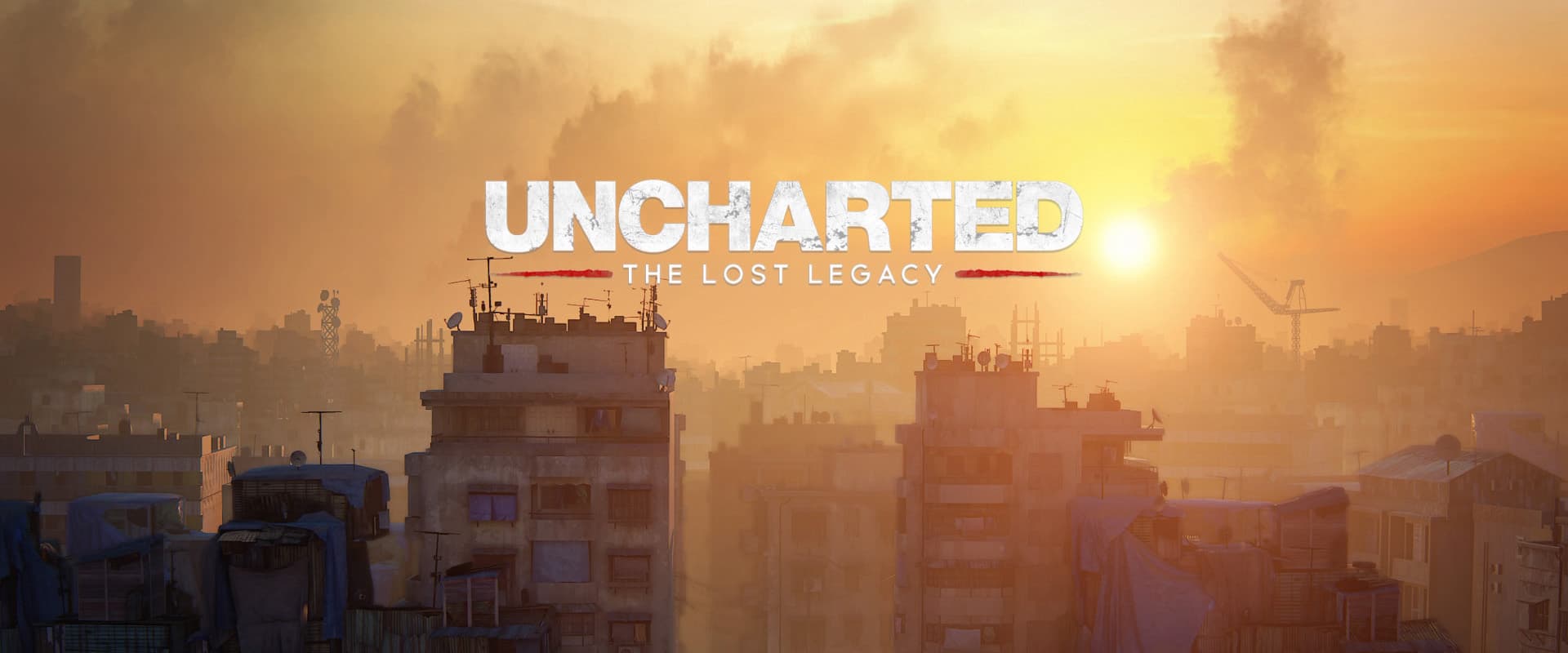 2022-09-18
games
narrative
adventure
action
Jump into another uncharted adventure, this time set in Karnataka, India (woo represent!), in the shoes of Chloe Frazer to recover the tusk of Ganesha.
What' good
Presentation
Visuals and Details
Smooth Gameplay
Voice Acting
What' not so
A Little Too Short
Average Story
Uncharted: The Lost Legacy
Yay, another fun adventure in rural India (which of course does not look like how it's depicted, but representation nonetheless, woot!).
Chloe is better to control than rough old Nate, and Nadine makes for a pretty good companion. Not to mention the dynamic between the two.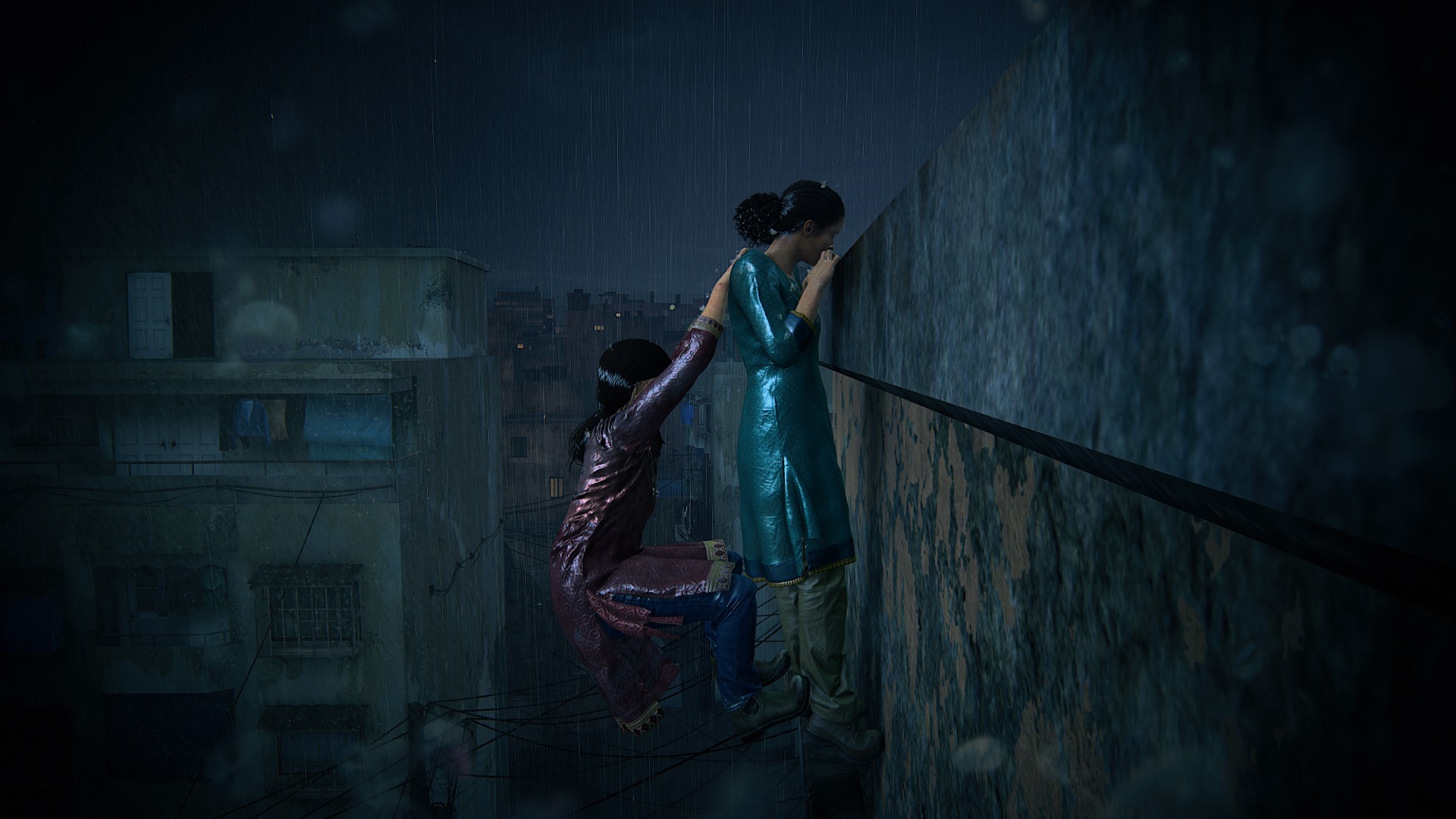 Thanks Nadine for being such a good hand-hold.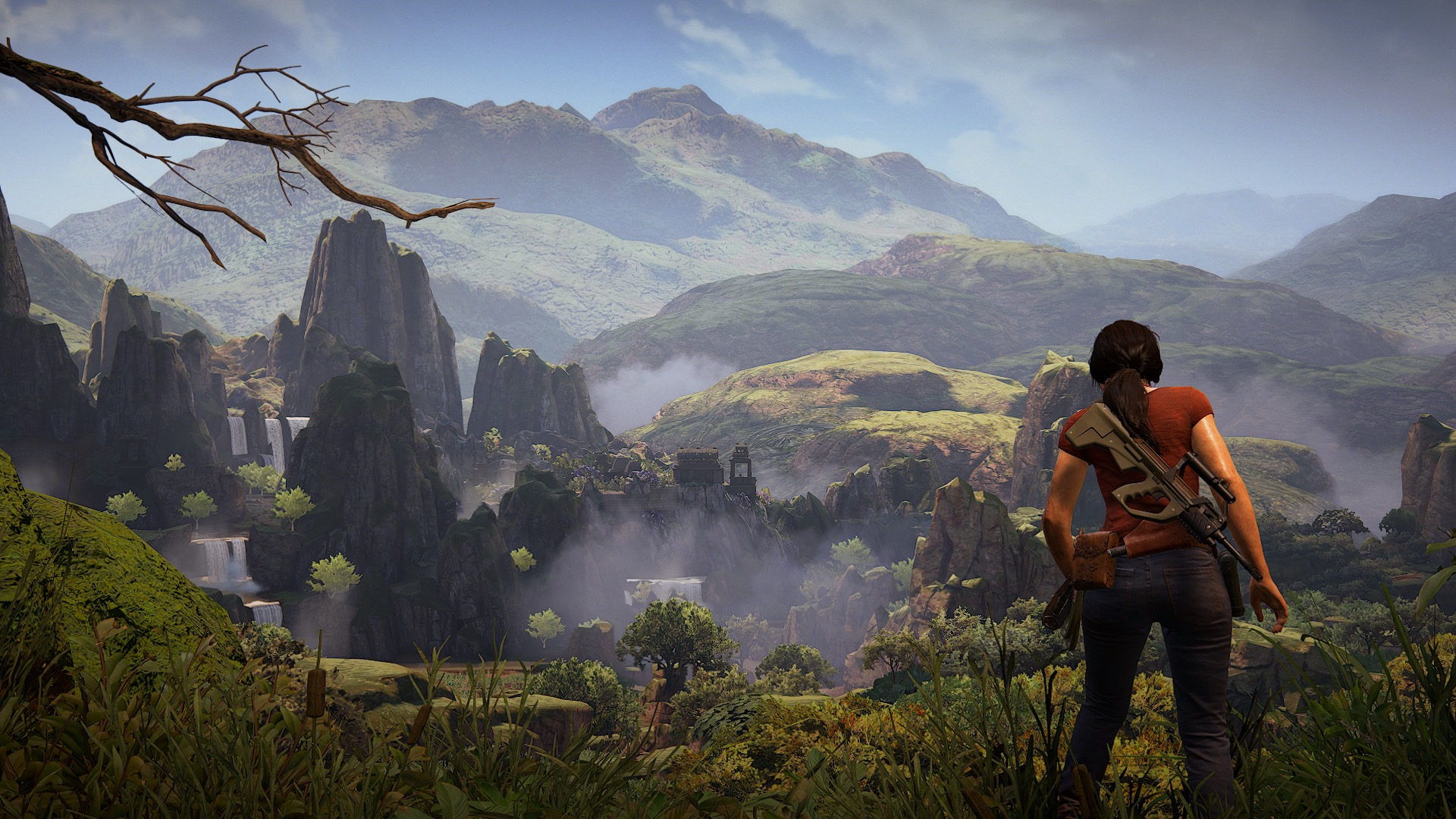 Who knew rural India looked so nice.
An Uber-Ele, yes, we do have those in India!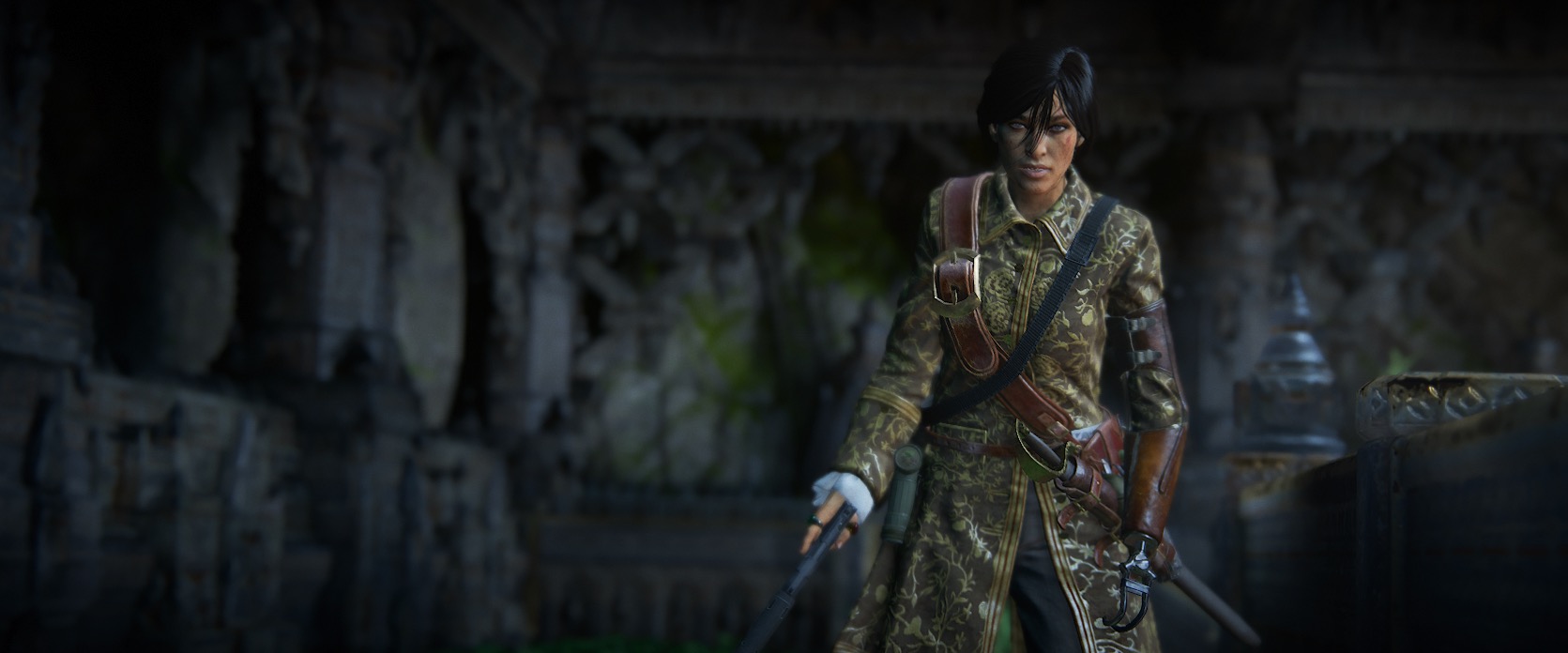 Captain hook is here to line up head-shots. Why can't Nate get the silenced pistol!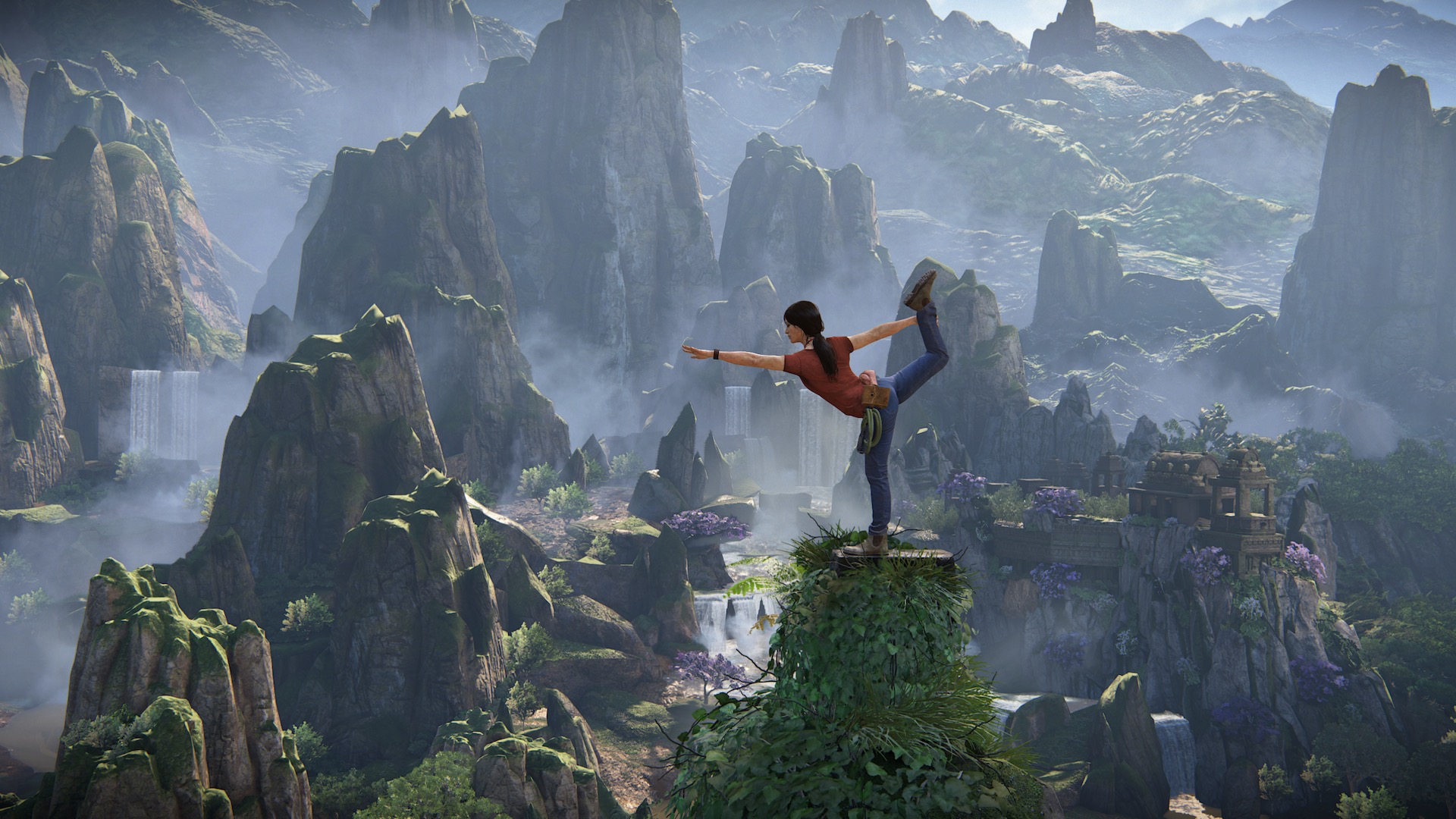 r/SweatyPalms material.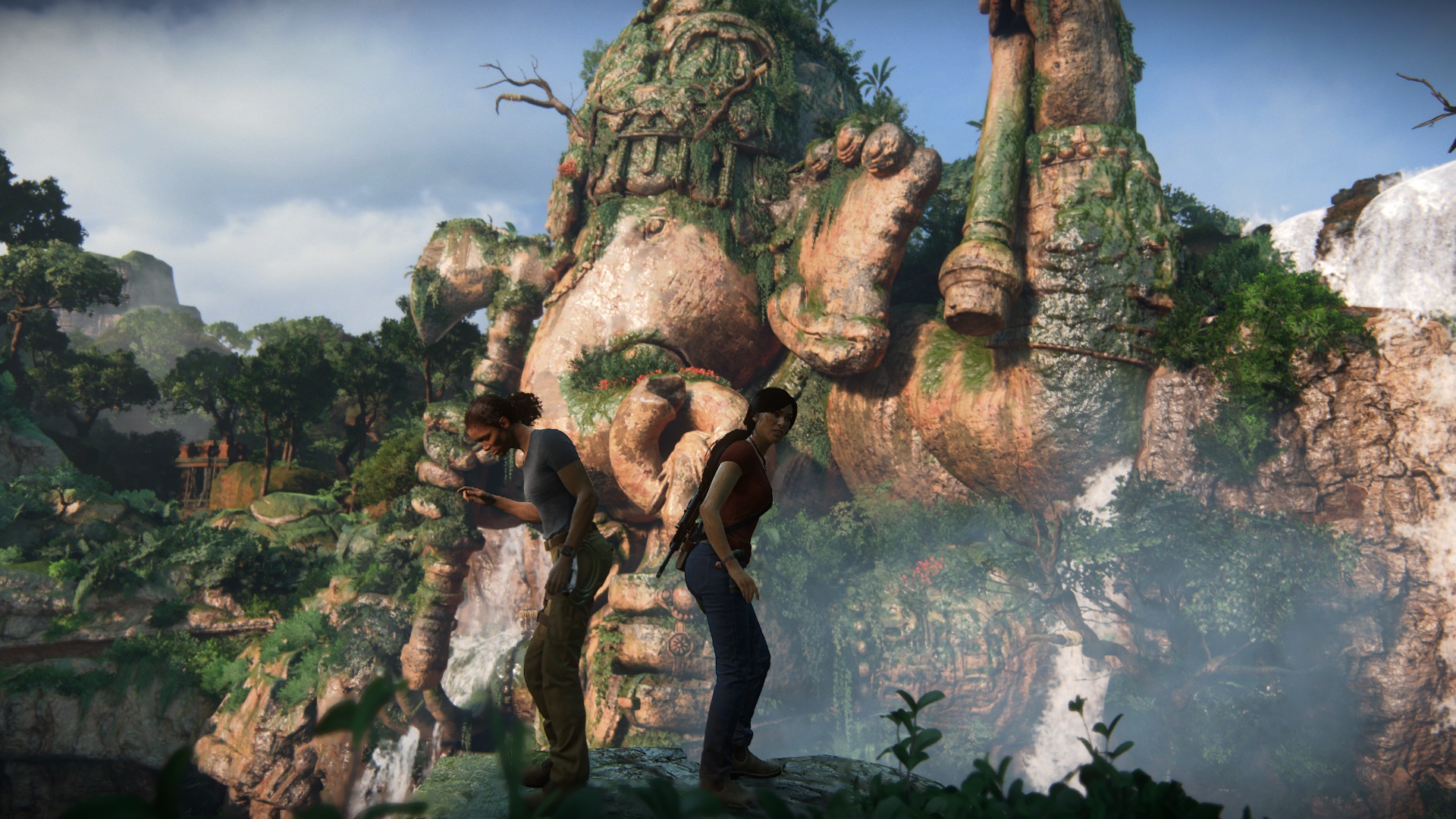 Well we found the large statue, which was left alone for so long in a densely packed country... somehow.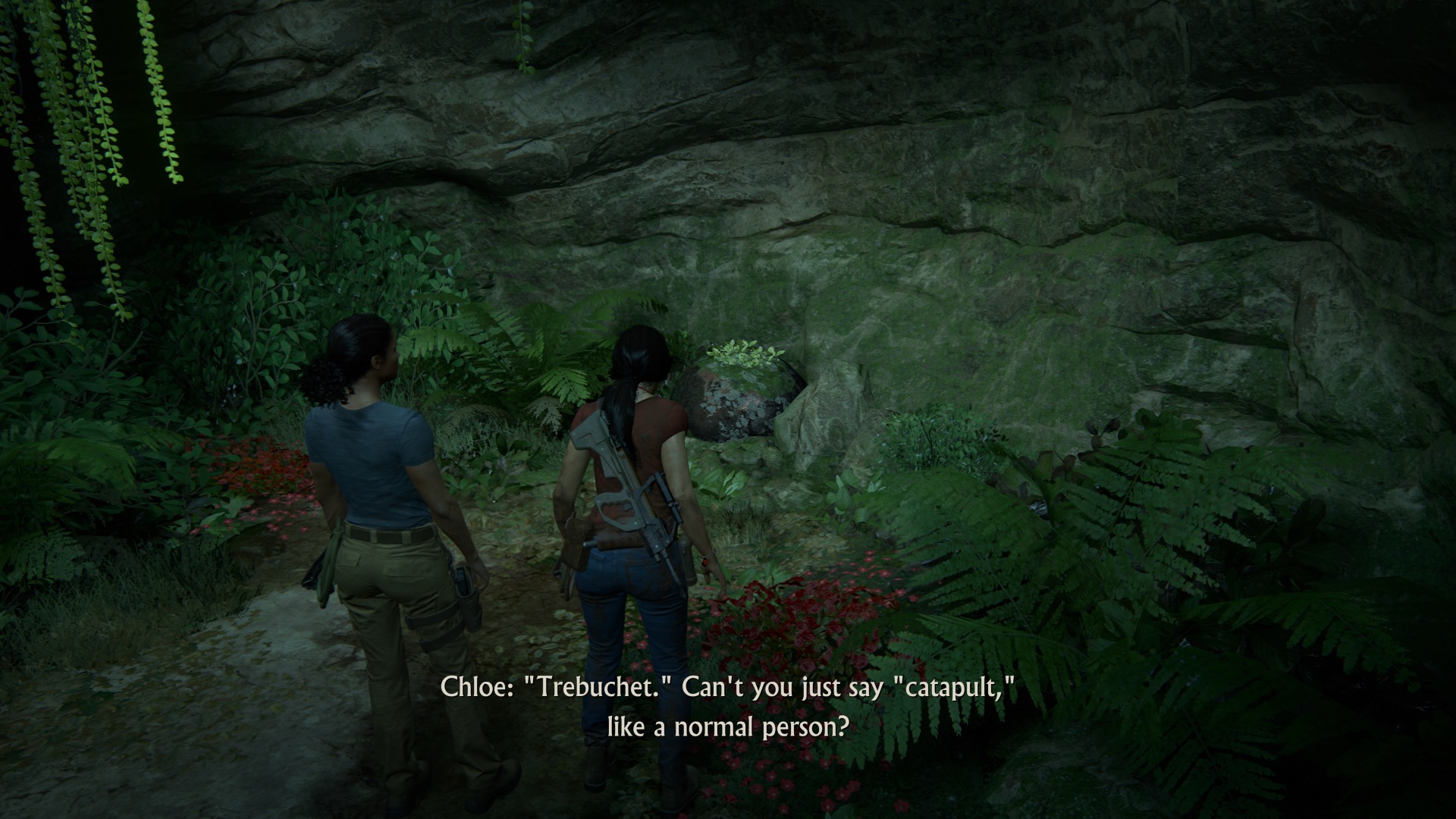 Never mind, Nadine referenced a trebuchet. 10/10. Must play.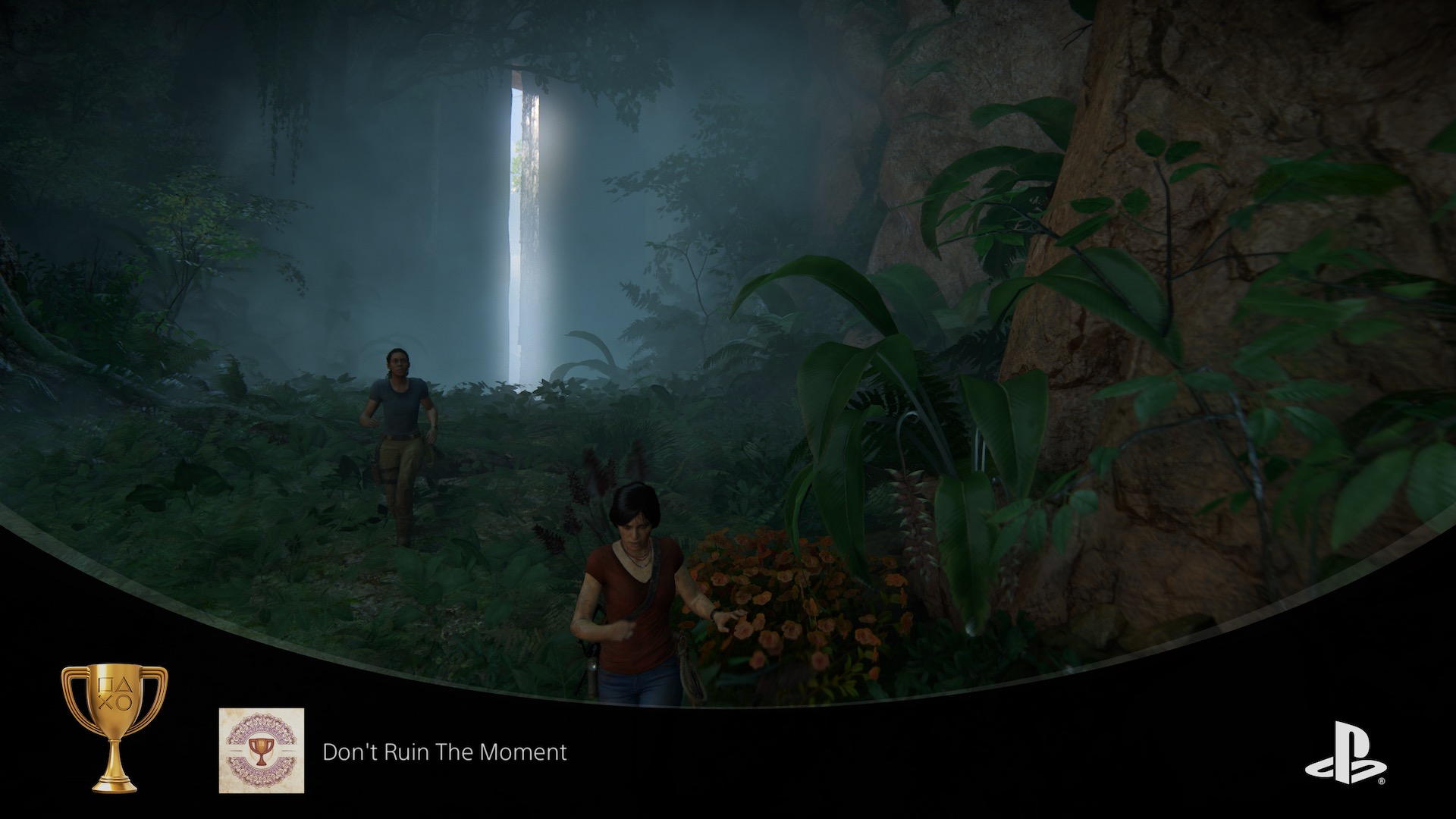 Shhh, don't ruin the moment.
---
Just like Uncharted 4, this now has a remastered version (on PS5 and soon, on PC), making it the definitive way to play these legendary titles from 5 years ago (which still go ledge-to-ledge with a fair number of modern AAA releases).