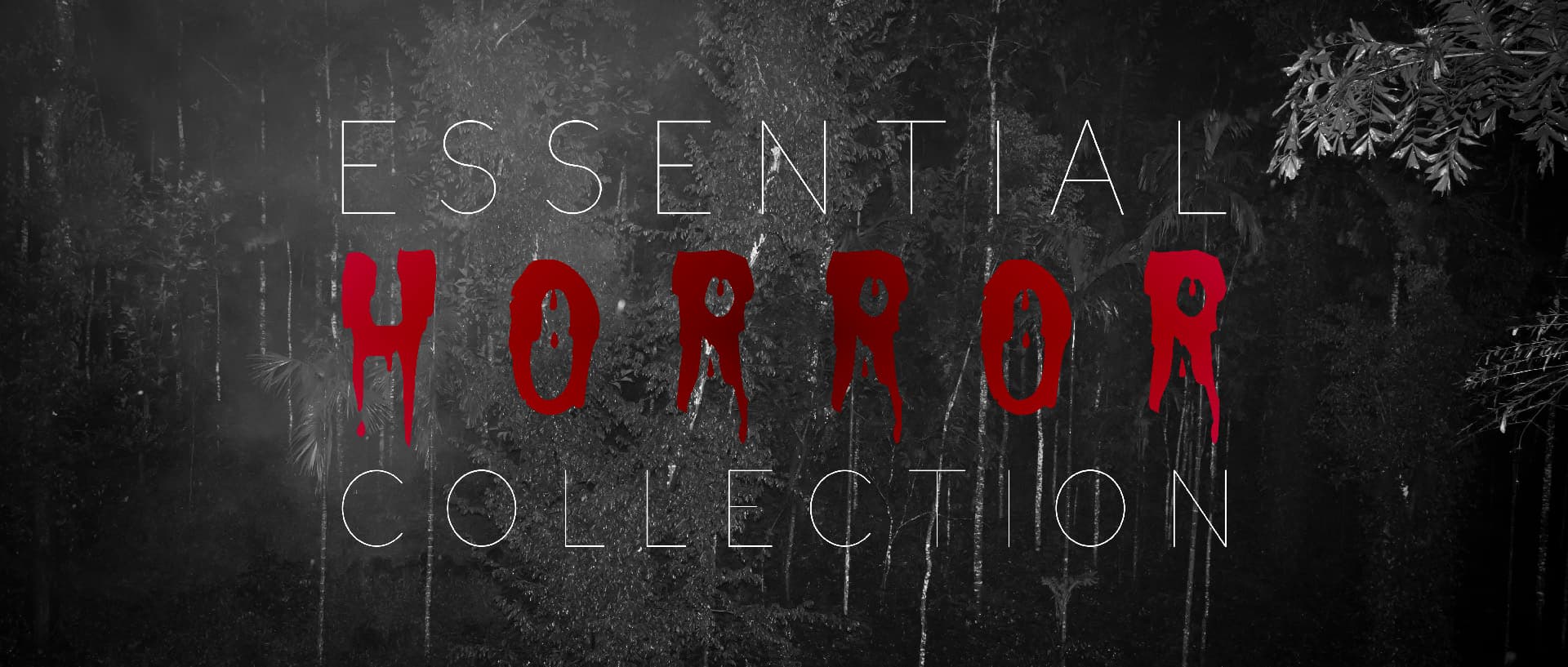 A collection of great horror and thriller films, that (may) keep you up at night. Grab those soft toys and put these up in a dark room. Turn the volume up if you dare!
Essential Horror Movies
Here's a collection of a few horror films in no particular order. Enjoy.
The Cabin in the Woods (2012)
As Above, So Below (2014)
10 Cloverfield Lane (2016)
The Texas Chain Saw Massacre (1974)
The Blair Witch Project (1999)
Paranormal Activity (2007)
Close Encounters of the Third Kind (1977)
---
That's all for now, I'll be updating the list occasionally. If you've personal best horrific flicks, you can recommend them over on telegram or email!
Information Provided By