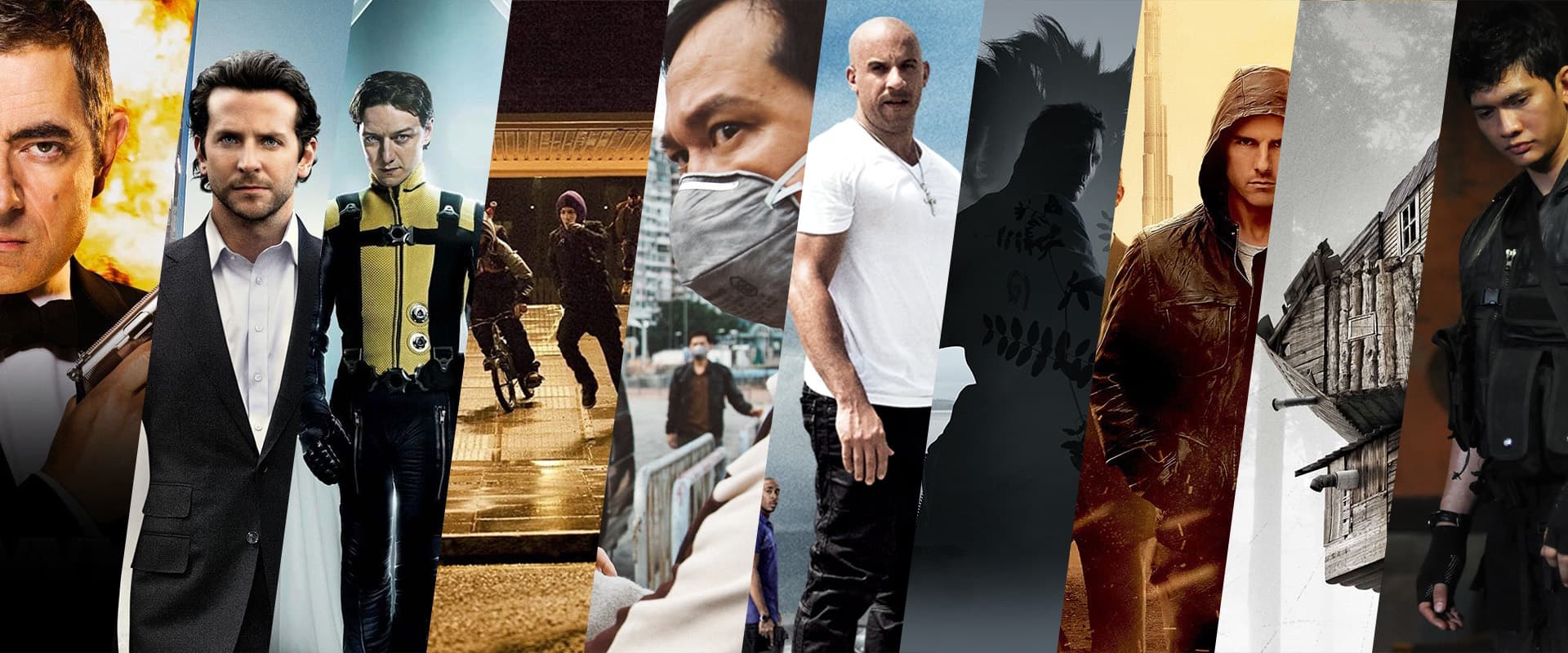 List of my personal favorite movies of 2011.
Top 10 Movies of 2011
Post description? Ain't no one got time for that. Here's the list.
Johnny English Reborn
Detective Mr Bean is back!
Limitless
Overclock your brain!
XFC
Strong opener in the reboot/prequel saga.
Attack the block
Aliens, in London! Where's the doctor?
Covid-11
Covid-11 the movie.
Fast5
Best in the series for sure. Right amount of ridiculousness and action.
Girl with the Dragon Tattoo
A very good crime thriller.
MI4
Yeeting off the tallest building! Also off a Mumbai carpark!
The cabin in the woods
One of my personal favorite horror flicks.
The Raid
Hardcore martial arts action!
Information Provided By