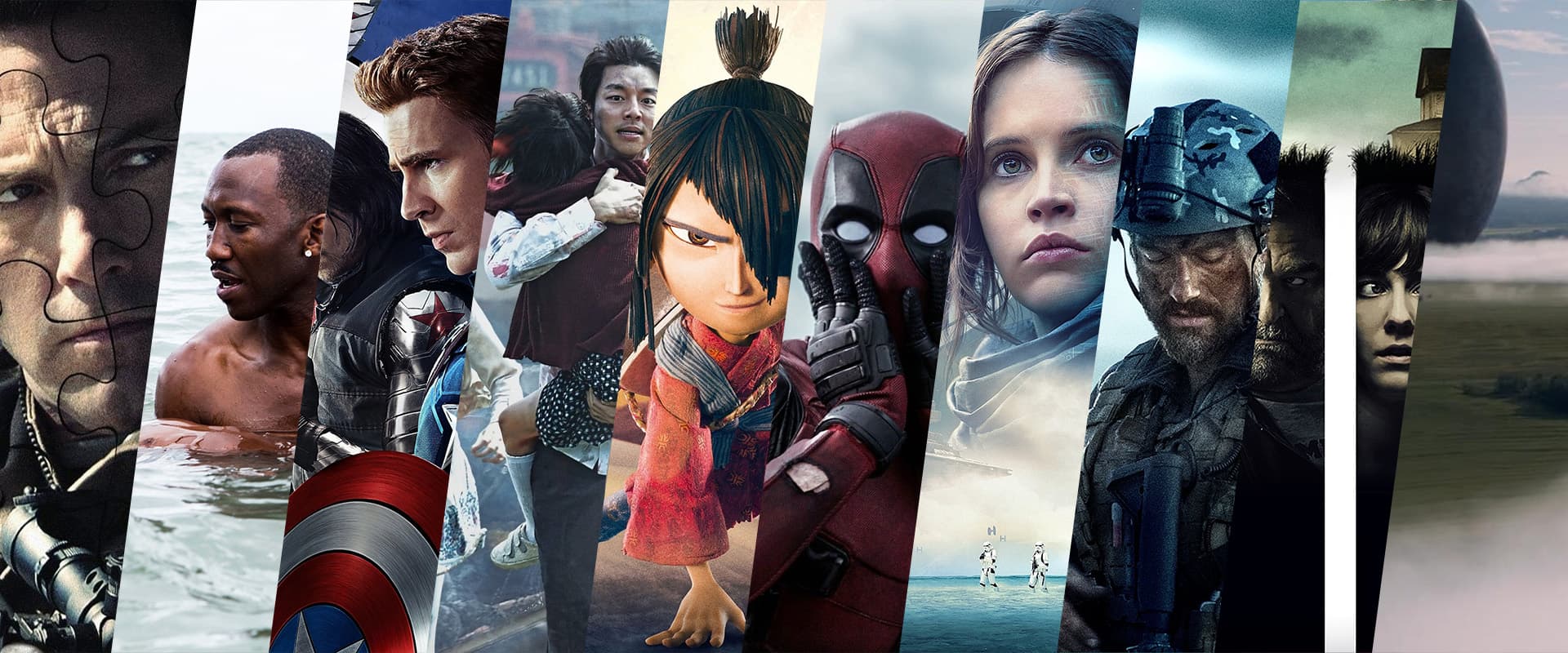 List of my personal favorite movies of 2016.
Top 10 Movies of 2016
Post description? Ain't no one got time for that. Here's the list.
The Accountant
A great action thriller Ben Afflick.
Moonlight
Blue is the warmest color?
Captain America: Civil War
AKA Avengers 2½: Airport Skirmish
Train to Busan
An anime director's live action take on zombies! Bloody brilliant.
Kubo and Two Strings
Best animated feature of the year for sure.
Deadpool
Just call me angel of the morning...
rogue one
Best Star Wars prequel since RotS. Also Alan Tudyk!
13 Hours
A Michael Bay take on an actual event. Though dramatized, it's a very good suspenseful action thriller.
10 cloverfield lane
A worthy sequel to the 2008 film. Plus Ramona!
Arrival
A better first contact than Star Trek: First Contact
Information Provided By