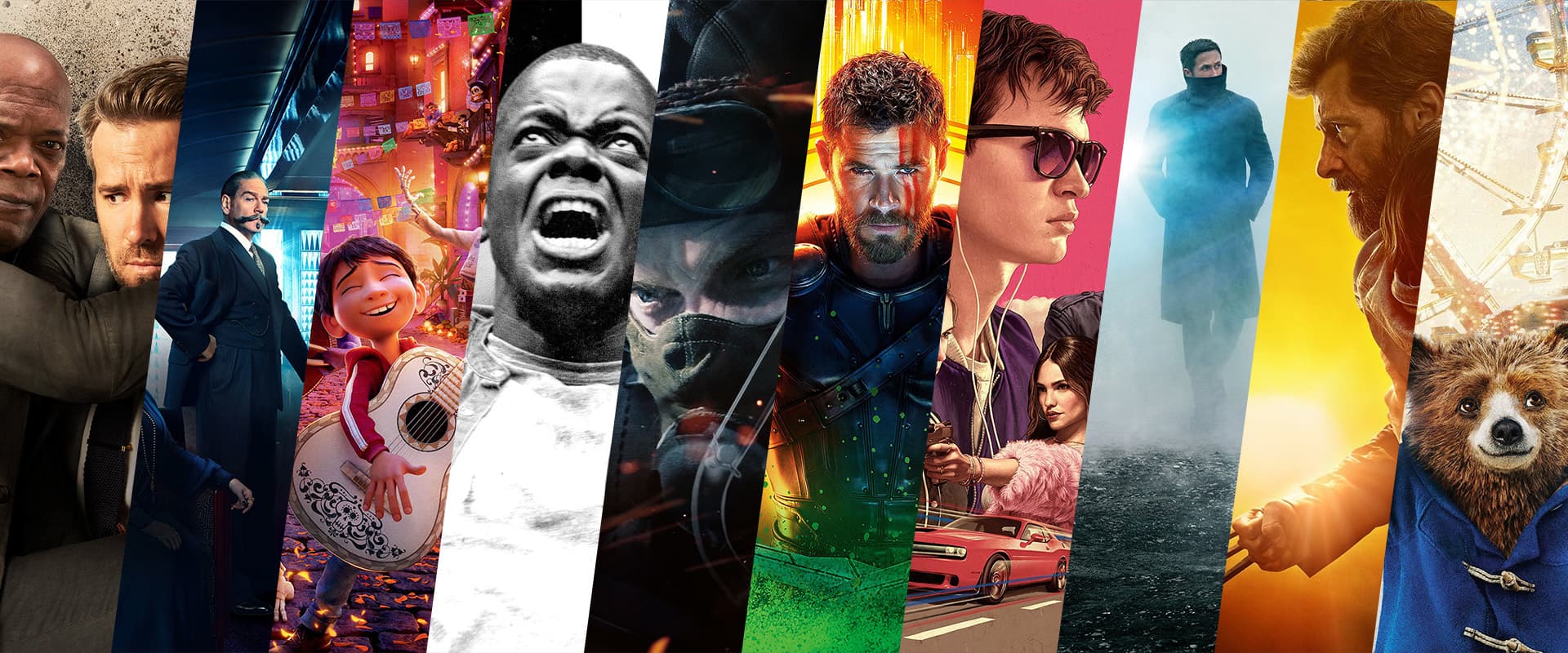 List of my personal favorite movies of 2017.
Top 10 Movies of 2017
Post description? Ain't no one got time for that. Here's the list.
Hitmans Bodyguard
This is just way too funny.
Murder on the orient express
A pretty decent adaptation with a star cast.
Coco
Colorful and wholesome.
Get out
Horror with science fiction done with resolution, and tackling real themes. What's not to like.
Dunkirk
Only Nolan can put timey wimey frakkery in historical dramas.
Thor 3
The immigrant song fits here better than anywhere else.
Baby driver
A very vroooom action flick with a kickass soundtrack.
Blade Runner 2049
The environment, the score and the quintessential cyberpunk feel.
Logan
That's also how you can do a R rated comic book movie.
Paddington 2
A very wholesome flick with a very bri'ish cast.
Information Provided By