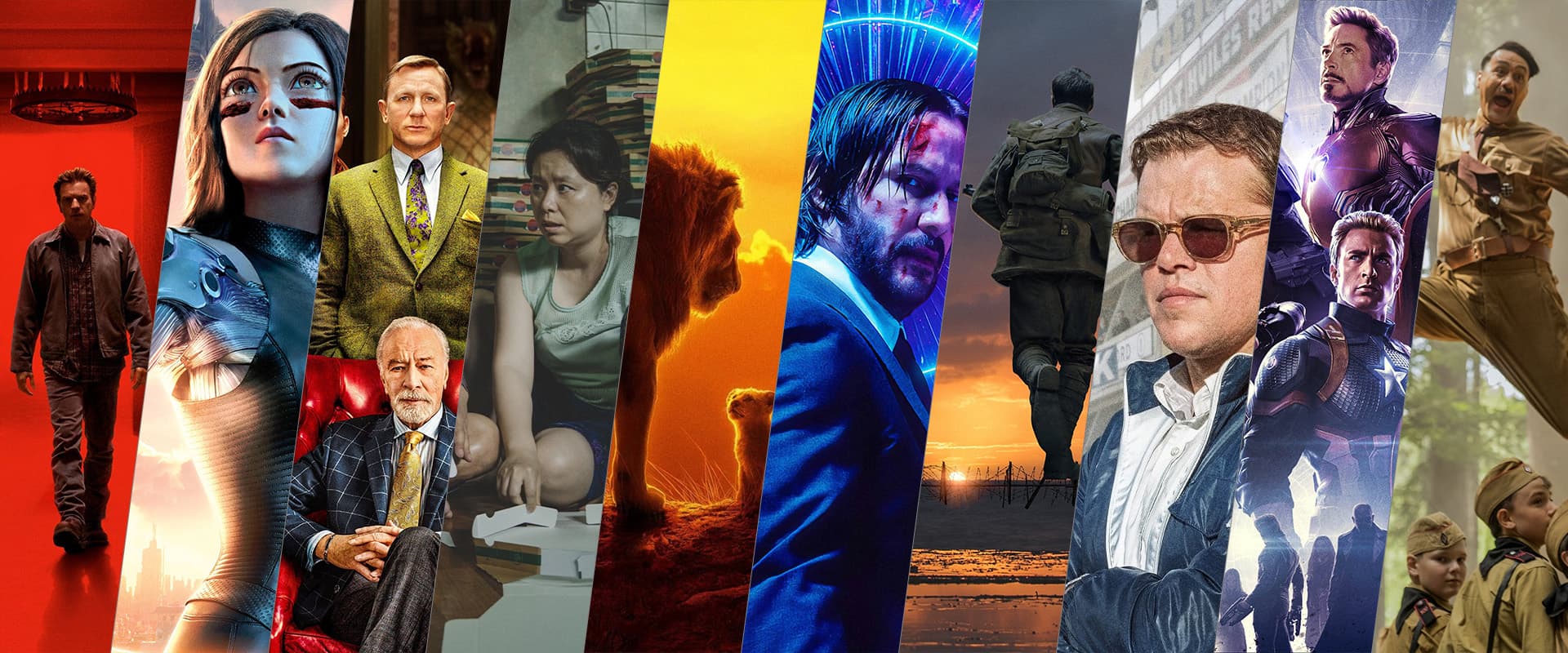 Personal favorite films from 2019.
Top 10: 2019 Edition
Doctor Sleep
Damn Danny grew up to be Obi Frakkin Wan!
Alita Battle Angel
Great visuals and action.
Knives Out
A mystery detective flick is always a great watch, especially with a star cast.
Parasite
Cinematography on this one is great.
The Lion King
Holy smokes CGI.
John Wick 3
Who doesn't like an action flick every once in a while. Plus this one has attack dogs!
1917
Not really one shot, but the effect is great. Plot and setting is not bad either.
Ford v Ferrari
Only thing this is missing is James May as the narrator.
Avengers Endgame
Phase 4 will never be this good *cries*.
Jojo Rabbit
This is as dark as it is hilarious. A must watch.
Information Provided By