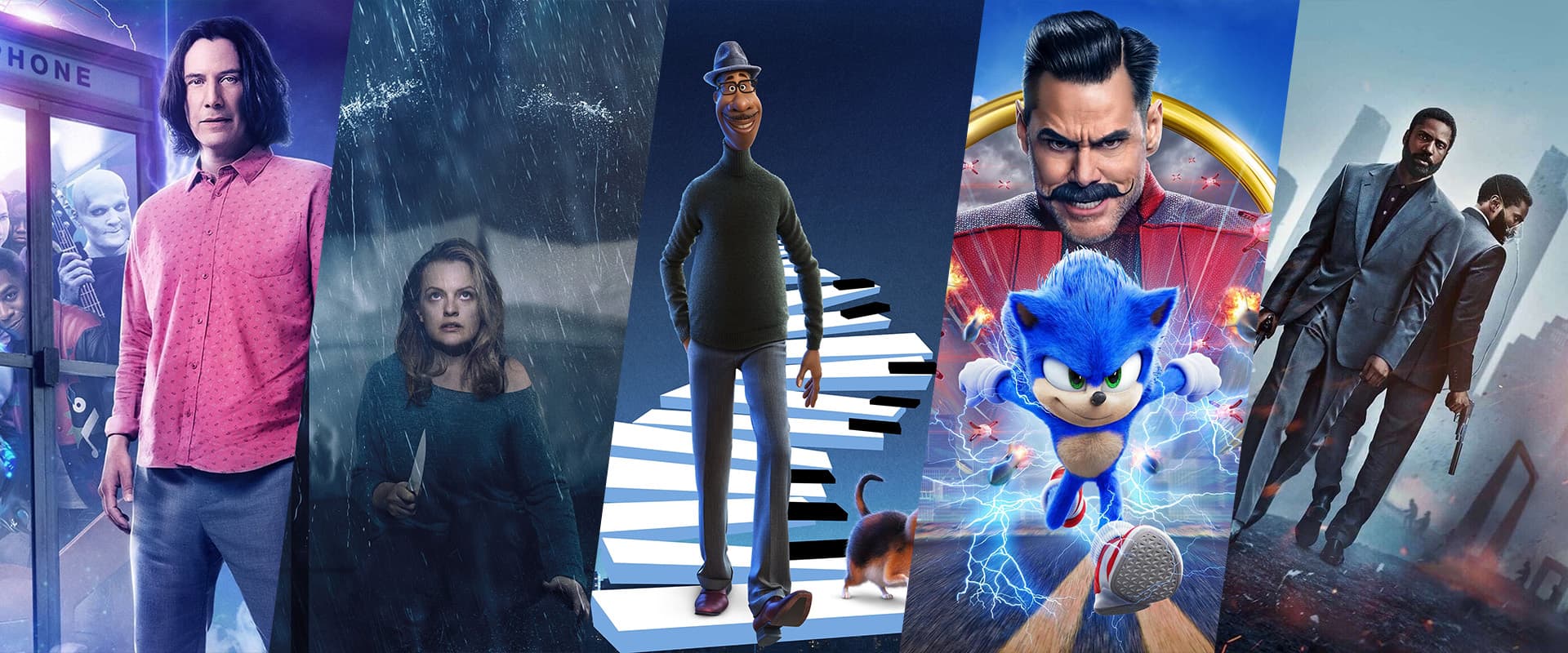 List of my personal favorite movies of 2020.
Top 5 Movies of 2020
Not a great year for movies in general, obviously.
Bill and Ted 3
Keanu is back my dudes!
Invisble Man
A proper sci-fi horror flick.
Sonic
Besides the much initial controversy over the CGI, this is a pretty fun video game adaptation..
TENET
This complex film is as hard to hear as it is to understand. Classic Nolan.
Information Provided By