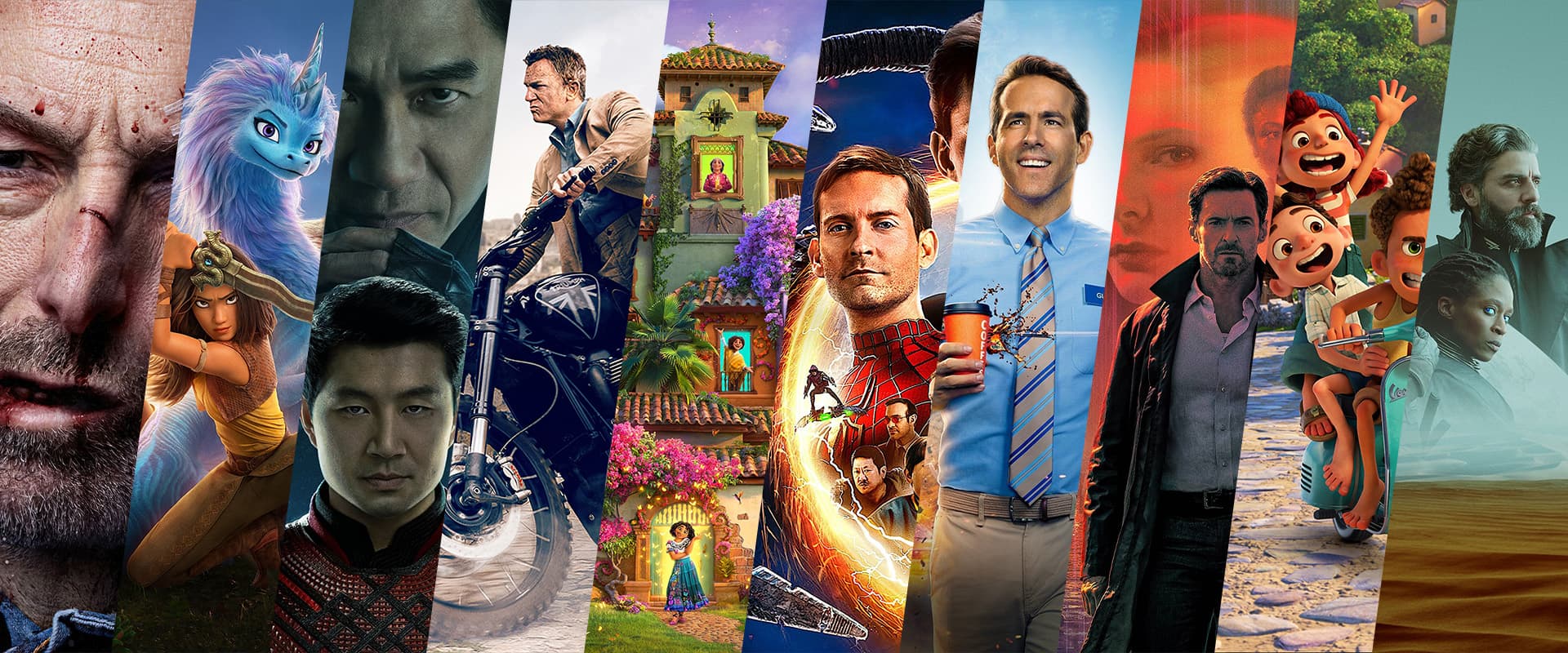 List of my personal favorite movies of 2021.
Top 10 Movies of 2021
Post description? Ain't no one got time for that. Here's the list.
Raya and the last dragon
This is oddly very similar to Shang Chi iykwim.
Shang chi
One of the better marvel origin stories.
No time to die
Last blonde bond movie is actually pretty decent minus a robotic villain.
Encanto
Who doesn't have those songs stuck in their head.
Spiderman No Way Home
Omg it's Charlie! And Tobey! Also Andrew! Wowowow wow.
Free guy
A love letter for the gamers ft Ryan Reynolds.
Reminiscence
Pretty good sci-fi noir flick. Music is great too.
Luca
The mustached cat alone would've made the list. Theres a pretty nice story too.
Dune
A masterpiece in cinematography, art, music and sound design.
Information Provided By