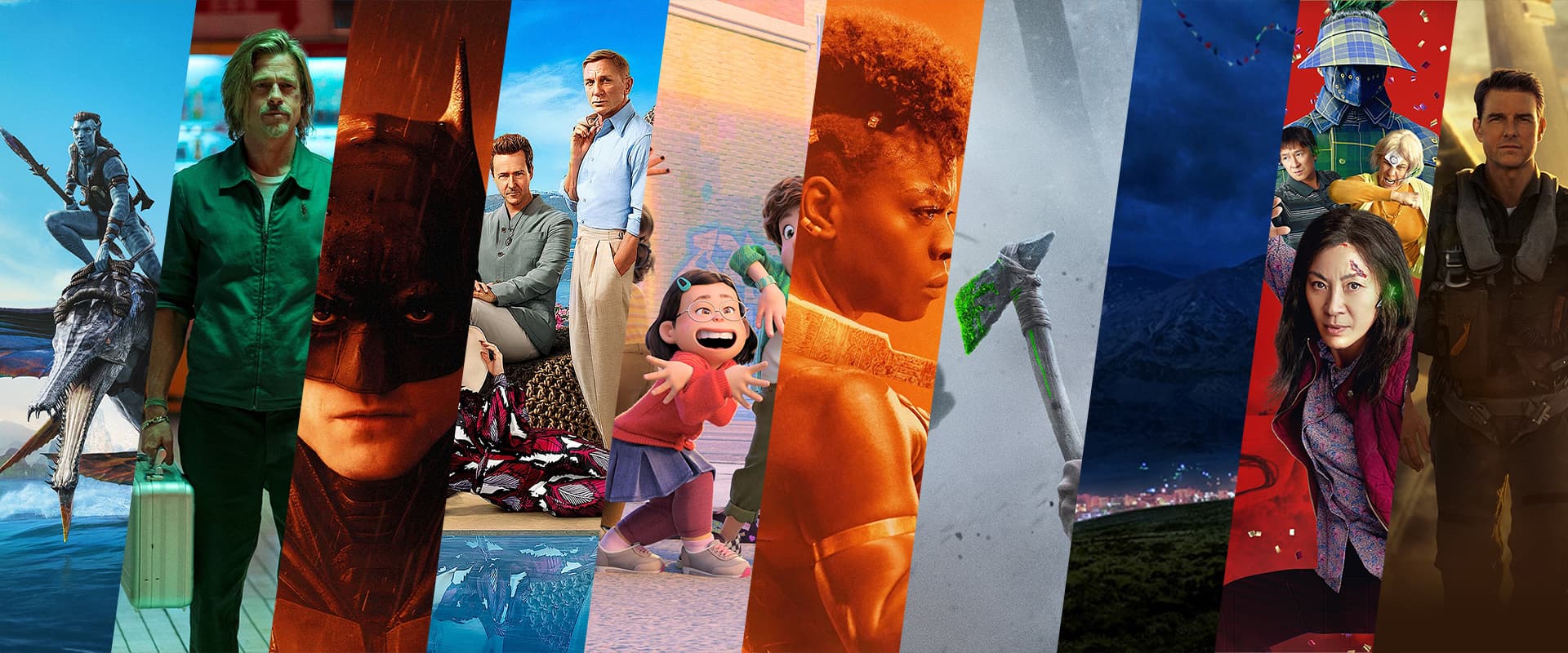 List of my personal favorite movies of 2022.
Top 10 Movies of 2022
Avatar Book Two
Book Two: Water?
Bullet Train
Fun action comedy. Why did they stop making movies like this again?
The Batman
Ah yes, another literally dark (and orange for some reason) Batman movie.
Glass Onion
Very entertaining, a worthy sequel to the 2019 mystery.
Turning Red
A solid pixar flick!
The Woman King
Historical drama with great action sequences.
Prey
Great prequel to the original.
Nope
Science fiction horror mystery is the best horror.
Everything Everywhere All at Once
A modern work of art.
Top Gun 2
The Toppest Gun!
Information Provided By