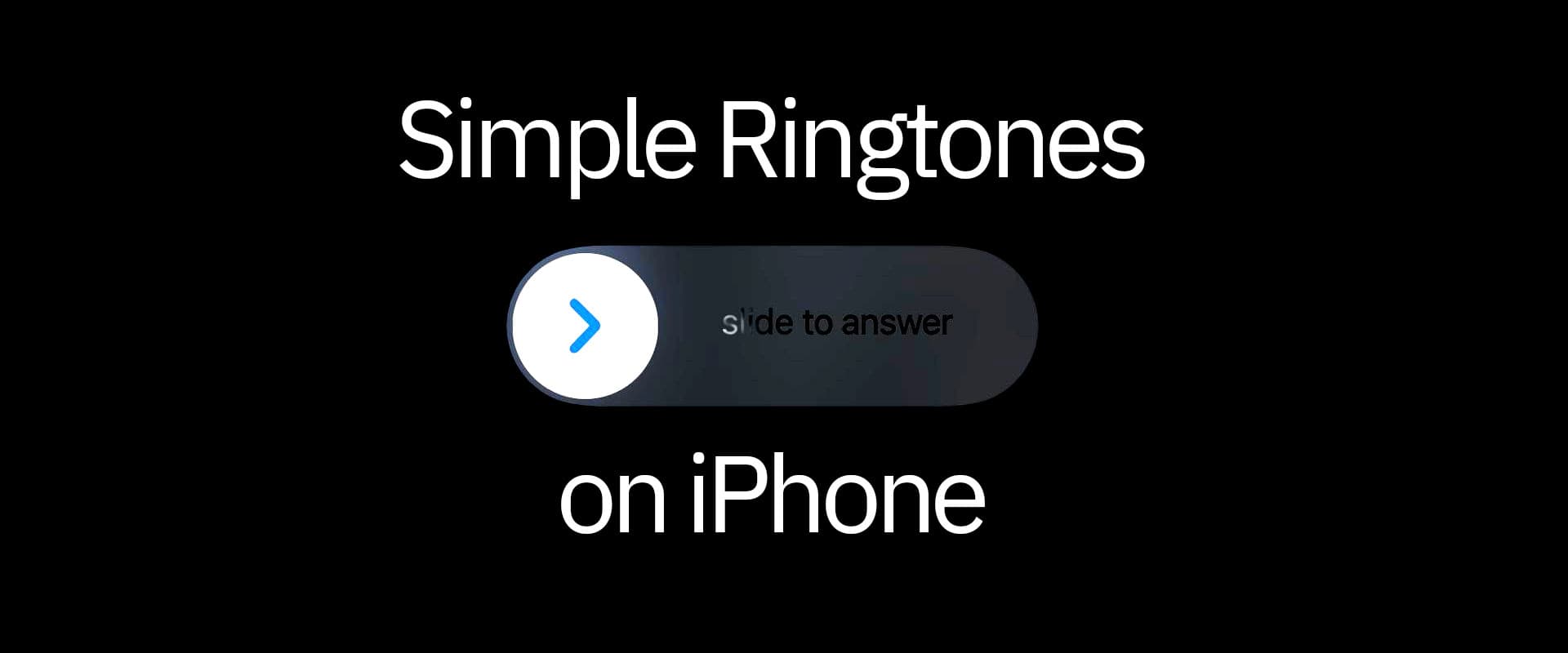 Syncing ringtones on an iPhone is ridiculously hard for *some* reason. However you can export any audio (or video) file from the interwebs into a ringtone using Garageband. This simple guide will shows you how.
Simple Ringtones on iPhone
Apple being Apple only allows you to purchase select ringtones from iTunes Store if you want to set a ringtone not available in the default list. Of course, you can always convert a mp3 on your computer and "sync" the tone but is too complicated for a lot of people (and also requires access to a computer).
Thankfully Garageband allows you to export any creation as a ringtone (and more). Now you just need to follow a series of uncommon steps to get that audio file.
Most commonly you stumble a catchy youtube video that you want to have as a ringtone, like this one.
What you need to do is copy the link of the video using the share button.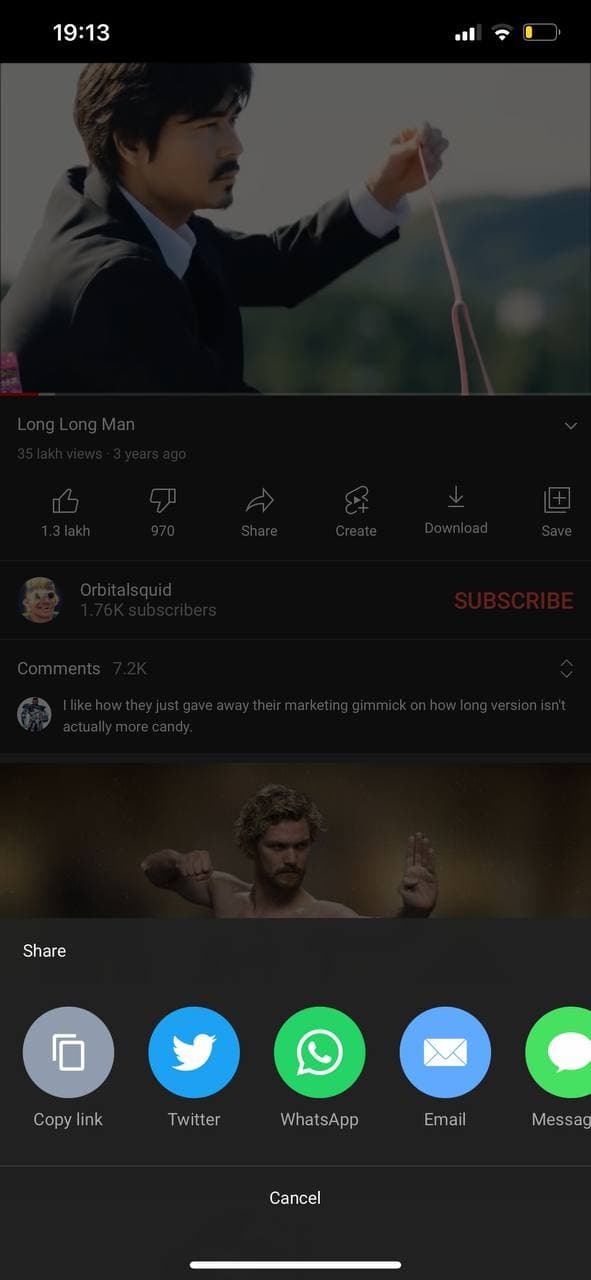 Next, you need to extract the audio from the Youtube video. A lot of online converters (like this one) are available for this purpose. For this example, we're going to use ytmp3.cc.
Paste the link and select 'Download'.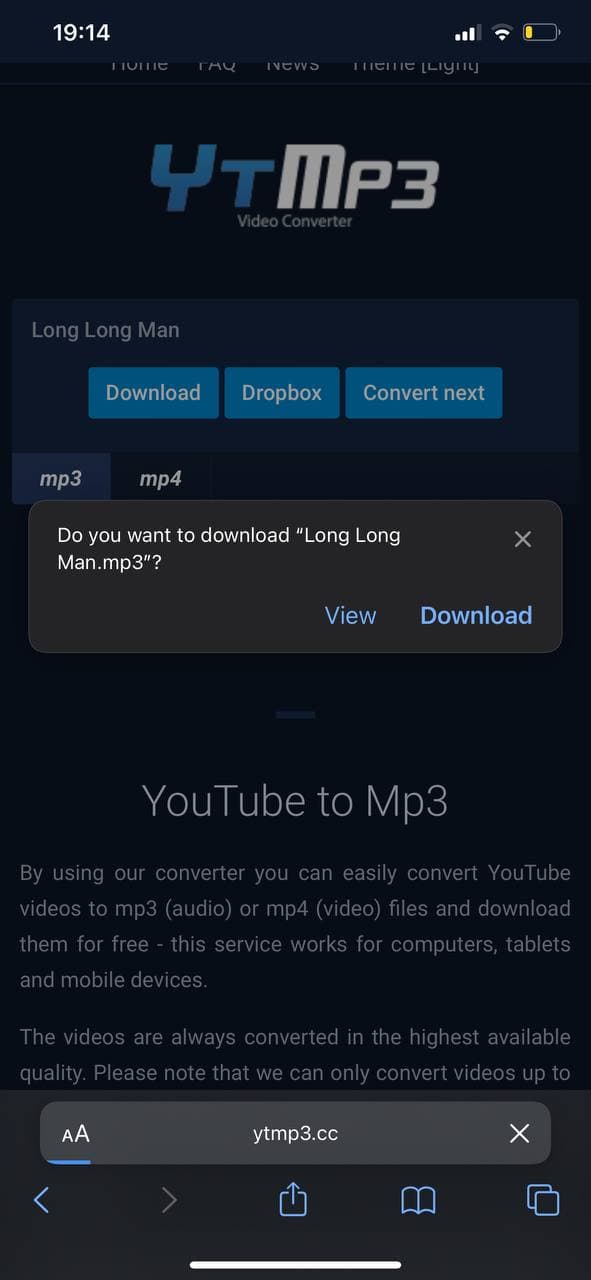 This will save the mp3 file to your local iPhone downloads folder (Accessible from the Files app). Note that this facility is only available from iOS 13 and above.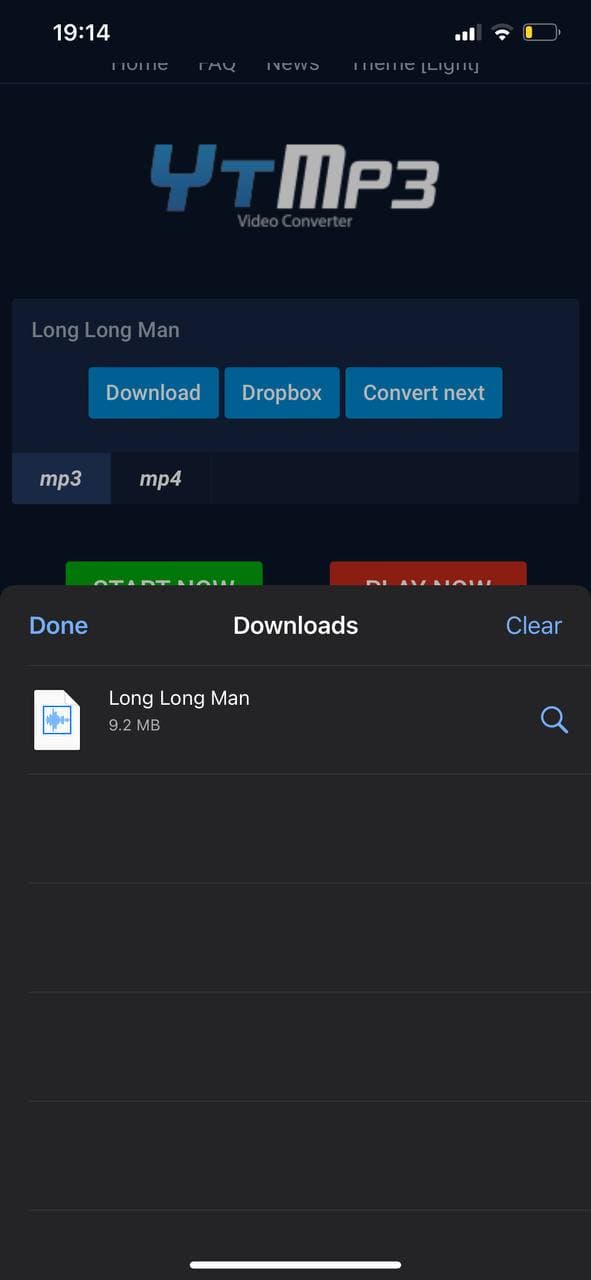 Now switch to Garageband and create a new track.
Navigate to the timeline section from the navigation and click on the + on the track to switch the track length to automatic (Or set it to 30 seconds or less - Maximum allowed ringtone length is 30 seconds. One bar (4 beats) of a song is 2 seconds at 120 beats per minute).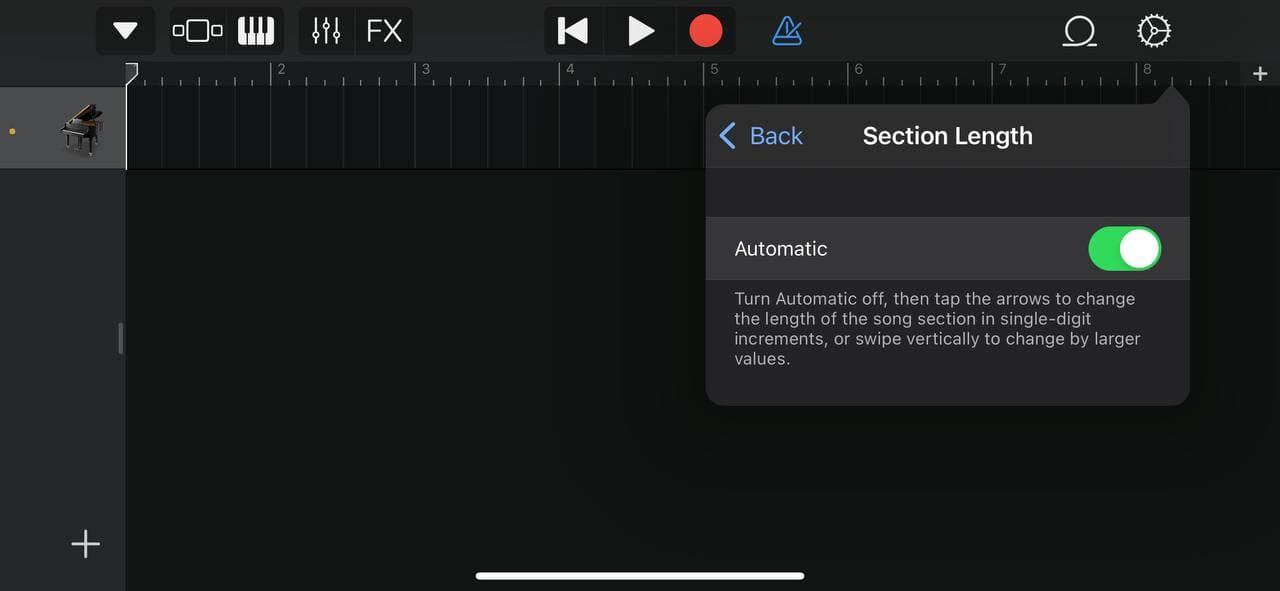 Next select the loops section in Garageband, and navigate to the Files app to select the downloaded mp3 file.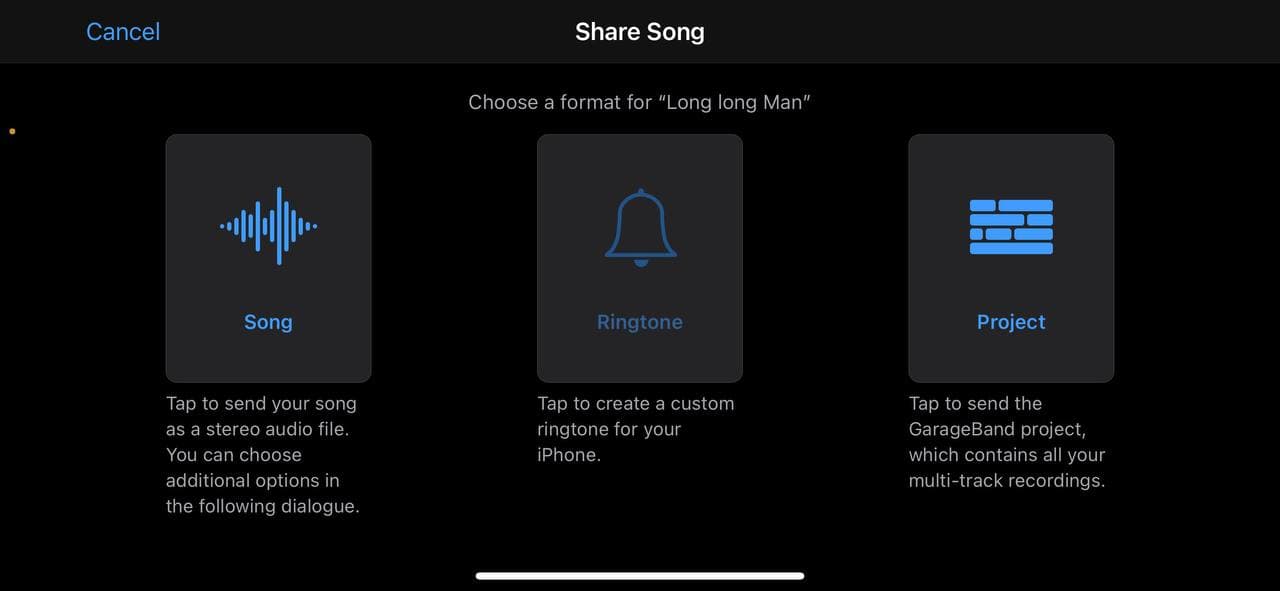 You can now playback the song, trim out the parts you don't like, add another beat etc.
When you're done editing, navigate to the song library, select the Garageband project you were working on, tap-and-hold and select share.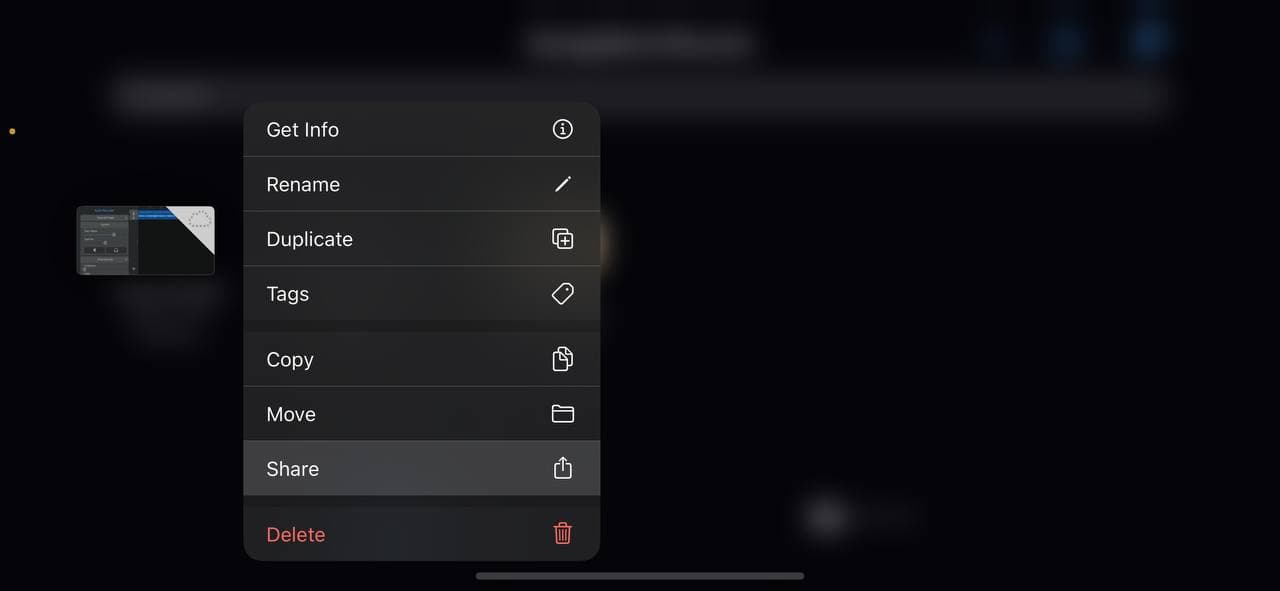 Select "Ringtone" when prompted. (Share as song if you want to share it in via app (e.g. Telegram, Whatsapp, etc.))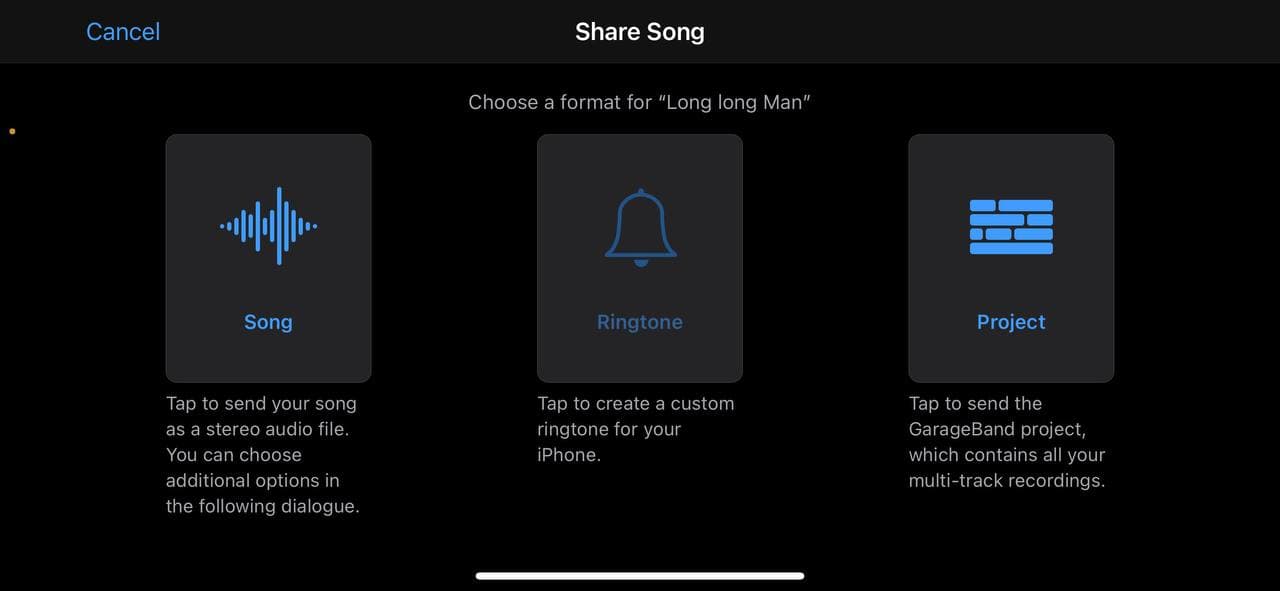 iPhone will prompt that the song will be trimmed to 30 seconds as that's the maximum allowed ringtone size. Continue and you should have the ringtone available in your tones library.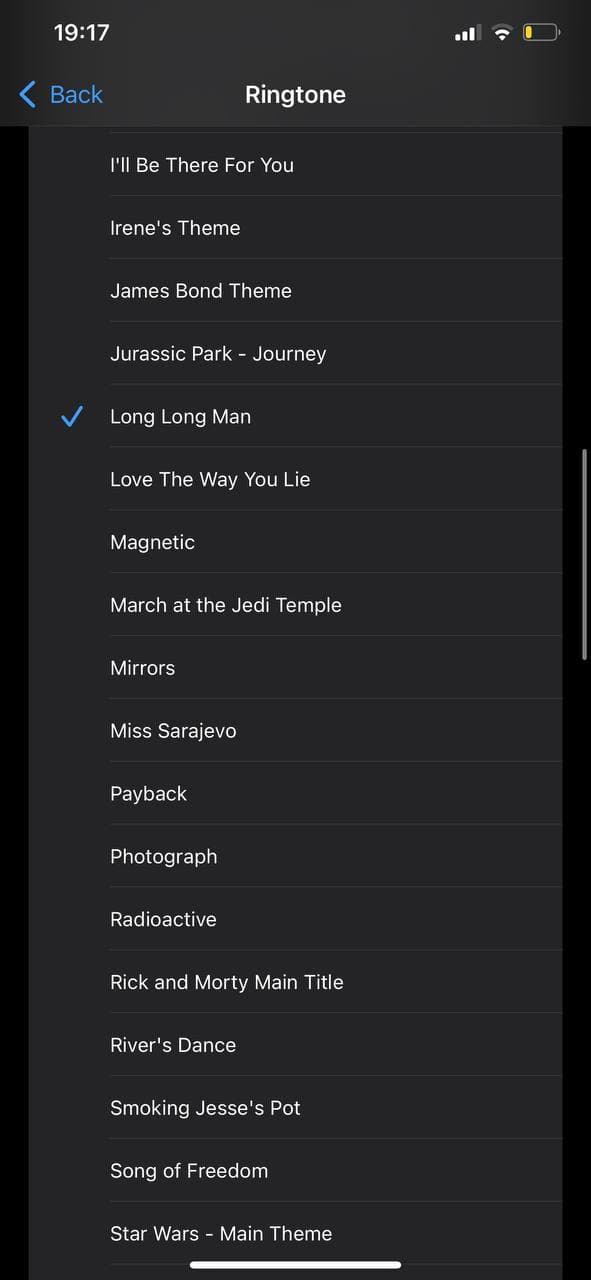 There you have it. Enjoy your catchy new ringtone.