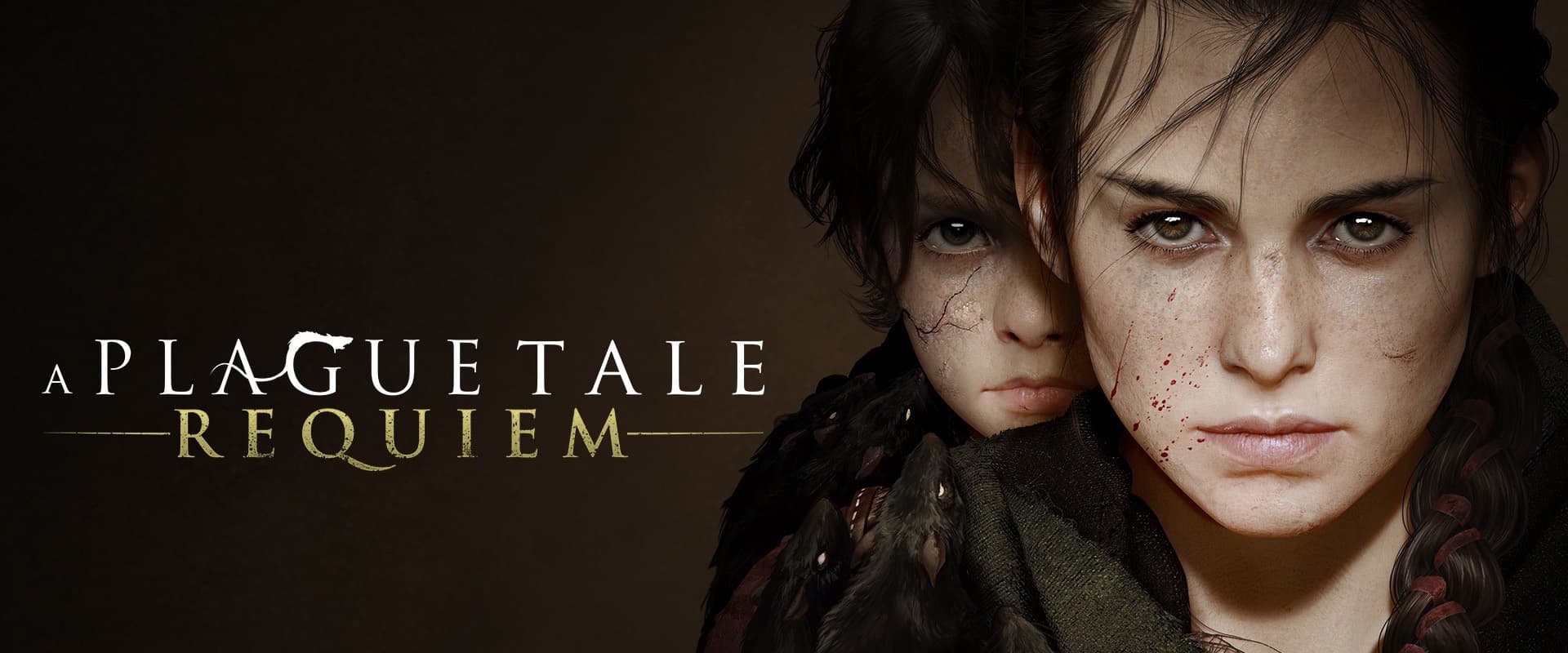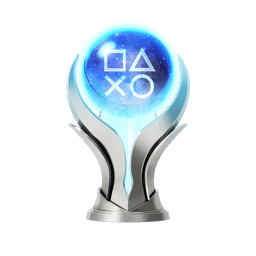 2022-10-24
games
narrative
adventure
stealth
Step up in every way from it's predecessor, Requiem plays with your hardware as much as it plays with your emotions. A truly next-gen experience with massively detailed environments and visuals, brilliant art direction and voice acting. Highly recommended.
What' good
Visuals and Music
Environment Design
Voice Acting
MORE RATS!!
A Plague Tale: Requiem
Direct sequel to the hit 2019 title, A Plague Tale: Innocence, Requiem pushes the boundaries in every way.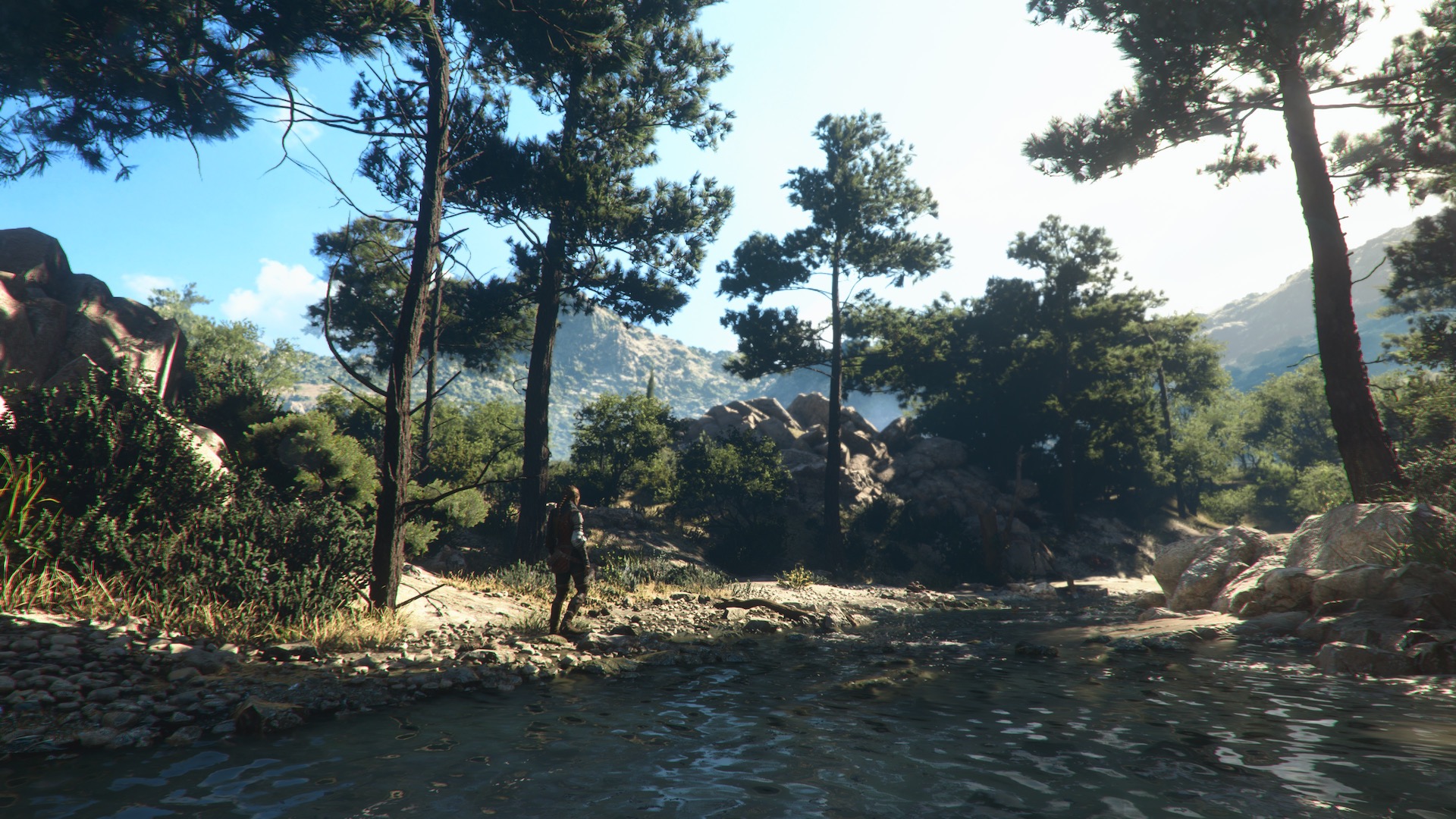 A fully "next-gen" experience, with large highly detailed environments, massive sandbox gameplay levels catering to a variety of play styles and an even creepier score to top it all. It is impressive how much of a generational leap this is over it's predecessor which was launched not too long ago!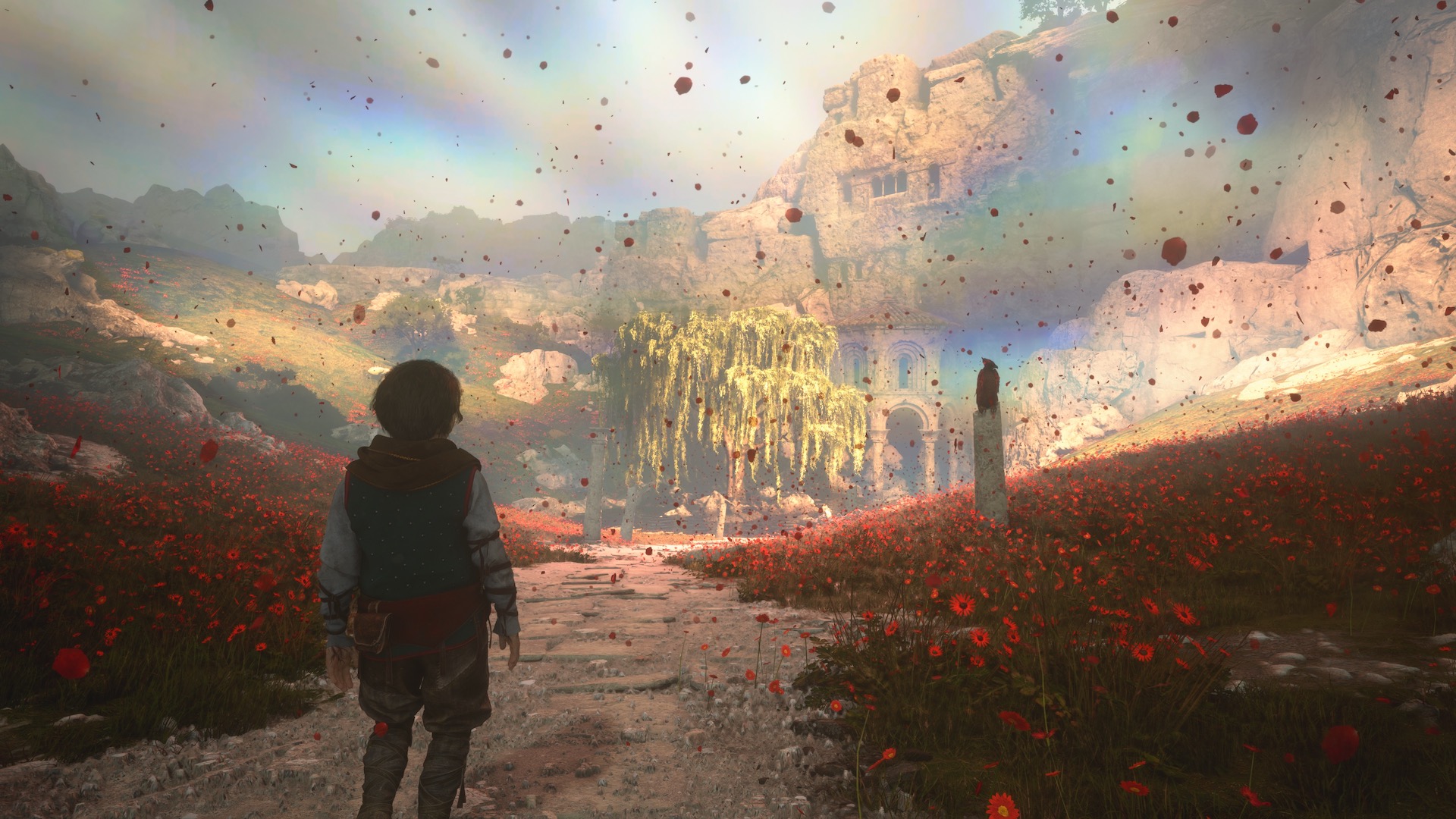 Continue the journey of Amicia and Hugo as the plague spreads, with the "little one" in the middle of it. Watch entire towns get devoured by the rats as they ravage the whole of France. (Something to keep the Brits happy with all that's going on heh).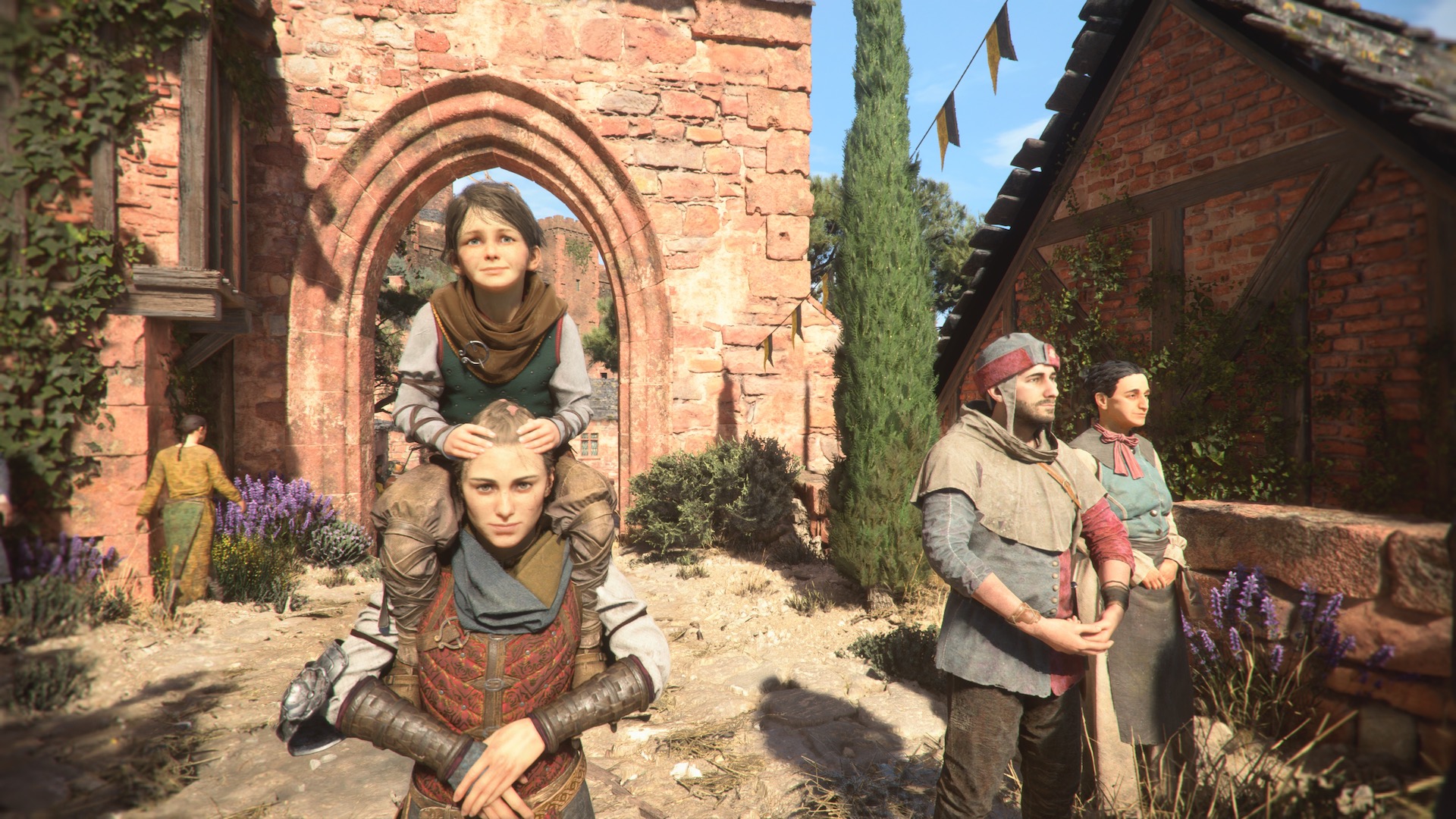 As SkillUp said, it's kinda like Uncharted but in the 14th century with rats! Which is not really a bad thing. However a lot of the mechanics are the same. Damn crate pushes!
Gameplay has been improved as well, the sling is much more powerful, and there's UNLIMITED ROCKS! (Woah!). There's also a crossbow, although I wish we could use it in more places.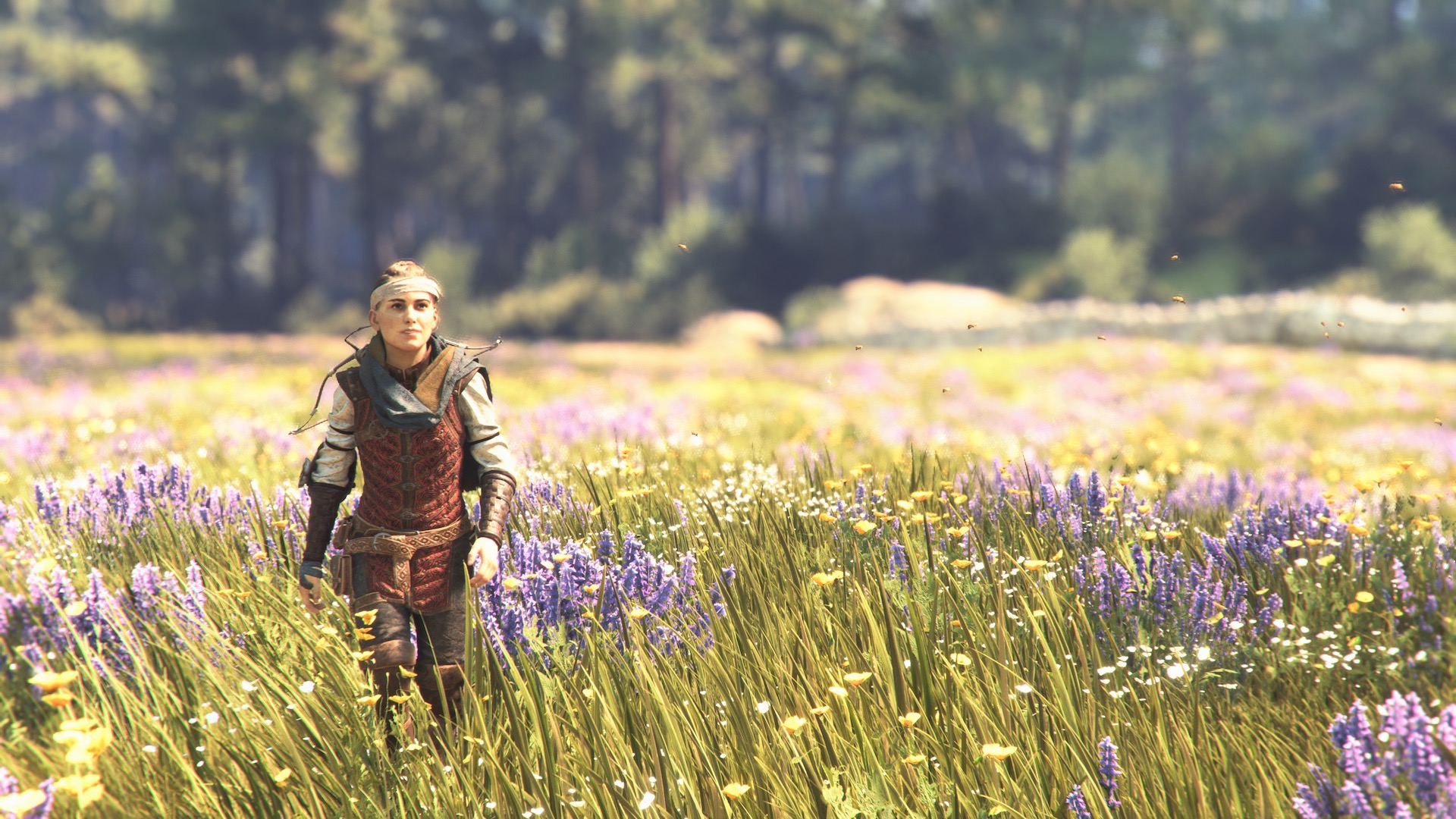 Story is, well, let's say I was not expecting it to go where it goes. It's not bad by any means though, and is filled with a lot of emotional moments.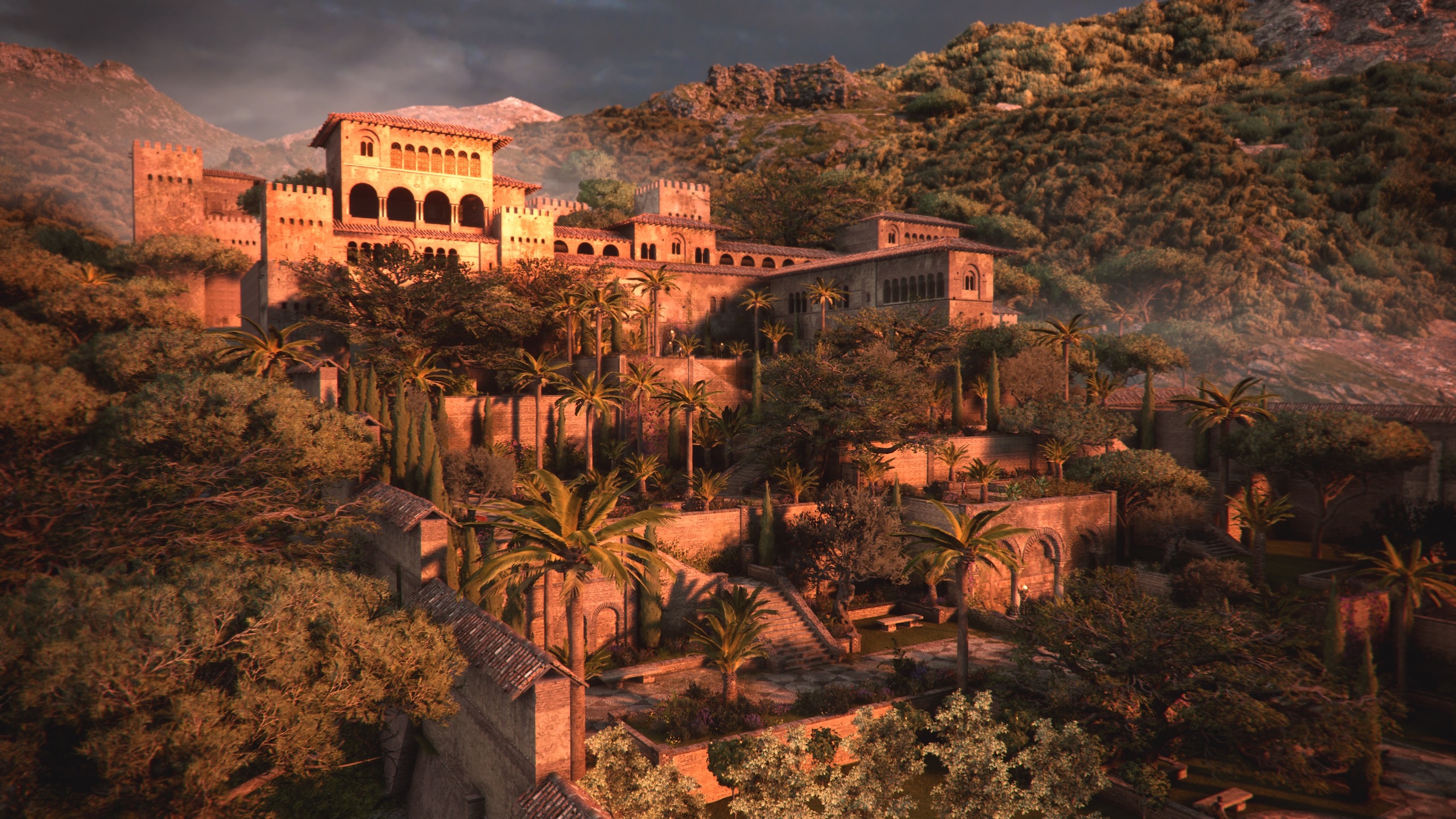 Well it is the middle ages after all, the period was brutal. Unlike anything us soft-handed, internet-addicted zoomers have seen (yet?).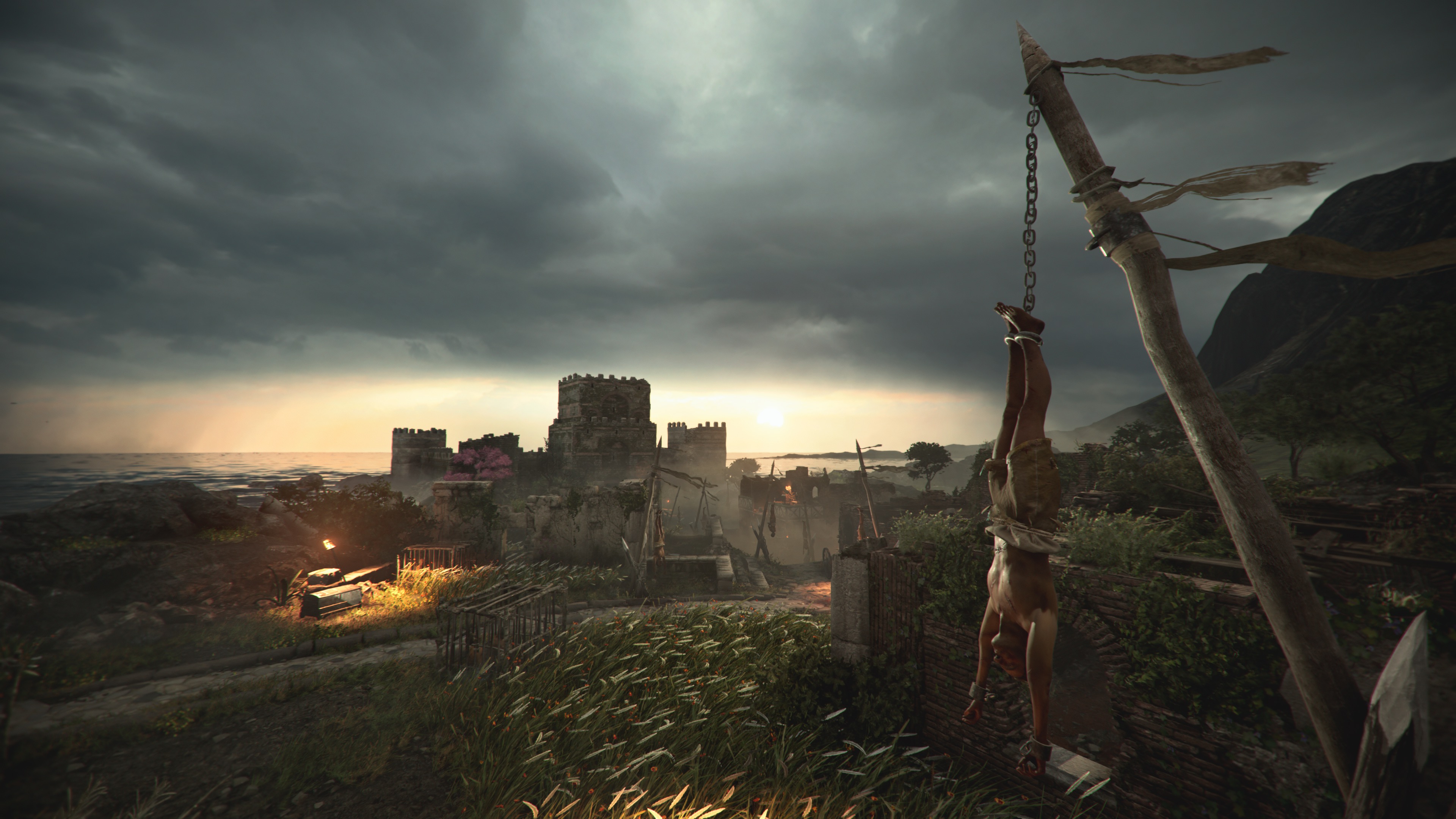 They're here, they're there, they're every f*ing where! Damn Rats!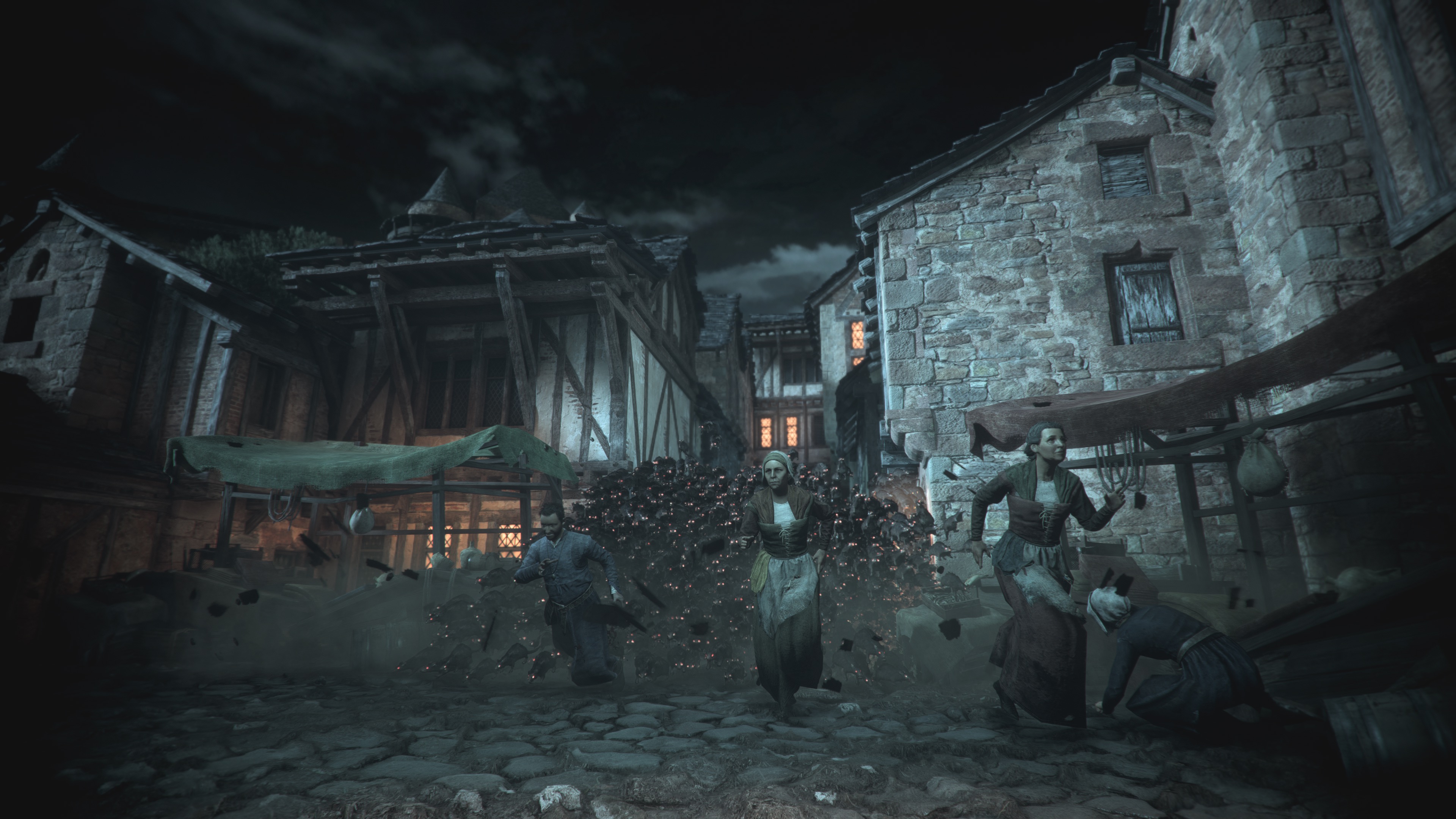 Remember how they were able to render 5,000 rats at once in Innocence? Well they can now do 300,000! No wonder the target is 30-40 frames on consoles. That is bound to be CPU limited as well.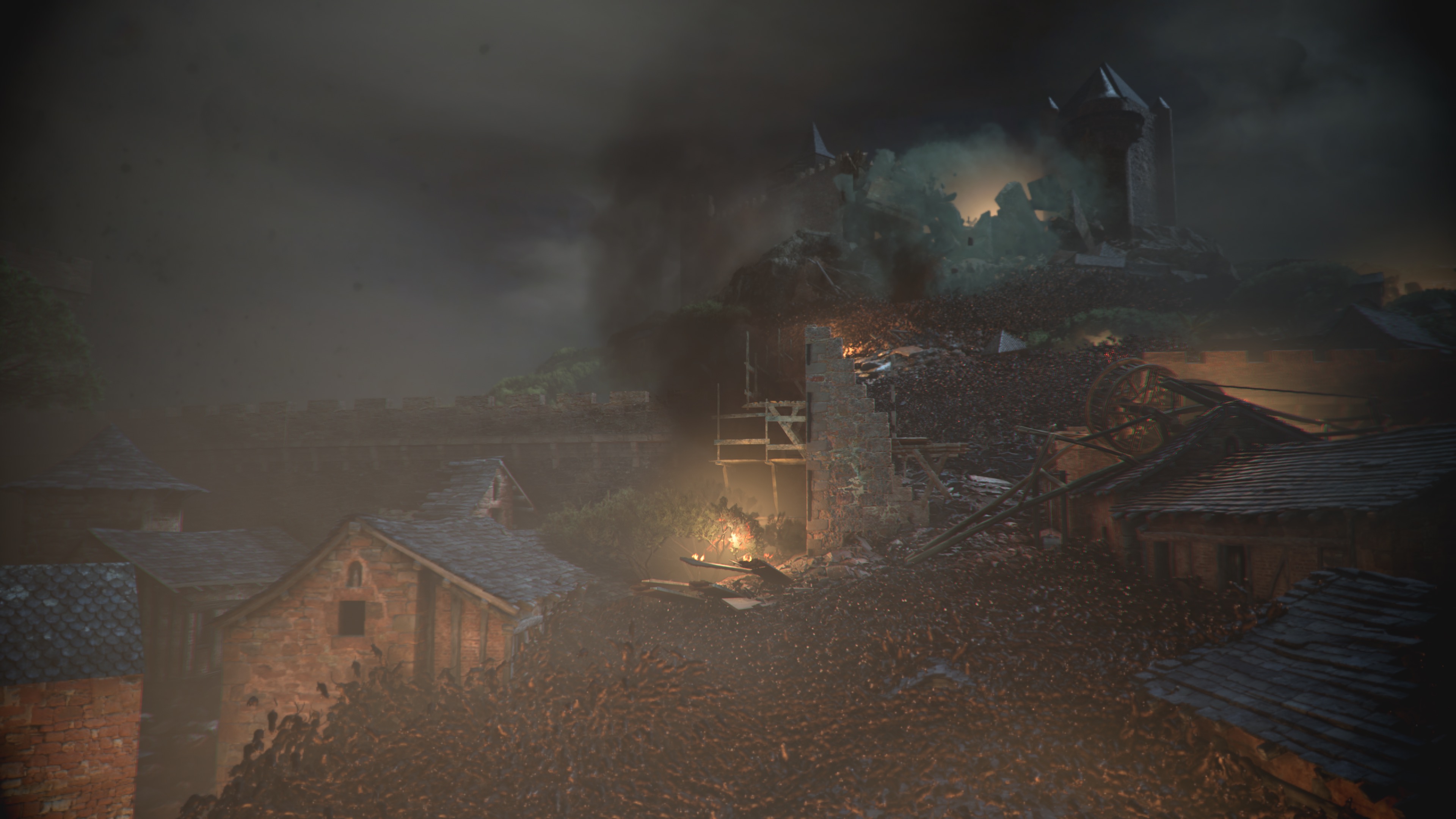 Nothing left to do but RUN, RUN FOR YOUR LIFE!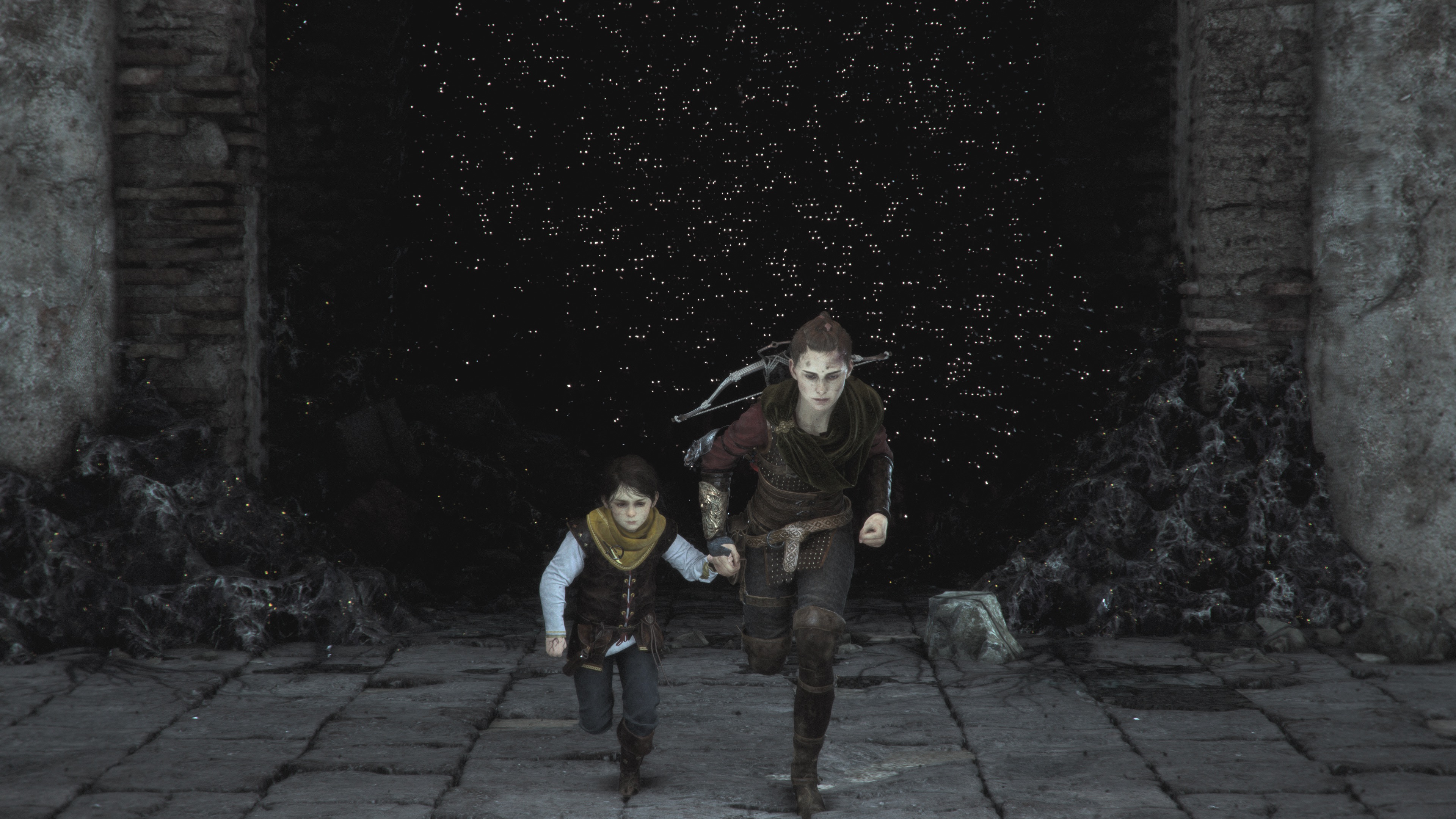 Yes, performance is not perfect, but there are rarely a few game-breaking bugs and glitches, unlike some other massively-budgeted titles.
A great title, especially for the "spooky season". Highly recommended.