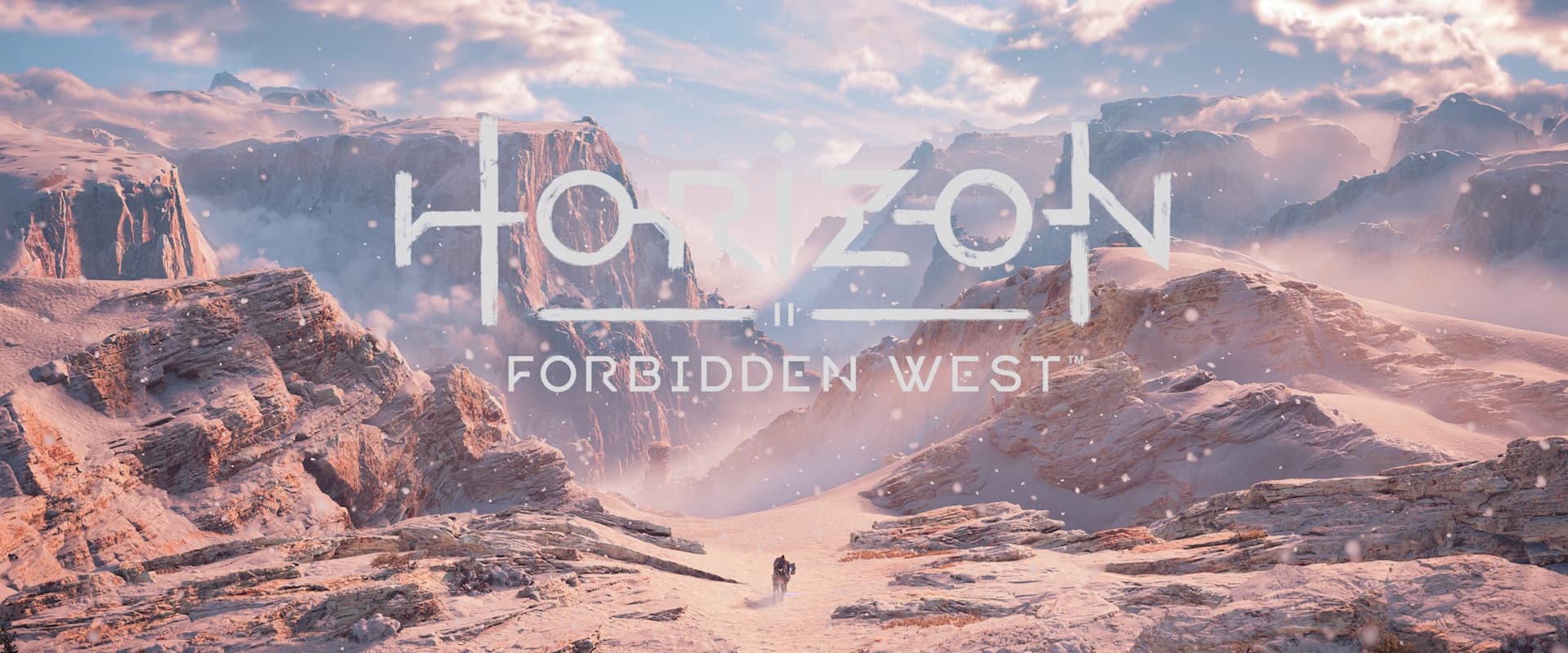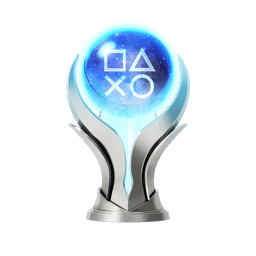 2022-04-01
games
adventure
action
open world
The Empire Strikes Back of the Horizon Trilogy perhaps — A worthy sequel to the 2017 title, which improves upon the original in every possible way. A must recommend!
What' good
Visuals and Art
Gameplay
Story
Music and VA
Characters and Machines
"Holy fricking shit, this is a video game!?"
...is what you would be feeling multiple points throughout your playthrough.
The visuals alone would make anyone go wow – and this is an OPEN WORLD title! The detail in the environment, the characters, heck even the rocks is nothing short of incredible.
And there's a pretty good story to go put it all together – Not for everyone though as it lands in the domain of high science-fiction.
Then there is the sound, the music, it is bloody brilliant! From the pumping combat themes for the individual machines that come to play, to ambient sounds of the exploration, to the sounds produced by the humans and machines throughut the game – it is extraodinary. You HAVE to experience some of these with a proper 3D audio setup (headphones, or even better surround).
And I haven't even gotten to the gameplay and combat yet. It is even better than in Zero Dawn, with even a wider variety of weapons, tools, skills and playstyles to choose from.
And it plays well, really well. Barring some initial visual issues with the "60hz" mode and some missing textures at launch, the game now runs butterly smooth. You have to play this in the "quality" mode – It supports framerates of 40hz, as we are seeing with a lot of "Sony" titles, and the visual fidelity is just superb.
A must recommend, possibly even a personal GOTY!
Horizon: Forbidden West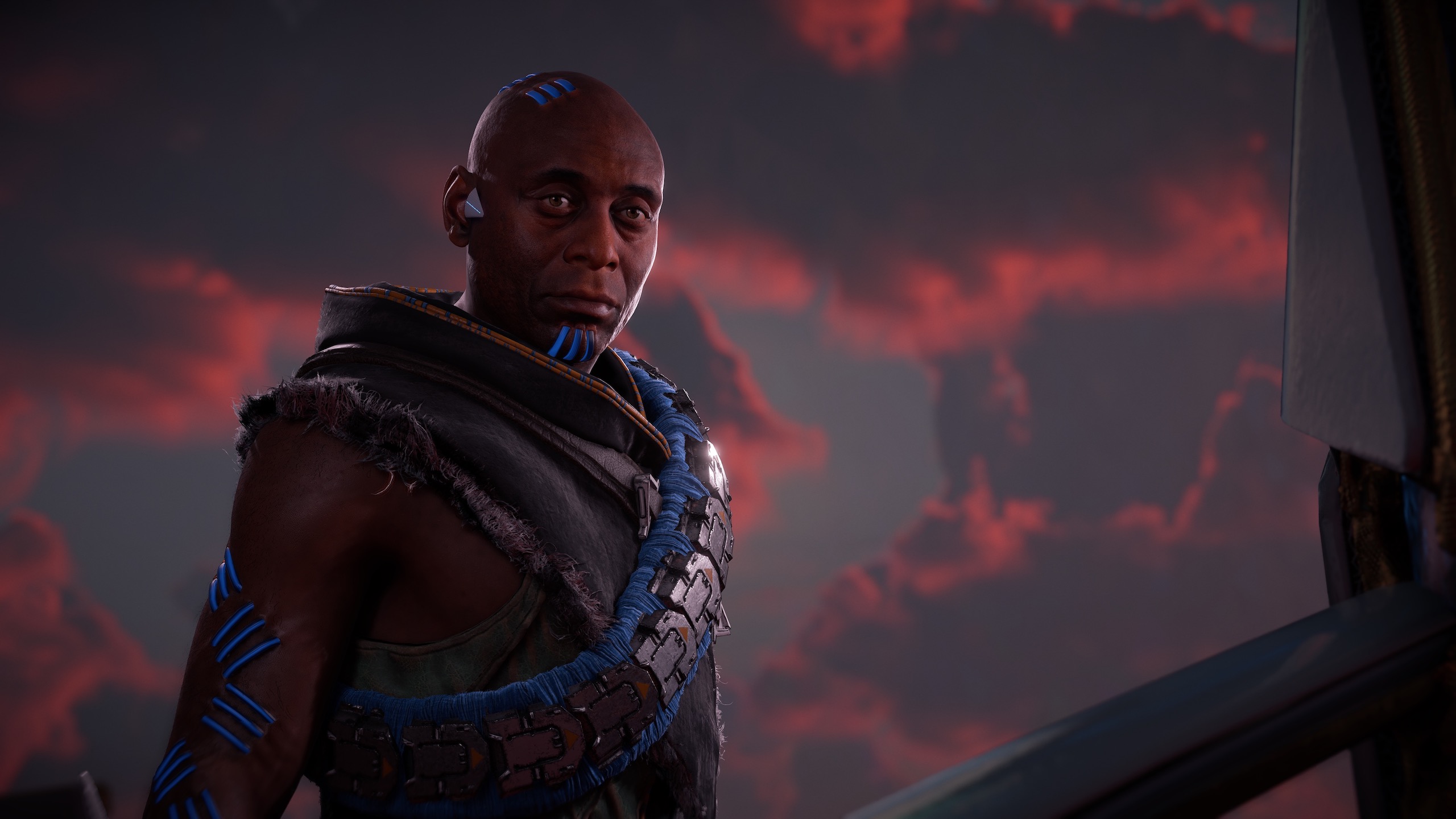 Lance Riddick is always a joy to have on screen.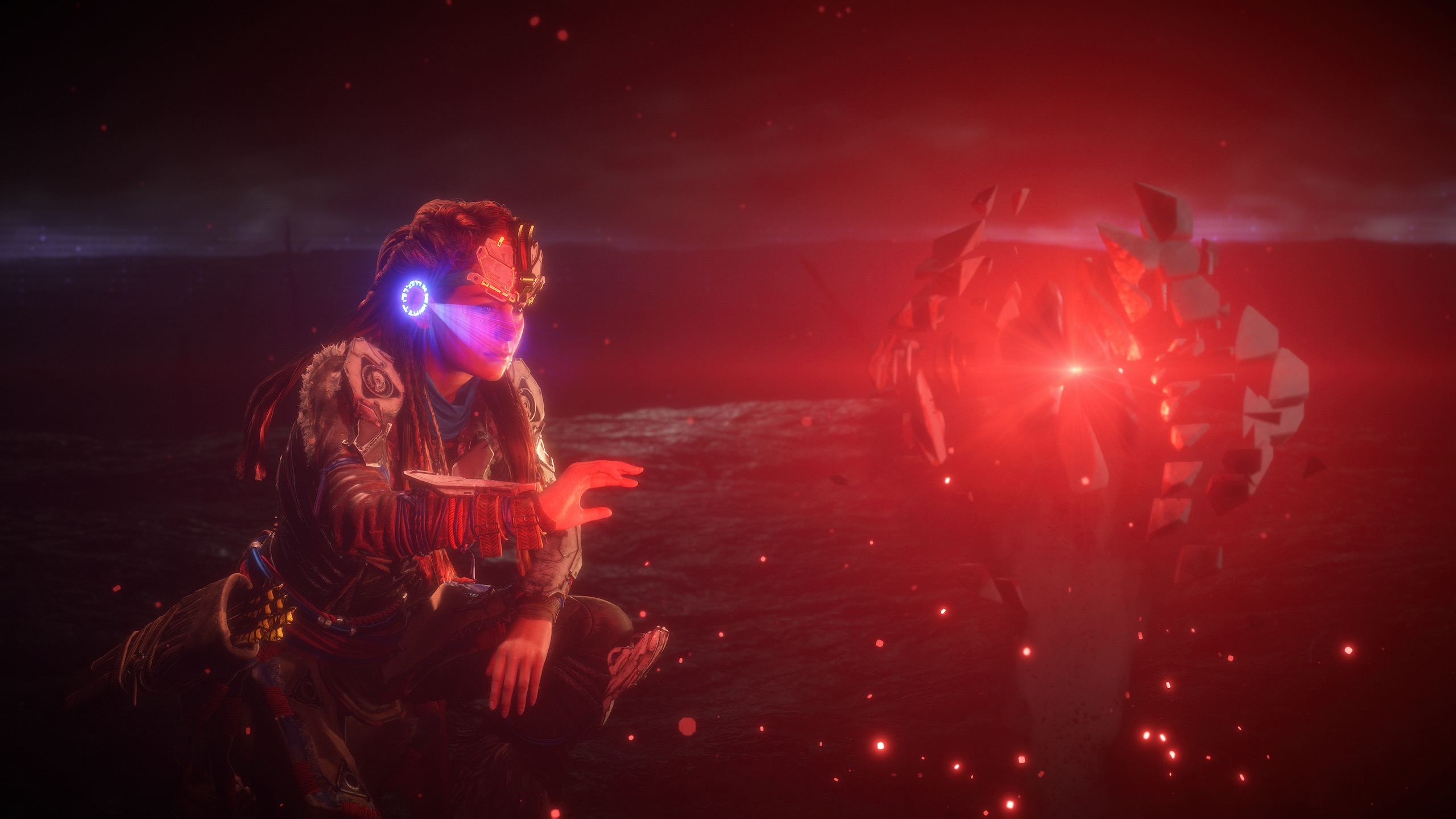 Welcome my son daughter... Welcome to the machine!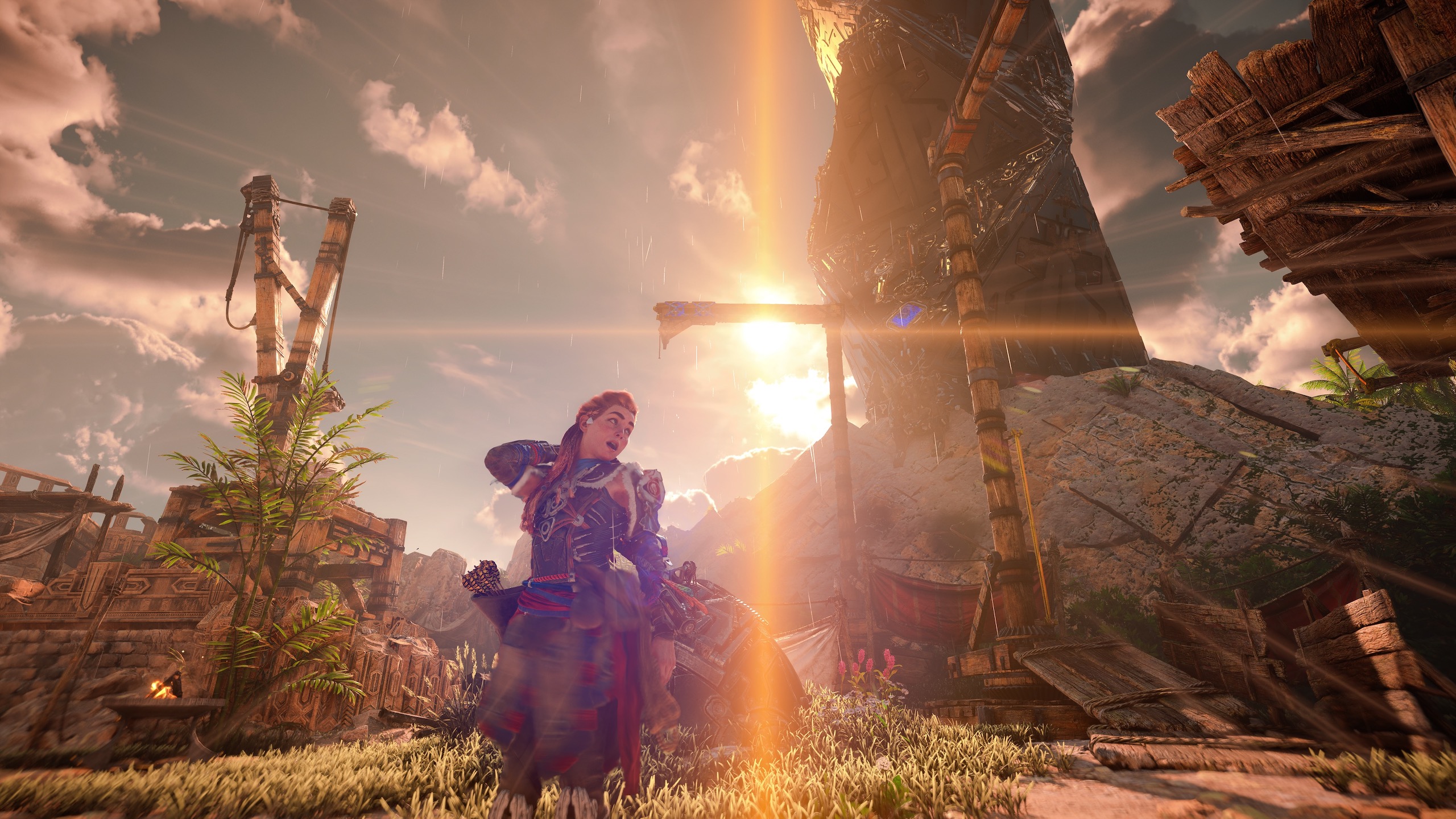 Look at the detail on that shot! The screenshots in fact do (as much as a JPG compression can fit) justice to how good this game looks!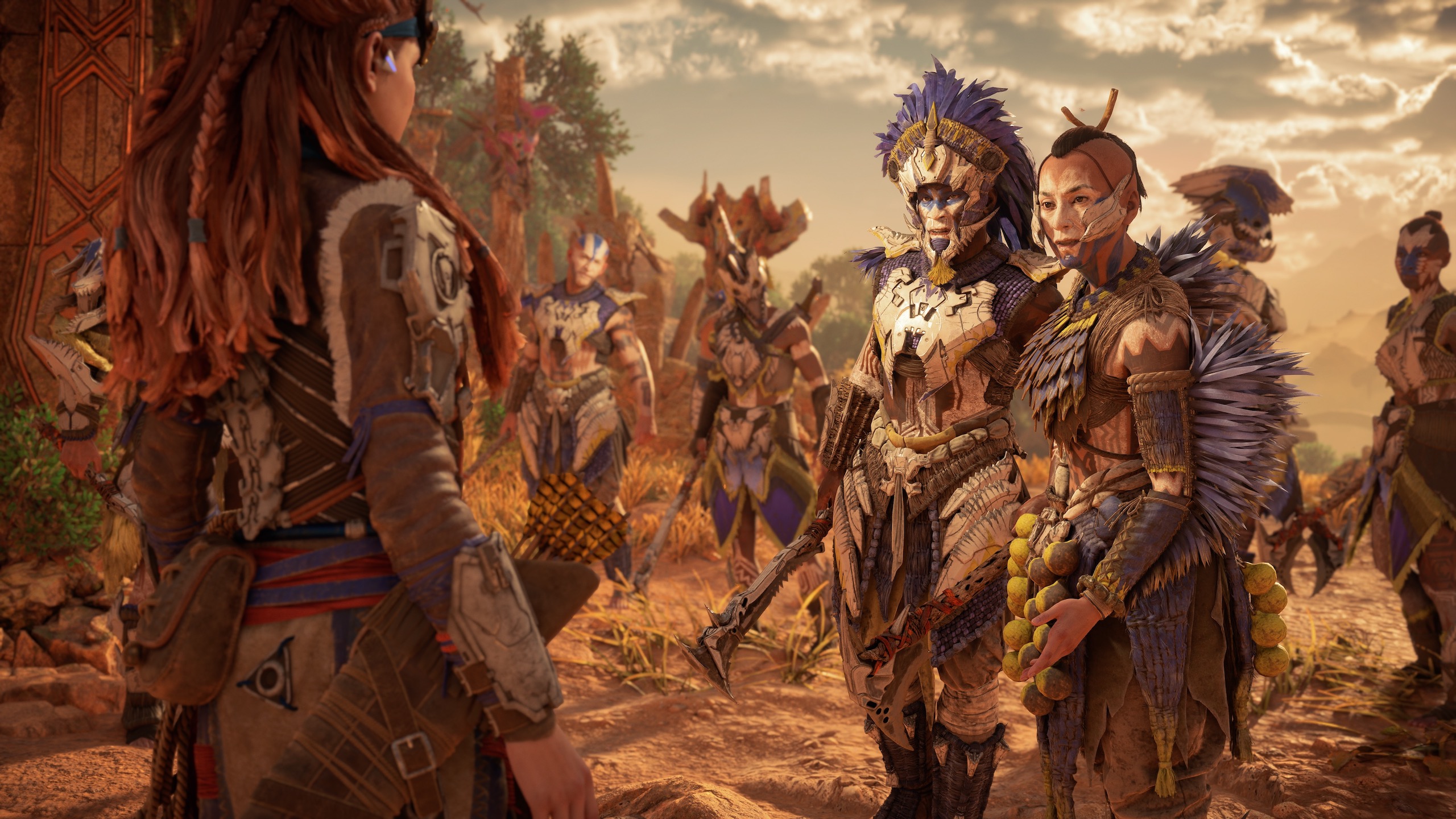 Character detail for even the most secondary NPCs is so fine.
The art! The background! The DETAIL!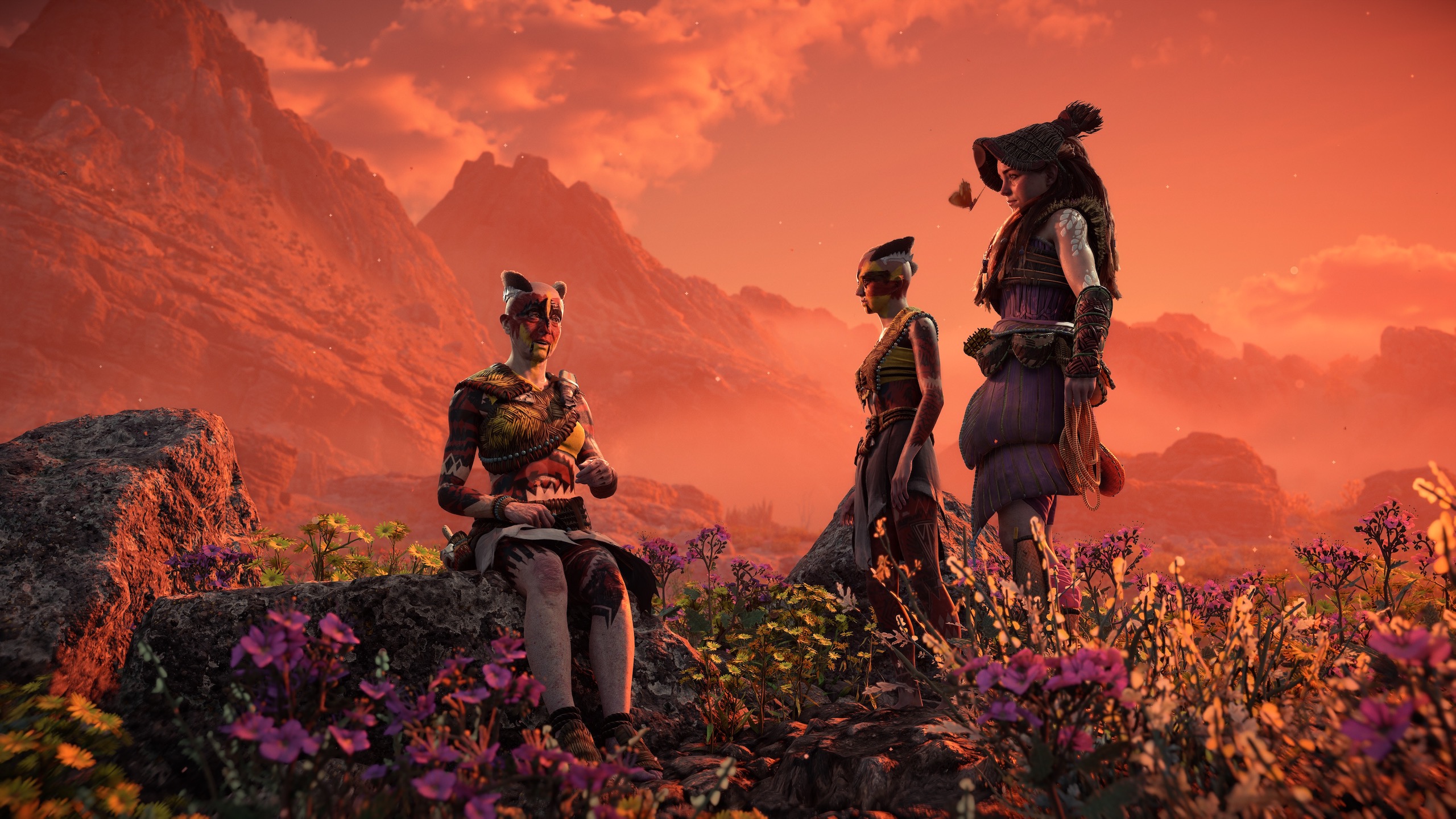 Forget the rocks, the flowers and the sky, heck even the knee is textured so well!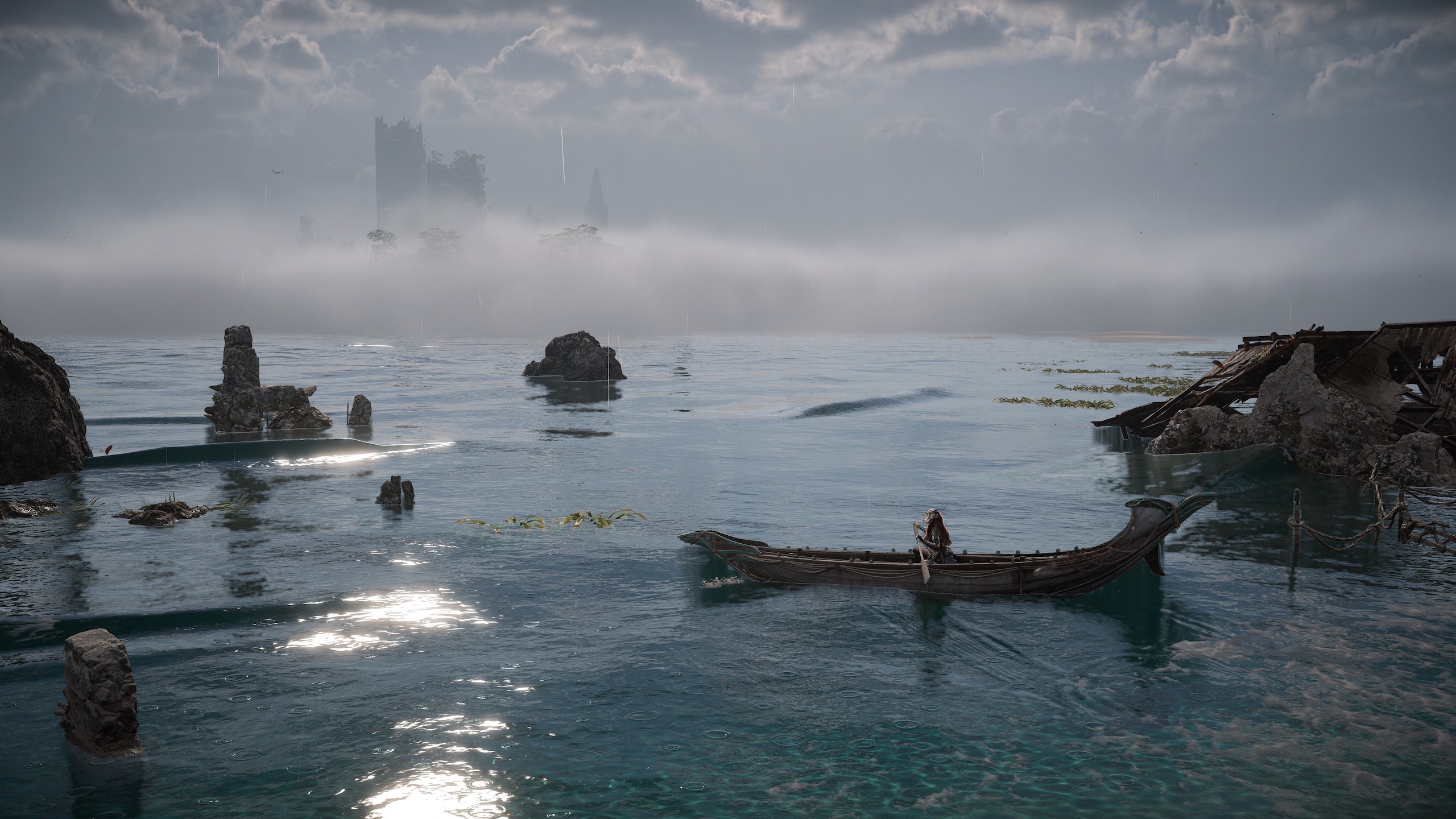 Obligatory boating in the brilliantly rendered water.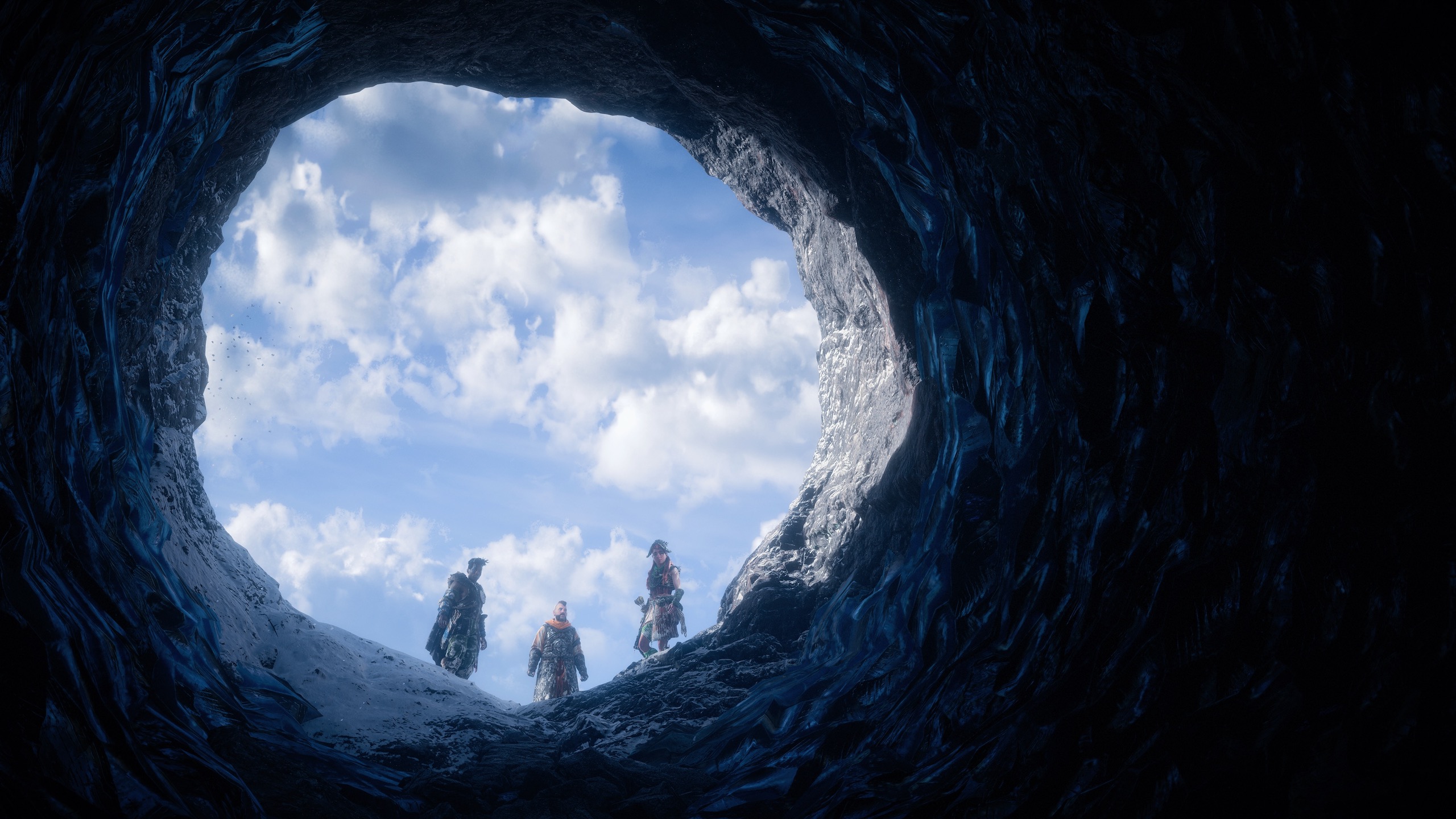 That is a big hole.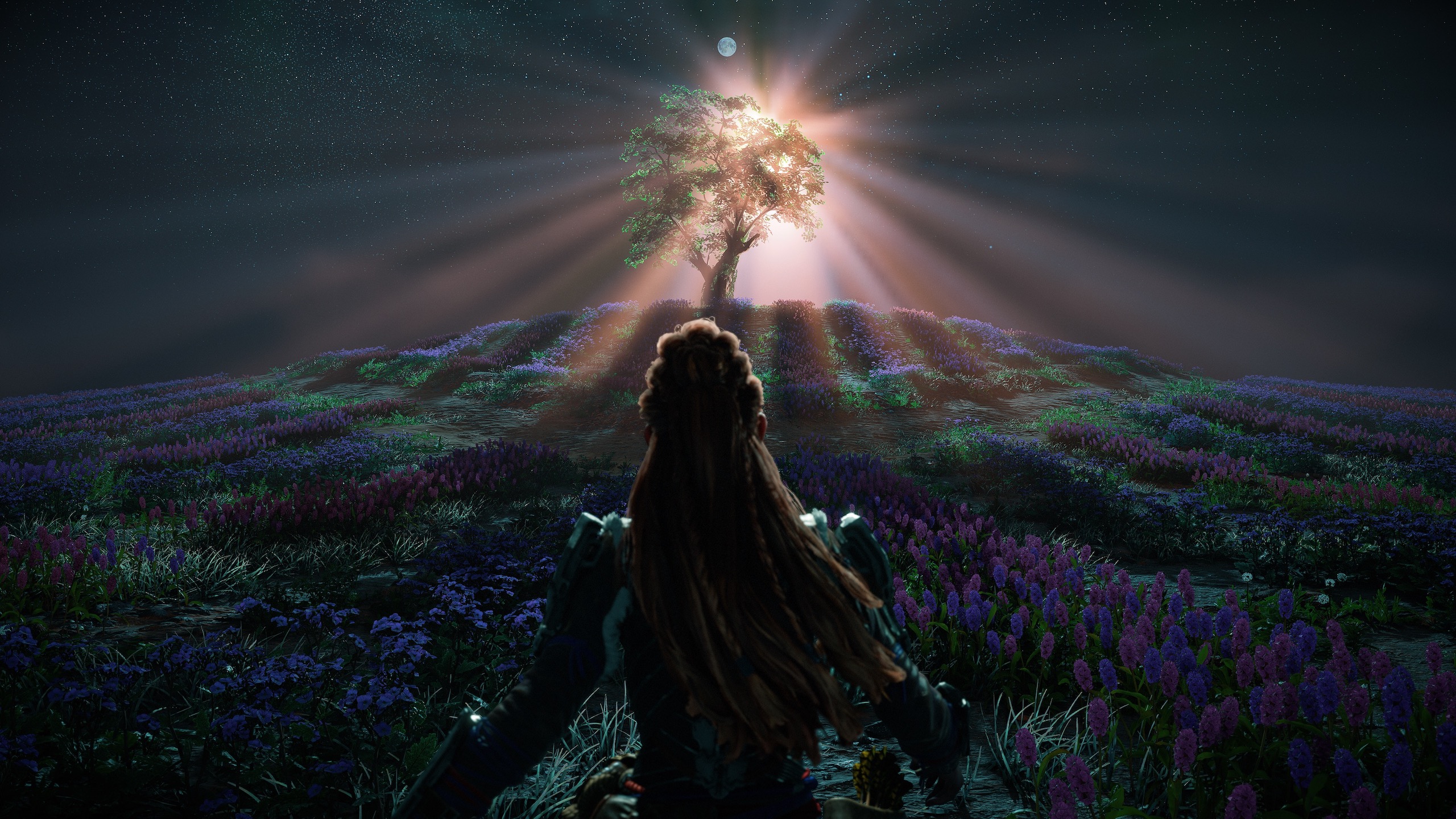 Of course a wallpaper material!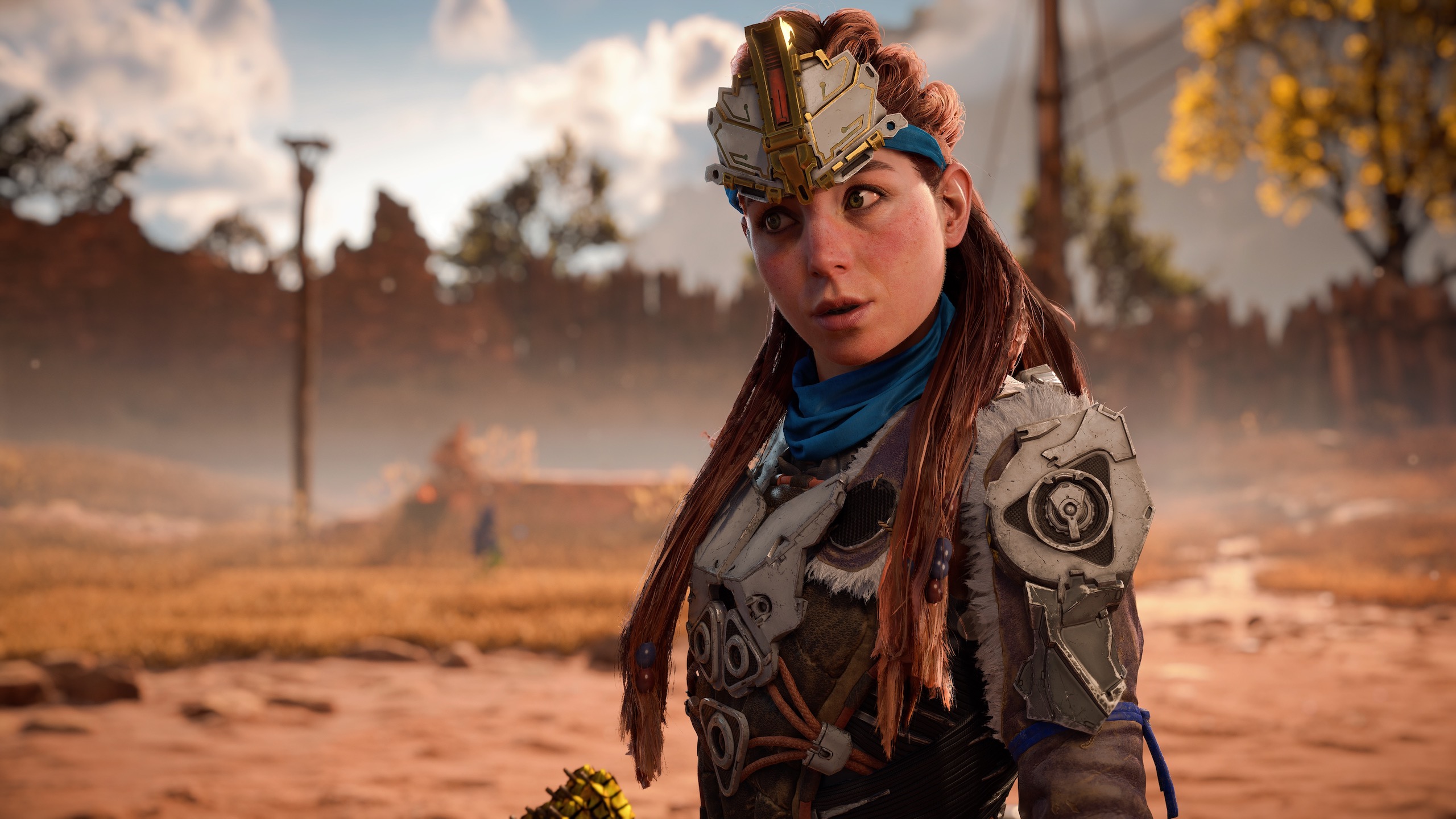 The character model for Aloy is much better than Nathan Drake's in Uncharted 4. And Nate's model is one of the best!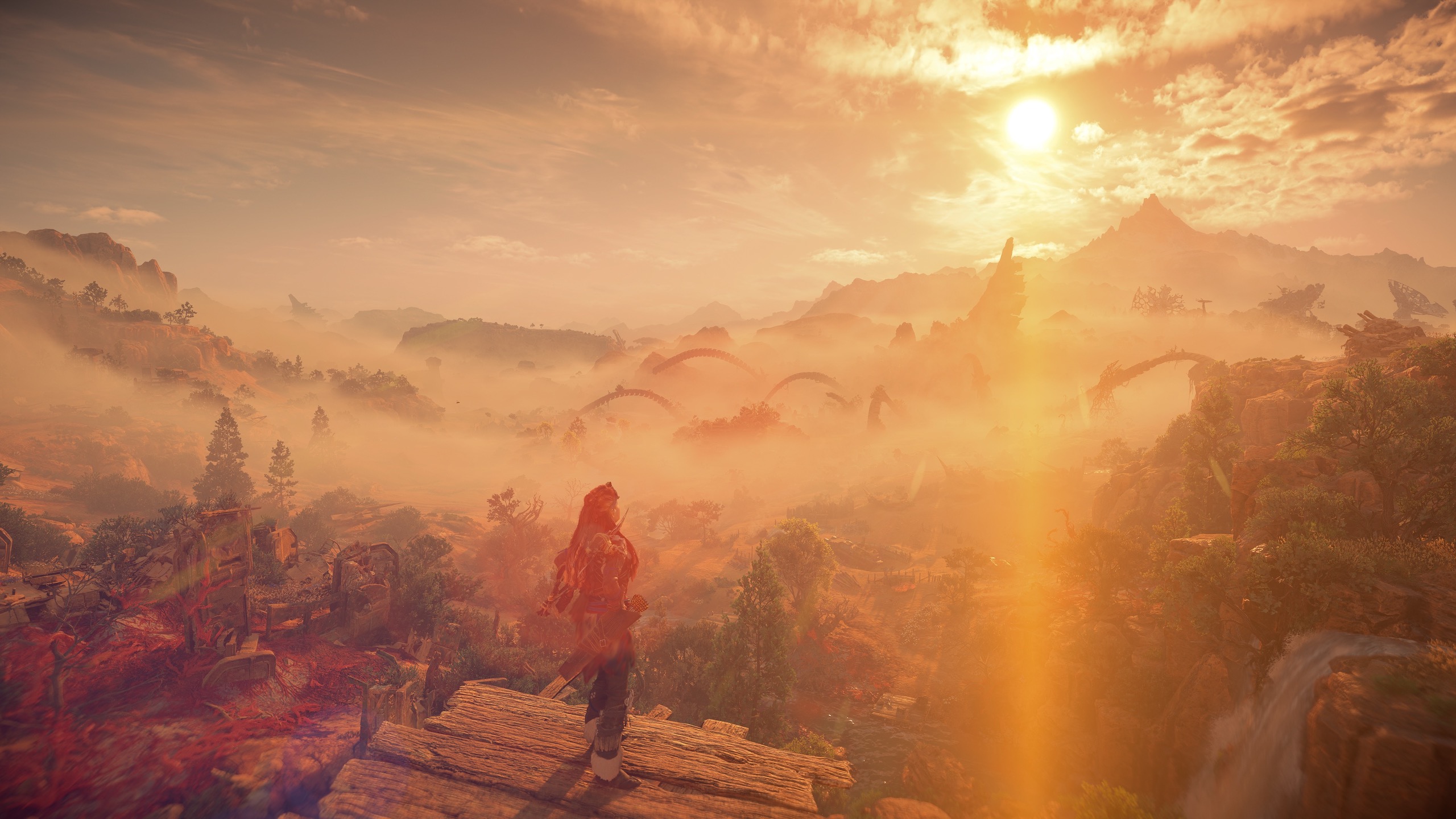 All that you can see, you can explore!
S P O O K Y !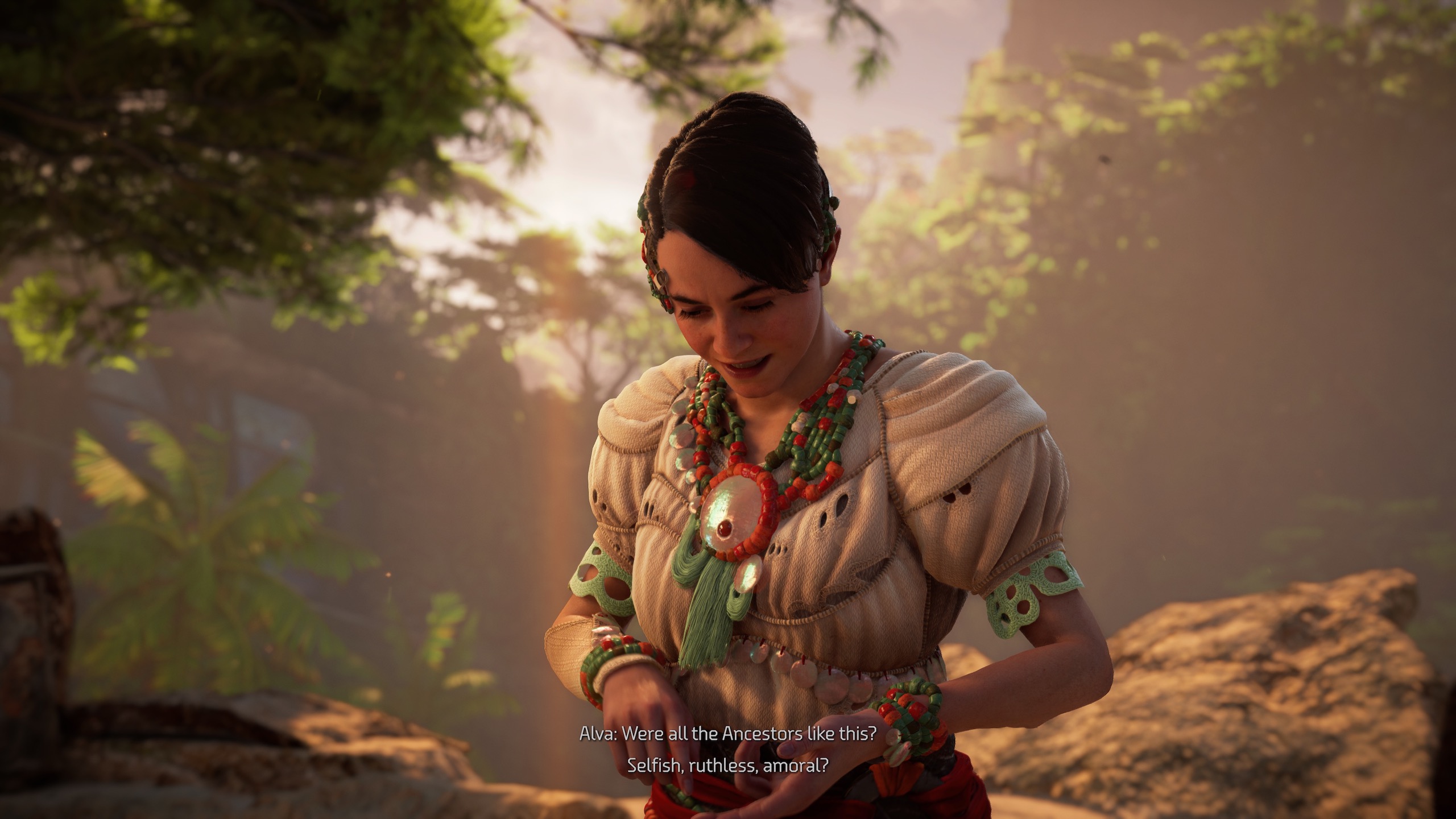 Uhh, yes, the ones who ruled us all, yes.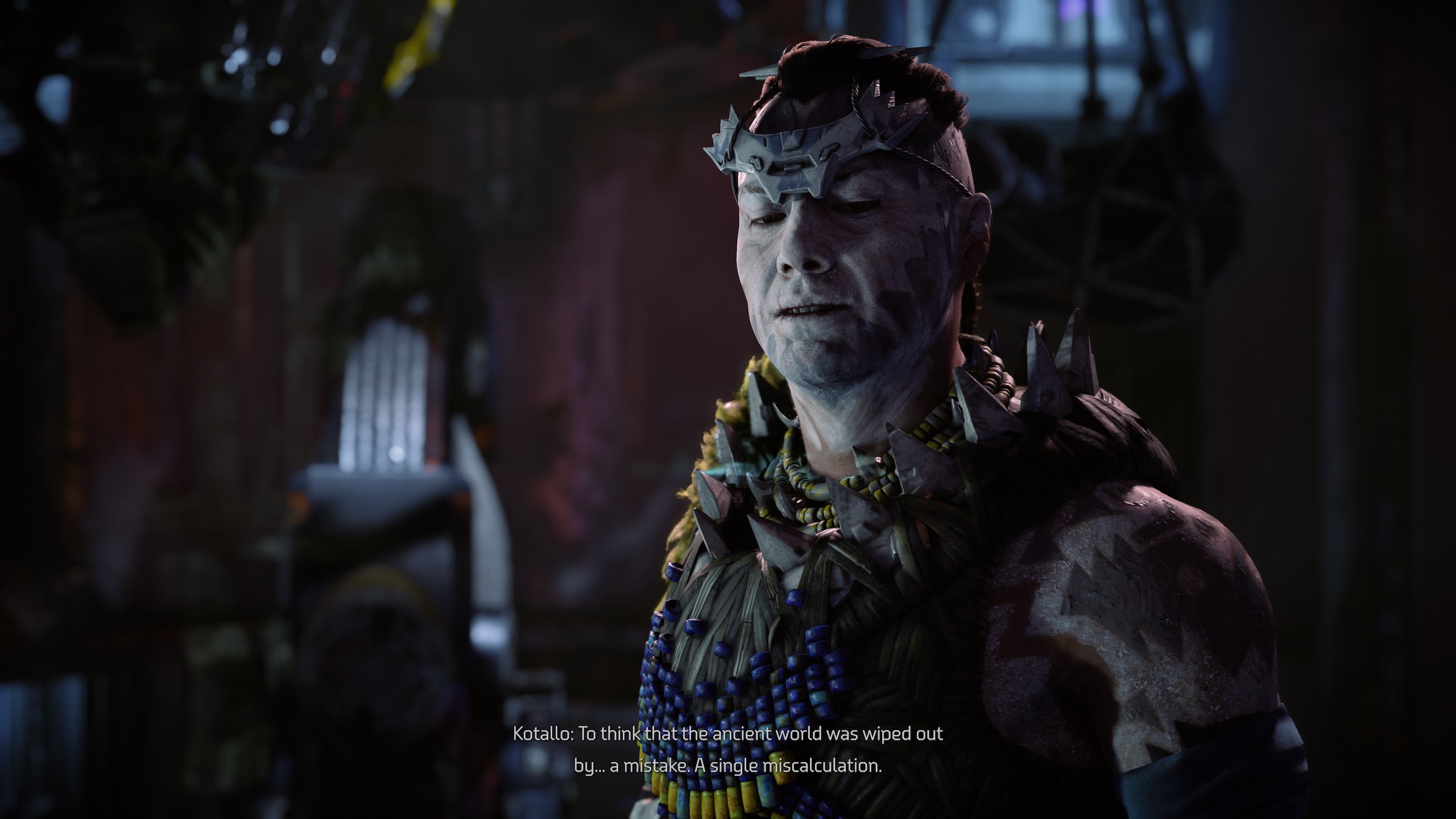 A single miscalculation. Oops!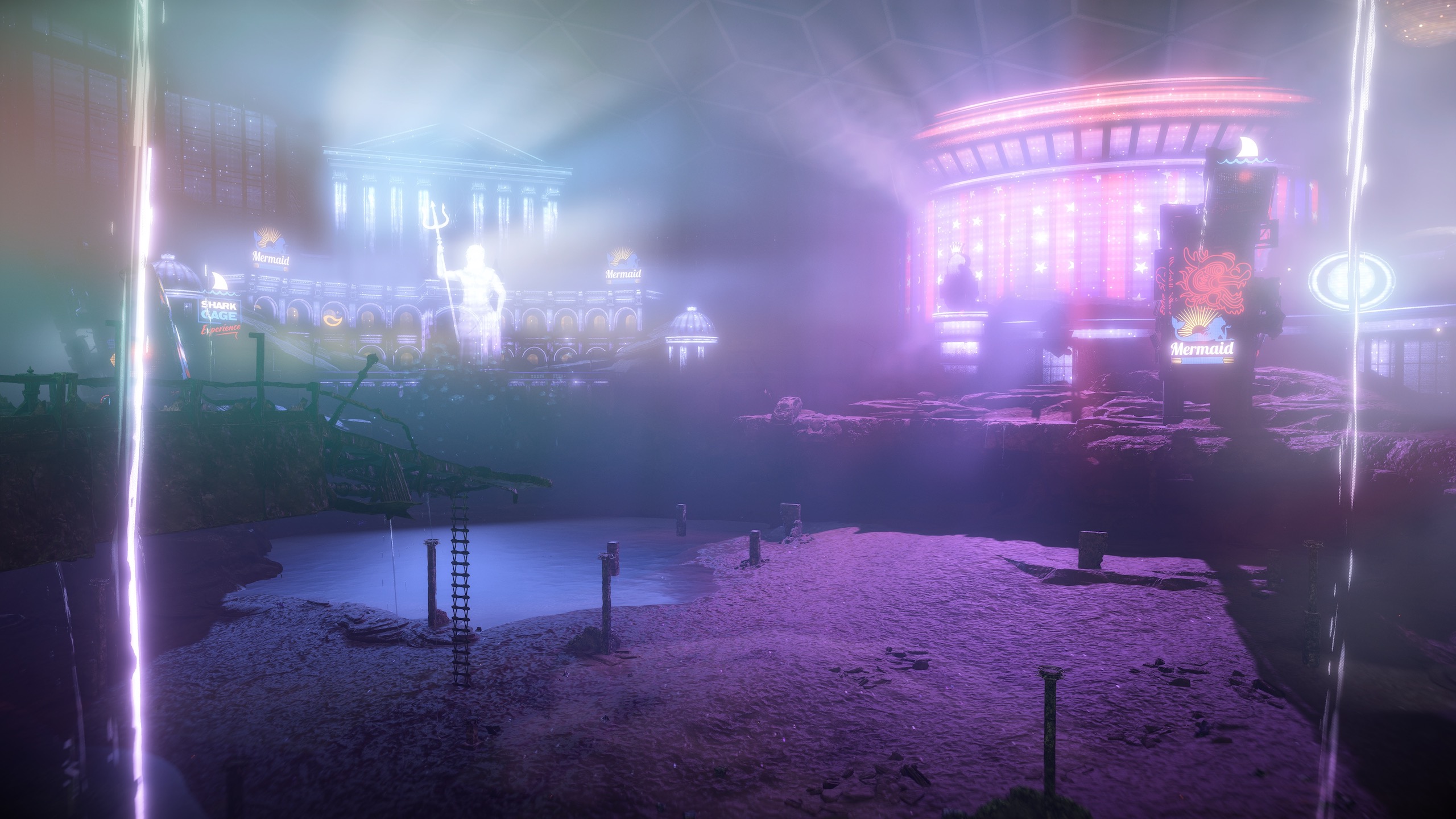 Vegas baby!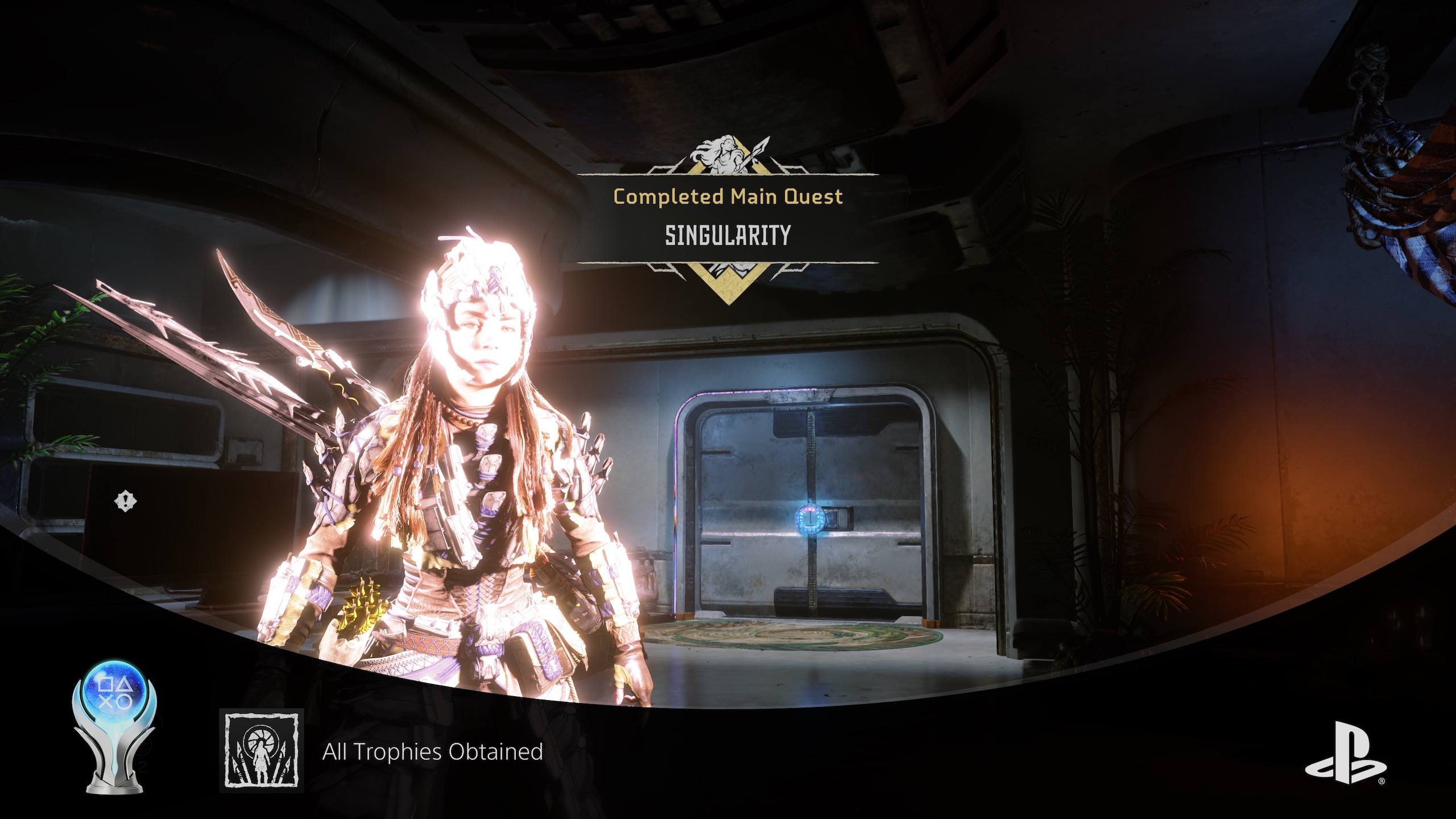 Sigh, another bleached platinum with an unamused Aloy.
---
You must play this!