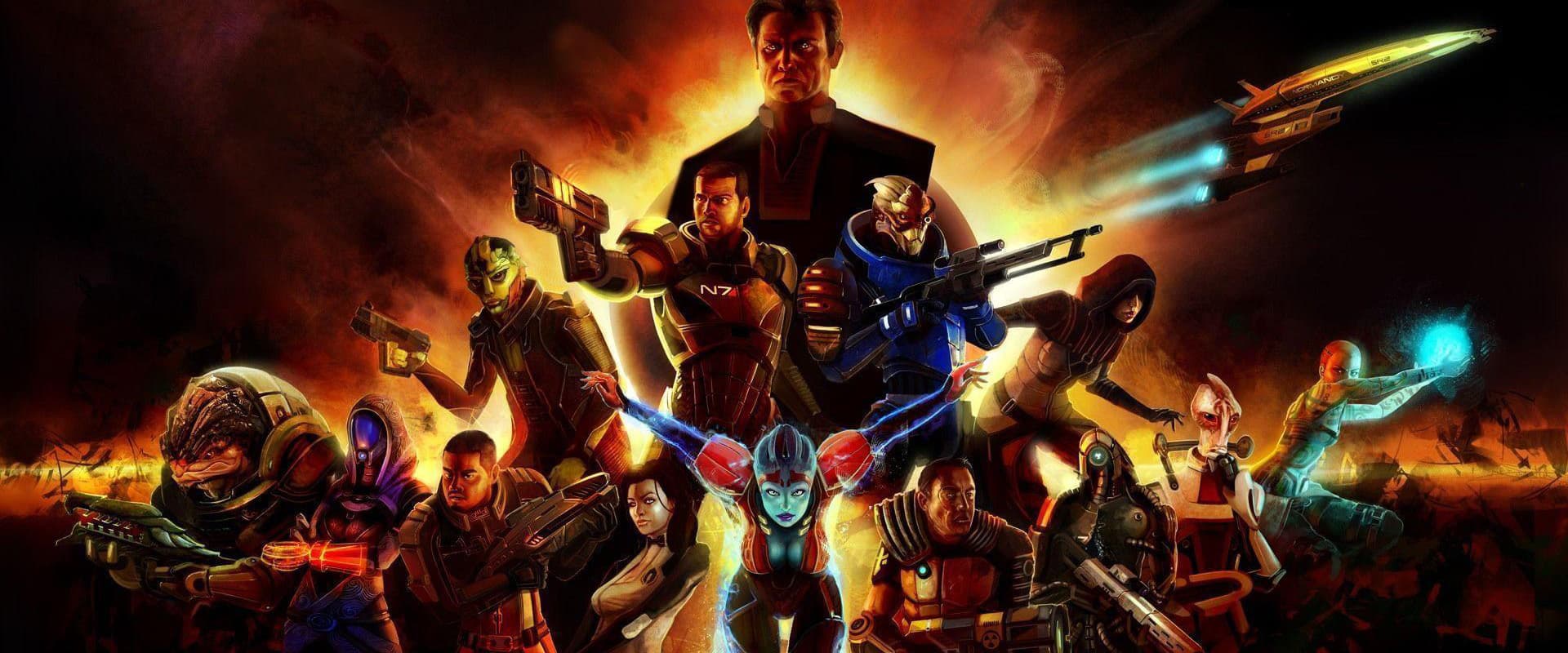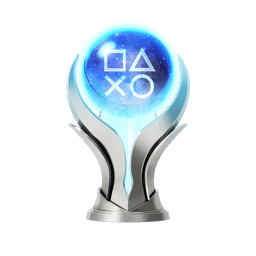 2022-04-29
games
action
role-playing
adventure
The *Empire Strikes Back* of the Mass Effect trilogy. The story is darker, the characters are more mature, and the stakes are higher. The combat is much improved, and the dialog is still top notch.
What' good
Dialog
Choices
Story and Setting
Characters
Music
Back with a bang, ME2 introduces new characters and what a cast it is! Every single shipmate is given a proper backstory, and the companion missions really amplify them. While you may be fond of the original cast from the first Mass Effect, the new characters shine in their own way. The side missions are also much more interesting, and the main story is just amazing.
Mass Effect 2
The Illusive Man, voiced by Martin Sheen, is a great addition to the cast. He's a mysterious character, and you never know what his true intentions are. He's a great foil to Shepard, and the dialog (and the music tracks) between them is just top notch.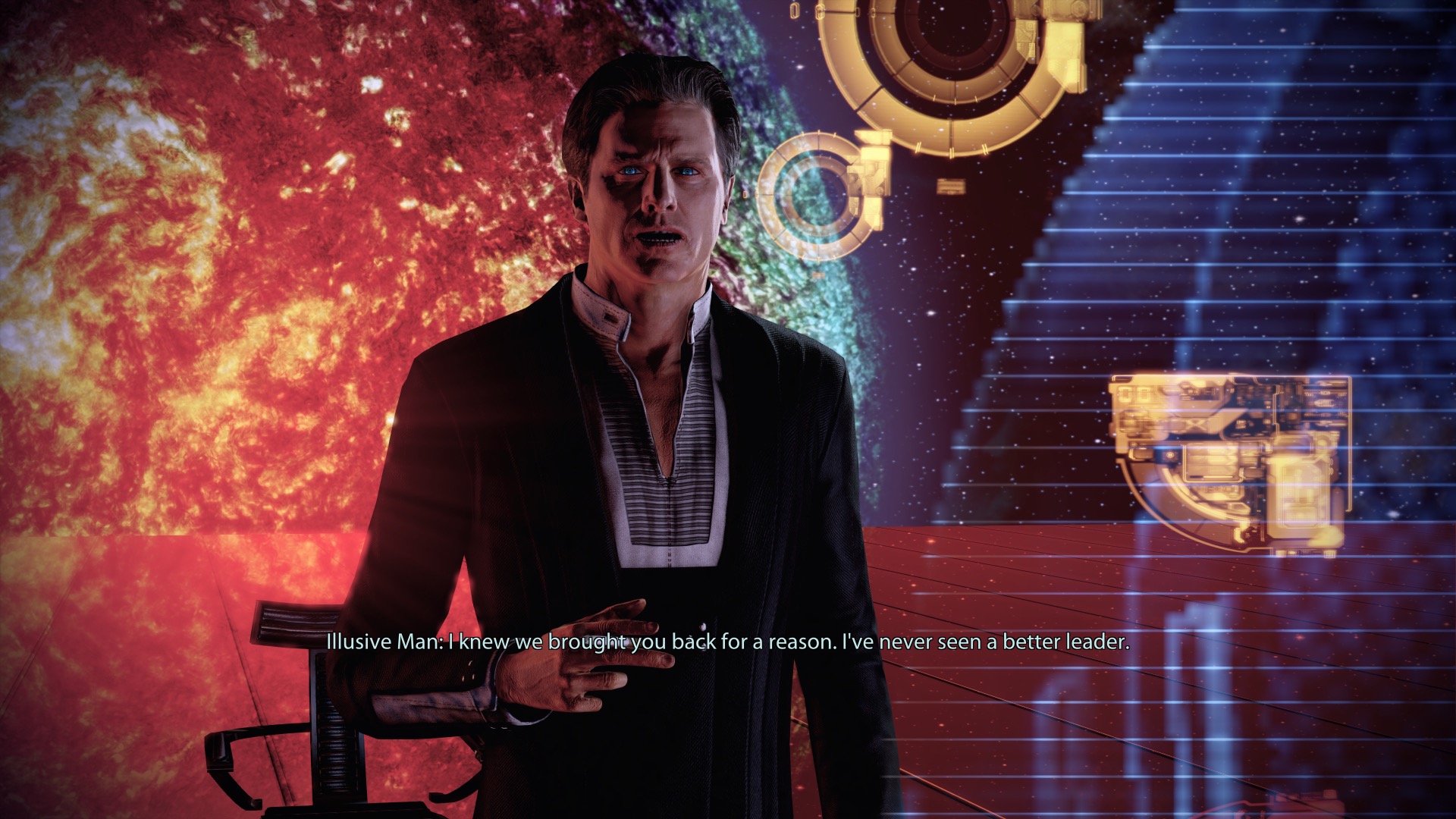 Your wish is my command Ma'am! Heckin pandemic is everywhere!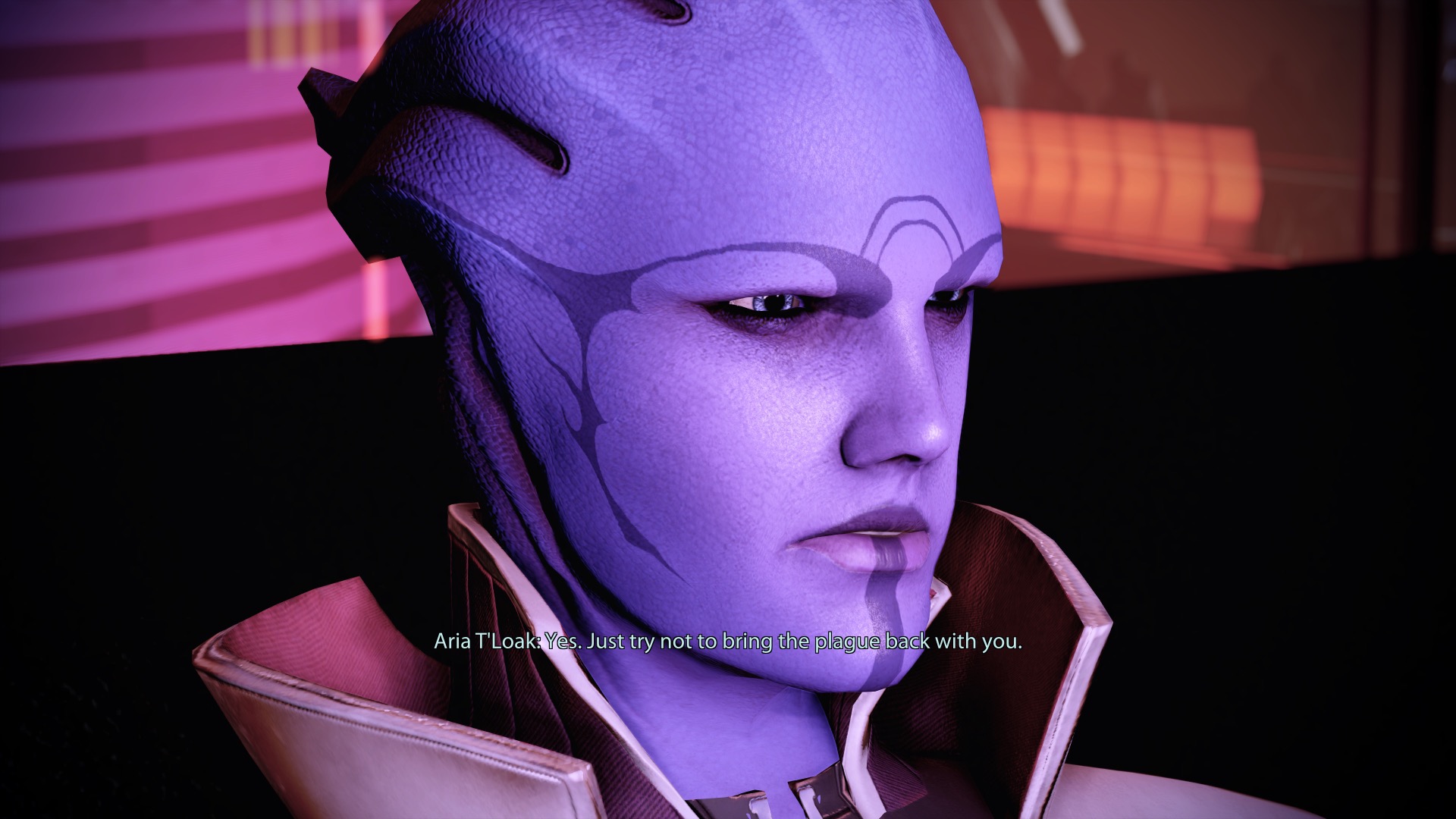 What an interesting character Thane is. Voiced by Keythe Farley, the Drell assassin, is a very deep character, and his dialog is full of finesse.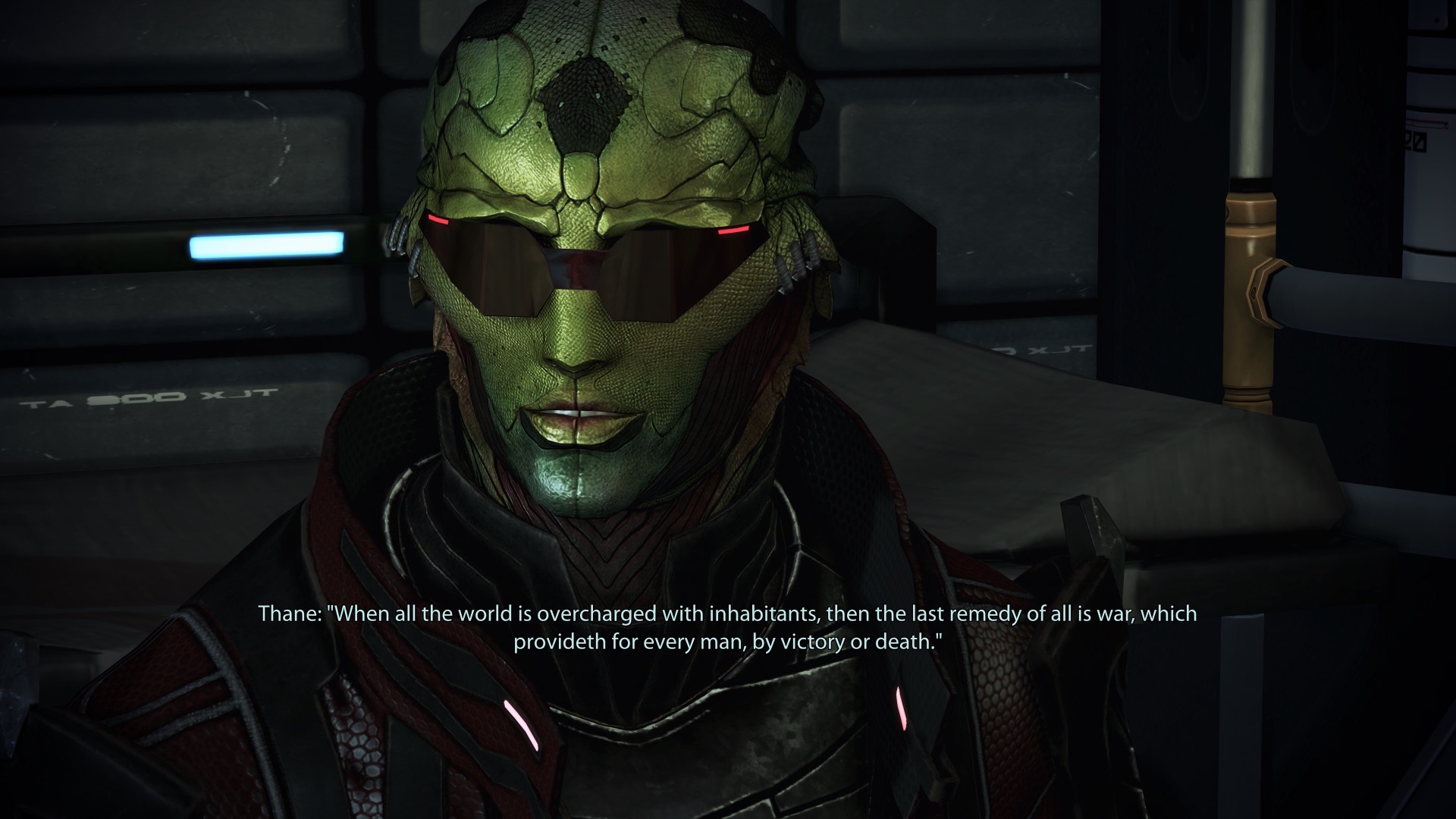 Mordin Solus, voiced by Michael Beattie, is a Salarian scientist, and a very interesting character. He's a bit of a mad scientist, and his lines are hilarious. Always a joy to see on screen.
The visuals do not look aged at times!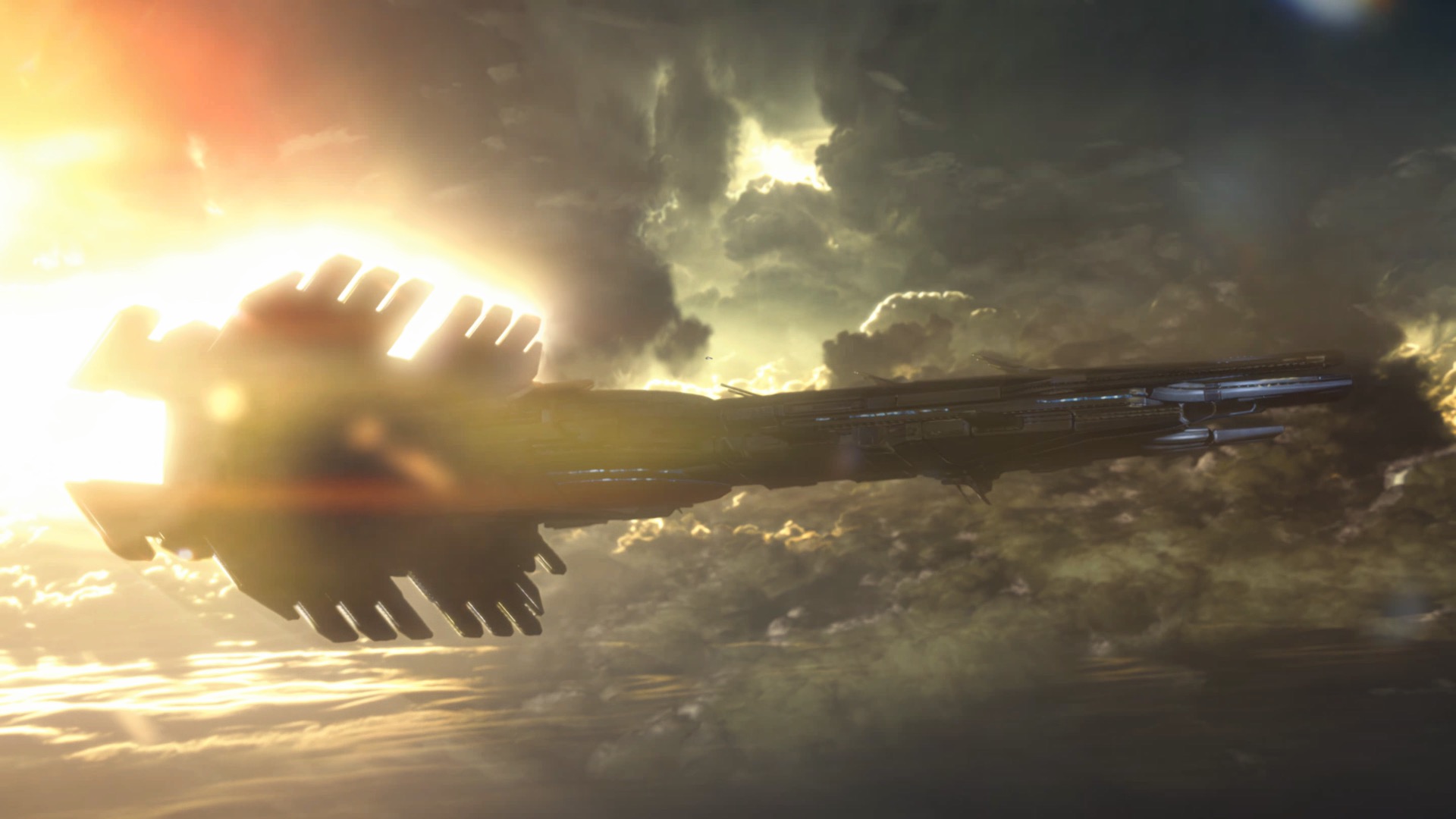 Poor Krogans! Can someone think of the Krogans?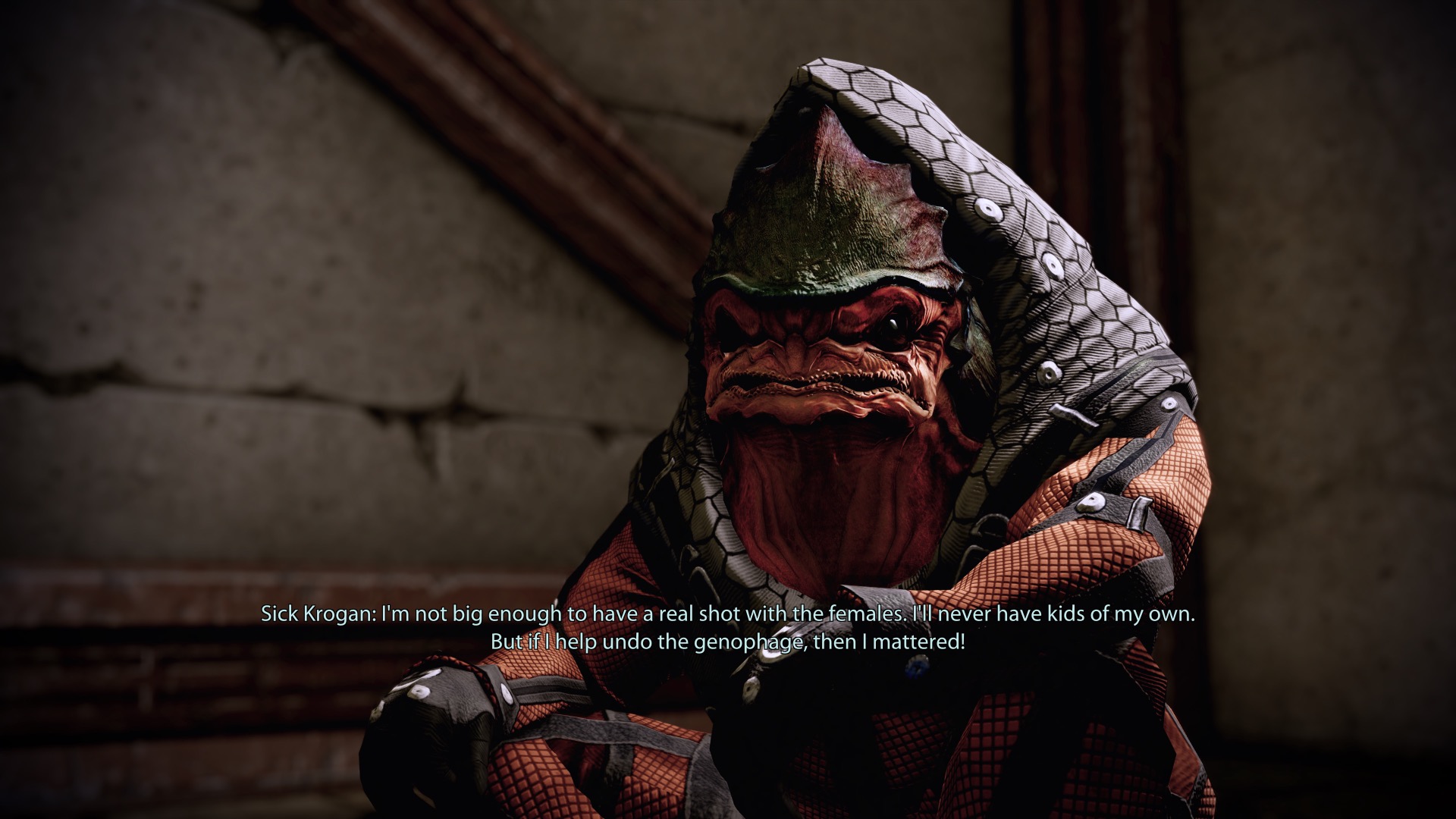 Sacrifice their own convictions and beliefs in exchange for a soulless corporate identity? Hmm, where did I hear that before? Oh wait...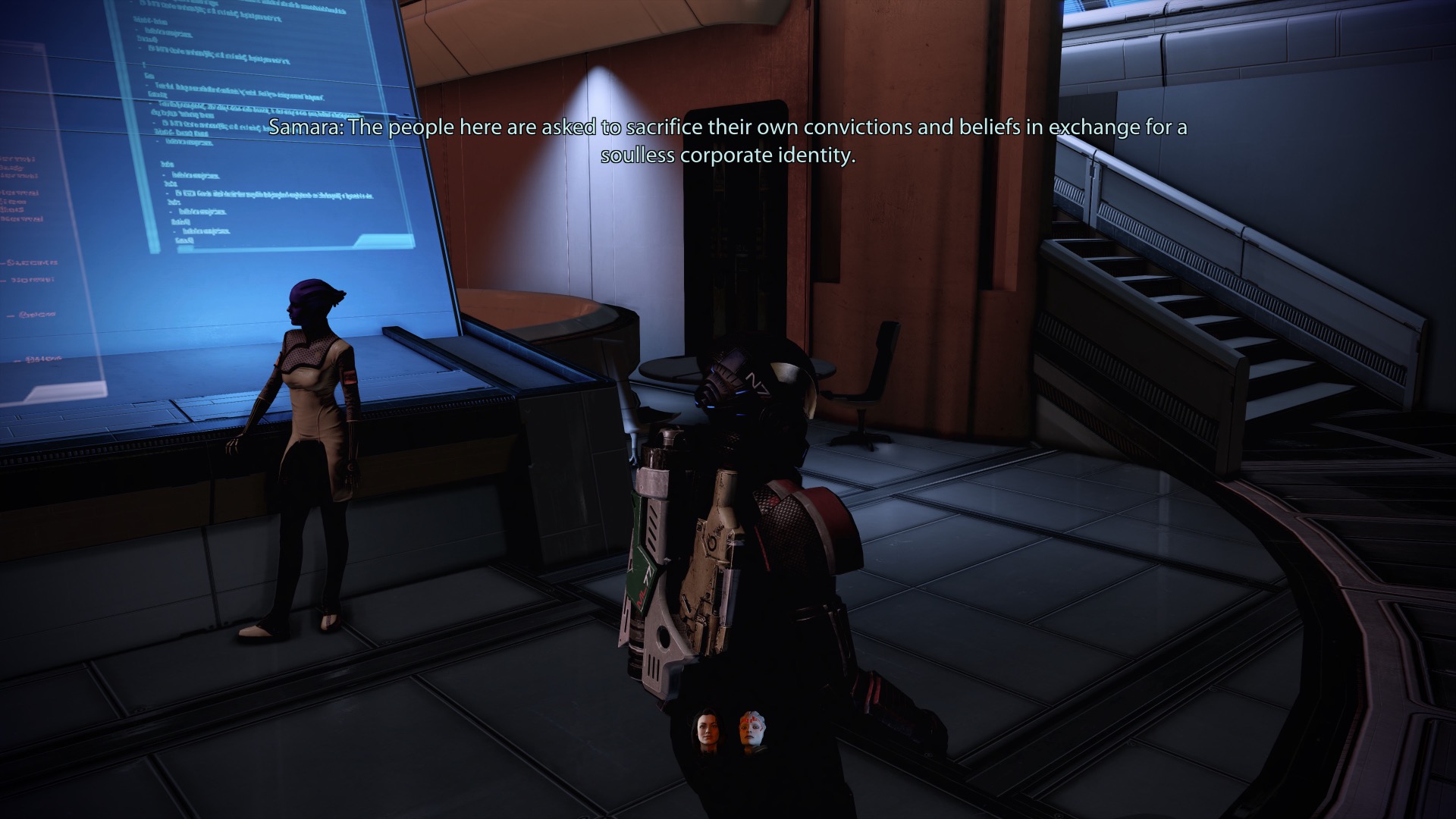 Man the background chatter is so damn good!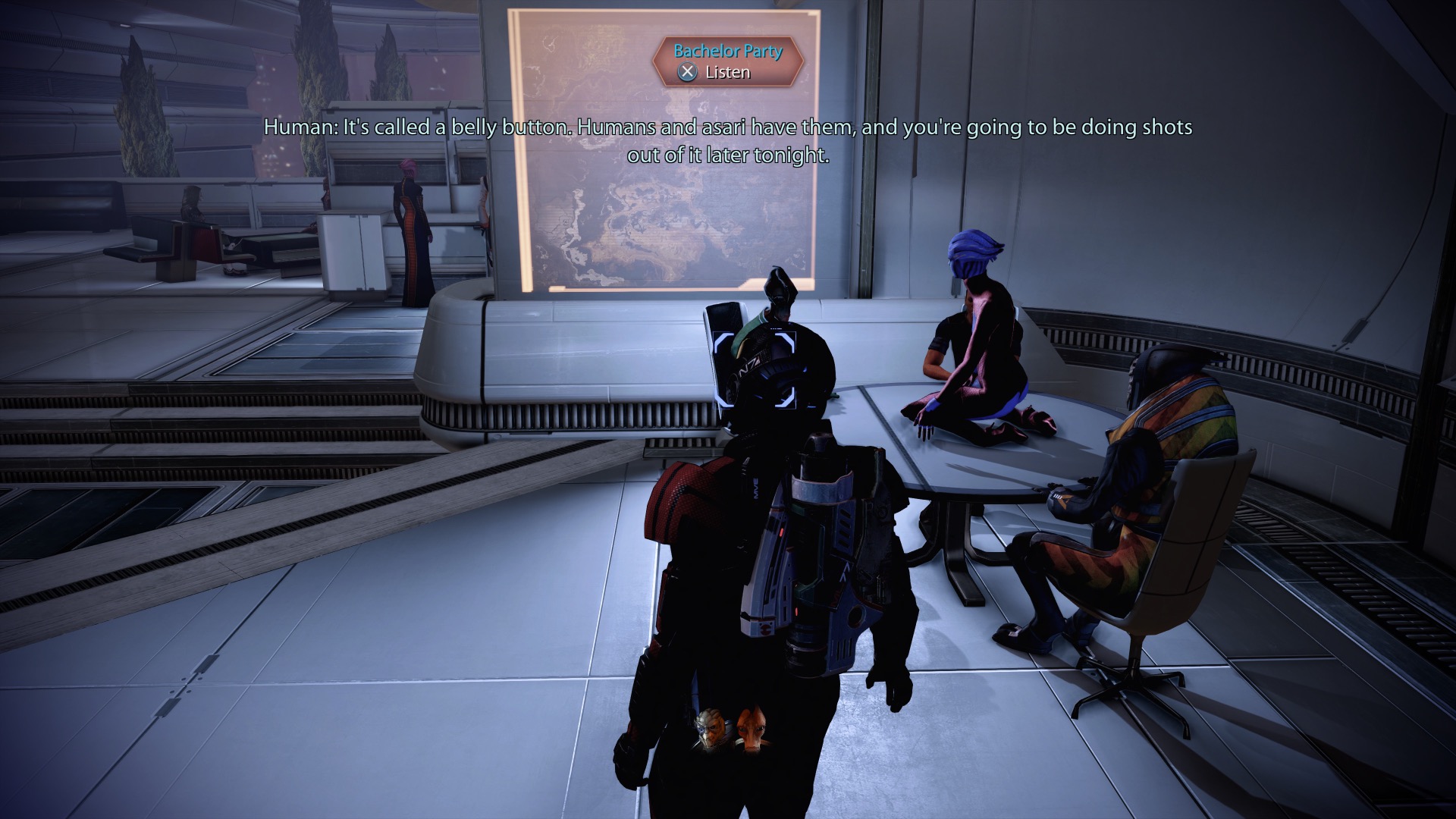 Amen to that Thane. Amen.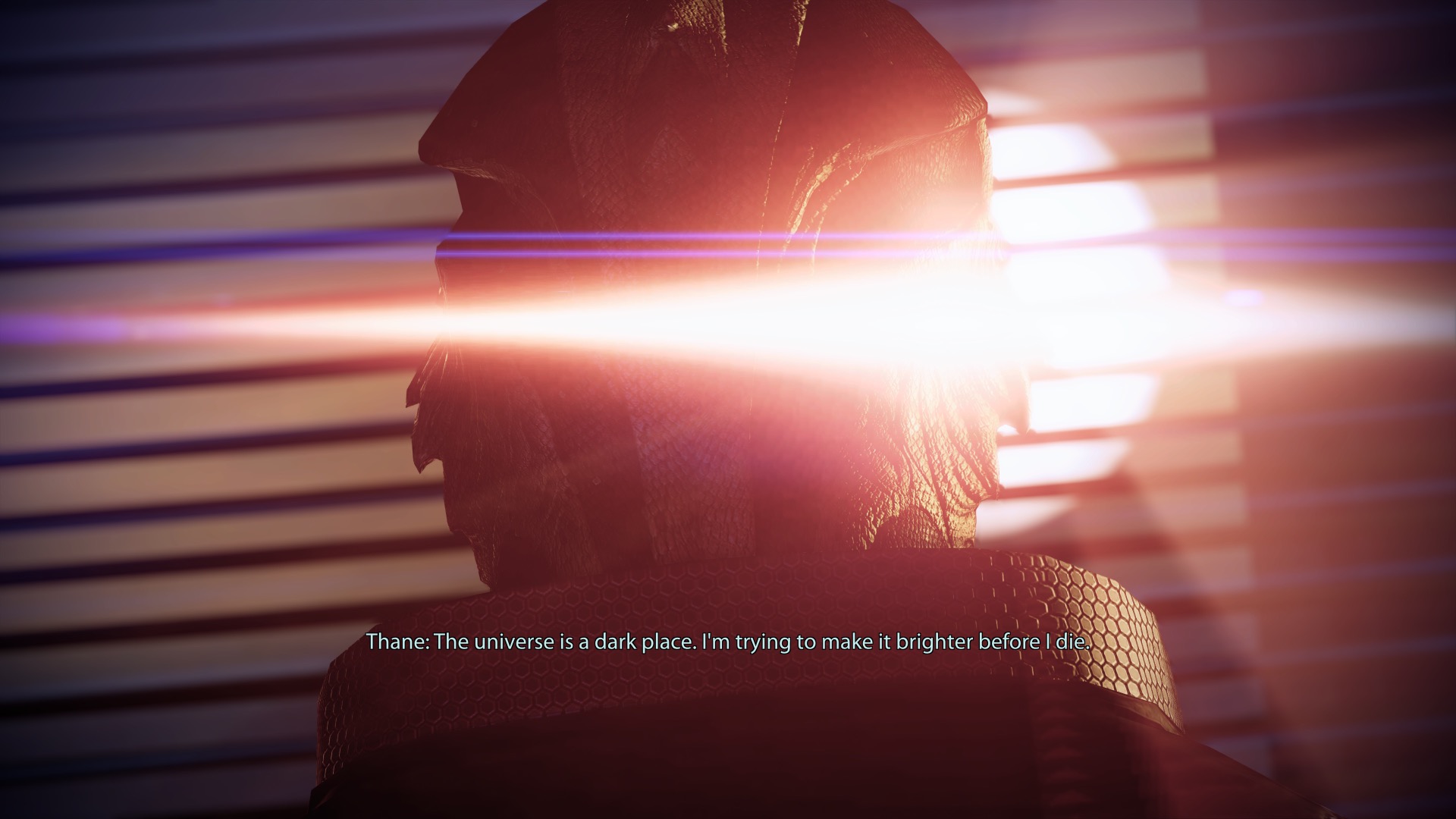 Seriously, without spoilers, if you have not yet checked out Mass Effect Trilogy, you should! There isn't simply anything like this out there.
---
Continue with the final entry, Mass Effect 3...