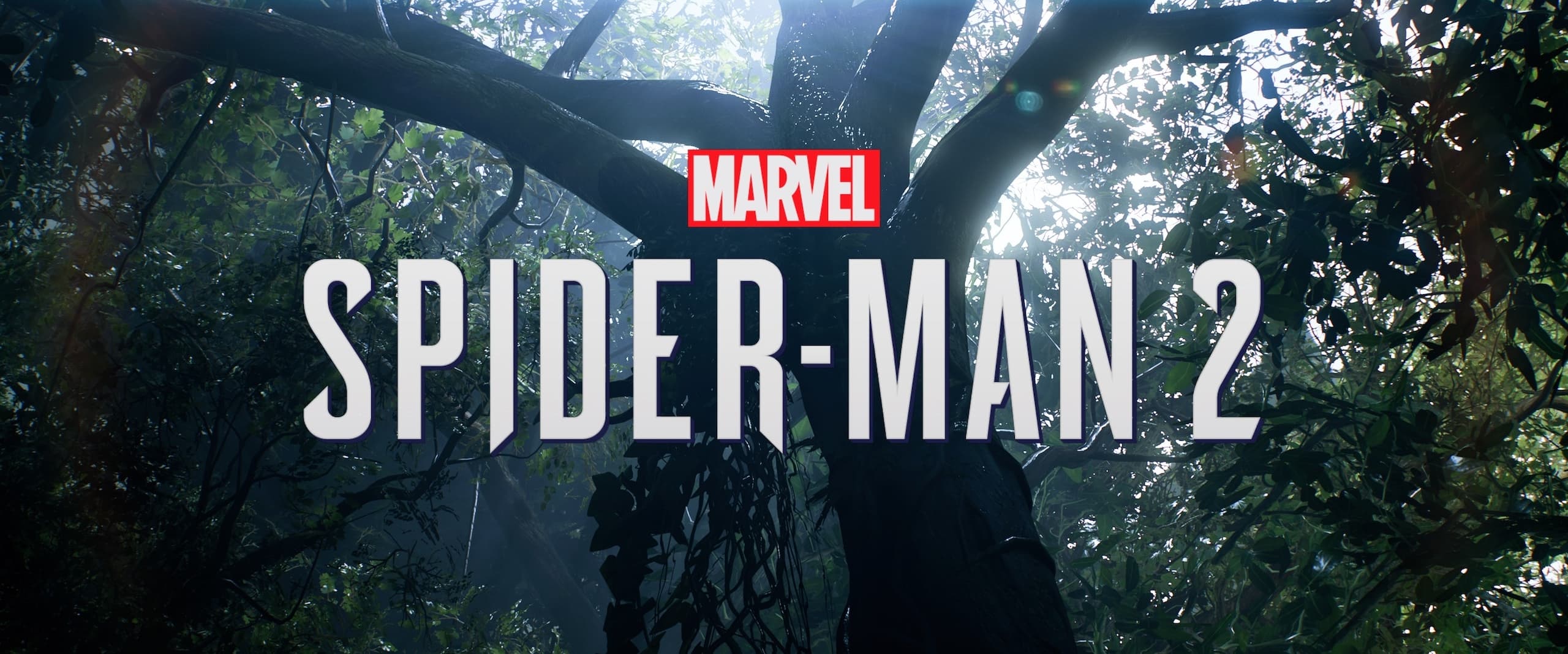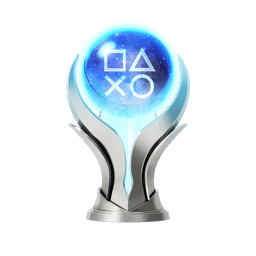 2023-10-27
games
adventure
action
open world
Insomniac are back with another swing at the Spooder-verse story, and boy what a venomous one it is. It looks amazing, runs well, and you get to be Spider-Man again! Well, get hunting!
What' good
Spider-Man! x2
Gameplay
Story
Visuals
What' not so
Not as impactful
Feels shorter
Marvel's Spider-Man 2!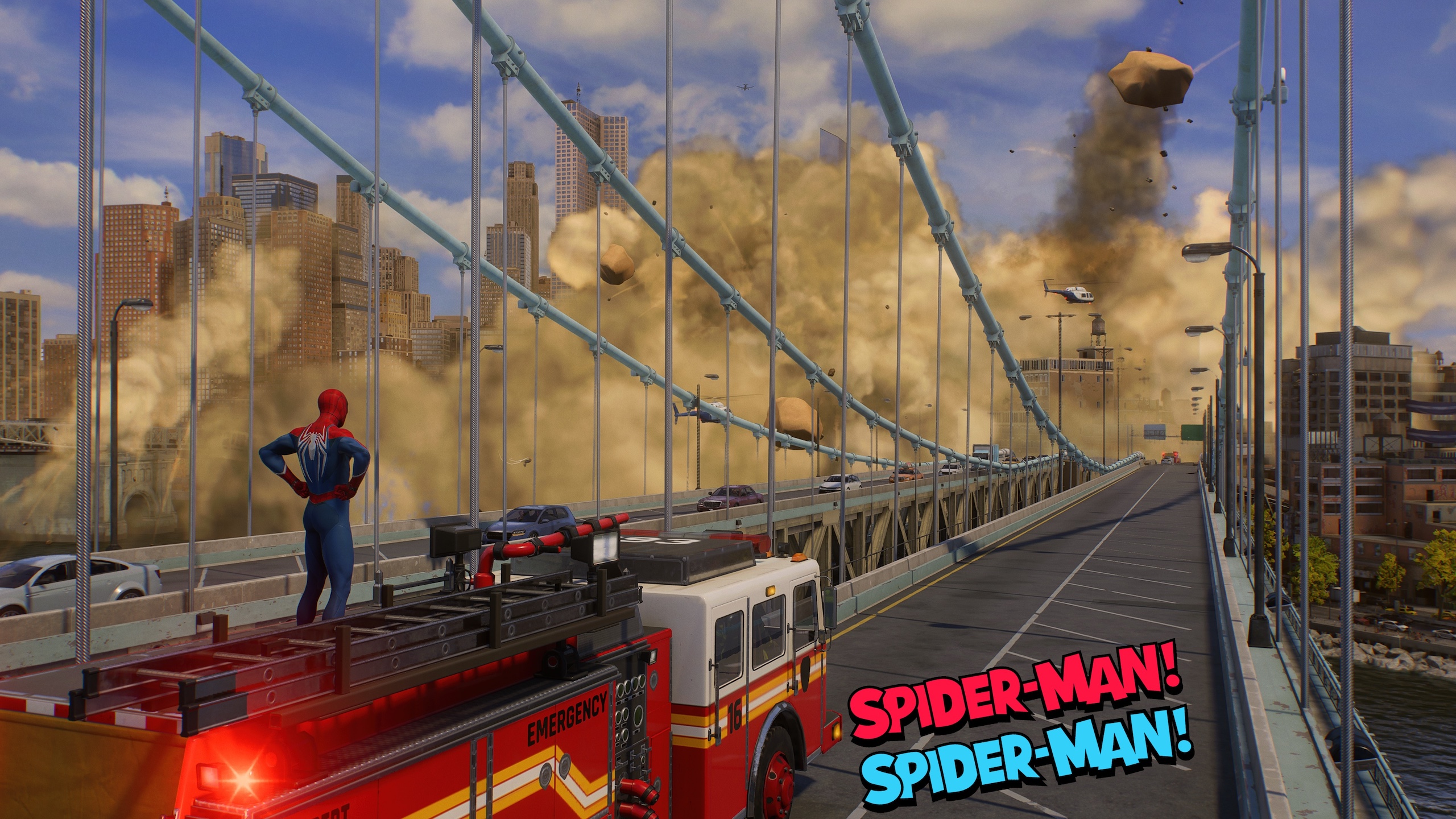 Let's take a truck for this one shall we.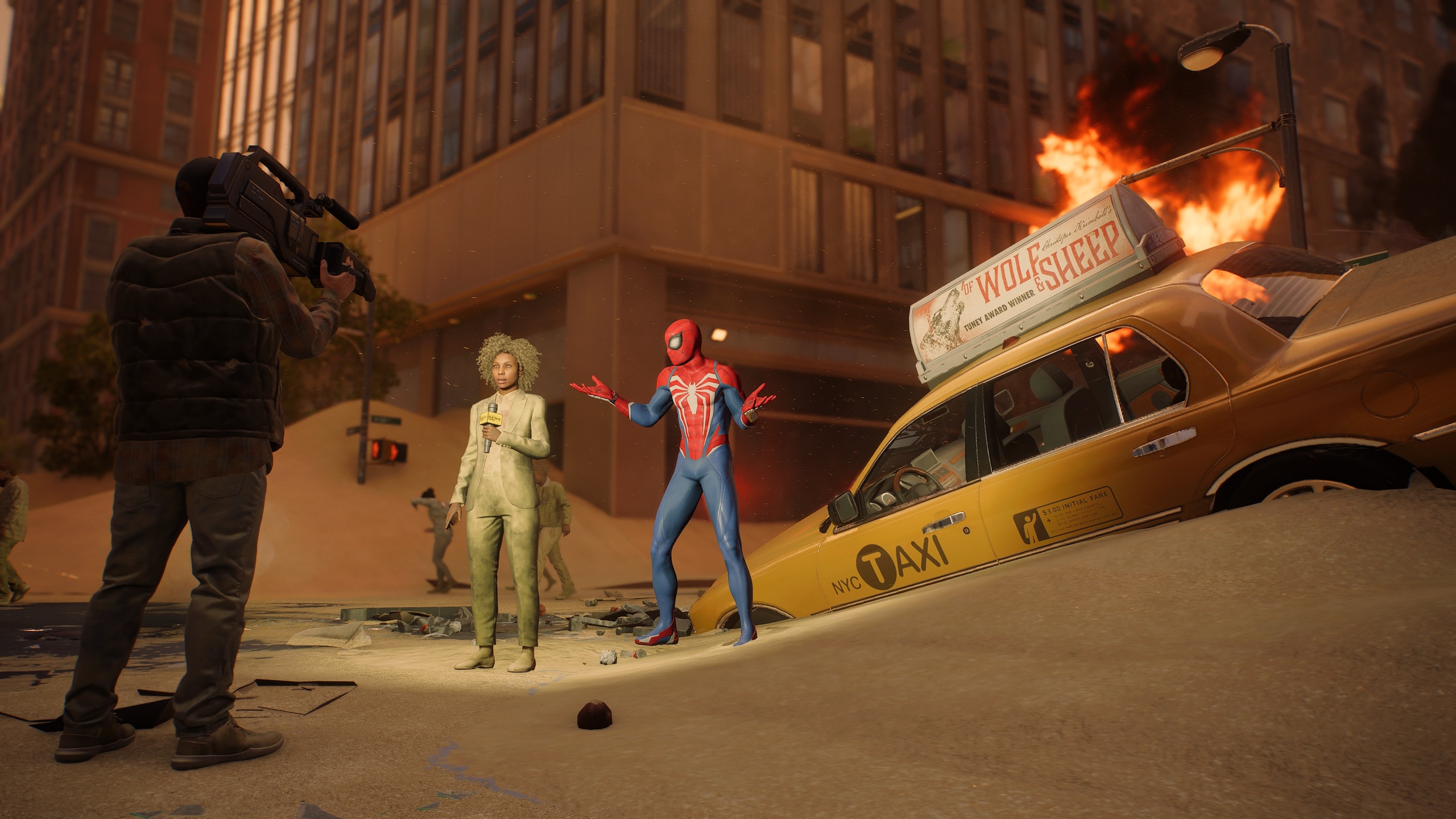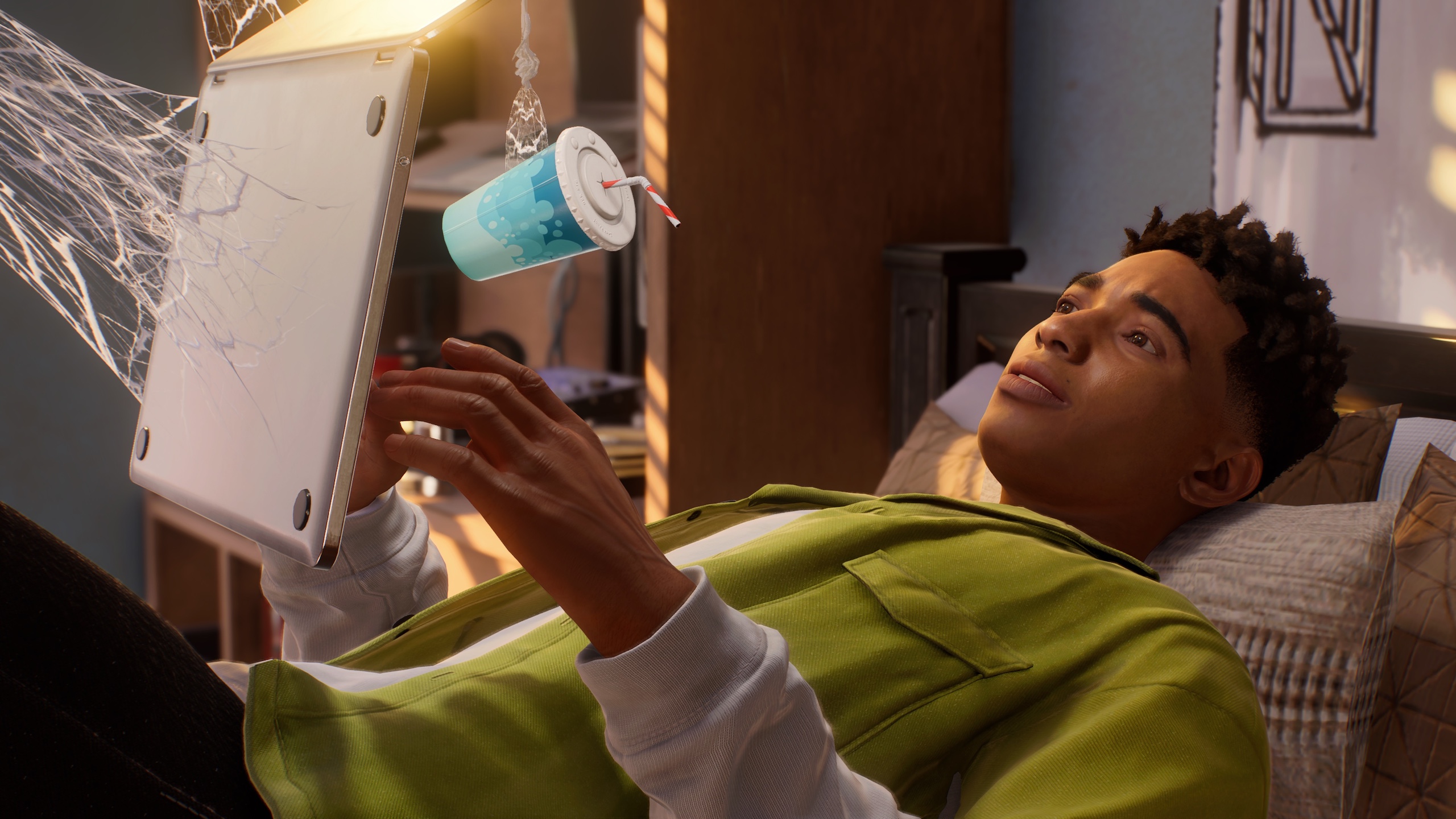 Yep, Miles is more relatable this time. Writing articles is a pain.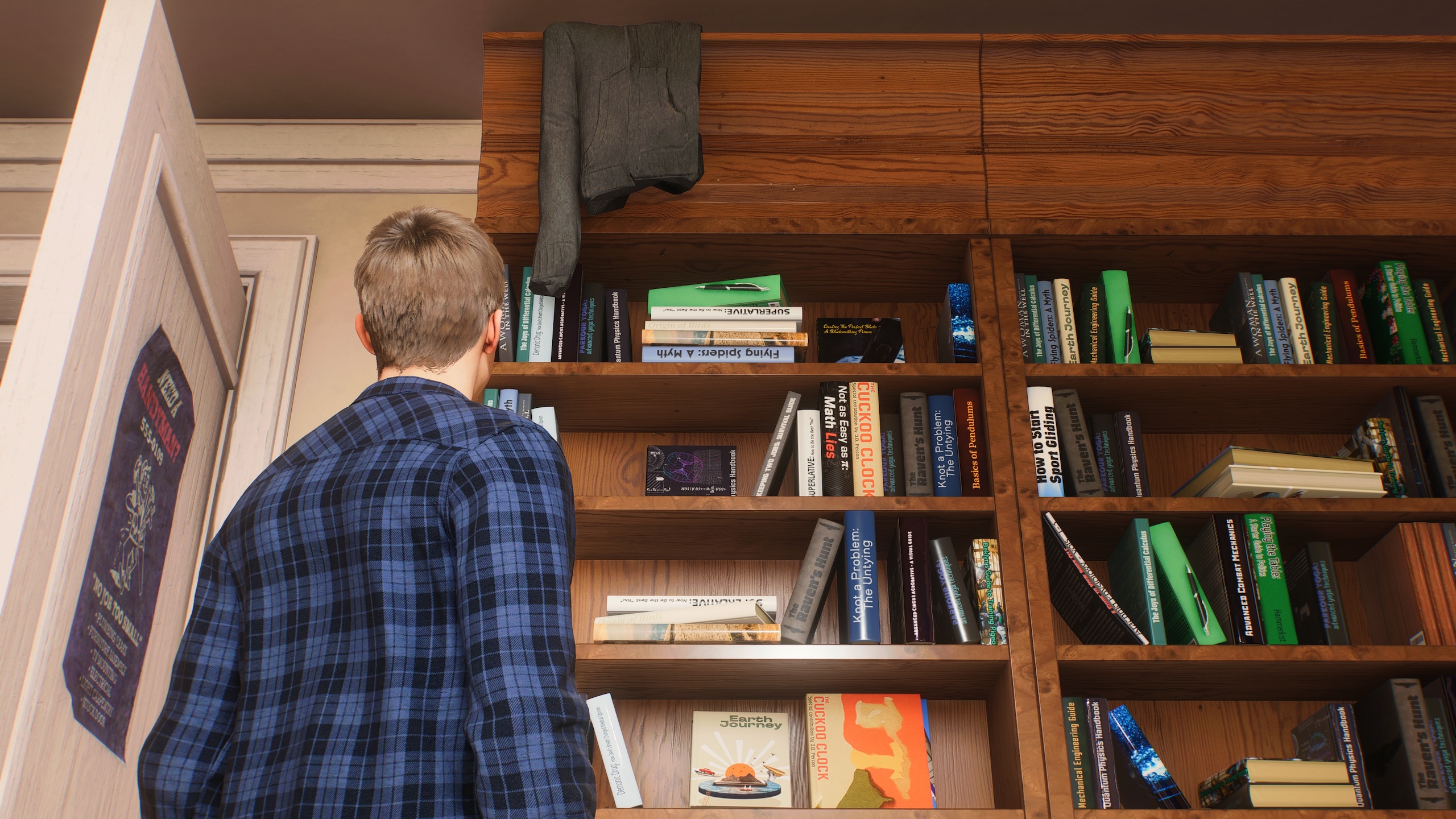 Love me some wings!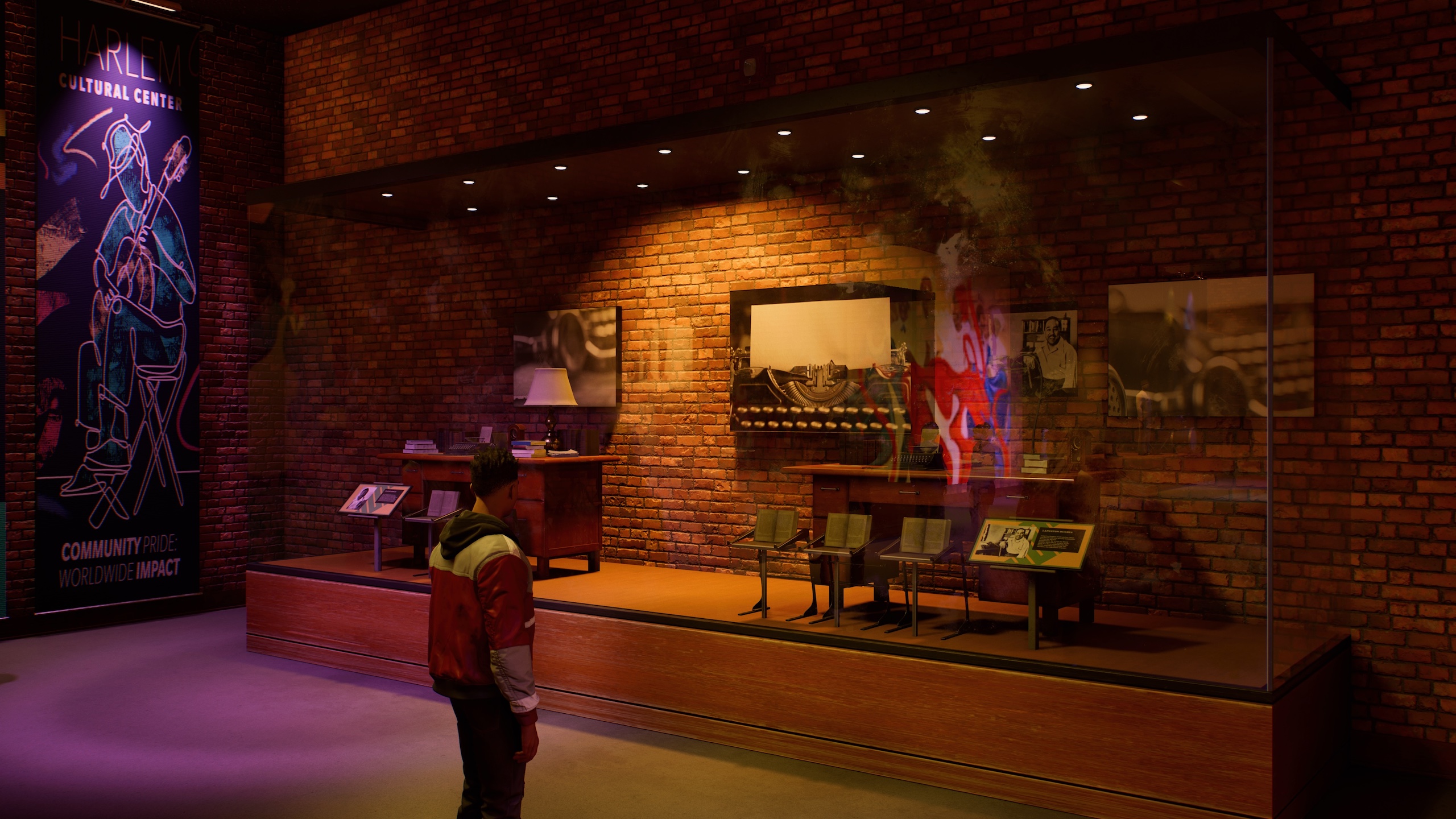 Wish there were more of these side FNSM missions.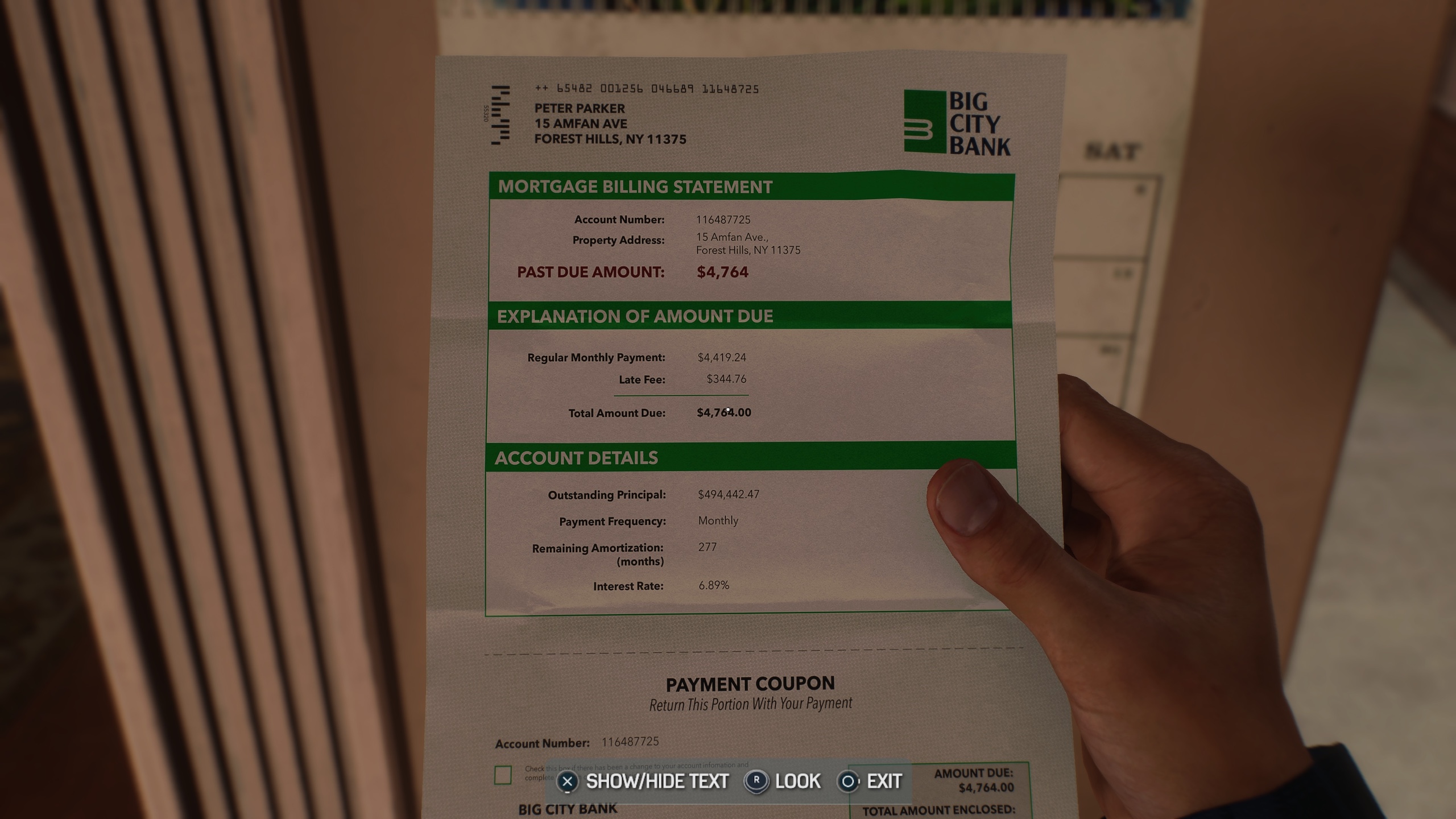 Yep, nothing like a good-old mortgage due notice! With everything going on in that version of the city, you would think the property prices would be lower heh.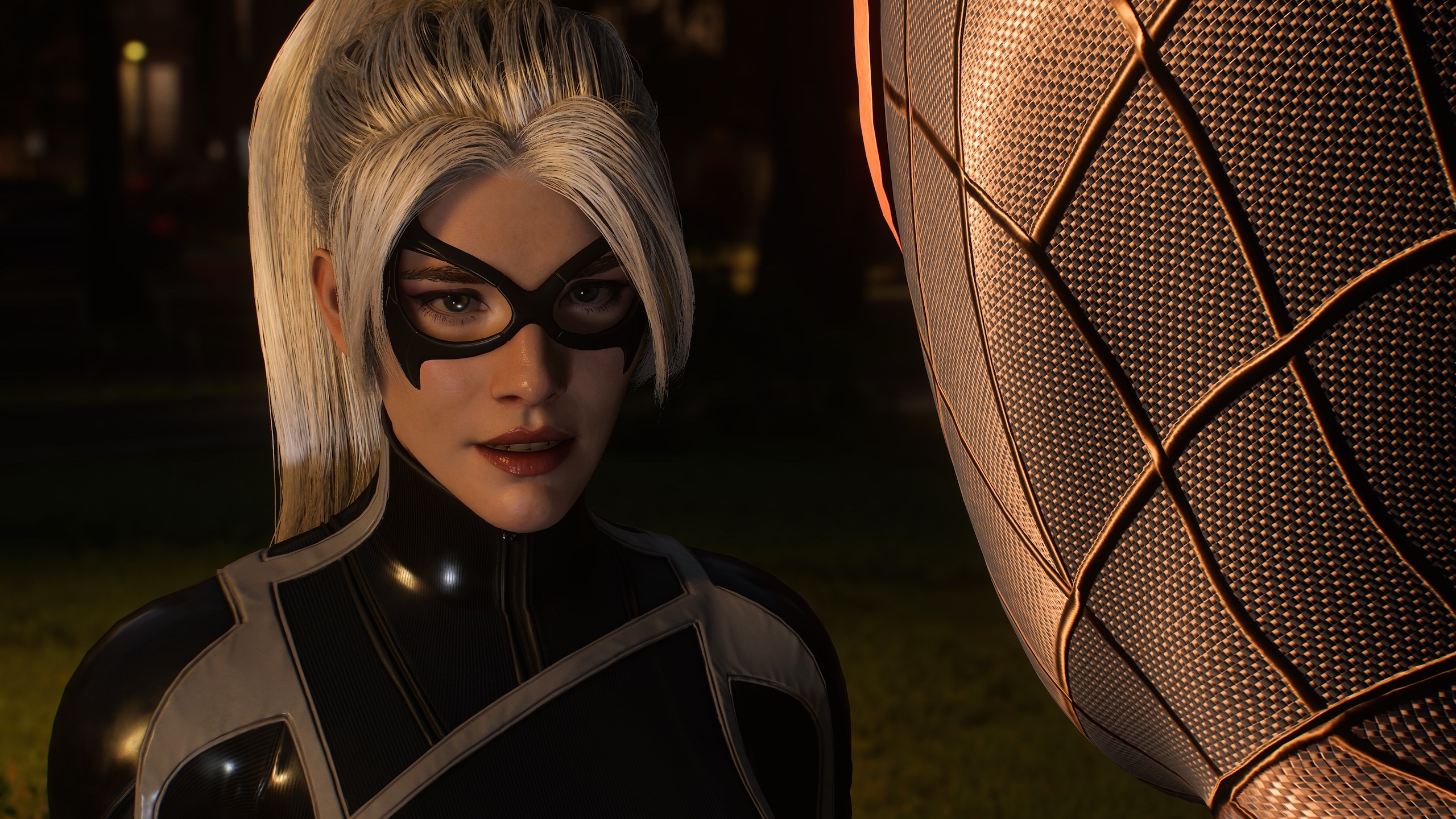 The cat is back!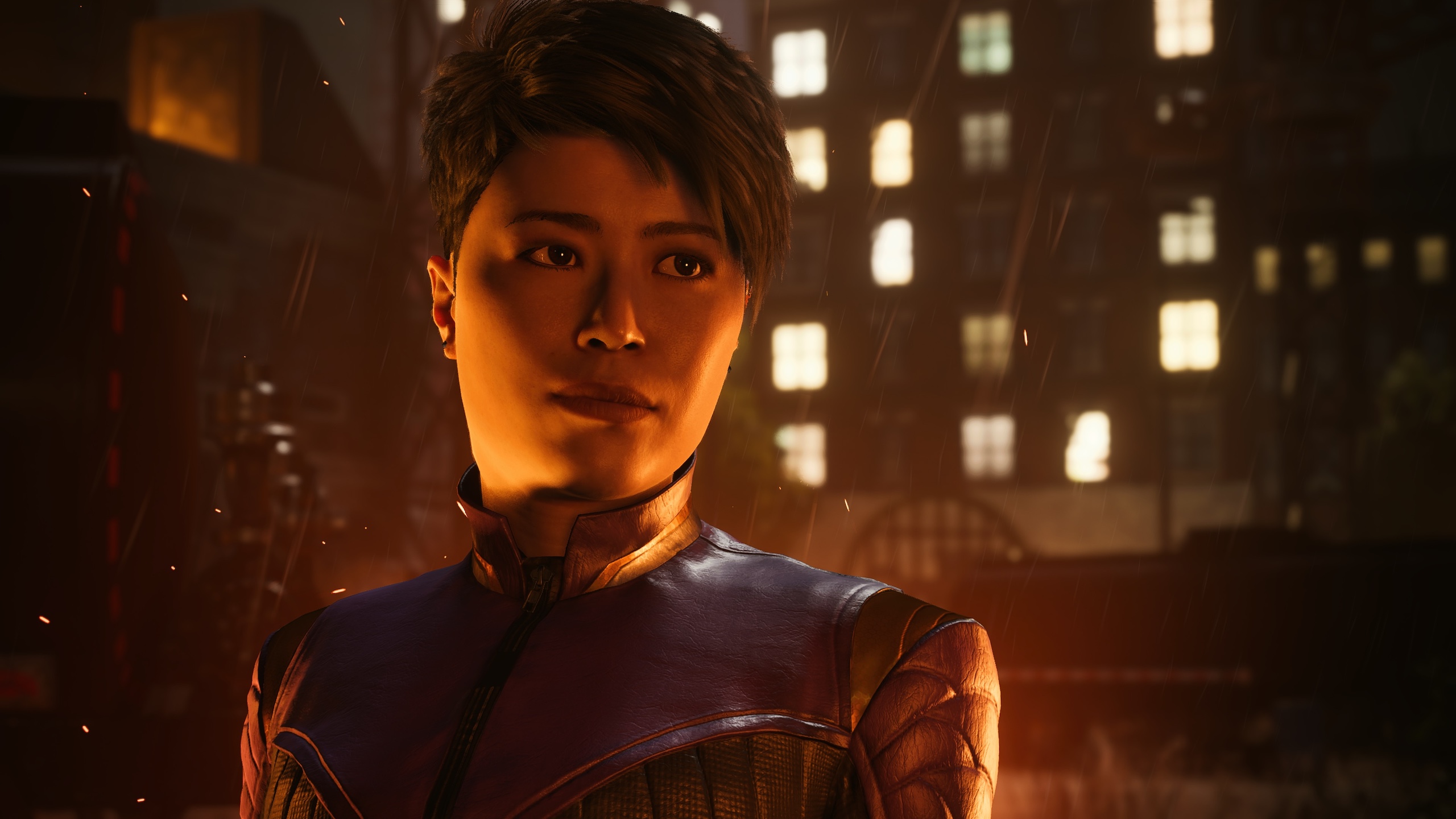 Yuri!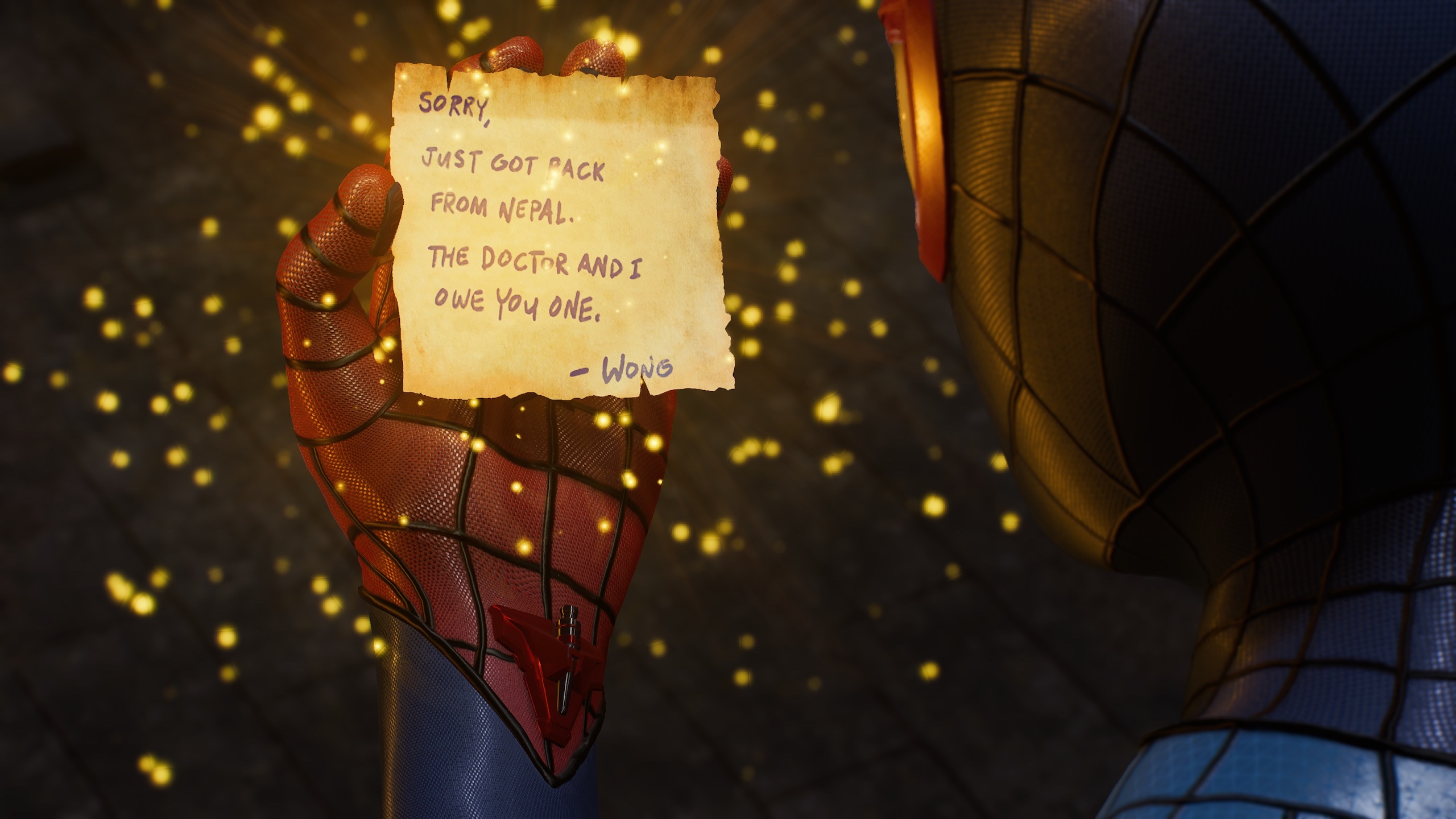 If you thought a certain doctor will make an appearance, well you were Wong!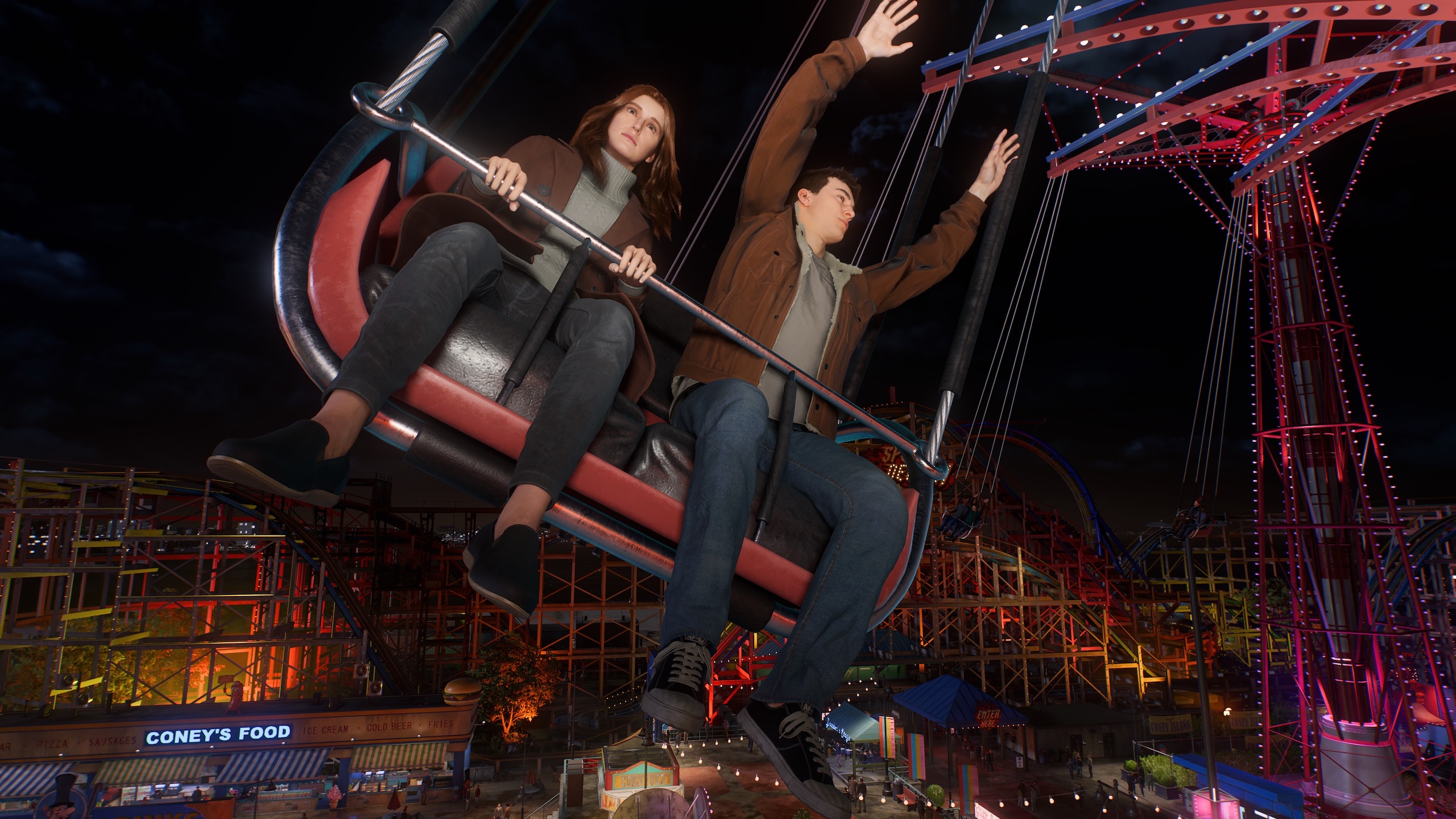 C'mon MJ, please have fun! I don't want to go back to Felicia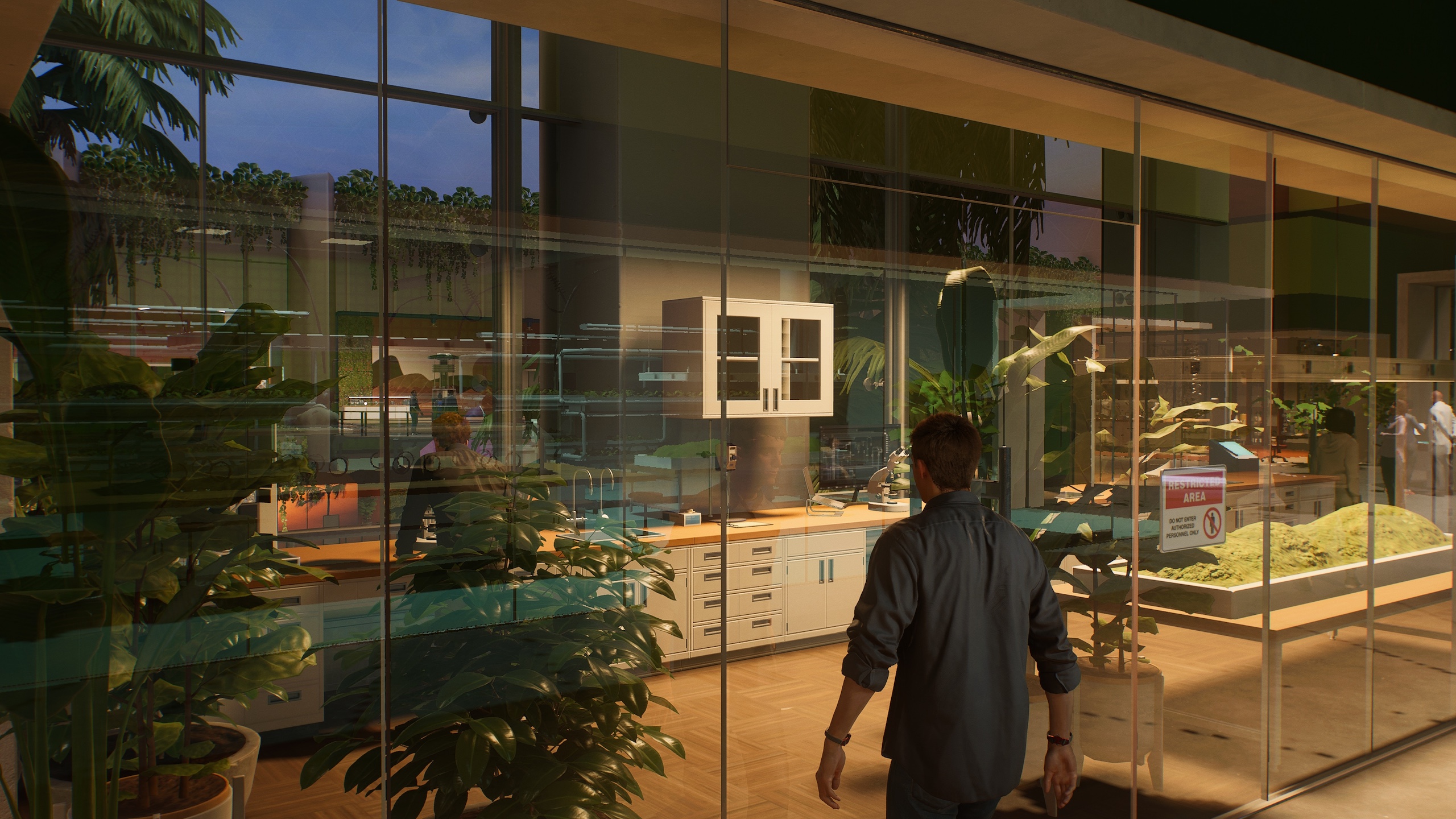 Heck, this is beautiful!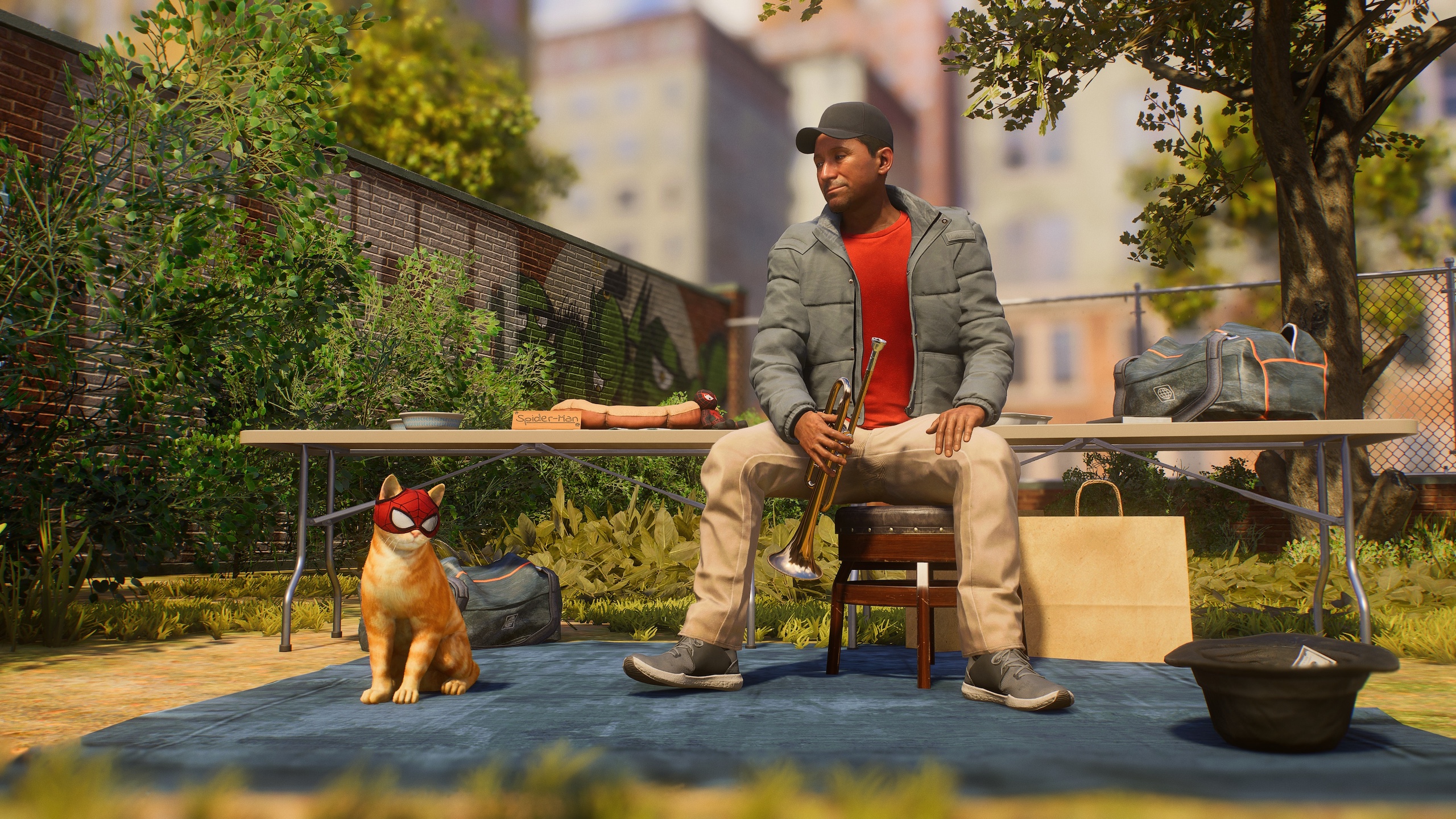 Extra 5 points for the Cat(s)!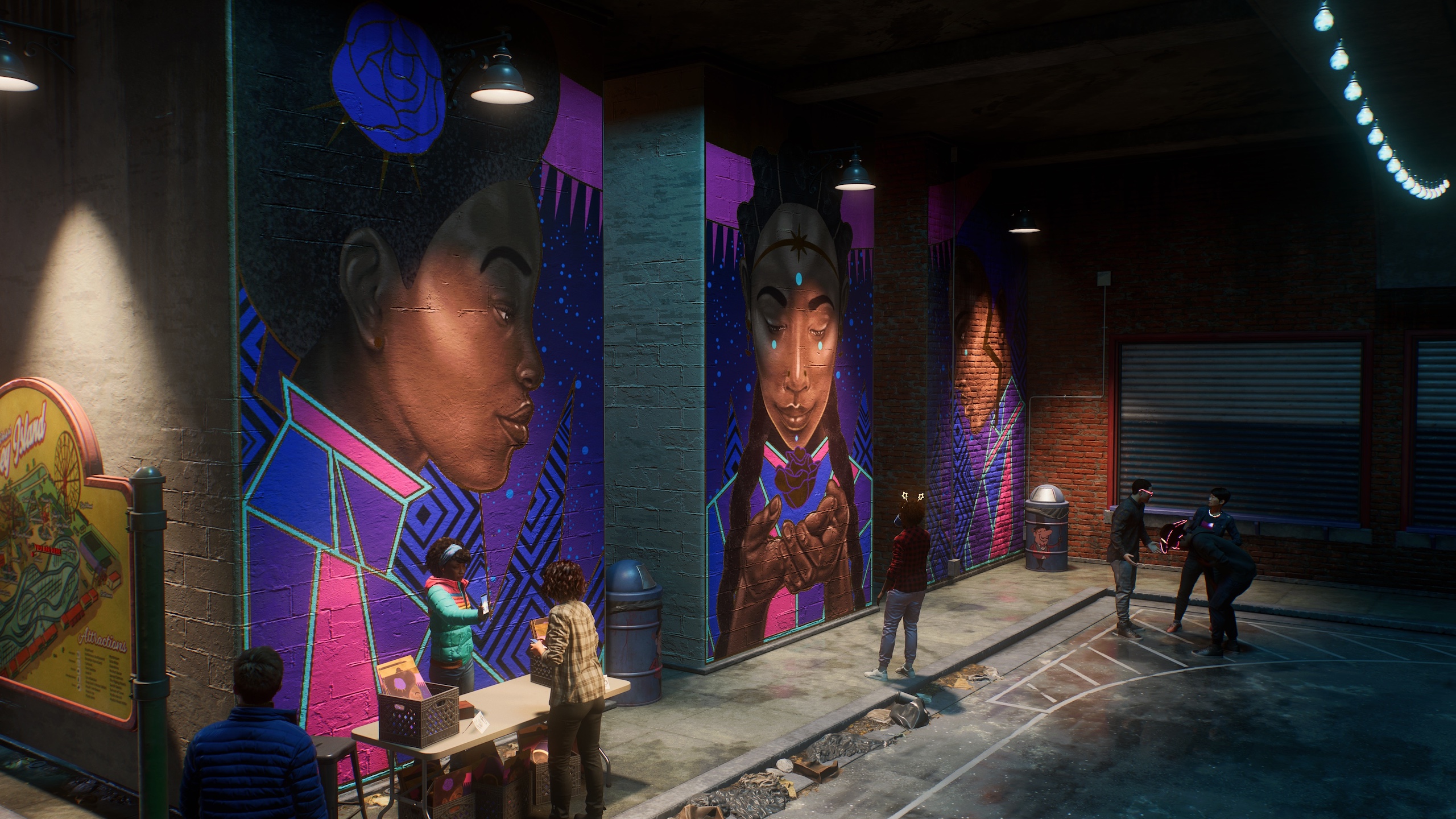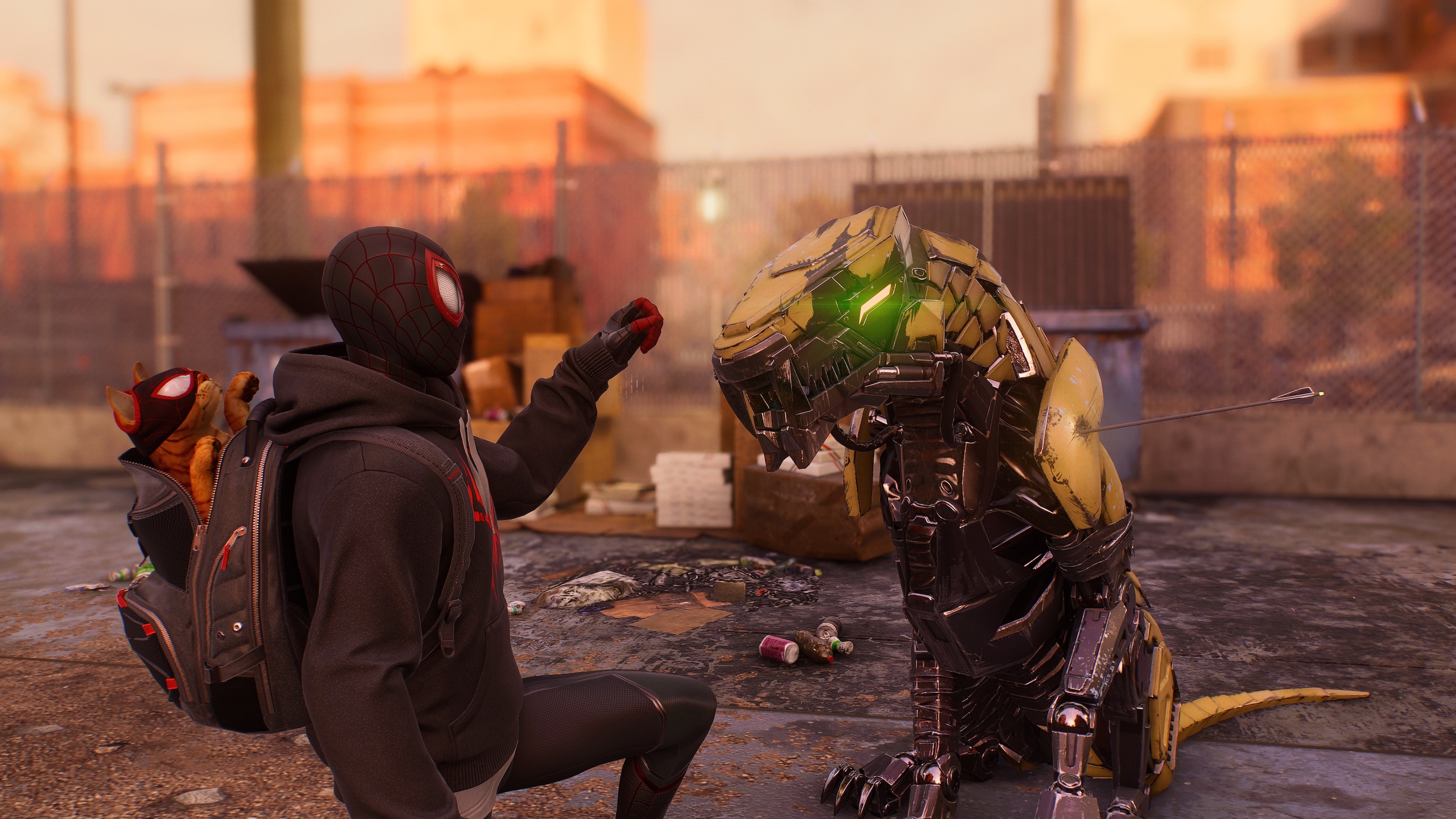 Nice pet!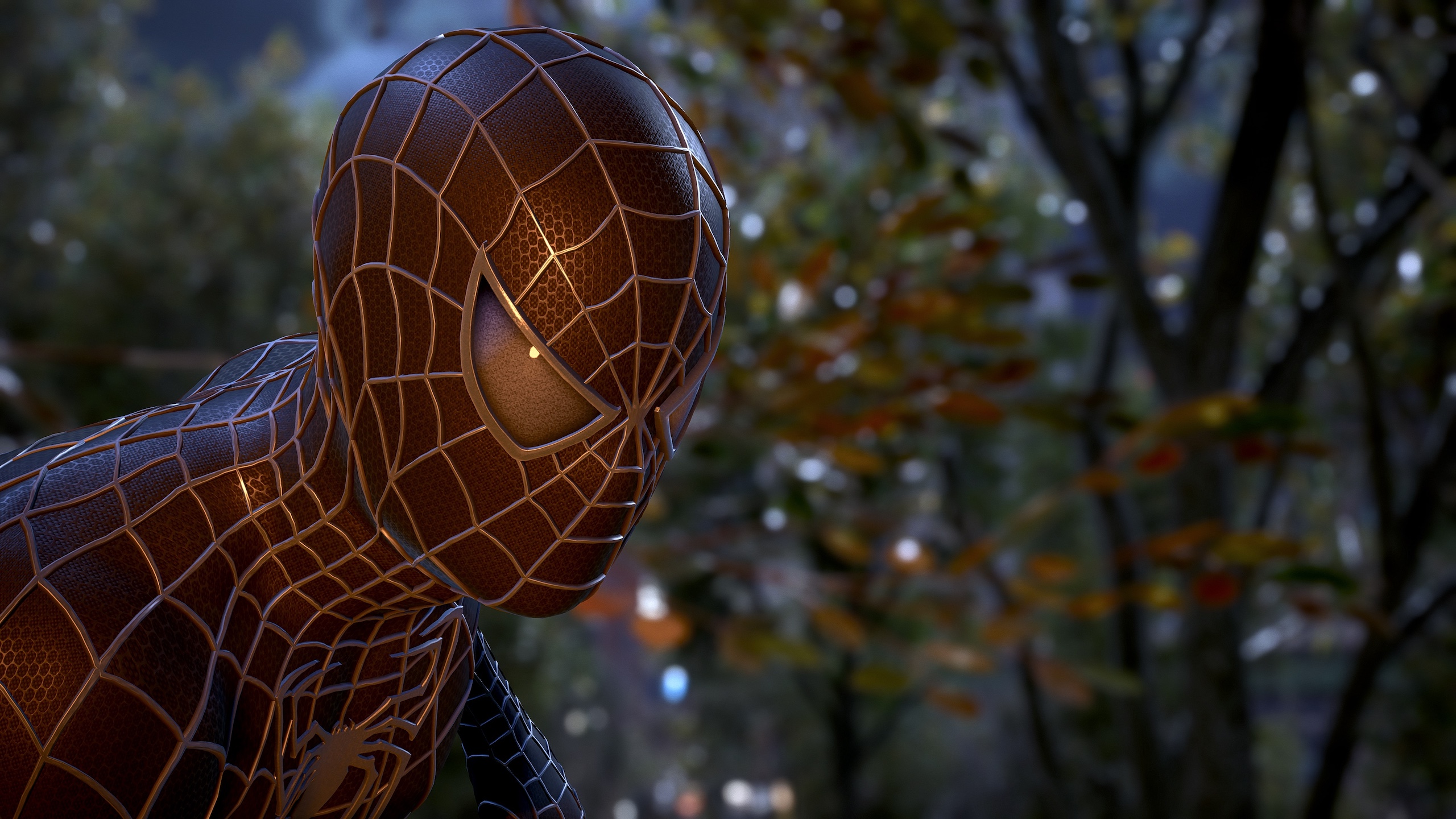 YESSSS! THIS SUIT IS IN THE GAME!
Game of the Year fellas!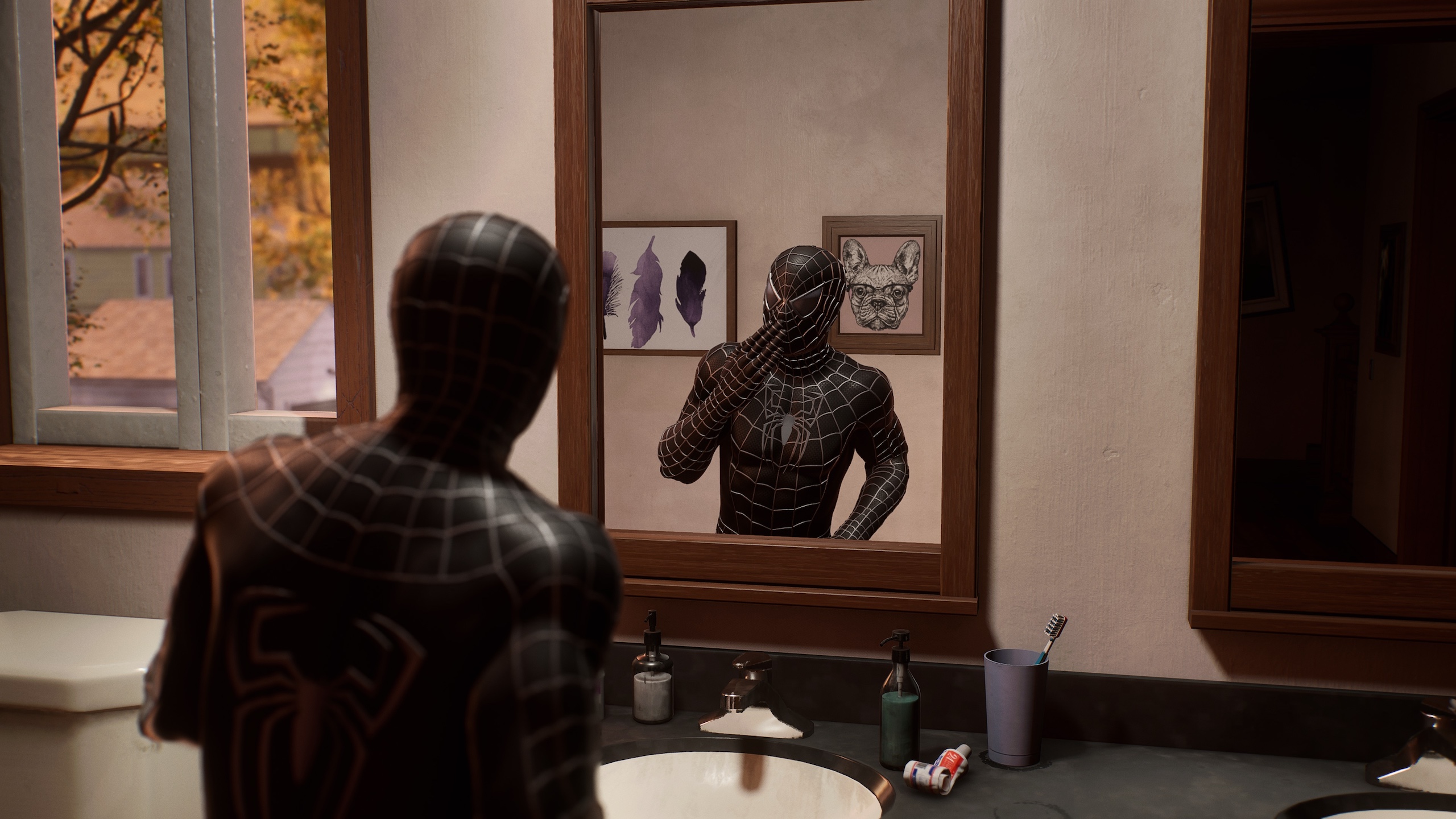 Mirror, mirror, on the wall! Who is the most reflective of them all!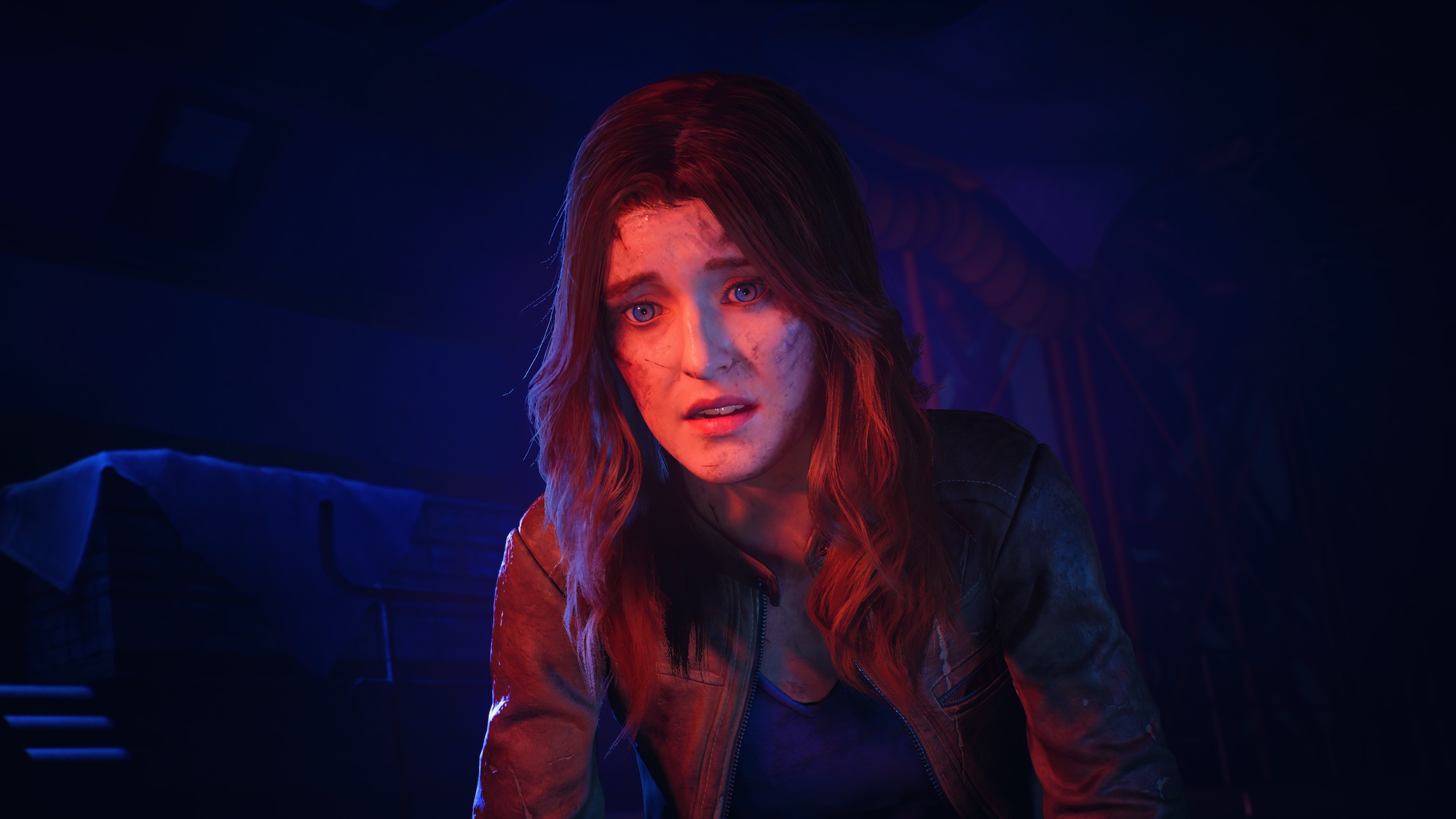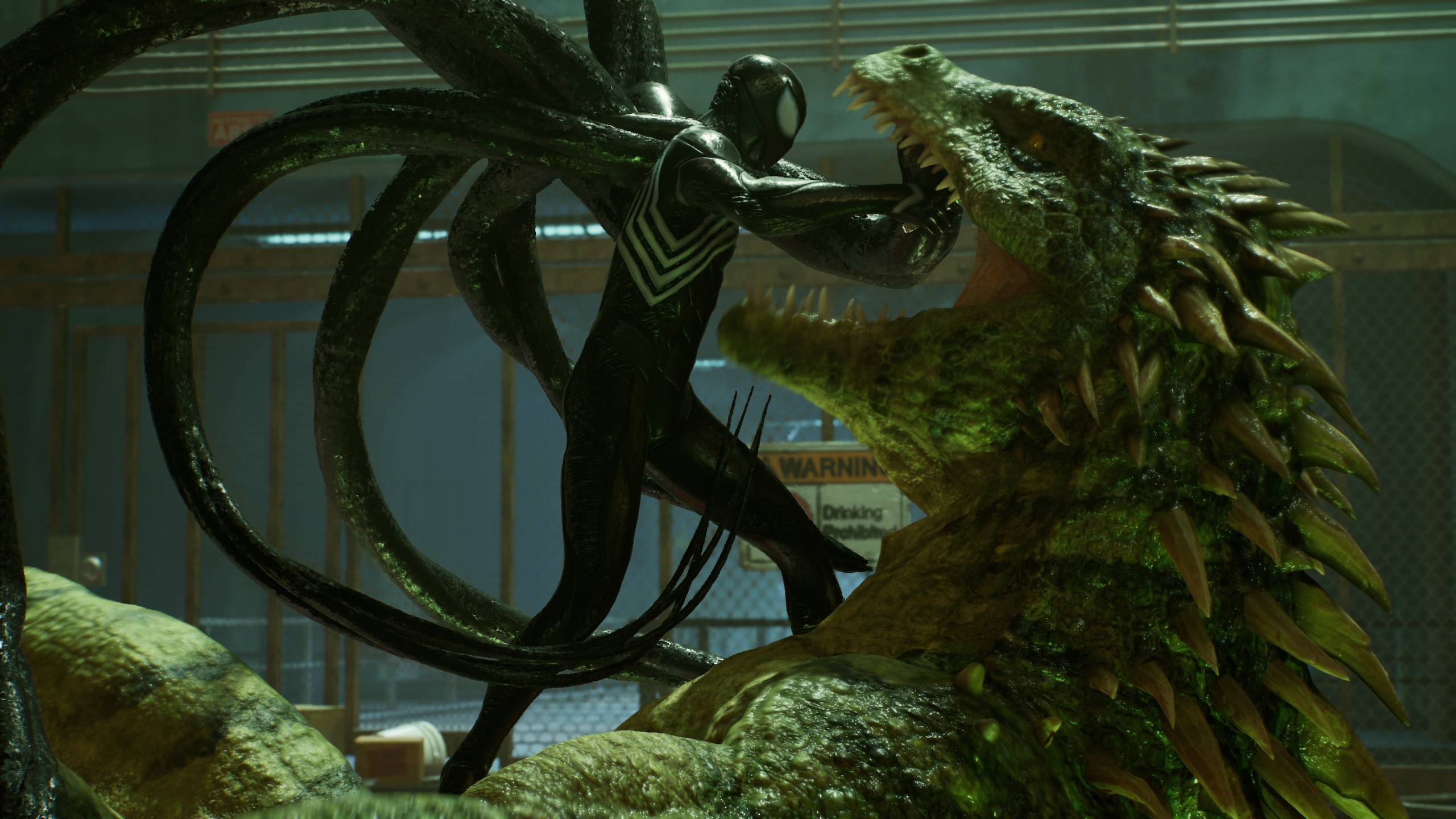 Gojira!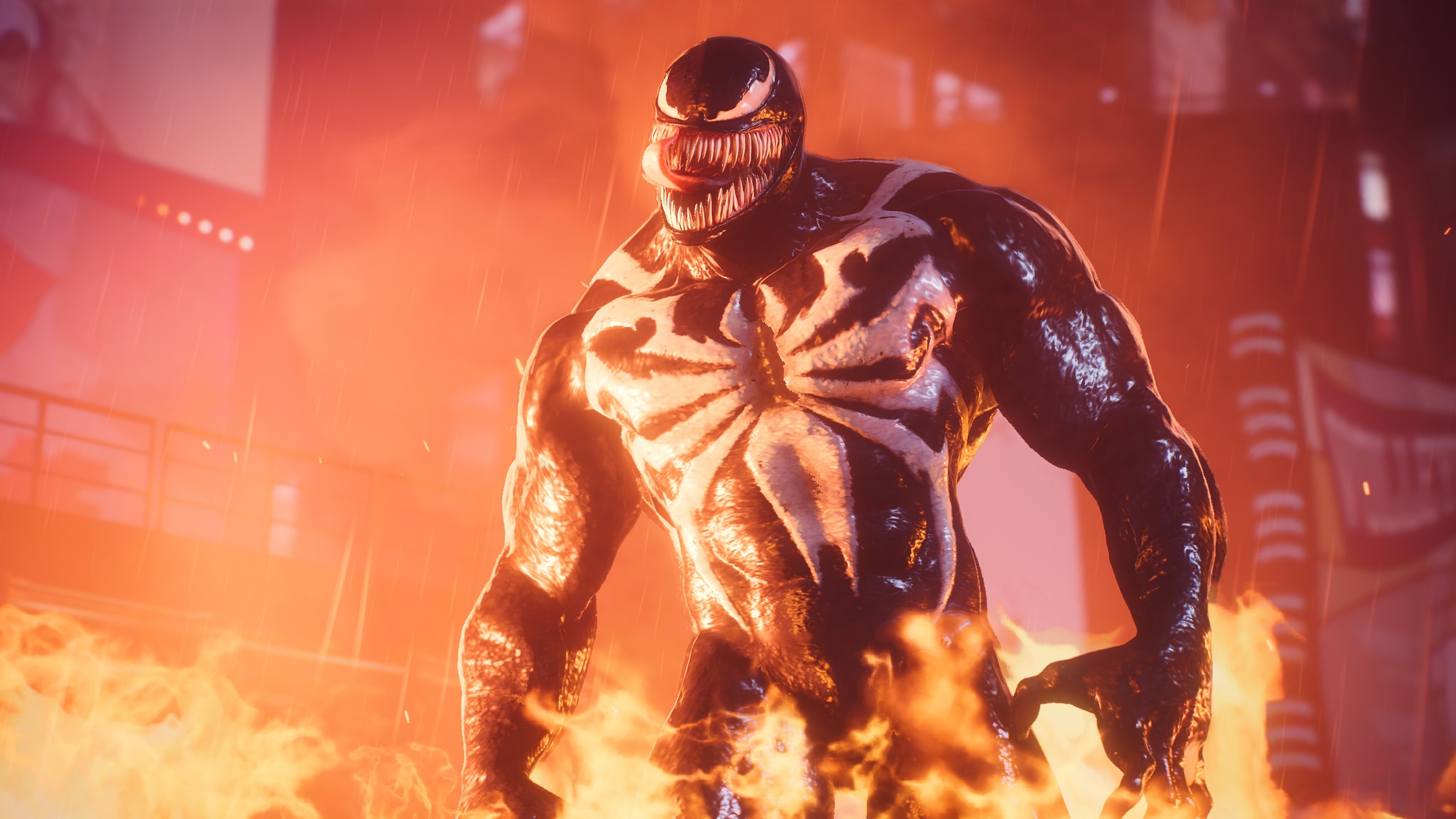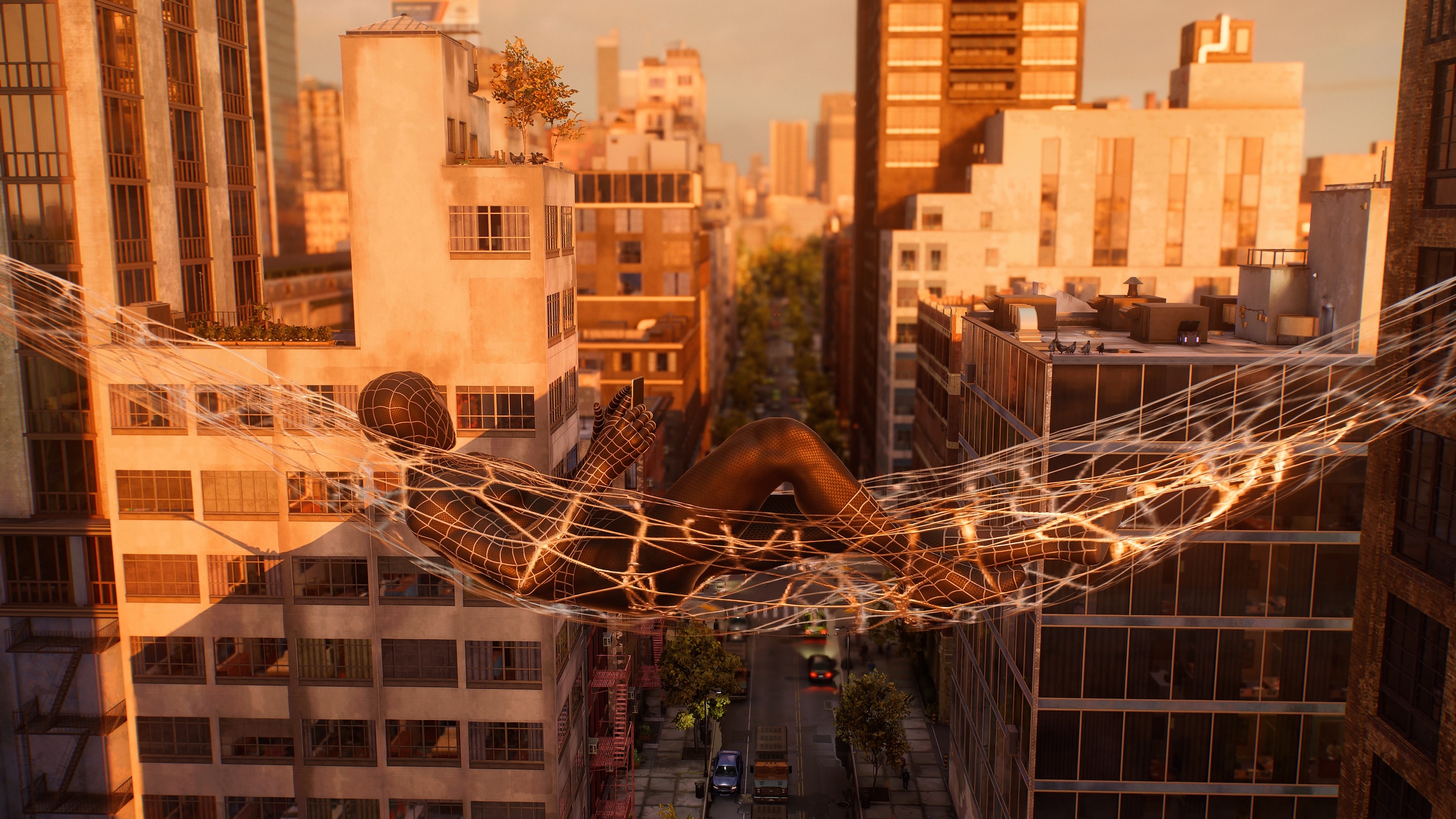 Got more swinging to do.
Hopefully there would be a nice series of DLCs.
Can't wait for the sequel, goblin time!