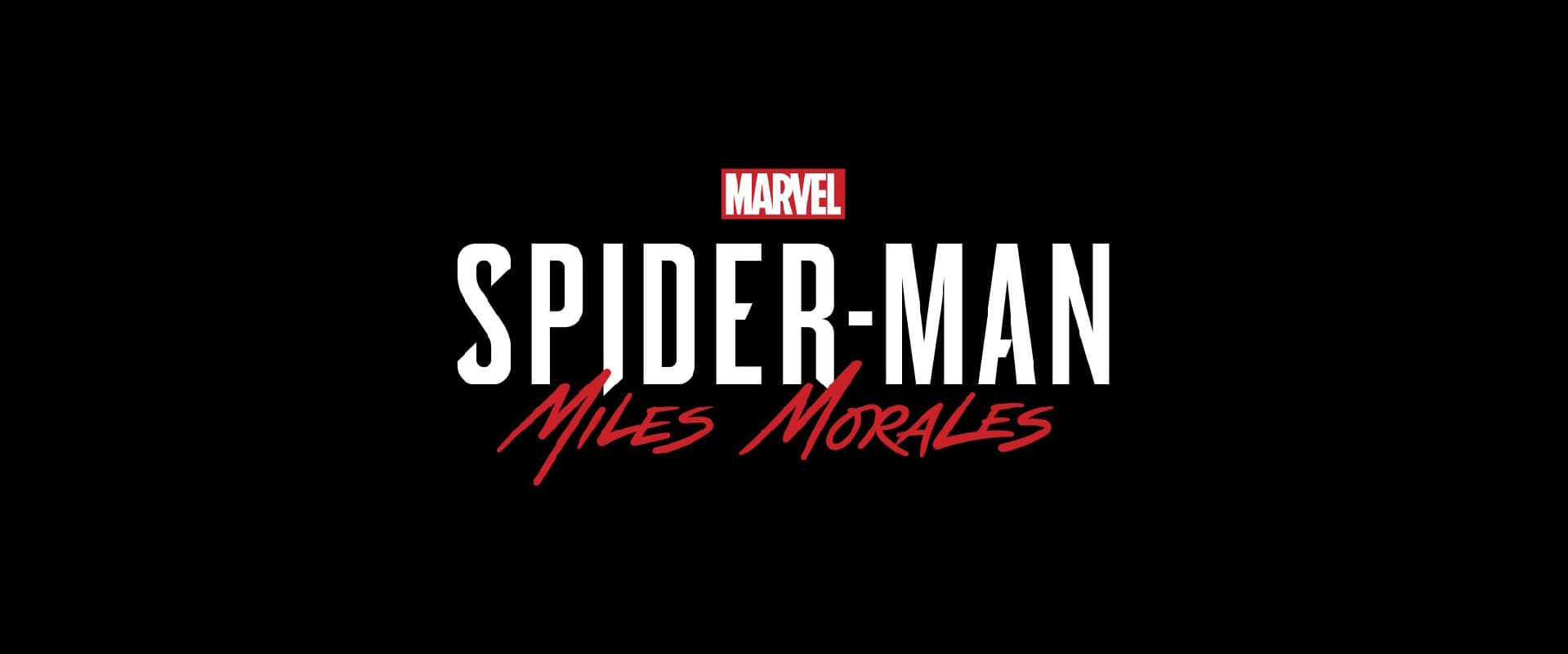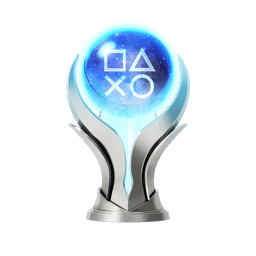 2020-11-14
games
adventure
action
open world
Take over as Miles (Kilometer) Morales in this holiday themed entry, which also serves as a launch title for the Playstation 5! Another banger of an Insomniac title.
What' good
More Spider-Man!
World
Music
A spin-off before a proper sequel? Why not! More Spider-Man is always good!
Marvel's Spider-Man: Miles Morales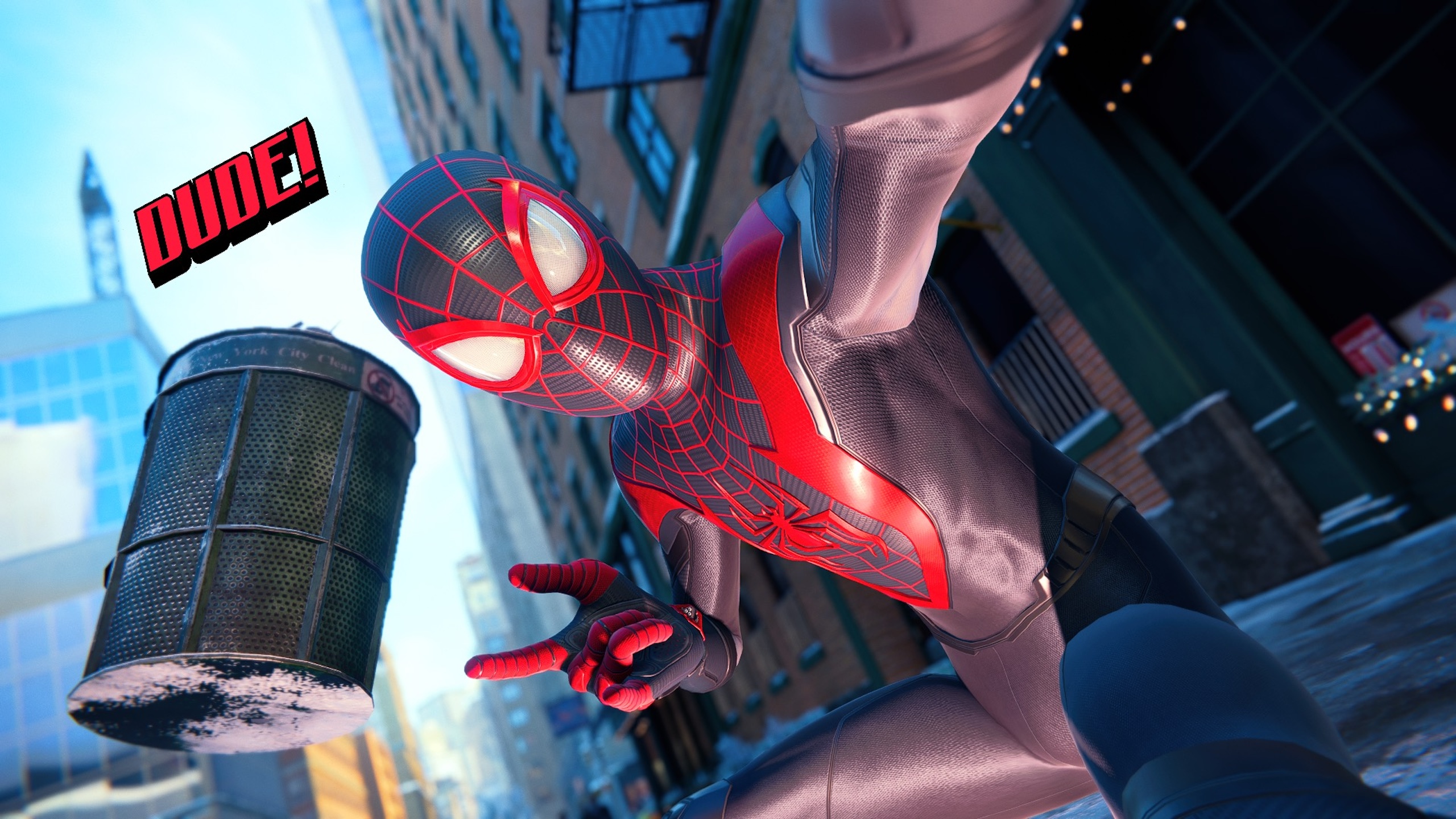 Every title should include a photo mode!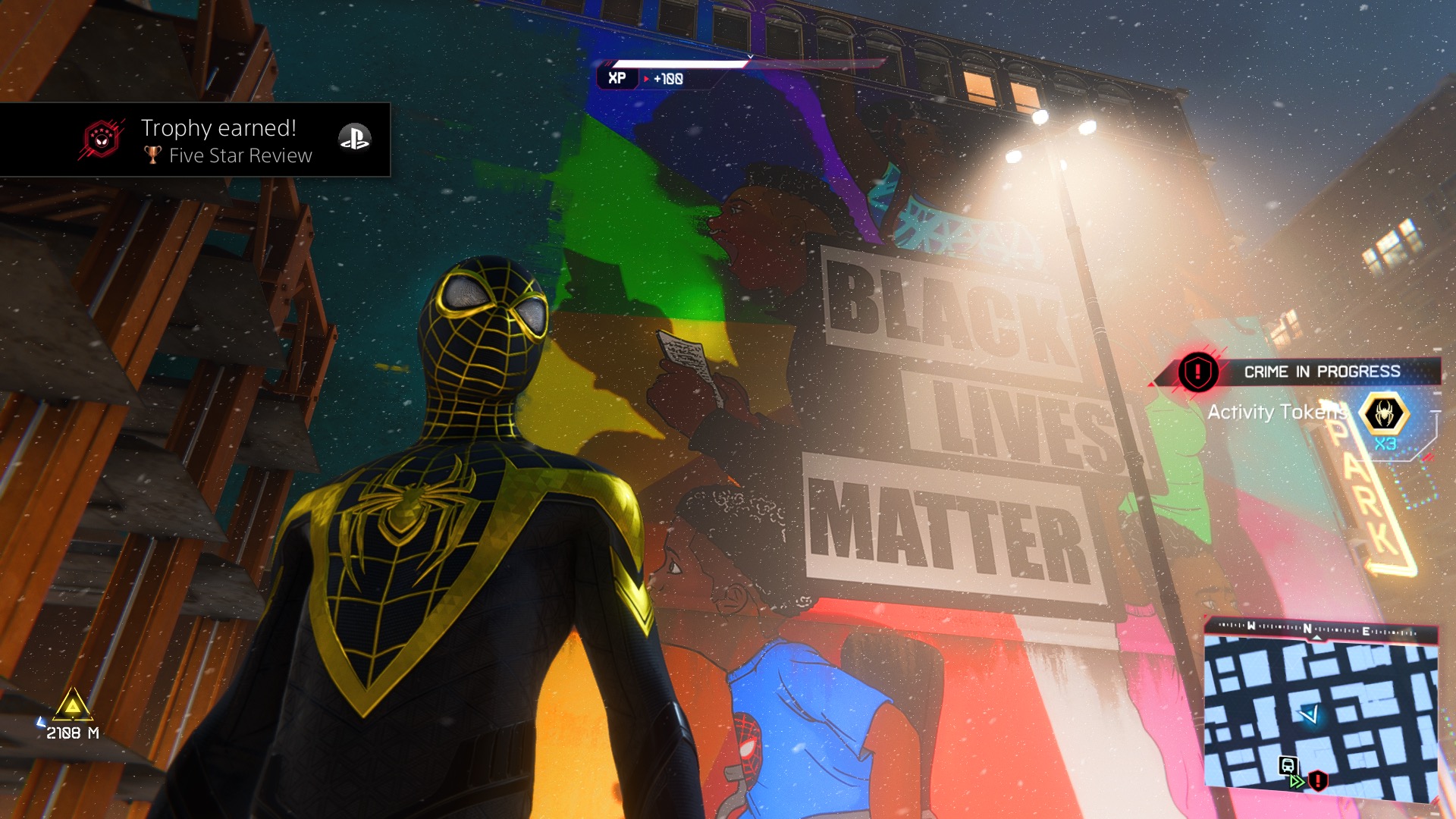 Even on PS4 which I initially played this on, this is a very good looking title.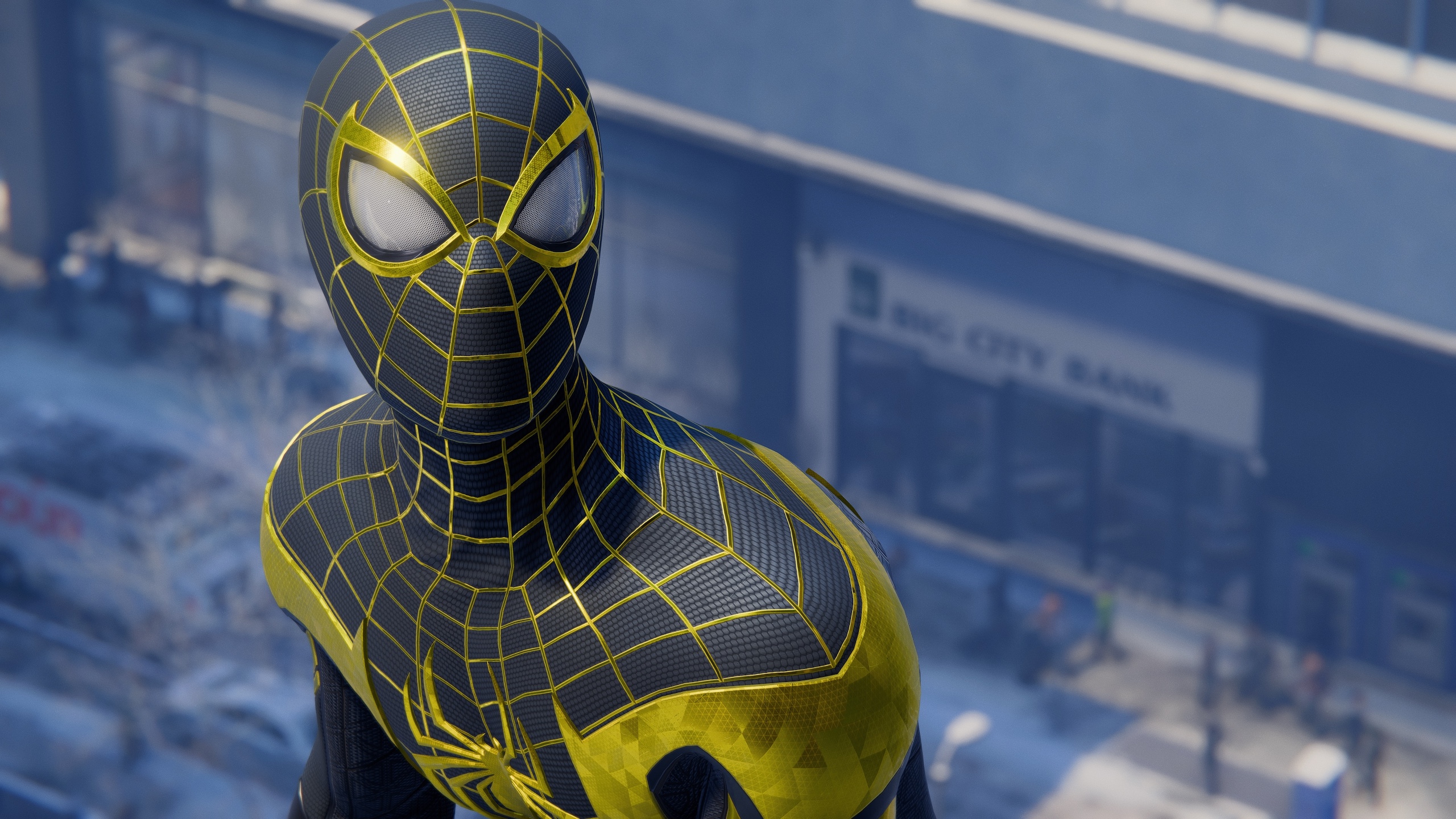 Unlike some other cough recently released titles, this is a well optimized game.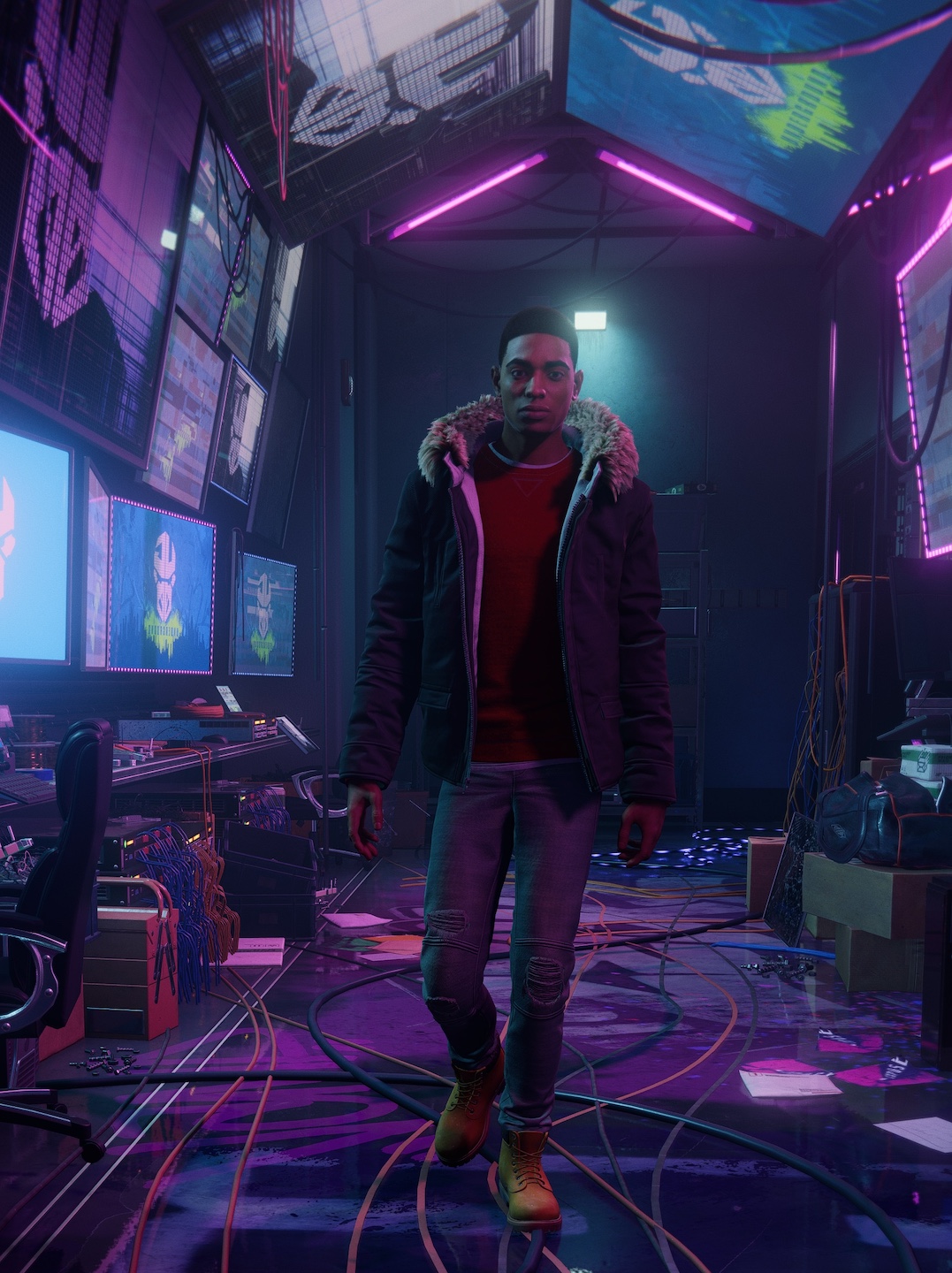 Seriously though, he looks 25 at 17. Guess you age quickly when you're Spider-Man!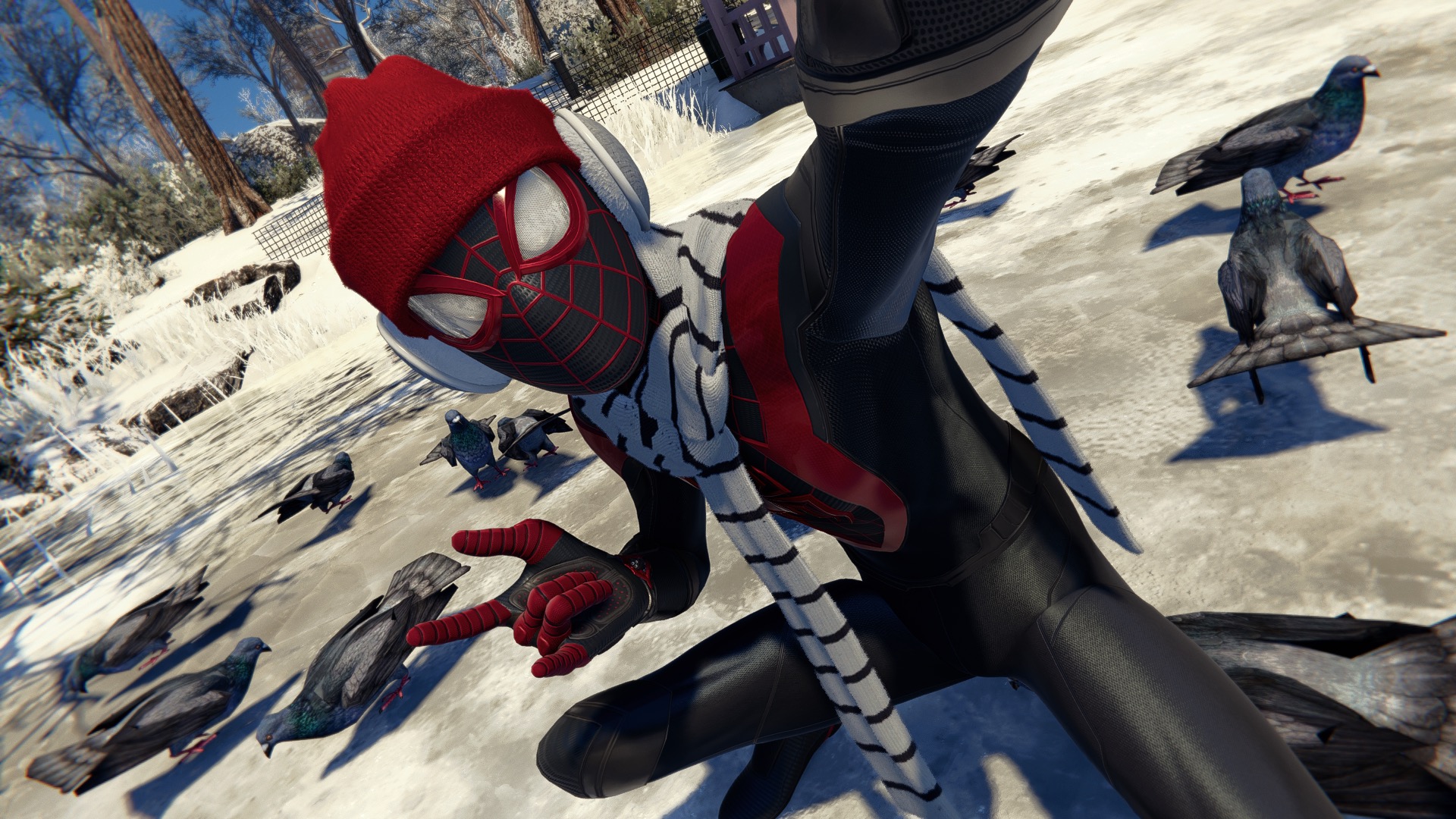 Coo over pigeons, you are done!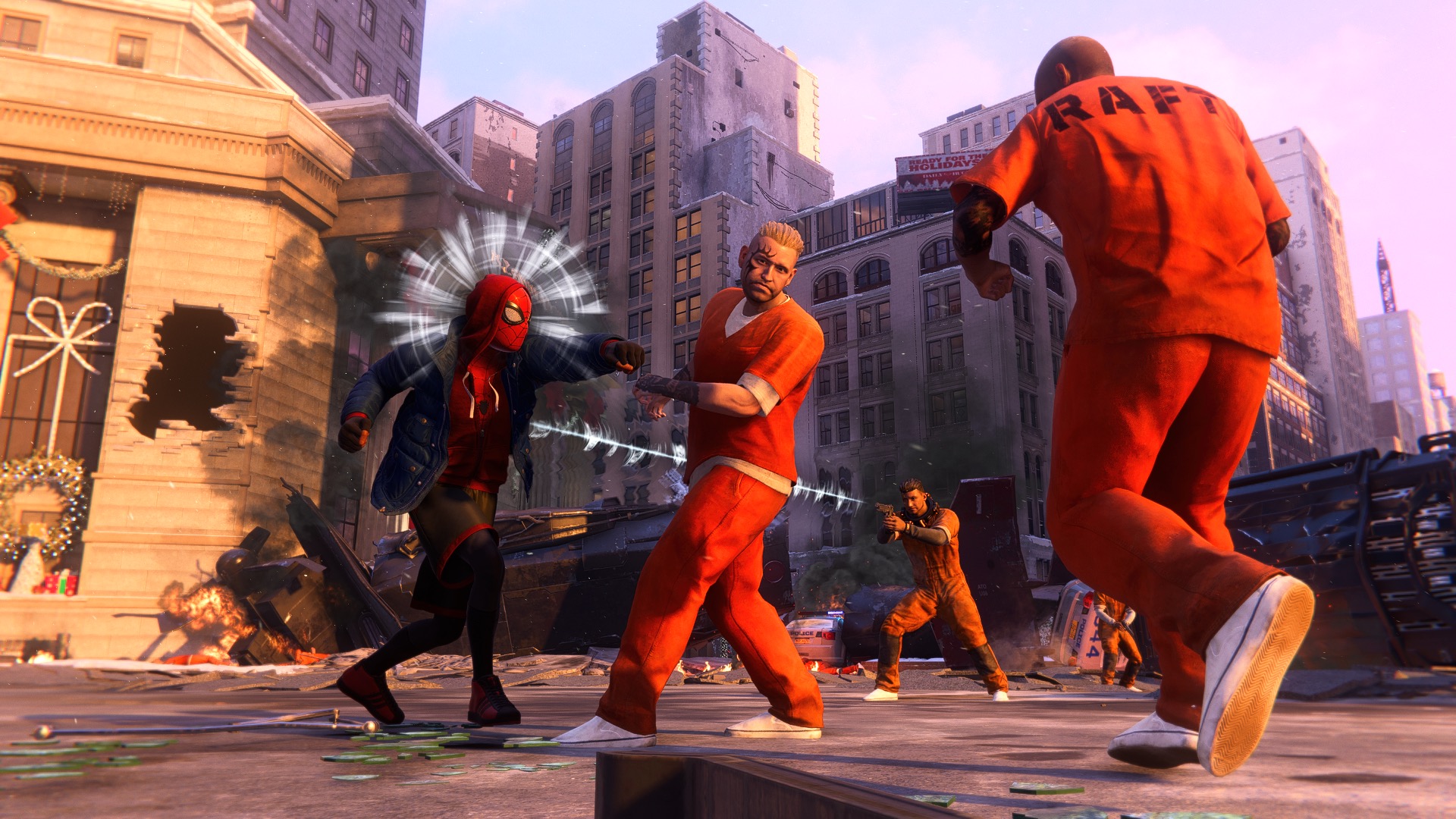 Living in Marvel's NYC must be horrible. Things happening every day!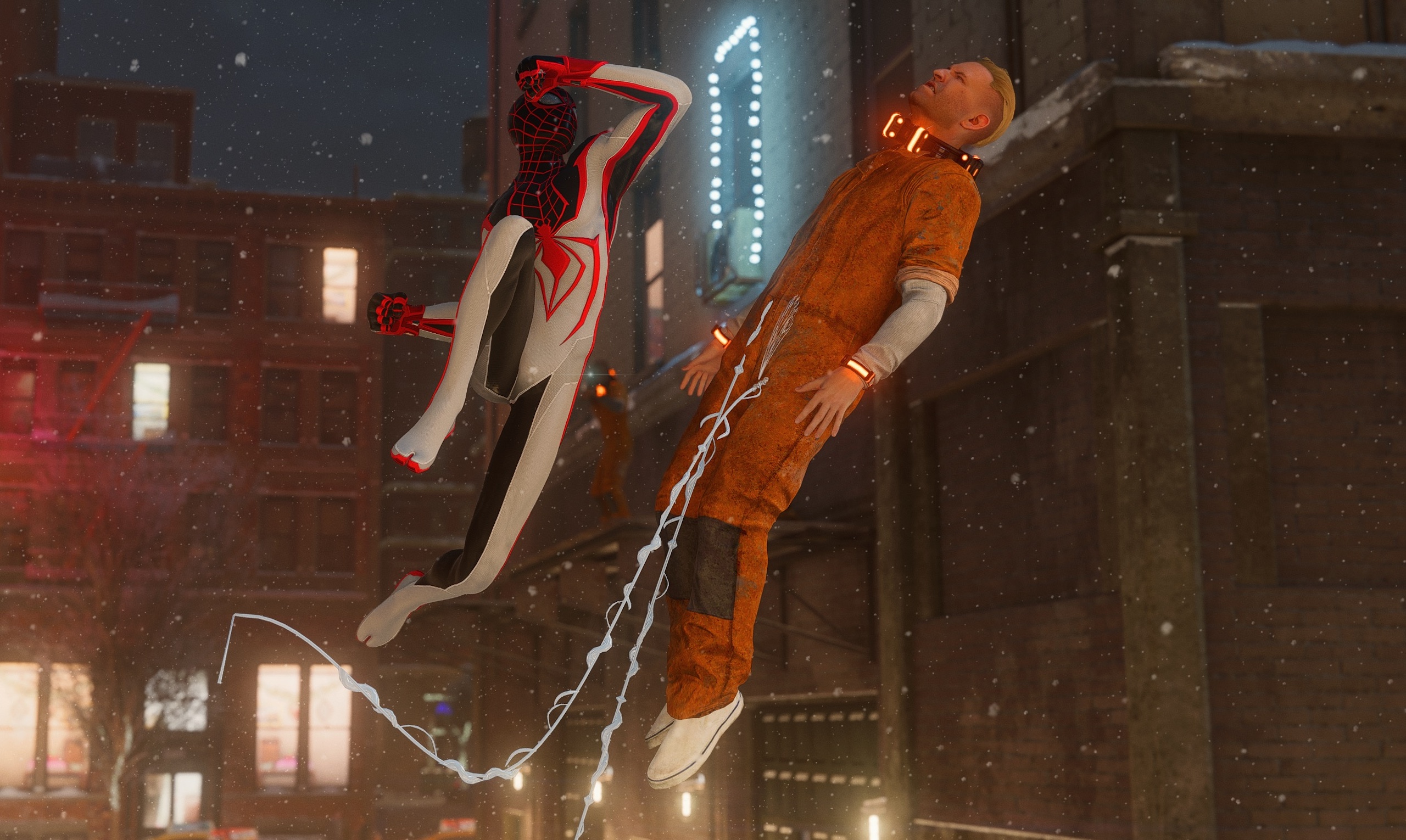 And a pow!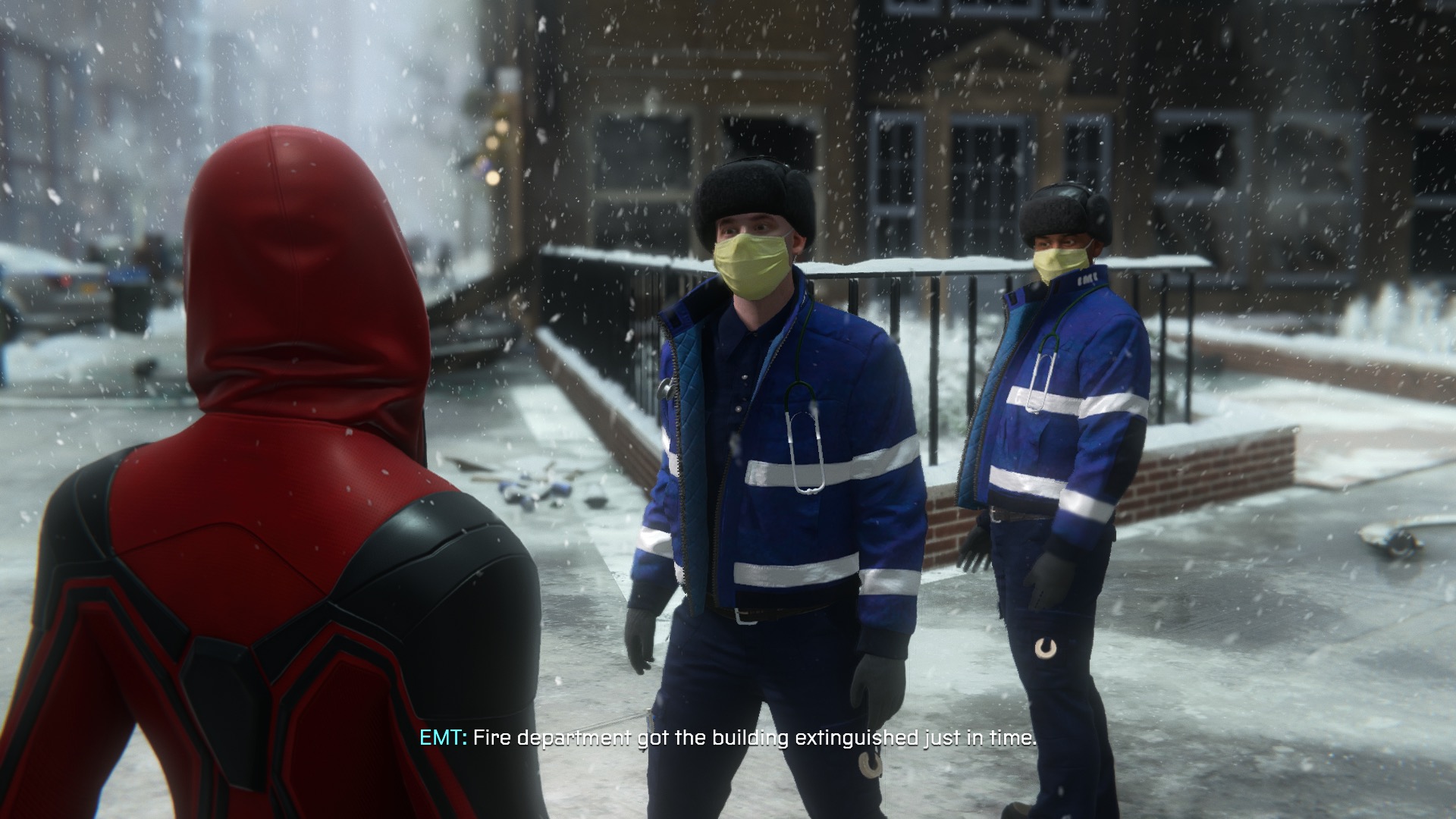 Masks! Oh shit!
---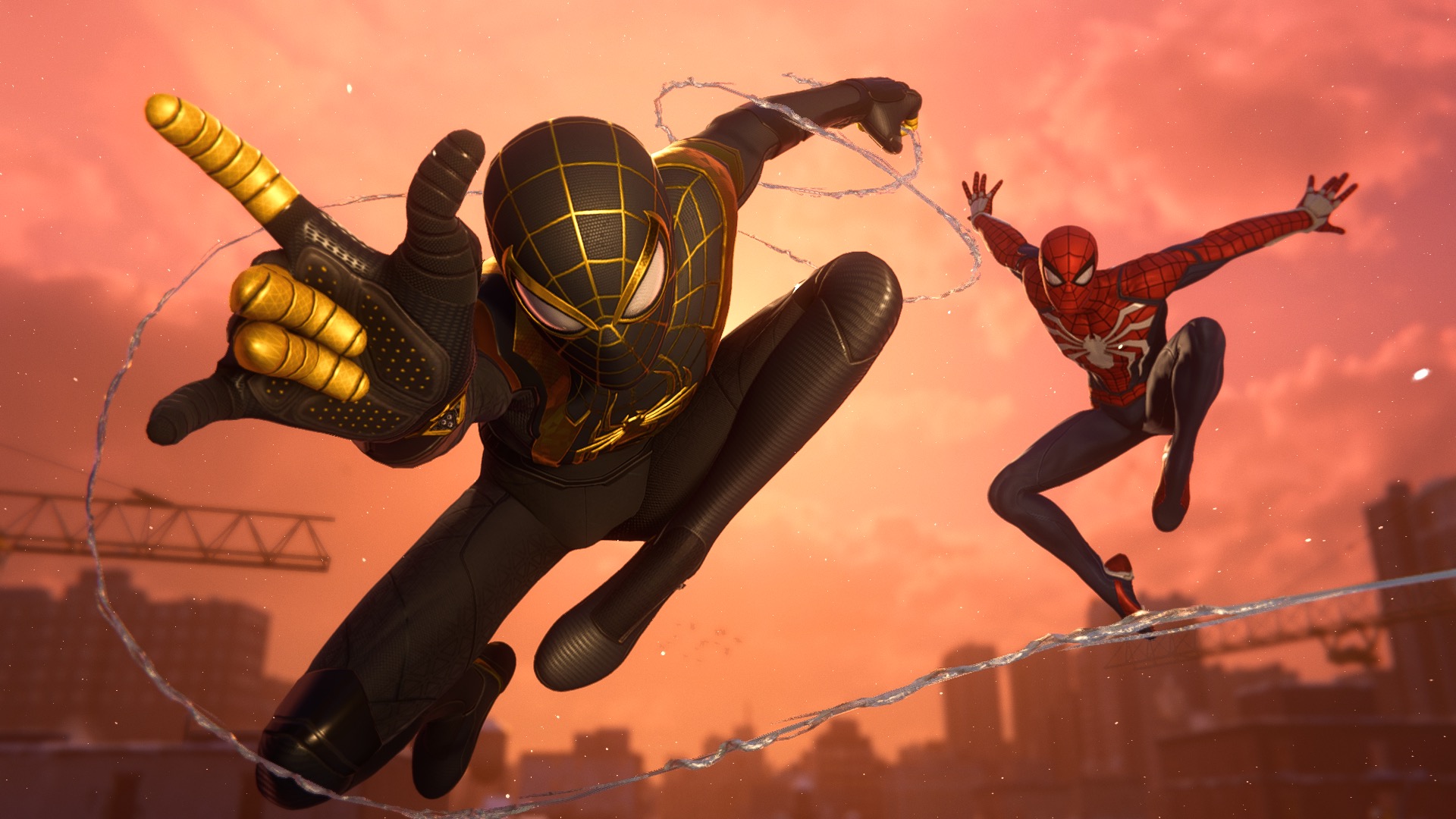 Now to patiently wait for a sequel. Hopefully the pandemic would be over by then...