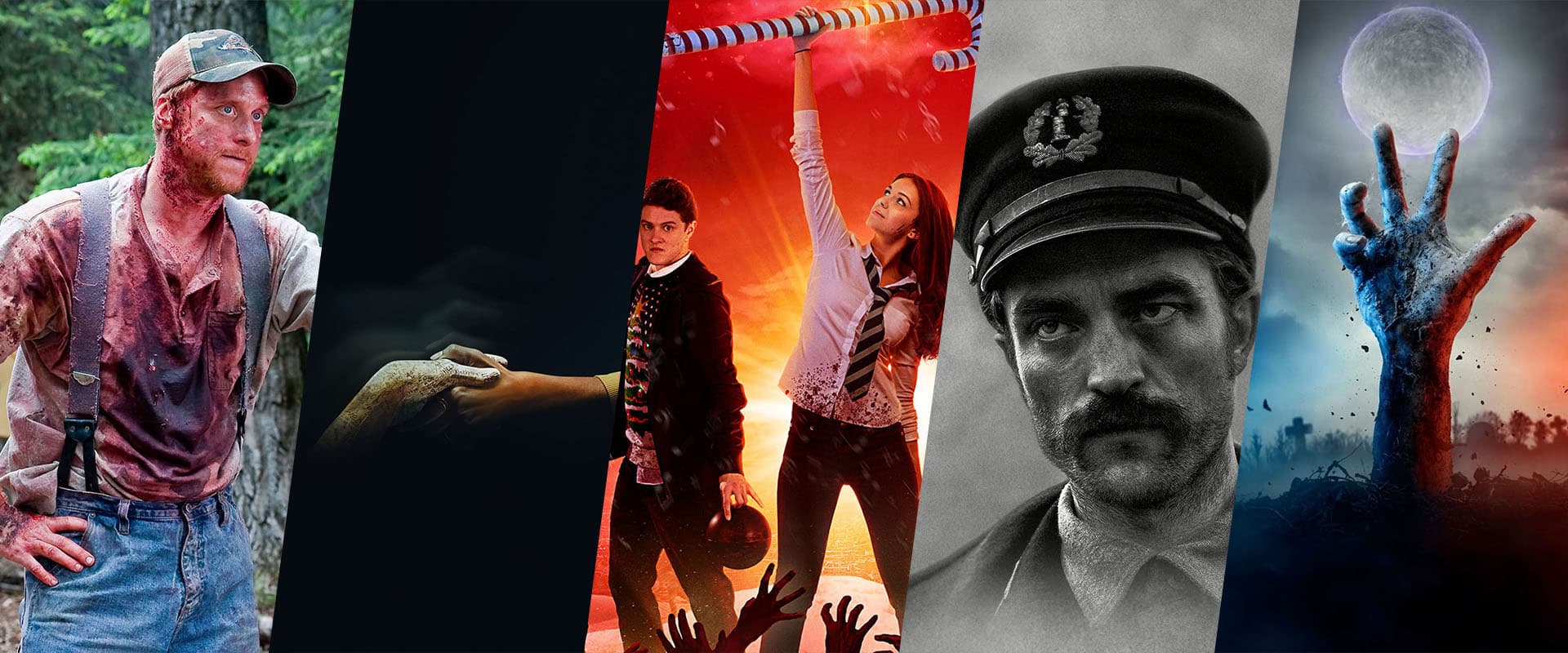 It's spooktober time again. Here's a collection of films and shows, old and new to catch up on this autumn season.
Spooktober 2023 Collection
Talk to Me
Very spooky, definitely meets the trailer expectations.
Warm Bodies
A zomcom!? Eh, why not!
Knock at the Cabin
A decent Shyamalan, somehow!
Anna and the Apocalypse
A zomusical!!? Fun!
Severance
Decent remote forest killer flick!
The Lighthouse
A very noir presentation, with excellent performance from Patty and Dafoe.
The Dead Don't Die
A blend of ridiculousness and casting. Very entertaining.
Tucker and Dale vs Evil
Love me these parodies! Alan Tudyk is great as usual.
Checkout more spooky flicks over at the essential horror collection.
Information Provided By